If you know any of us, it's no surprise the first question is "Which food do you pick?"

honestly there's a reason I didn't give you any healthy options

Chocolate-covered strawberries

Pick a color:

these colors are all dark. what does that say about us?

Which puppy are you?

not gonna lie I got really distracted scrolling through dog photos. we're lucky I even remembered to finish this quiz

Pick a female celebrity:

yeah we can't all be beyoncé okay

Which awful phase of your life lasted the longest?

if I can't forget middle school, no one can.

Which not-so-generic stock photo are you?

you must decide

I honestly don't even know what to call this one

What were you like in elementary school?

on google images when you search for any kind of little girl they're pretty much all white. what the fuck google.

A nerd, but not this cute
Which Of The Sister Wives Of Coppell Are You?
Congratulations, you must be a beautiful human ray of sunshine! You're a hardcore animal lover and have the smile of an angel. If anyone hurts you ever I am here to wreak havoc upon their existence.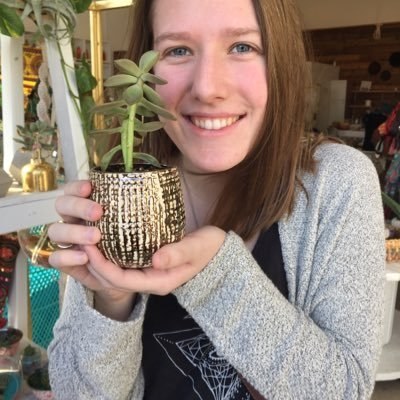 You are the true goth meme queen. You rule the internet (and my heart) and give incredible hugs. Congrats on being a wonderful friend who's super fun to be around!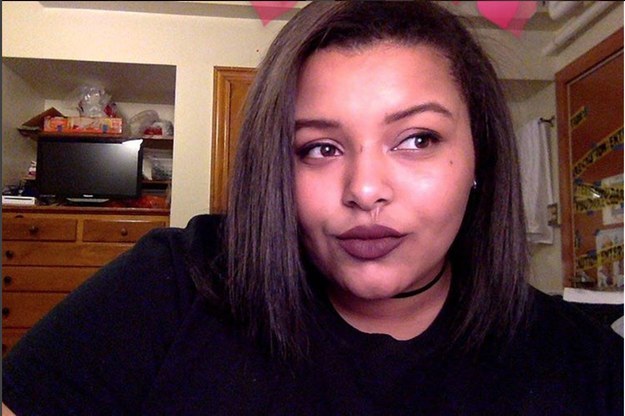 Do you see this photo? It was chosen because it's beautiful and sassy af, and you are both of those things. You kick ass at everything you do, and you do a lot of things. Also, every time you sing, an angel gets its wings so congrats on that.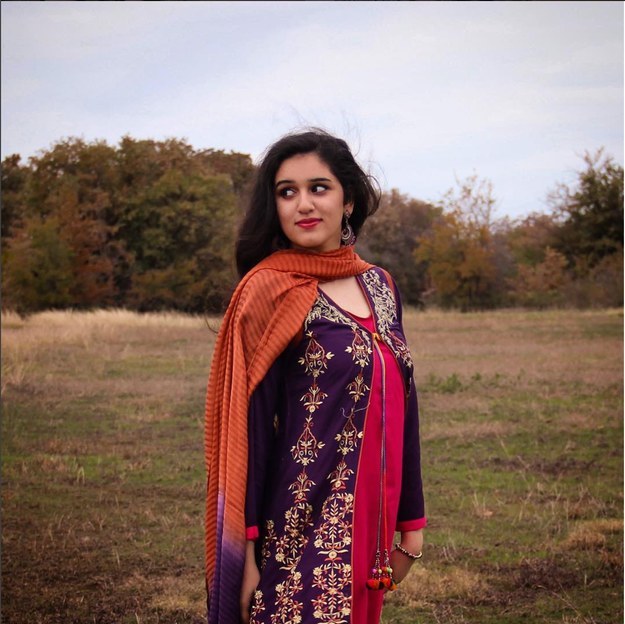 it me!! you're probably highkey emotional and obsessed with dogs and chocolate (but never together bc that's SUPER DANGEROUS). you're also probably really good at making really bad puns. take that as you will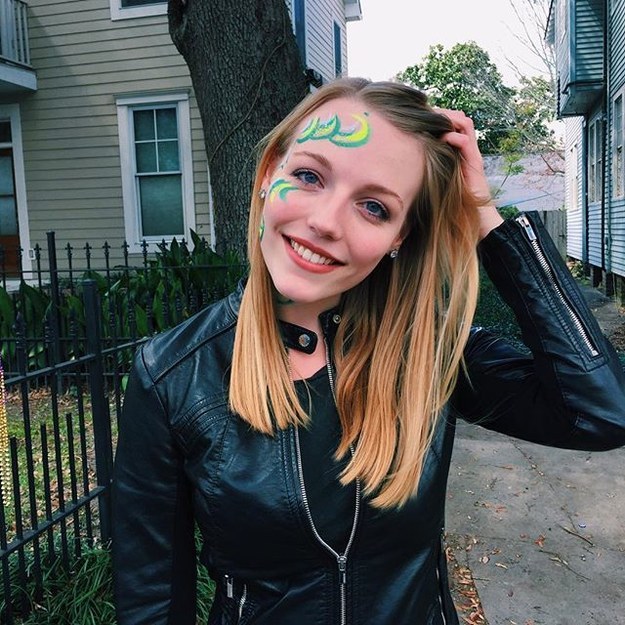 This post was created by a member of BuzzFeed Community, where anyone can post awesome lists and creations.
Learn more
or
post your buzz!