This post has not been vetted or endorsed by BuzzFeed's editorial staff. BuzzFeed Community is a place where anyone can create a post or quiz.
Try making your own!
10 Things That Prove That Dads Are The Best
Like we actually needed proof...
1.
He can be the ultimate hair stylist...
2.
He is always the middleman in sibling stuff...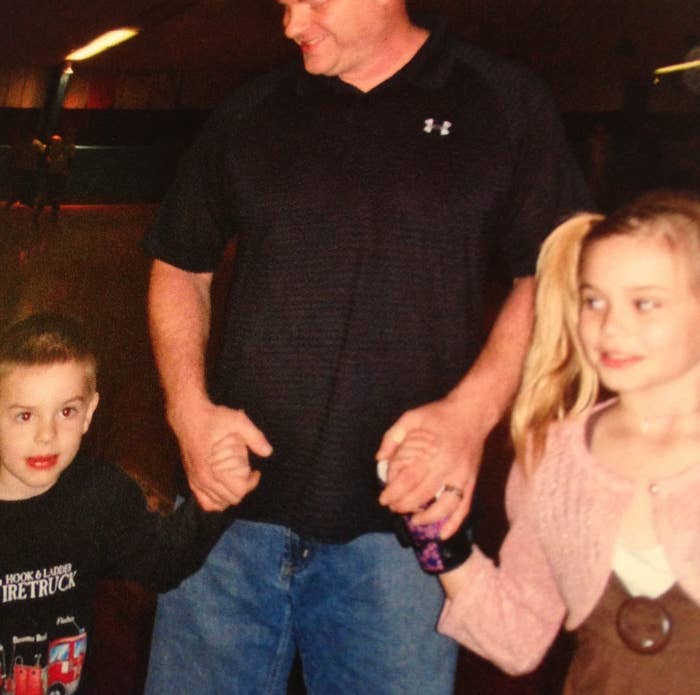 3.
He is always ready to take a spontanious selfie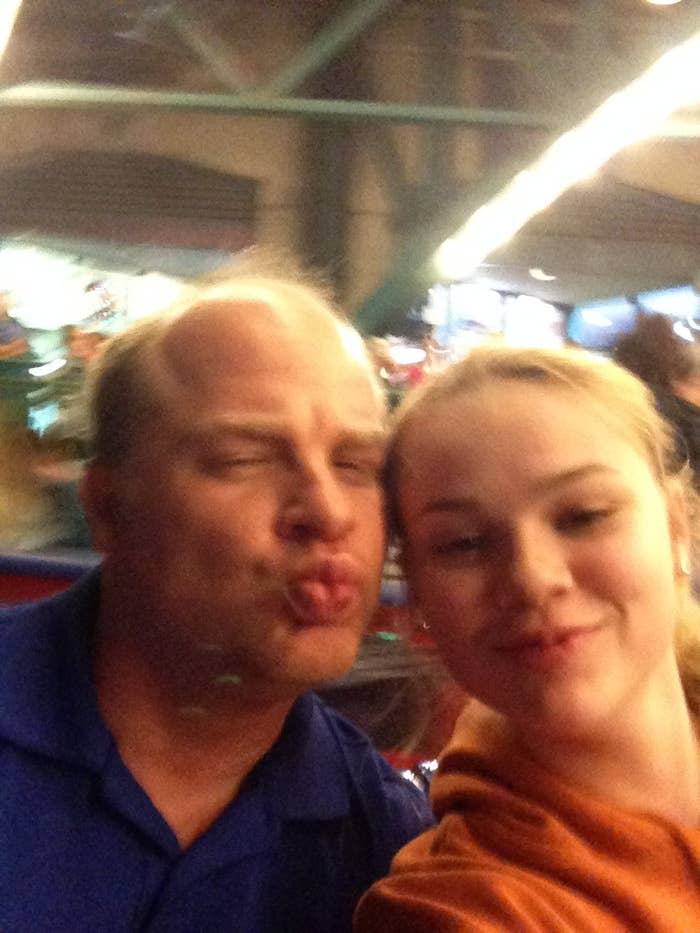 4.
He is a team player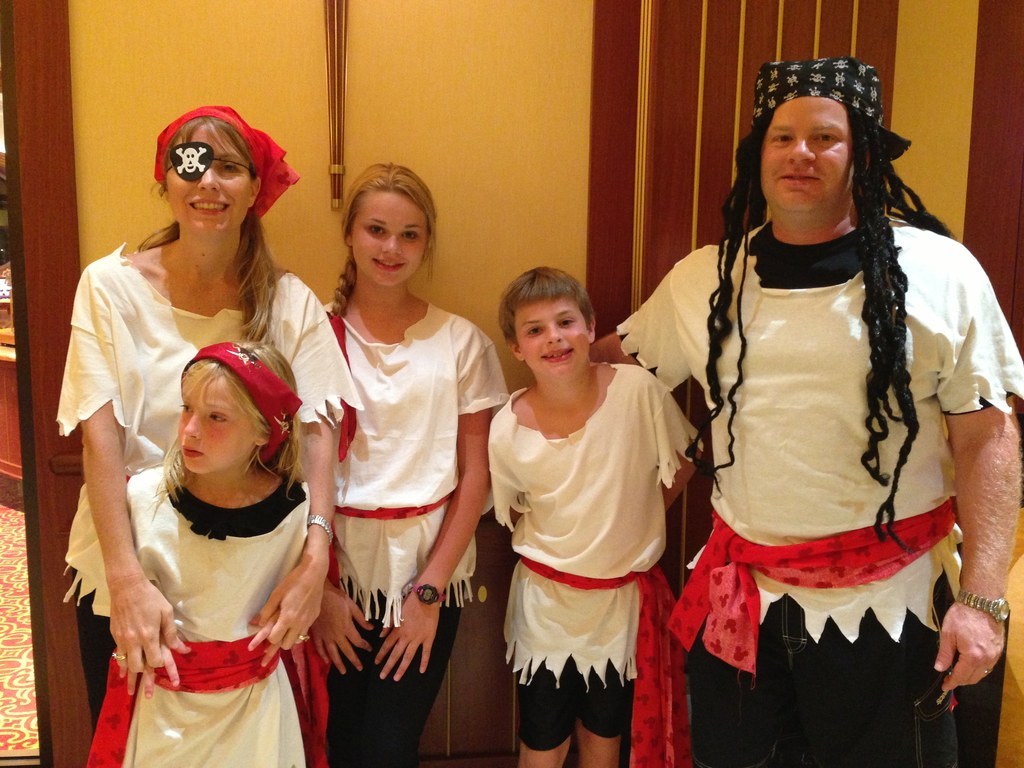 5.
He is always ready for a quick sword fight...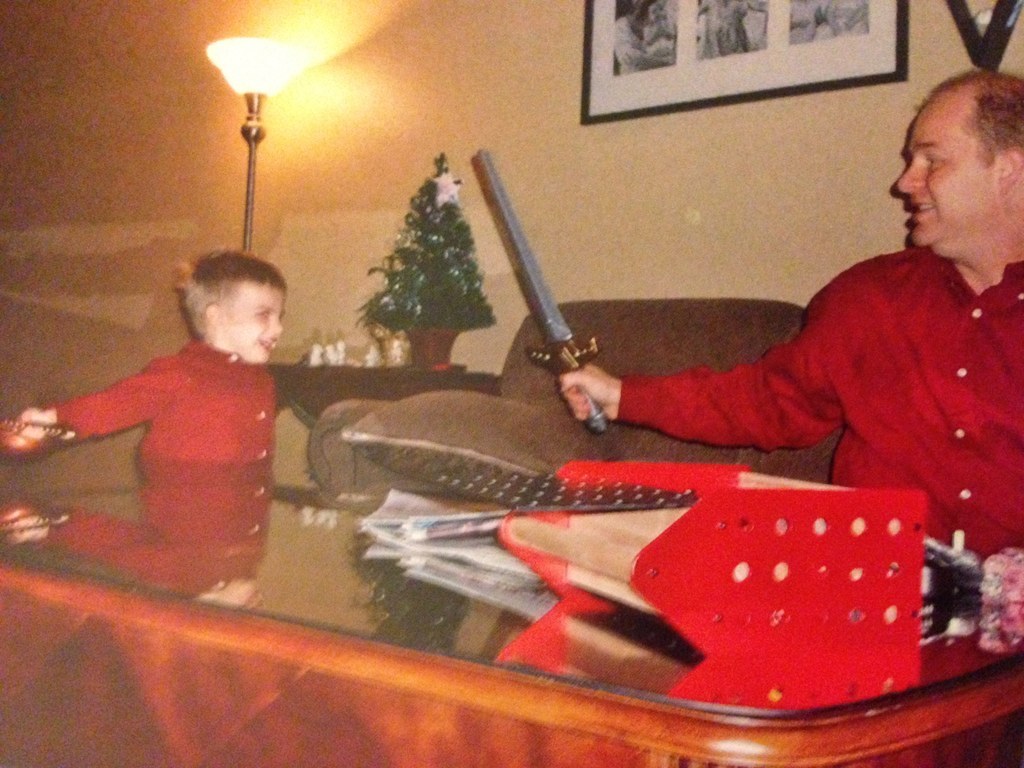 6.
He loves spending quality time with his kids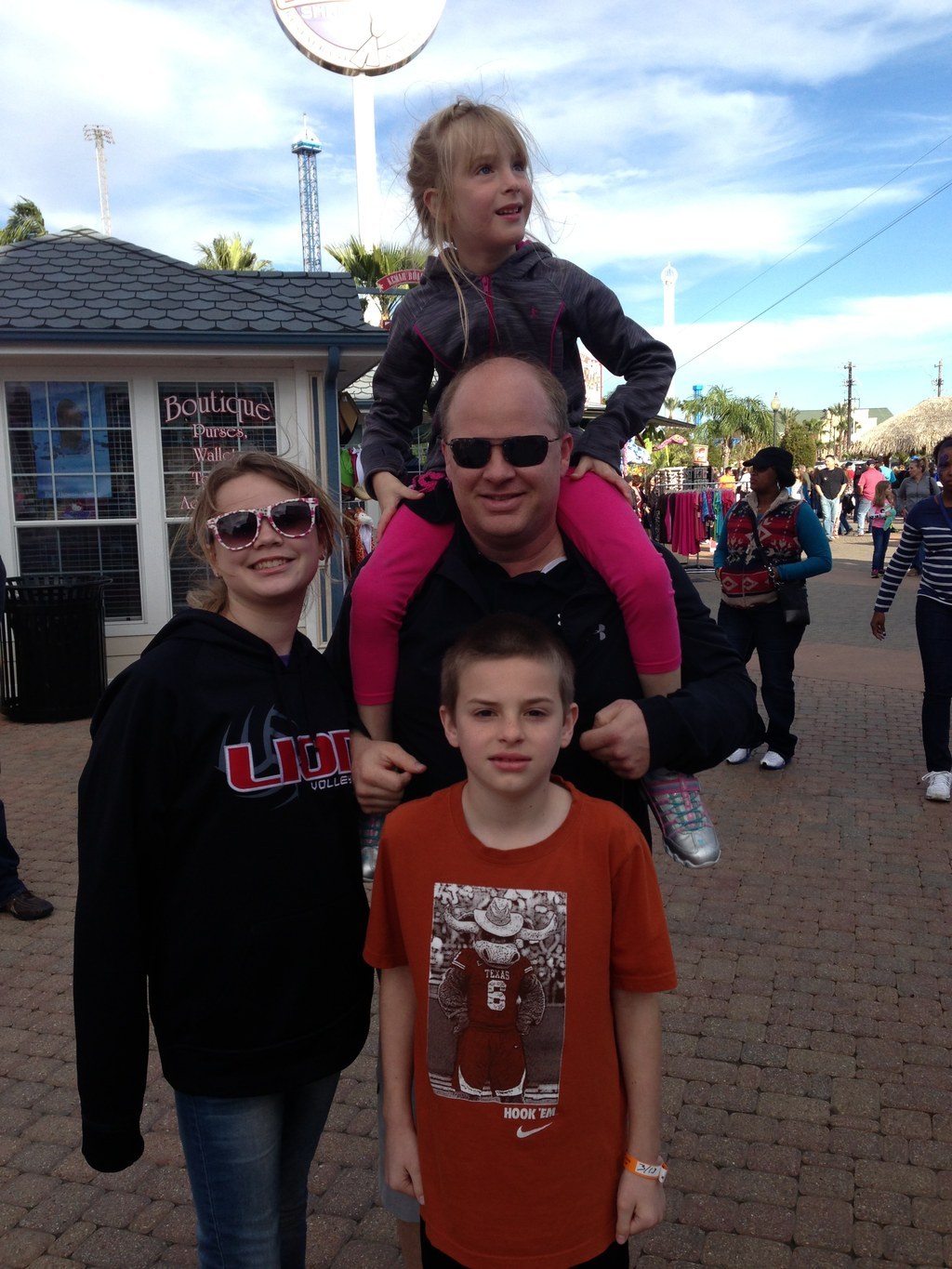 7.
And his wife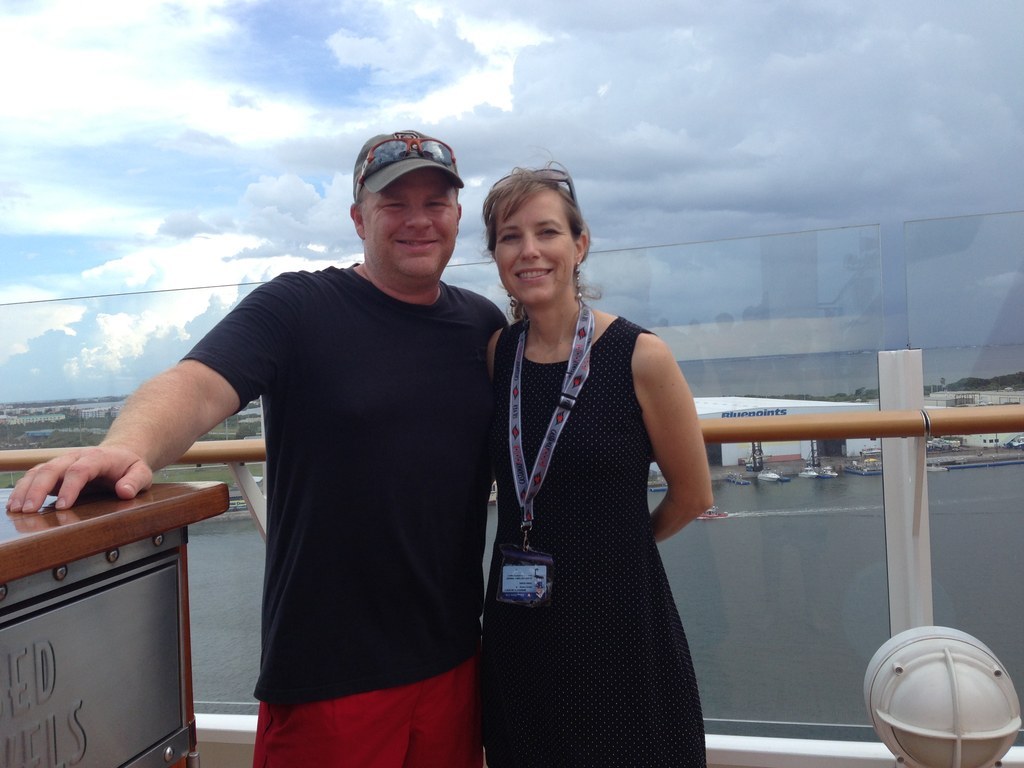 8.
He is always the ultimate sportsman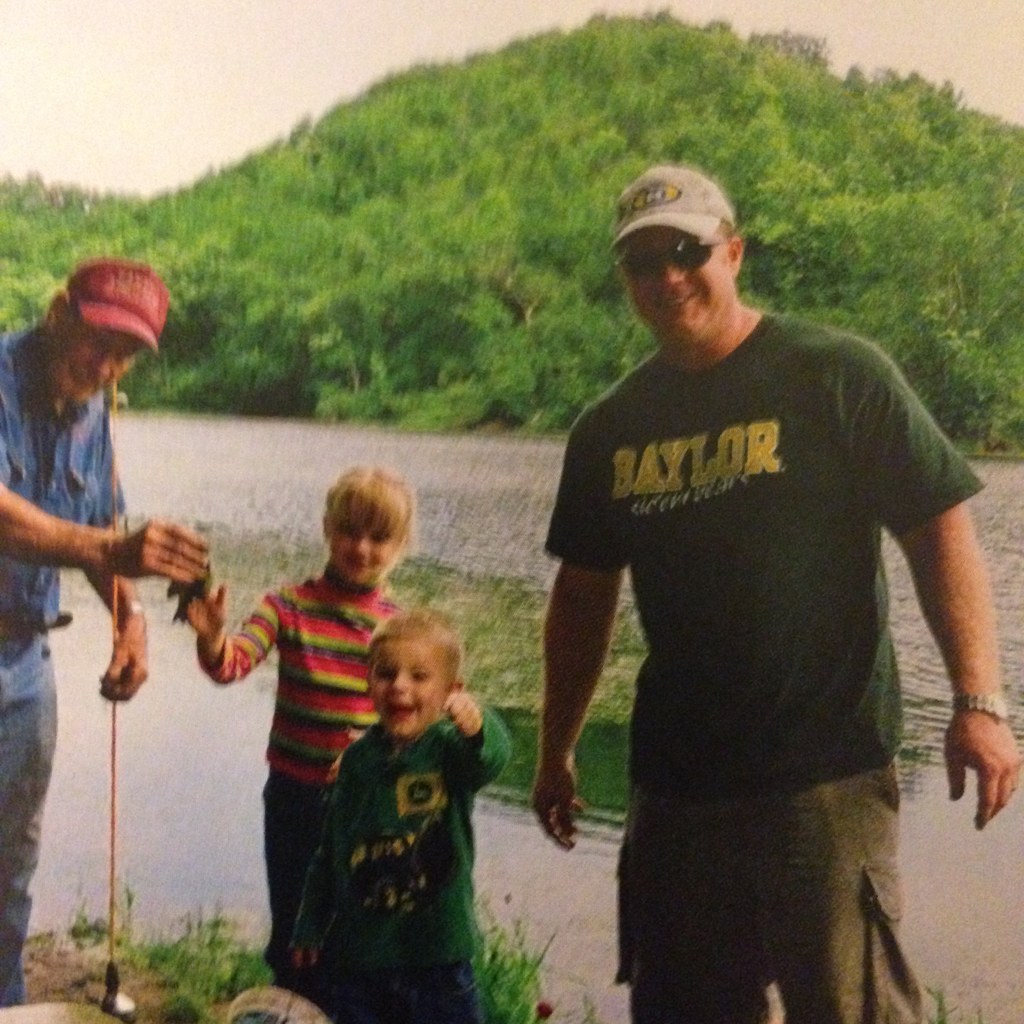 9.
He always treats his daughters like princesses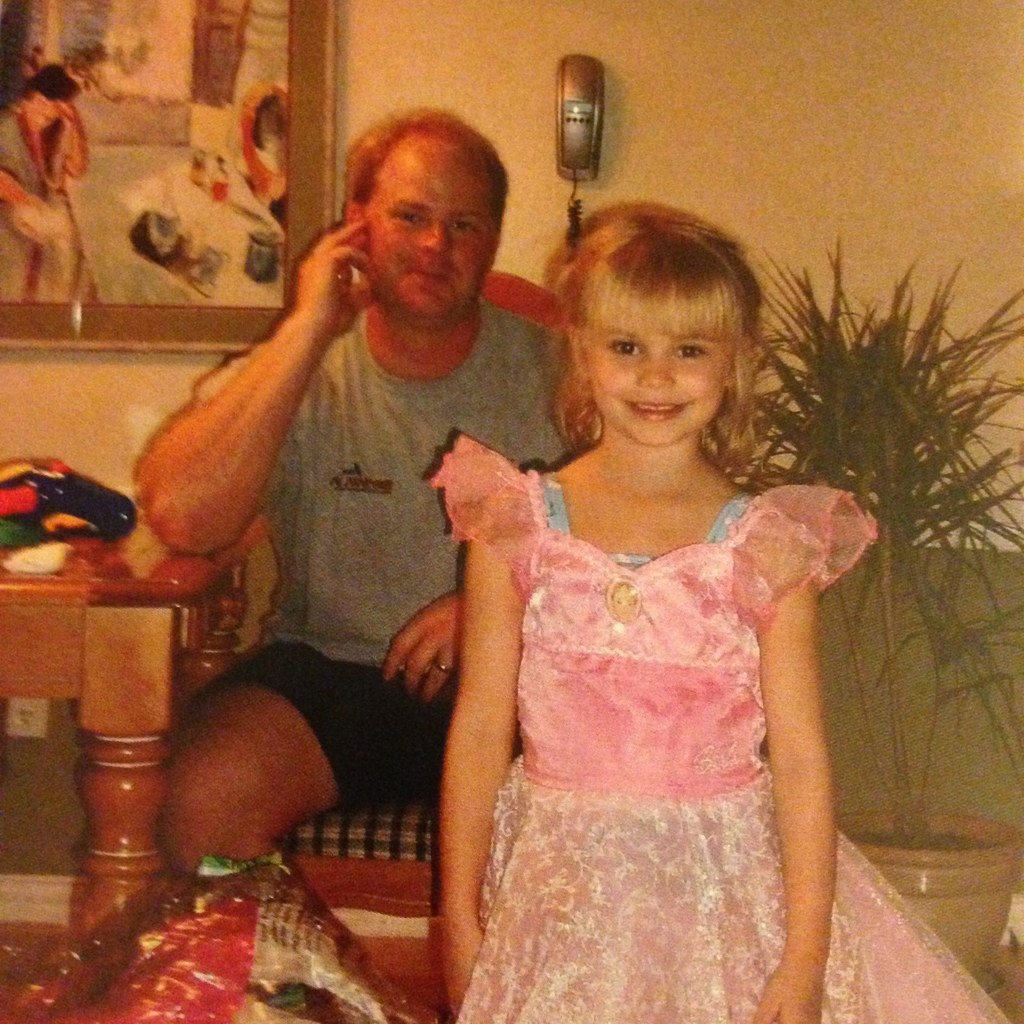 10.
Both of them!
Love you daddy!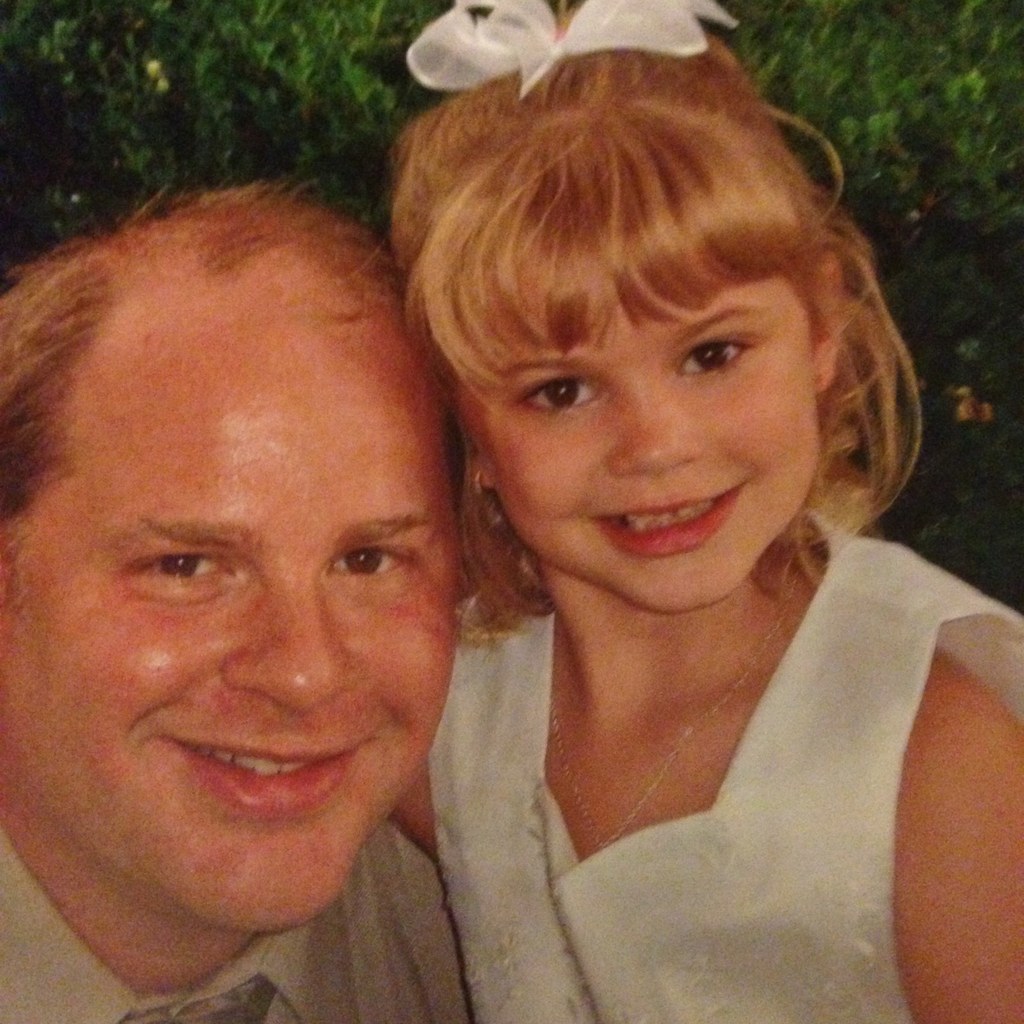 you're the best!