Its Friday night... what are you doing?

Buying makeup or some other shit online alone in your room

Still in the mf study room

Fuck it I'm not going out

Favorite restaurant in Tally

Im a full fucking jew like I keep passover and everything ok?

Went to catholic school but still somewhat of a jew

Most likely to purchase clothes from?

The dollar store bitch IOENO

Which vine do you most resonate with?
Which Yung Goofy Rascal Are You?
You probably love being a fucking nut. The last one someone would want to get in a fight with because you will most likely end their life in 140 characters. Like to go out and get hammered even though you know you're 100% waking up with a hangover.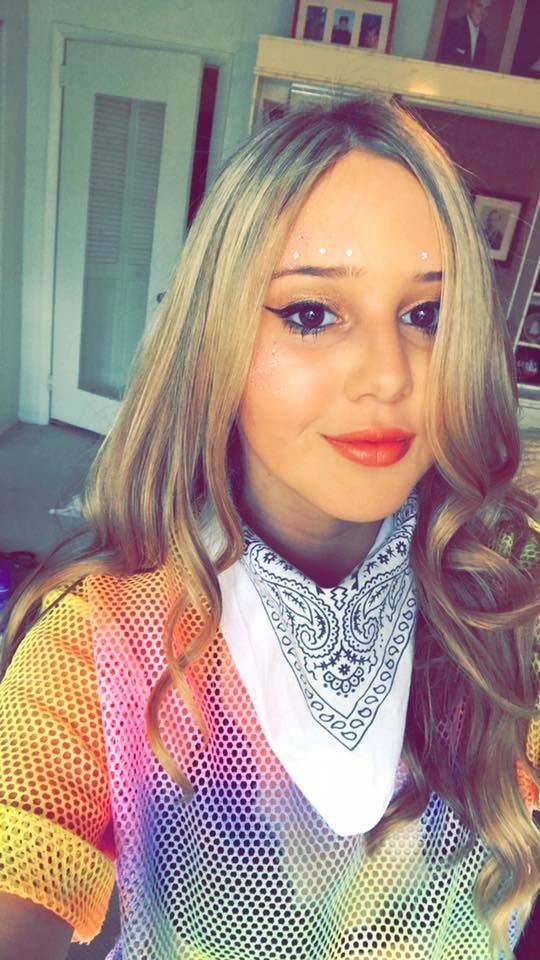 You got:

Michele Weissman
You don't leave the study room, like ever. You also never stop preaching and your jokes probably suck so bad and when people hear them they just cringe. Nice ass but you probably danced your whole life so it doesn't count. Most likely get called a cunt at least like 4 times a day.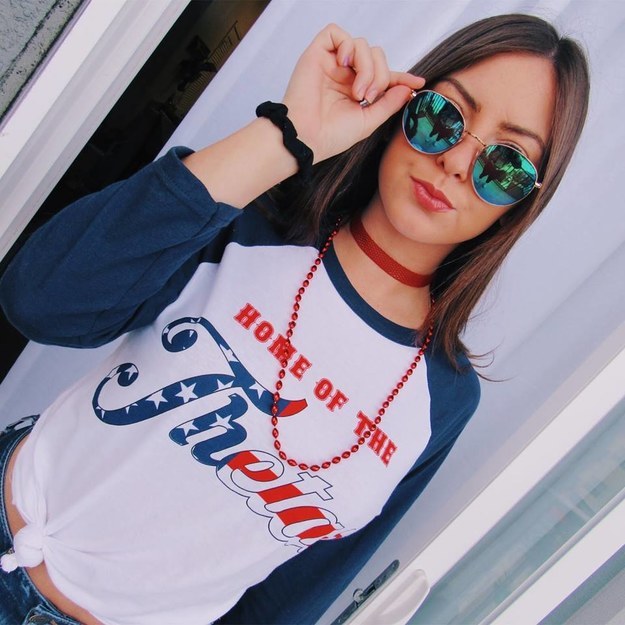 You love Mexicans. Thats it. You also swear lil wayne is the best rapper alive when he could probably be considered dead at this rate.Mmost likely to throw up a gang sign at church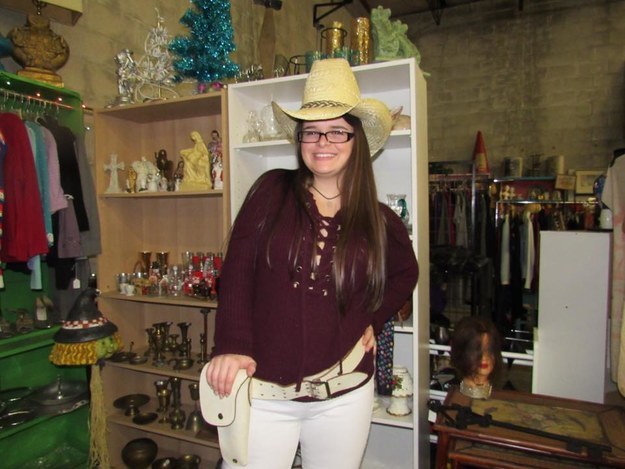 You step in this bitch like bad bitch alert. Literally everyone is fucking terrified of you but you use it to your full advantage. Lightskin nation.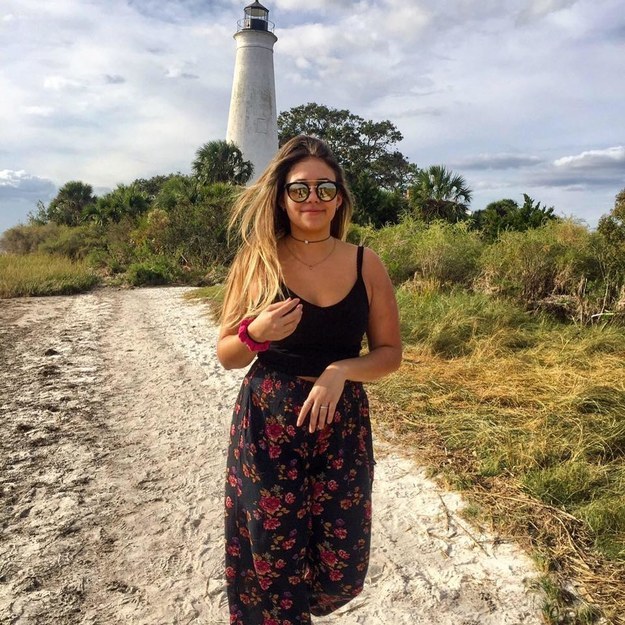 You got:

Valeria Bombonato
You probably are from Miami. Queen bitch but you make it work. People know not to fuck with you and you know what the fuck you're doing.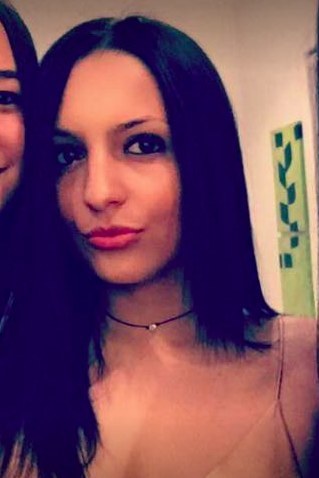 You got:

Joelle Ben-nissan
You 100% just did laundry. Everyone loves you but is constantly wondering if you're on fucking MDMA.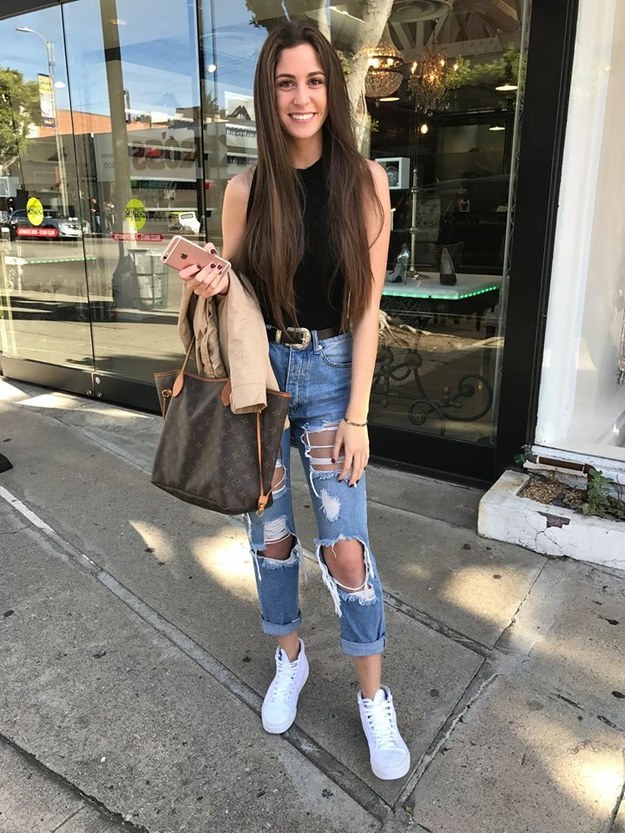 You were most likely called white trash in high school. You also love to repeat things over and over again even though no one is listening. You probably fucking love your dog so much that it hates you back.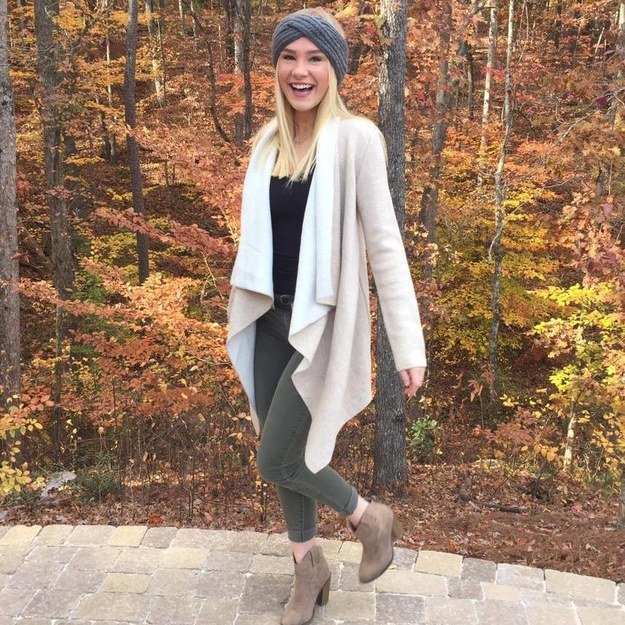 You are most likely only attracted to men in their 30s. You laugh at things that are really inappropriate and also make really inappropriate jokes yourself. You love doing the absolute most at all times and not giving a shit.
This post was created by a member of BuzzFeed Community, where anyone can post awesome lists and creations.
Learn more
or
post your buzz!