What is your favorite Season?

What is your favorite meal of the day?

Which one of these foods do you want to eat the most?

Which animal is your favorite?

Would your friends consider you smart?

I am the smartest in my groups
Are You More Ann Perkins Or Leslie Knope?
You are a very positive person and try to look for the good in every person. You try to be nice to everyone which can turn around on you when people try taking advantage of you. All in all you are a beautiful person with a beautiful sole.
You are a very determined person and will stop at nothing to get what you want. You could never put just 99% into something it would have to be 120% or more. You are a very energetic person to be around and you make friends easily.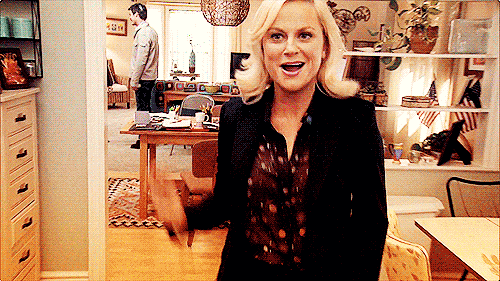 This post was created by a member of BuzzFeed Community, where anyone can post awesome lists and creations.
Learn more
or
post your buzz!