Was ist dein liebstes Stück Heimat?

Was bereitet dir schlaflose Nächte?

Die Frage, wer mein Kanzlerporträt malt

Wie sieht dein Wahlkampf aus?

Wurst, Bier und der Laden läuft

Ich schwöre die Genossen ein

Auf dem Motorrad die Pfeife stopfen

Inhalte, Inhalte, Inhalte

Wer ist dein/e Erzfeind/in?

Abweichler in den eigenen Reihen

Deine Rolle bei der Agenda 2010?

Wie heißt du mit zweitem Namen?

Sowas gab's bei uns nicht

Marius Müller-Westernhagen

Das regt Leute über dich auf:

Verrat der eigenen Herkunft

SparkommissarIn (gescheitert)

Ganz nah bei den Menschen

In der kommunistischen Hochschulpolitik

In der Republik Freies Wendland

Auf Tour mit einer Punkband

Mit großen Augen am Zaun vor dem KanzlerInnenamt

Für welchen Anlass bist du stets gekleidet?
Welche rot-grüne Kindheitsikone bist du?
You got:

Gerhard Schröder
Du bist der Kanzler! Was bleibt da sonst noch zu sagen. Klar, Macht ist geil. Dienstwagen ist geil. Immendorf ist geil. Kanzleramt ist geil. Putin ist geil. Aber: Alles im Leben hat seinen Preis und irgendwer muss den ganzen Kram ja bezahlen. Hartz IV, die Flut, Afghanistan und so Gedöns. Sagen wir's so: Du warst mal beliebter.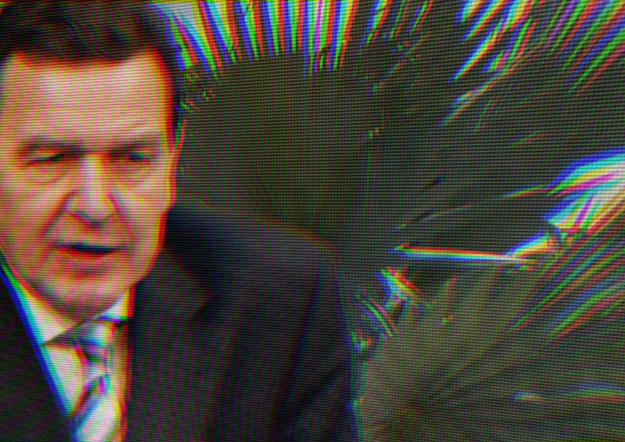 Klar, früher warst du auch auf der Straße dabei, aber von oben sieht die Welt nun einmal anders aus. Wie Zeit-Theaterkritiker Peter Kuemel bemerkt, ist dein Gesicht die Fleischwerdung des Ausdrucks "I'm deeply concerned". Du hast es geschafft, du bist mittlerweile ein auf dem internationalen Parkett allseits gern gesehener Gast. Aber: Haters gonna hate. In deiner eigenen Partei hast du dir einige Feinde gemacht.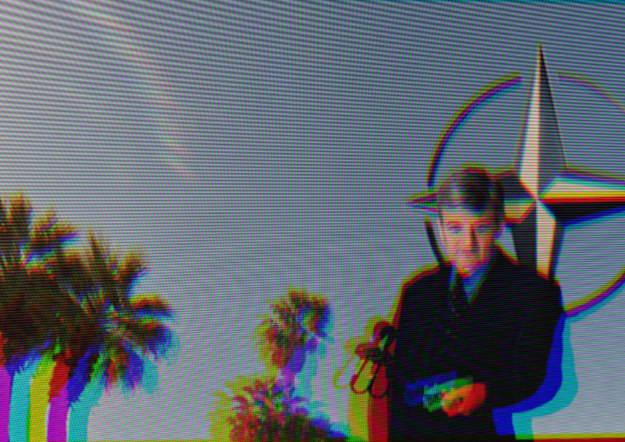 You got:

Hans Eichel (links im Bild)
Eichel, hi hi. Du warst stets bemüht, aber die großen EntscheiderInnen sind nun mal andere.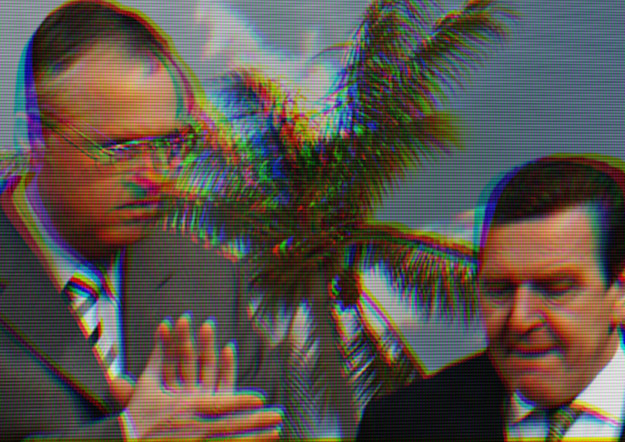 Du bist eine Kämpferin! Sei es in der Freien Republik Wendland oder im Ministerium in Berlin, mit dir ist nicht zu spaßen. Dass du gegen Claudia Roth in puncto Style nicht ganz mithalten kannst: Geschenkt! Agrarwende, Hormonfleisch, BSE: Das sind deine Themen.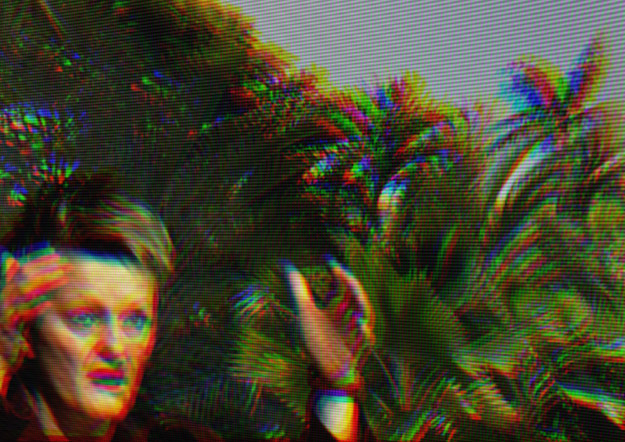 Die gute alte Zeit! Du bist der Beachboy von Rot-Grün. Mit deinem Schnäuzer hast du noch Dosenpfand und Atomausstieg erkämpft. Dass du später einmal mit Katrin Göring-Eckhardt Wahlkampfselfies machen wirst: Klarer Stilbruch!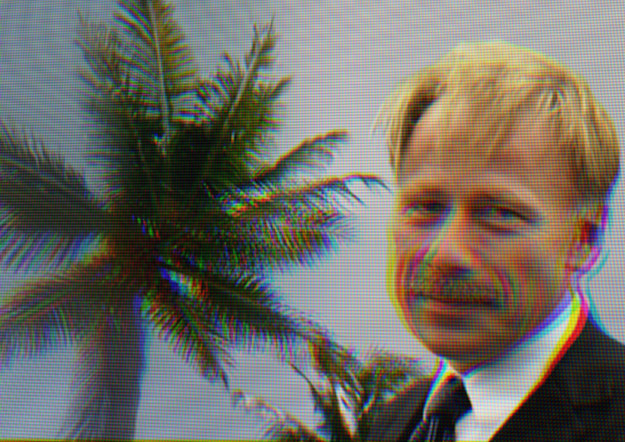 Deutschlands Sicherheit muss am Hindukusch verteidigt werden und wer könnte das besser als Du? Denn du magst die Soldaten und sie mögen dich. Und du bist selber Soldat: Parteisoldat. Du bist ein echter Genosse: Pfeife, Motorradkluft, etwas ruppige Art. Ein wahres Original.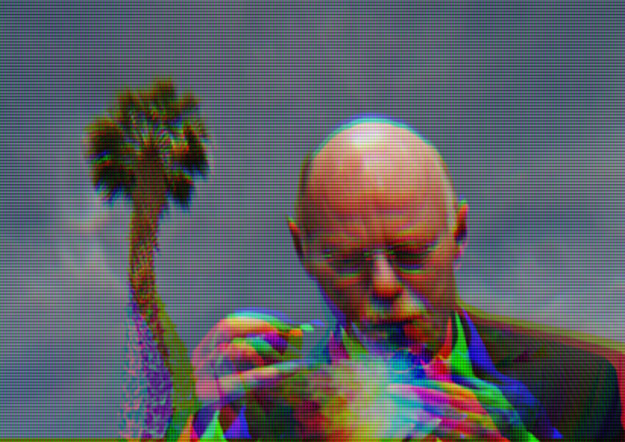 You got:

Franz Müntefering
Der Begriff Apparatschik wird deiner Macht nicht gerecht. Du bist der Fadenzieher im Hintergrund, was wäre die SPD ohne Genossen wie dich. Man könnte fast sagen: Ein Visionär. Bis auf Mr. 23%, Frank-Walter Steinmeier, konntest du dich auf deinen Riecher immer verlassen.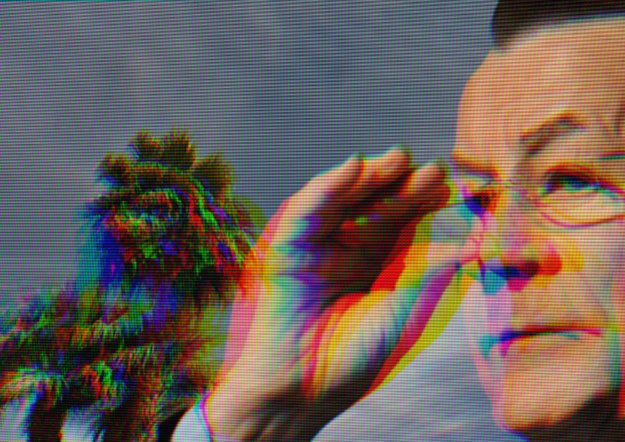 Du hast gewonnen.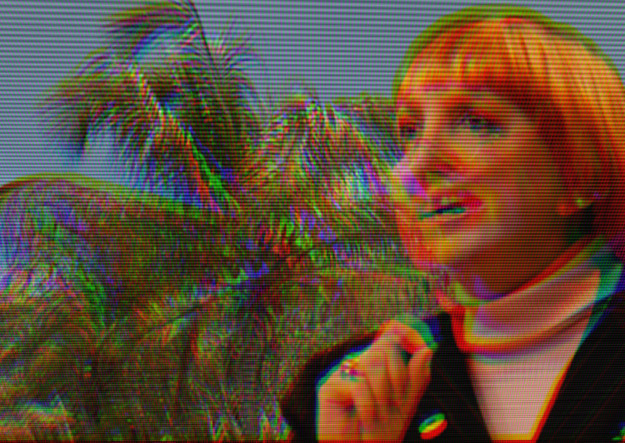 This post was created by a member of BuzzFeed Community, where anyone can post awesome lists and creations.
Learn more
or
post your buzz!