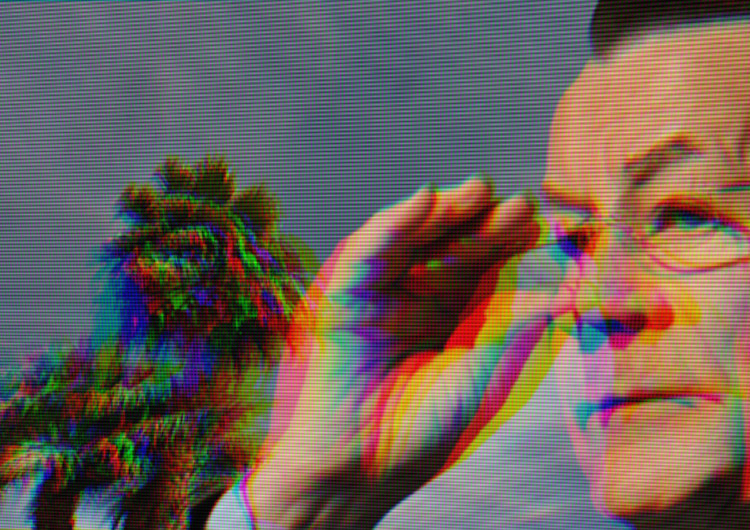 Was ist dein liebstes Stück Heimat?

Was bereitet dir schlaflose Nächte?

Die Frage, wer mein Kanzlerporträt malt

Wie sieht dein Wahlkampf aus?

Wurst, Bier und der Laden läuft

Ich schwöre die Genossen ein

Auf dem Motorrad die Pfeife stopfen

Inhalte, Inhalte, Inhalte

Wer ist dein/e Erzfeind/in?

Abweichler in den eigenen Reihen

Deine Rolle bei der Agenda 2010?

Wie heißt du mit zweitem Namen?

Sowas gab's bei uns nicht

Marius Müller-Westernhagen

Das regt Leute über dich auf:

Verrat der eigenen Herkunft

SparkommissarIn (gescheitert)

Ganz nah bei den Menschen

In der kommunistischen Hochschulpolitik

In der Republik Freies Wendland

Auf Tour mit einer Punkband

Mit großen Augen am Zaun vor dem KanzlerInnenamt

Für welchen Anlass bist du stets gekleidet?
This post was created by a member of BuzzFeed Community, where anyone can post awesome lists and creations.
Learn more
or
post your buzz!