If you were a peep, what color would you be?

What are you doing on a Saturday night?

Digging into the depths of the internet

Bootlegging musicals on the internet

What do you want to be if you ever grow up?

Doing some deep psychological evaluations

Doing some Nobel Peace Prize worthy stuff

Being a baddie business woman

I can typically be heard talking about...

My dog, did you know he loves treats?

Speaking of memes, which is your favorite?

Good boy (watever the hell that is)

Currently garlic bread memes

I detest that this is a question on this quiz

Who blew a 3-1 lead?

Which of the following is something you ALWAYS do?

spill your drink at parties

Which quote can you hear yourself saying?

Elsa's such a bitch, but I relate to her on a spiritual level

everything's fine, nothing is wrong

Which of the following is something you may say to a friend?
Which Peep Are You?
You value sarcasm, the Food Network, Bridesmaids, and most of all not giving a shit! You swear like a sailor and enjoy corrupting the minds of small children! Other past times of yours include finding edible gluten free food, working out, lifting, and talking about Cleveland! Additionally, you can't spell! Keep connecting on a spiritual level with Elsa and having urges to do bad things!!!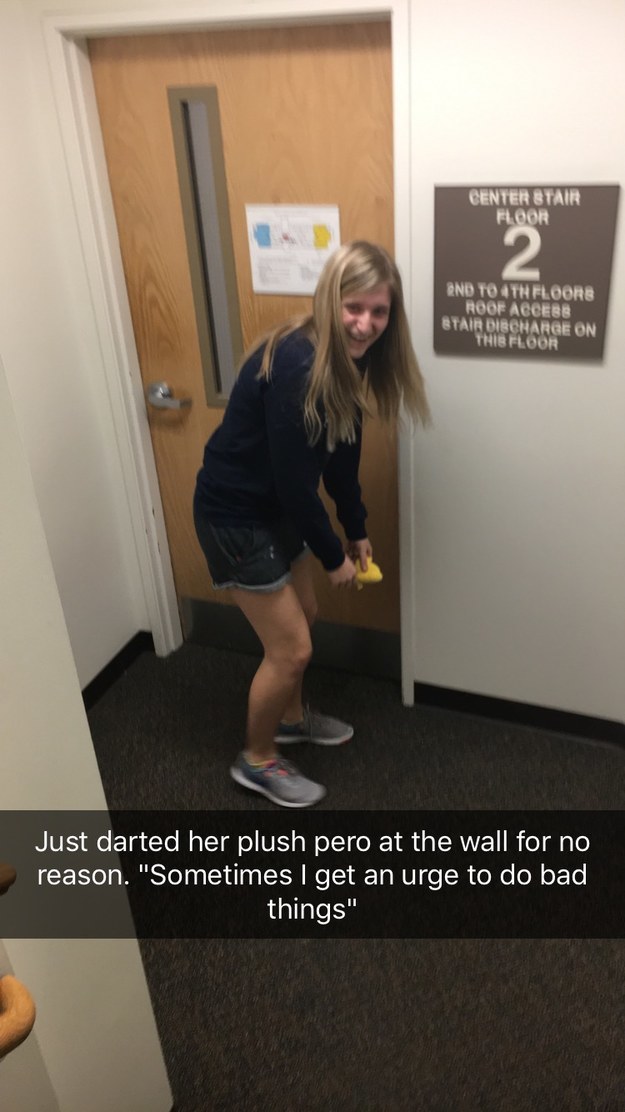 Are you currently wearing a black shift dress? If so, Lauren is your girl! You value rational people, snapchat streaks, the dram, and Reeses! You don't know if your husband is going to return from war, but are still holding out hope! You often find yourself in the midst of a mess created by either Catharine and Julia or Alyssa and Paige! Keep on b-schooling through life and seeing Hamilton!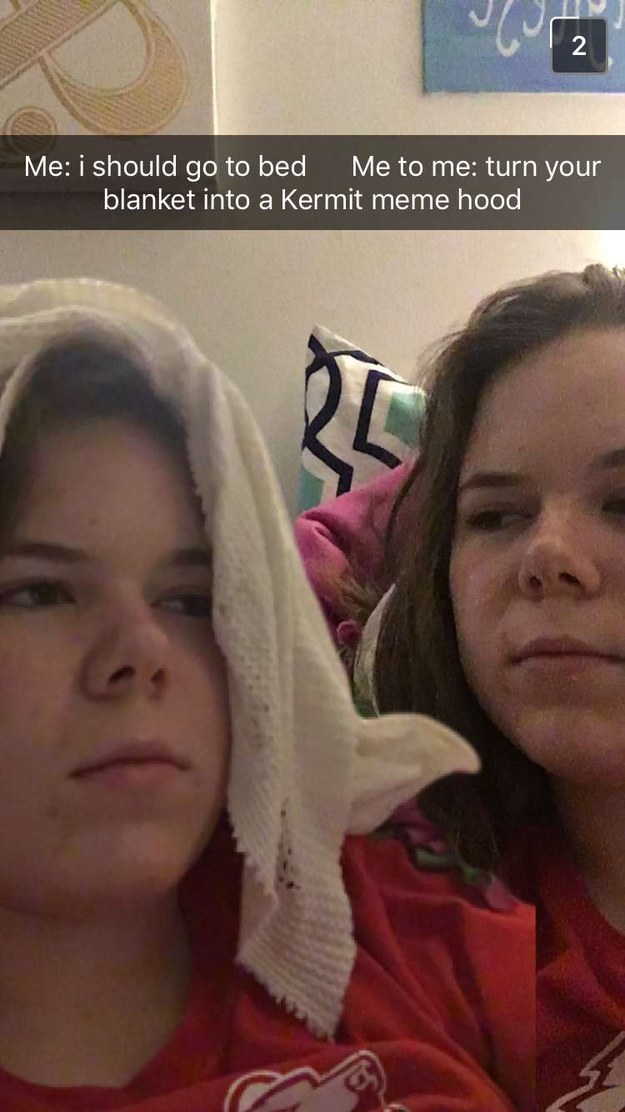 Are you currently residing in a mystical foreign land? If so, then Simone Britto is definitely you! You like Shia Lebeouf (in his current state) and get great joy out of weird snapchat filters! You spill your drink multiple times at every party and firmly believe that HSM 3 made you the person you are today. You also love musicals and are overly critical of modern cartoon television shows. Additionally, you often find yourself to be the victim in nearly any situation life throws at you, especially when life throws dodgeballs. Keep on dragging all fellow peeps to the Creperie every week!!!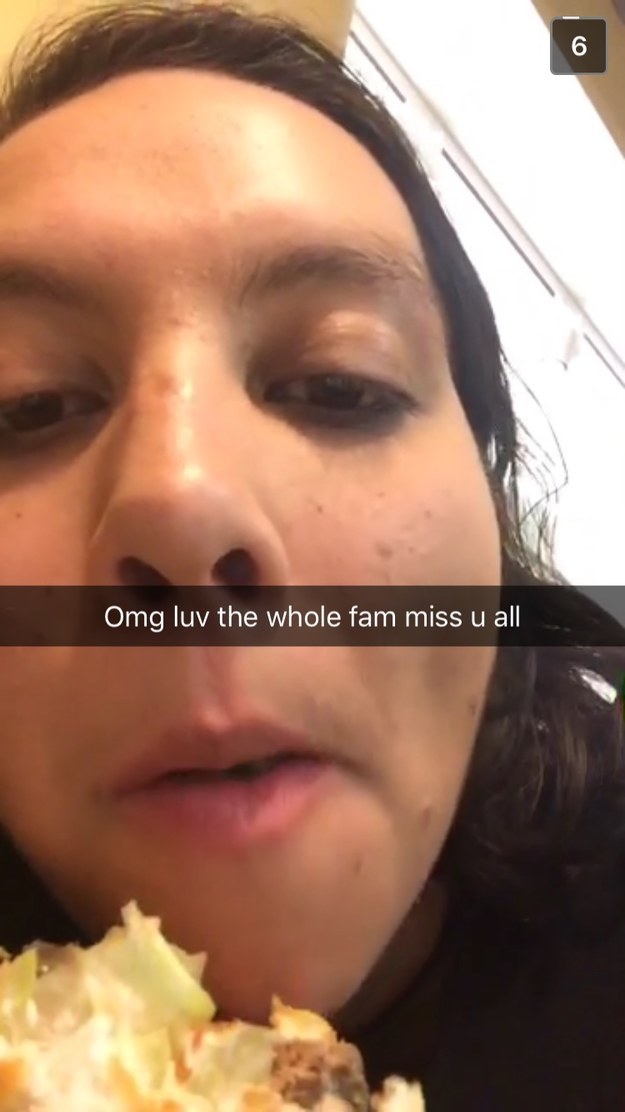 You are a full dog and recently went to the vet! **If you didn't slice your finger open recently, you probably should retake this quiz as you are not Alyssa Hunt** You value putting a smile on other people's faces, playing games, and are often struck by the immaturity of those around you. You sometimes find it hard to connect with others who screw up because you "don't do anything right, except for everything". You also have spent enough money at Ice's to be a stock owner in the company, and have a spiritual connection to the Old Friends Senior Dog Sanctuary. Keep putting potatoes at your friends doorsteps and getting reported for dog comments on Facebook!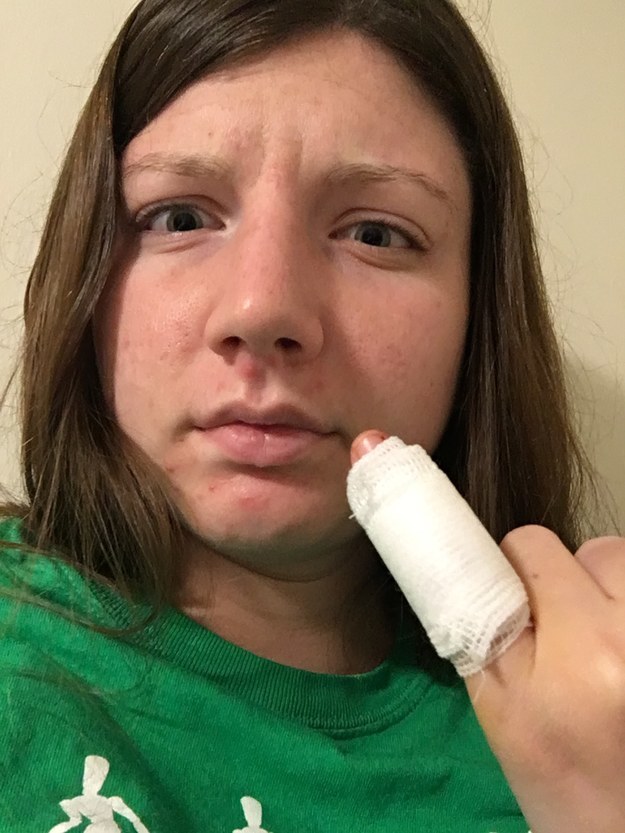 This post was created by a member of BuzzFeed Community, where anyone can post awesome lists and creations.
Learn more
or
post your buzz!