1.

Favorite Strengthsfinder Strength?

2.

Favorite TV show character?

Jane from "Jane the Virgin"

Rick Sanchez from "Rick and Morty"

Frank Underwood from "House of Cards"

Marshall Erikson from "How I Met Your Mother"

Olivia Pope from "Scandal"

3.

Favorite Gainesville restaurant?

Maple Street Biscuit Company

4.

Favorite dance move?

-surreptitiously sliiiiides out of the room-

5.

Favorite Dad Joke?

What's Forest Gump's password? 1forrest1

What is beethoven's favorite fruit? A ba-na-na-na-na

'Surely there's something we can do" to which the doctor says, "There is always something we can do, and don't call me Shirley!"

How do you make a kleenex dance? Put a little boogie in it!

I had a dream I was a muffler last night…. I woke up exhausted!

Bicycles can't stand on their own. They are two tired!

6.

Dream Vacation Destination

Backpacking through Europe

7.

Favorite movie quote?

"You is kind. You is smart. You is important" - The Help

"Harvard law school?" "What, like it's hard?" - Legally Blonde

"No matter what kind of person you are, I implore you: Try. Try to make the world a better place. Look inside yourself and recognize that change starts with you." - Zootopia

"You can always tell what kind of a person a man thinks you are by the earrings he gives you. I must say, the mind reels." - Breakfast at Tiffany's

"Ohana means family, and family means no one gets left behind or forgotten." - Lilo & Stitch

"Mars will come to fear my botany powers" - The Martian

8.

Favorite emoji?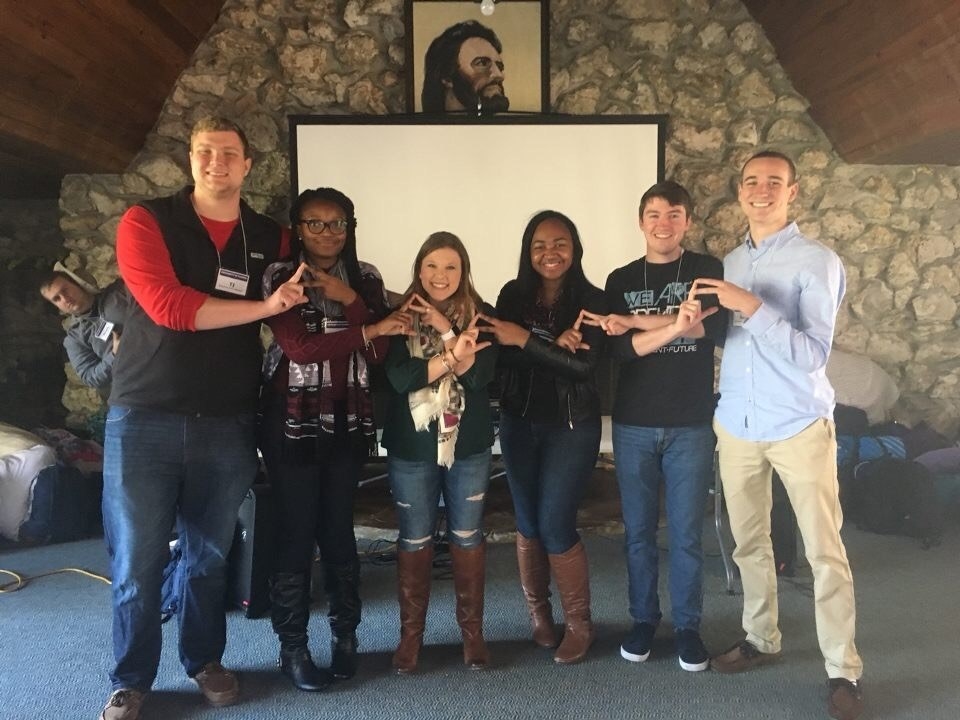 This post was created by a member of BuzzFeed Community, where anyone can post awesome lists and creations.
Learn more
or
post your buzz!