We quizzed the BuzzFeed community on your recent cleaning habits to help identify your inner cleaning personality.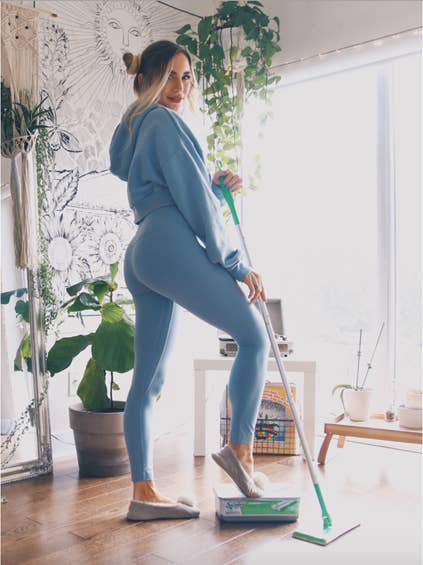 And we're happy to report that overall, Canada, you're pretty darn clean.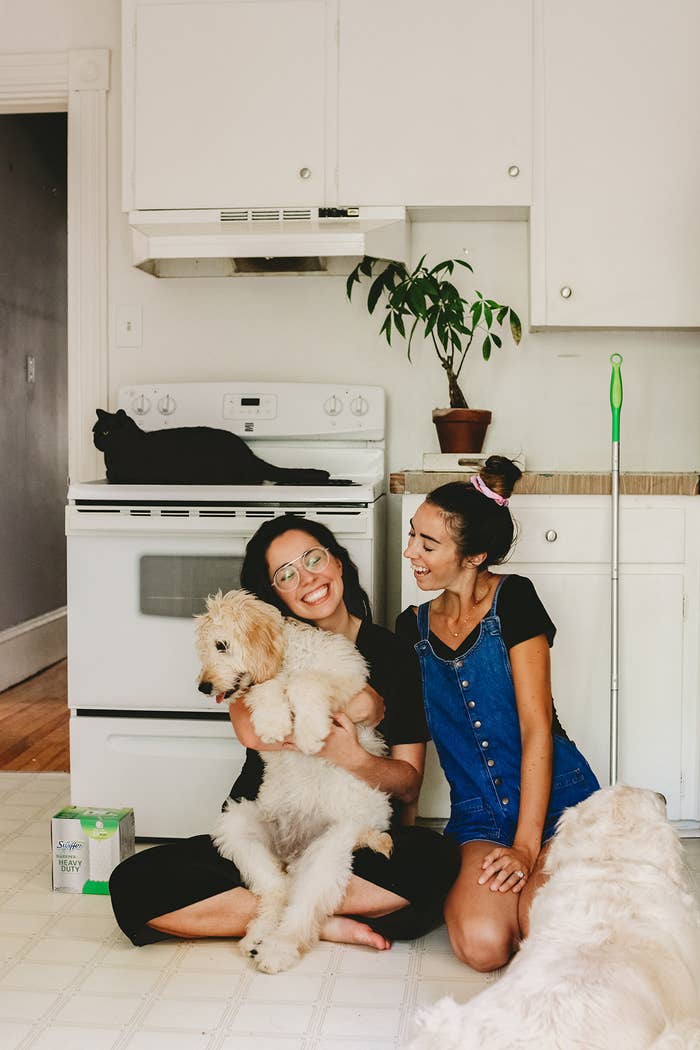 The cleaning personality that most Canadians identified with? The Neat Freak.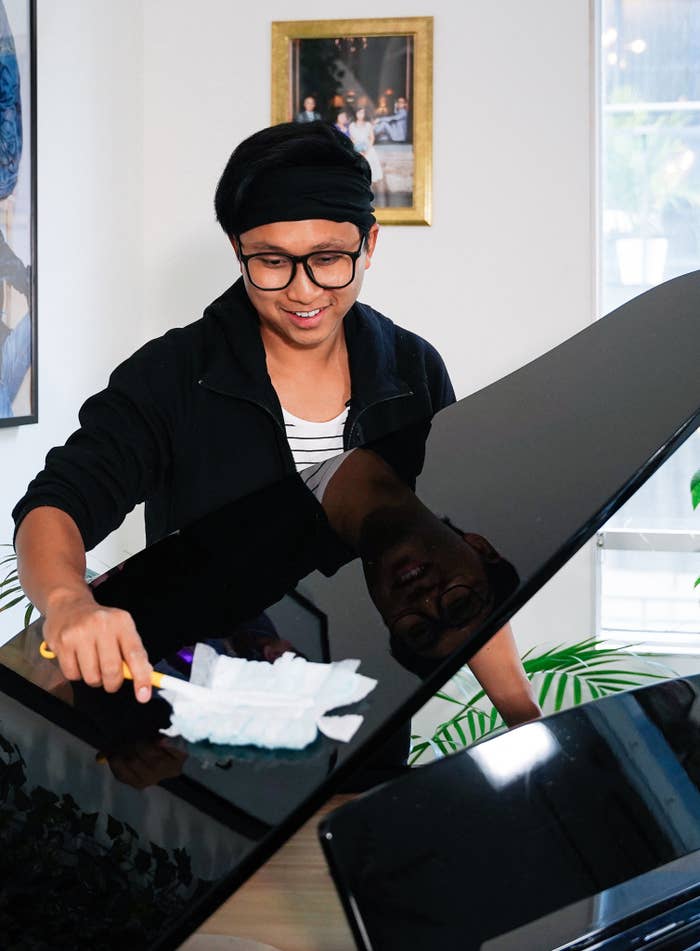 While only 7% of you identified as a Last-Minute Tidier.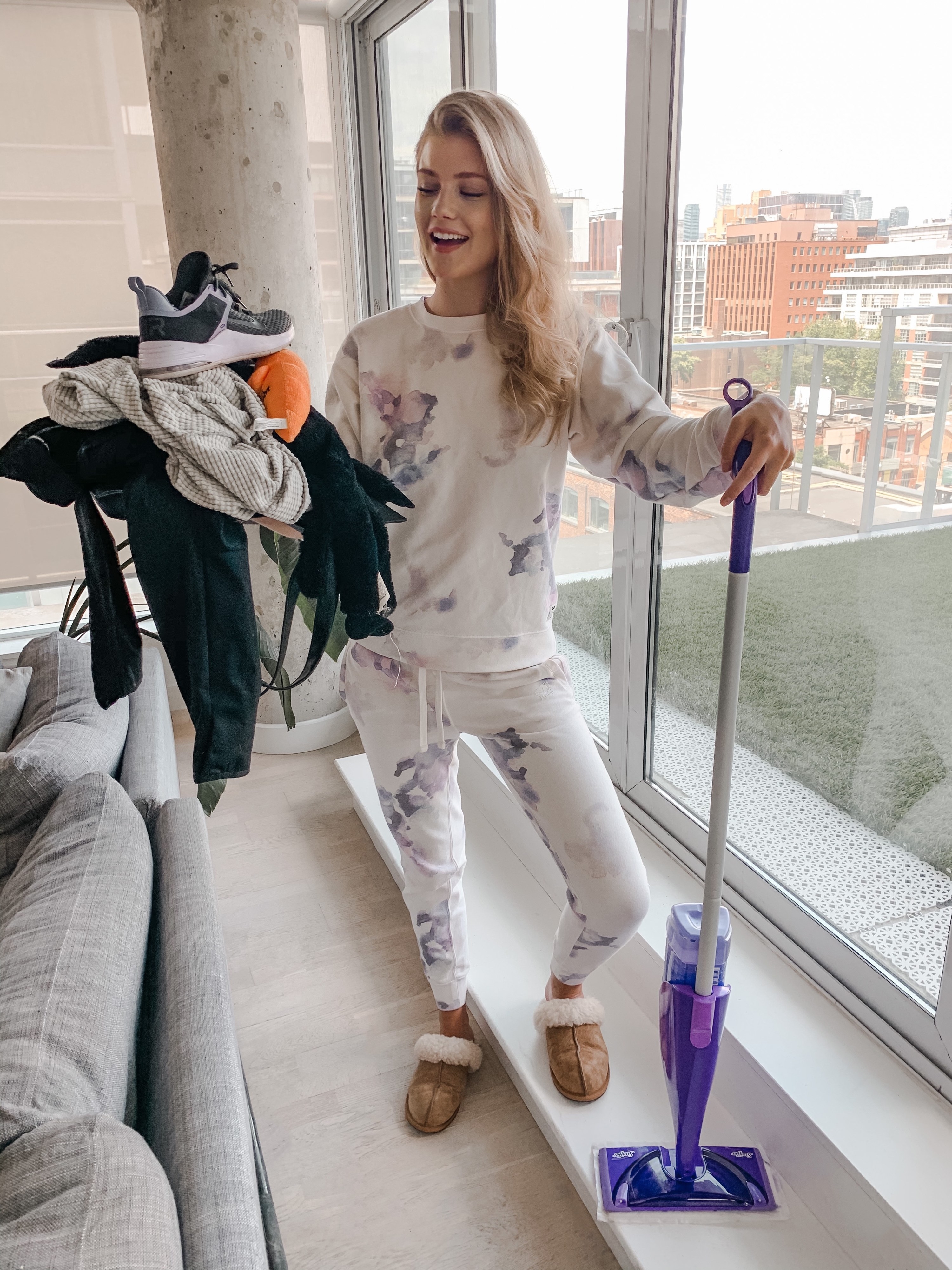 And here's the full breakdown of how Canadians ranked in each of the cleaning personalities.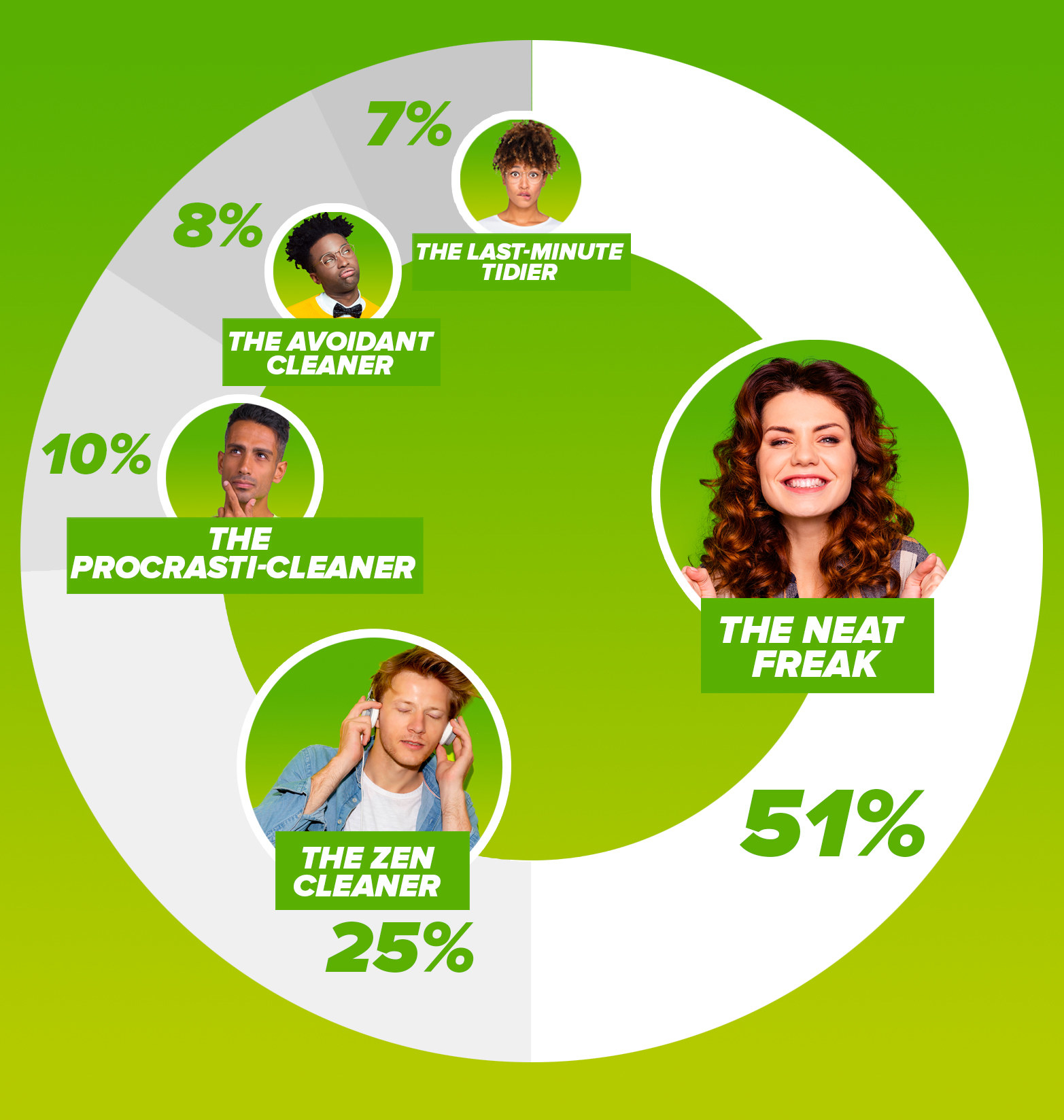 A large majority of you can see the reflection in your bathroom mirror, and you love the view.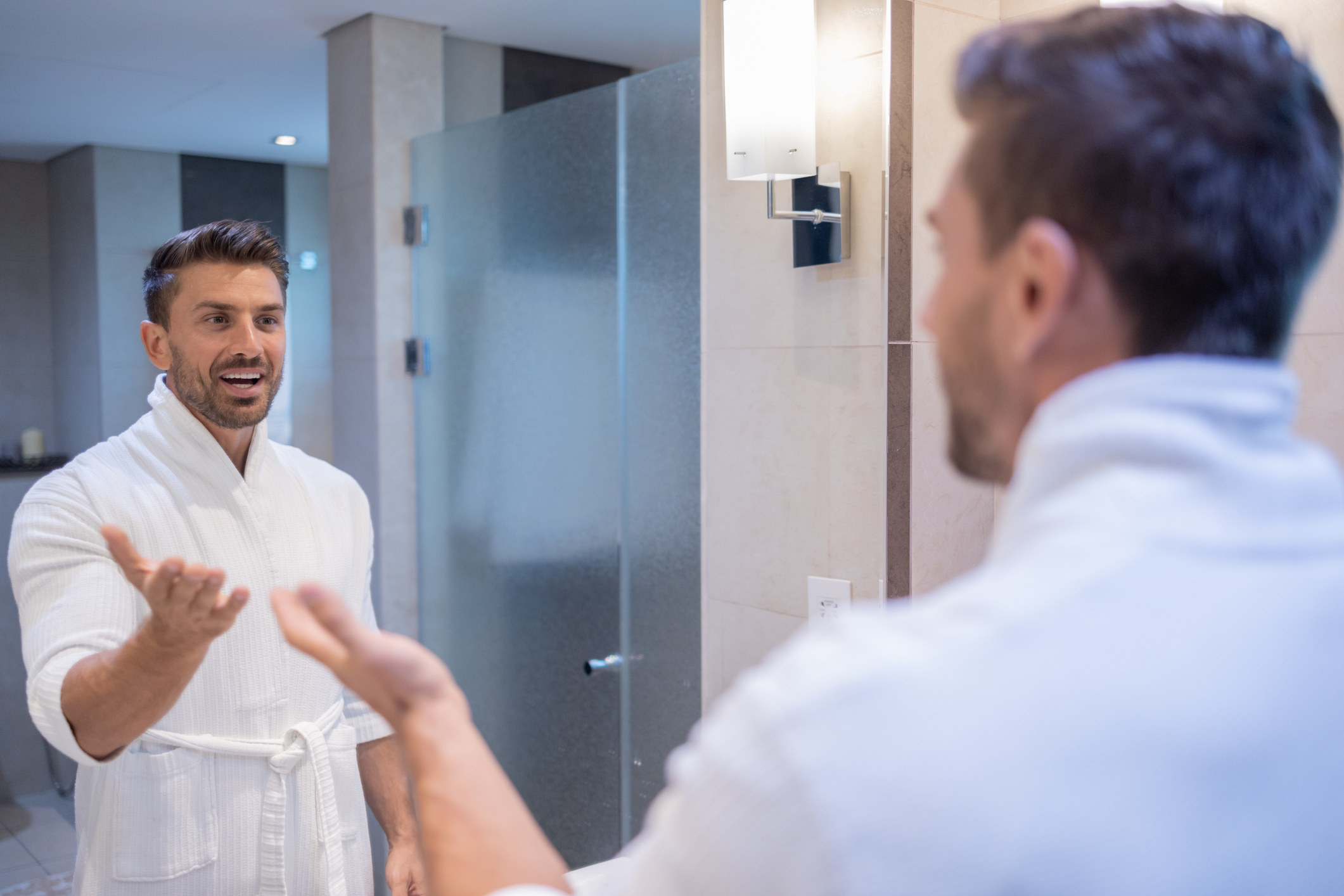 You also love to fold your laundry right away.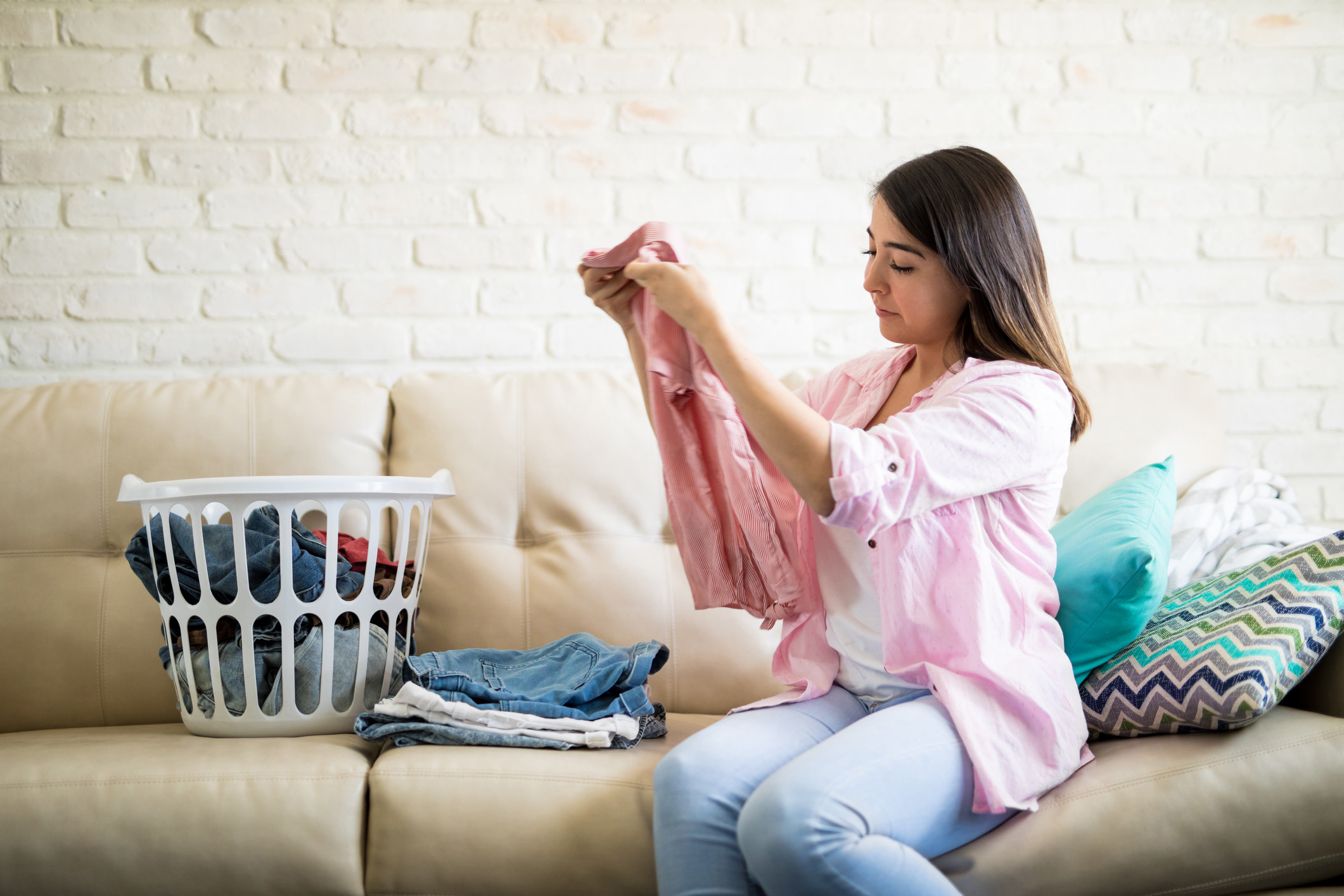 Canada's one dirty secret? You don't dust your baseboards as often as you probably should.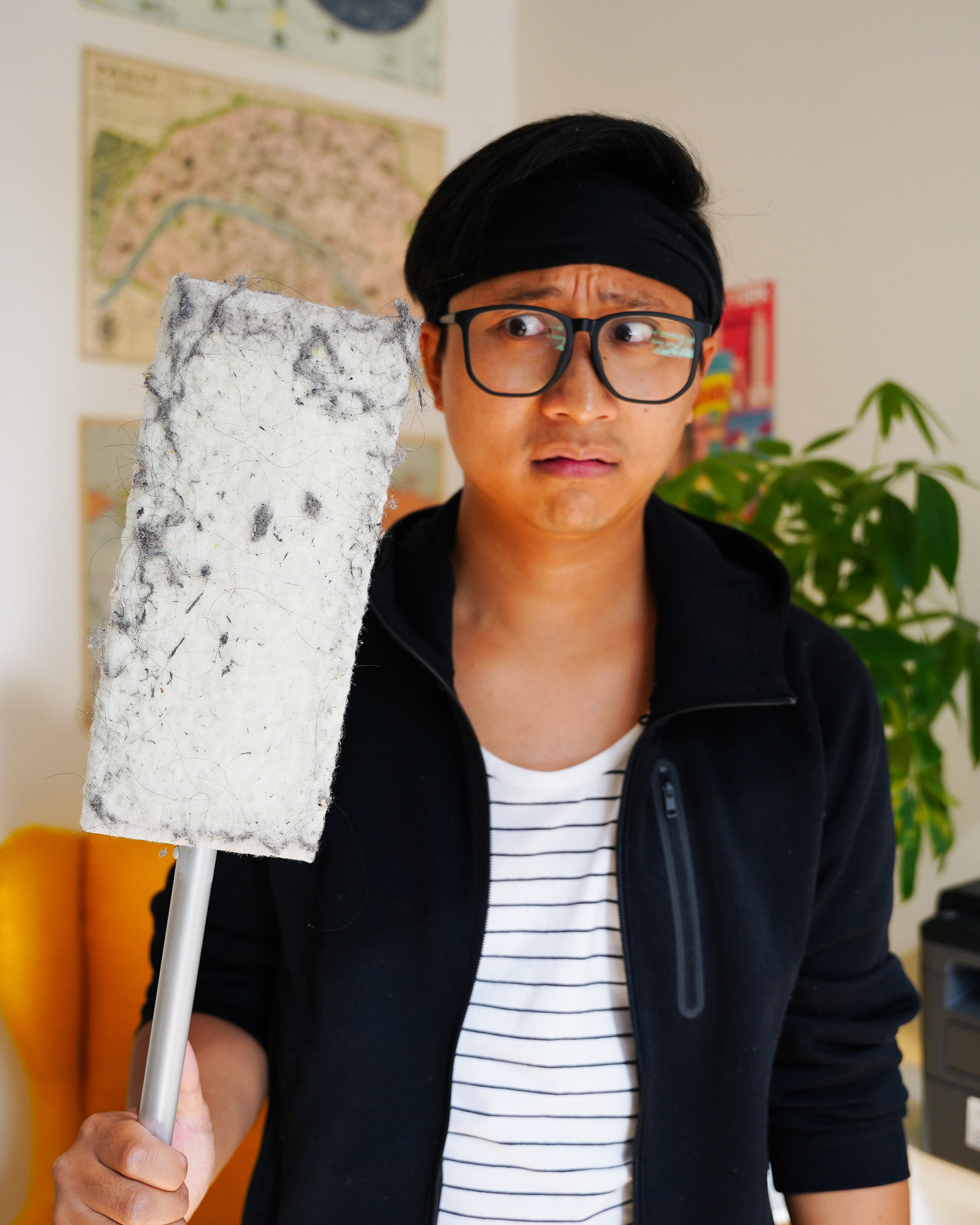 Oh, and also, you don't really mop that often.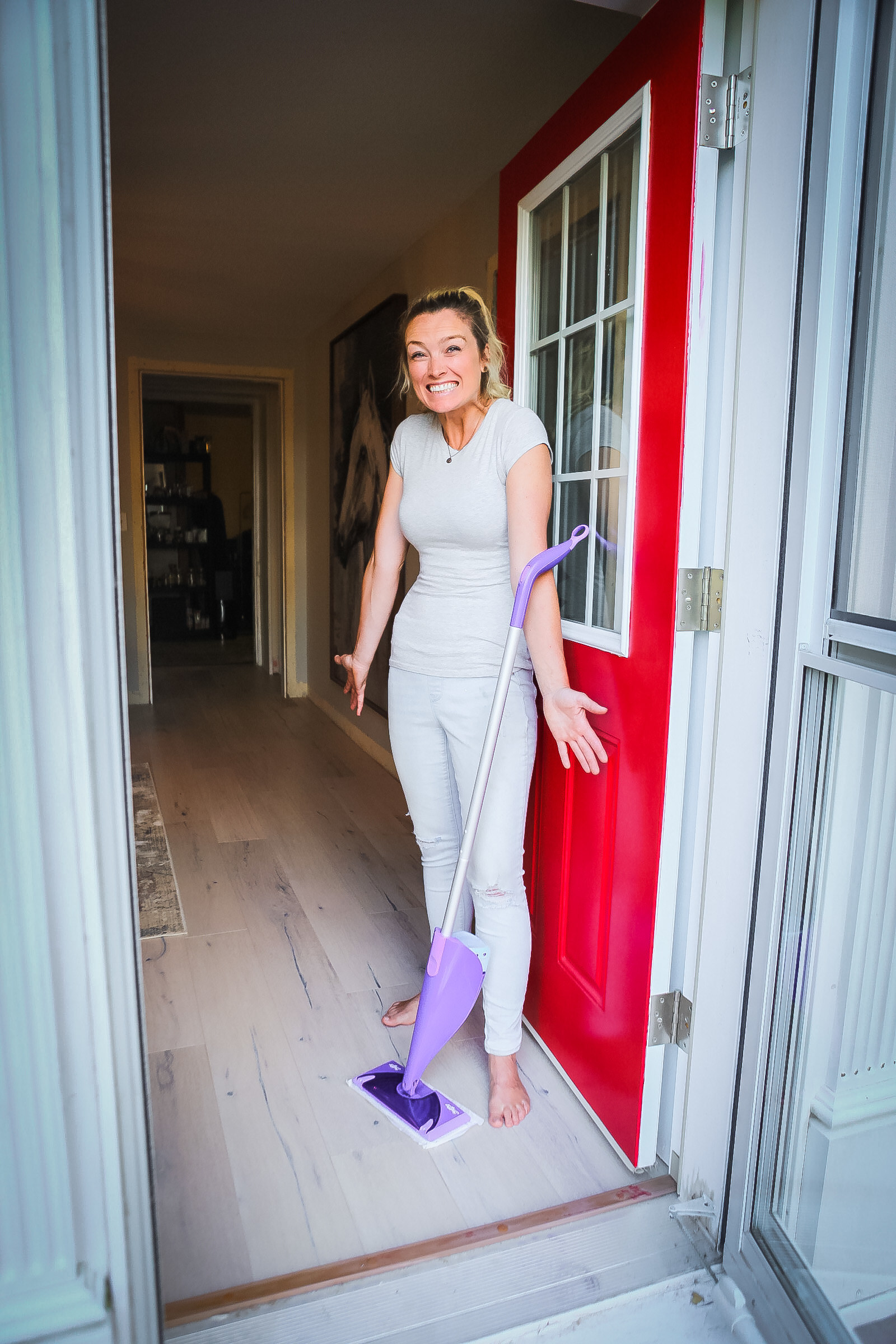 And that bed of yours? You've told us it's perfect, pristine, and presentable.
But we can't say the same for your living room TV.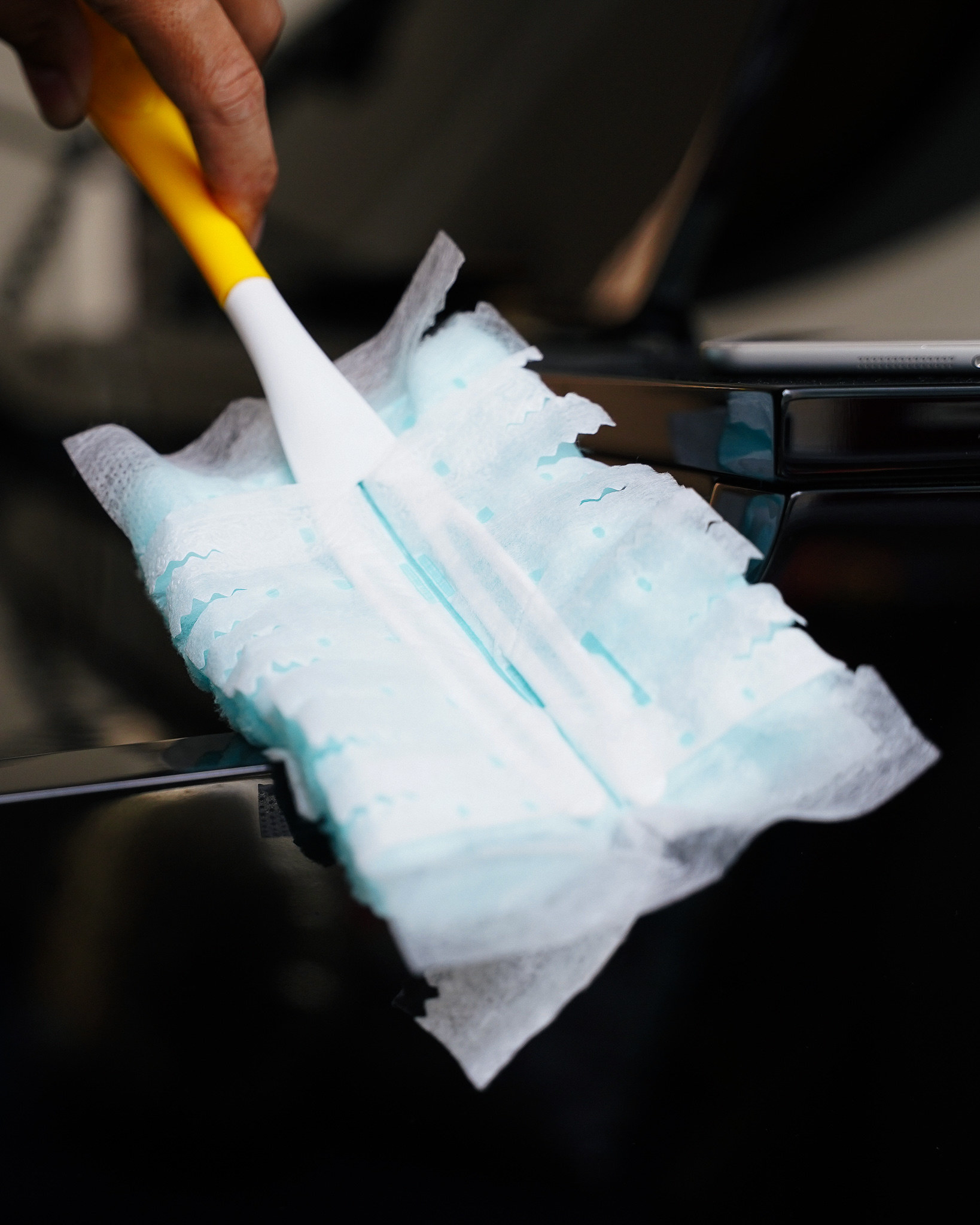 No matter how clean (or dirty) you are, Swiffer has a tool to match your cleaning style – whether you're a Neat Freak, a Procrasti-Cleaner, a Zen Cleaner or a Last-Minute Tidier!