1.
Crocheted chevron afghan...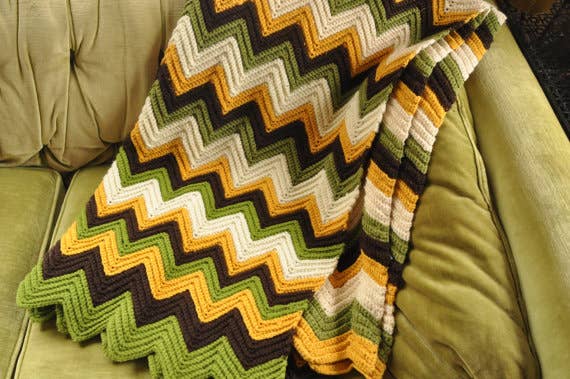 ...or granny square quilt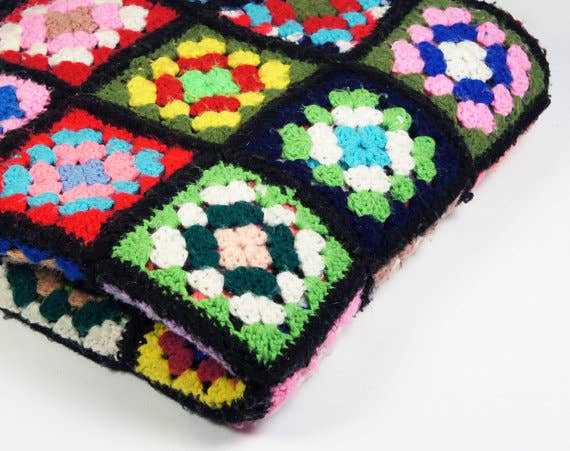 2.
Fancy crocheted accessories in the bathroom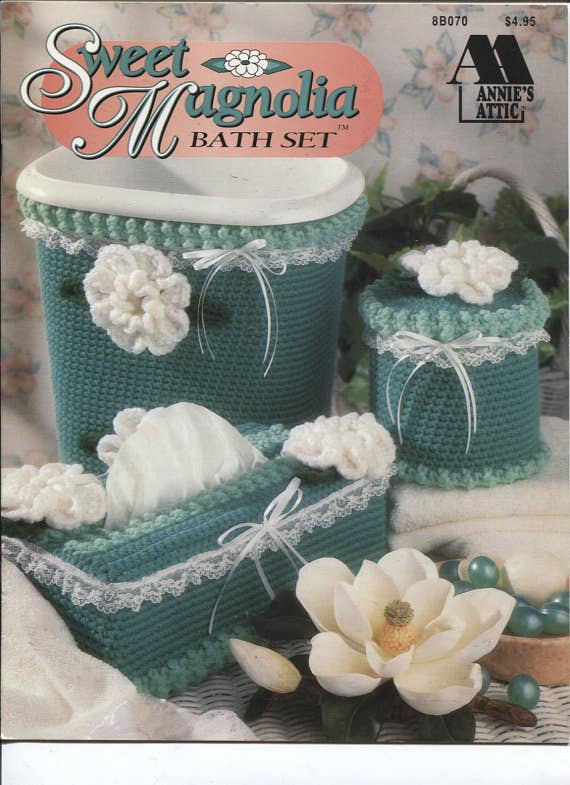 Bonus points if it also came with a crocheted seat cover and matching rug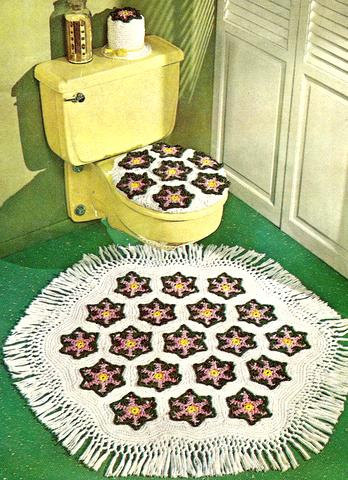 3.
Tole-painted goose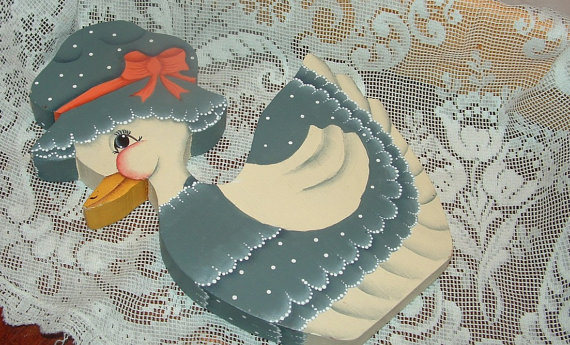 4.
Bent-over yard figurines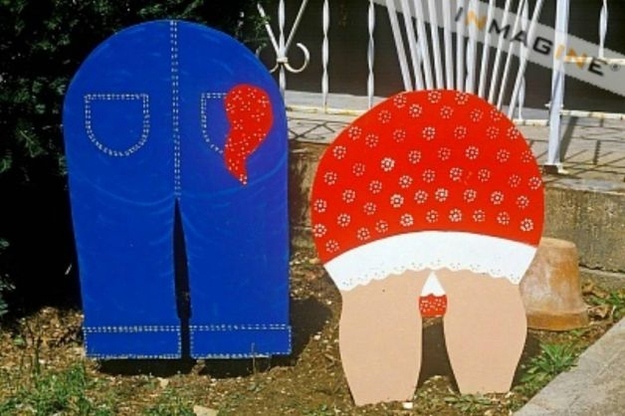 5.
Doilies in all shapes and sizes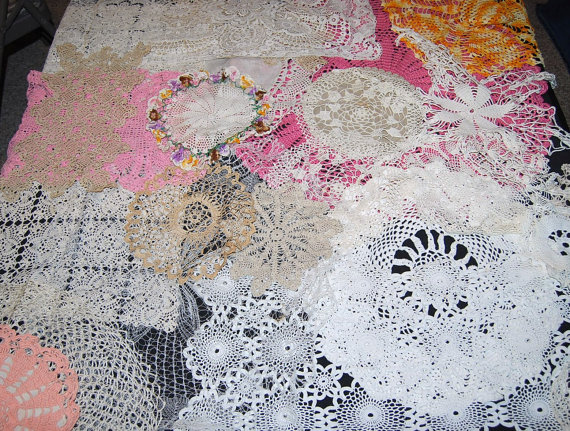 She may have even had this crocheted gem!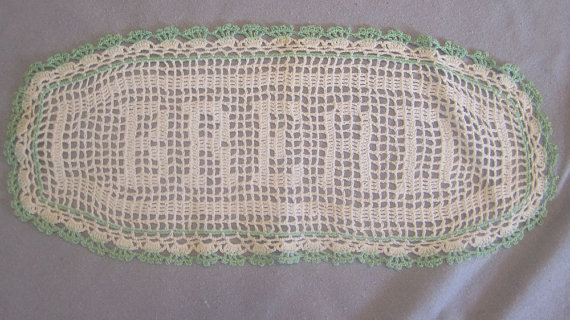 6.
Crochet-topped hand towels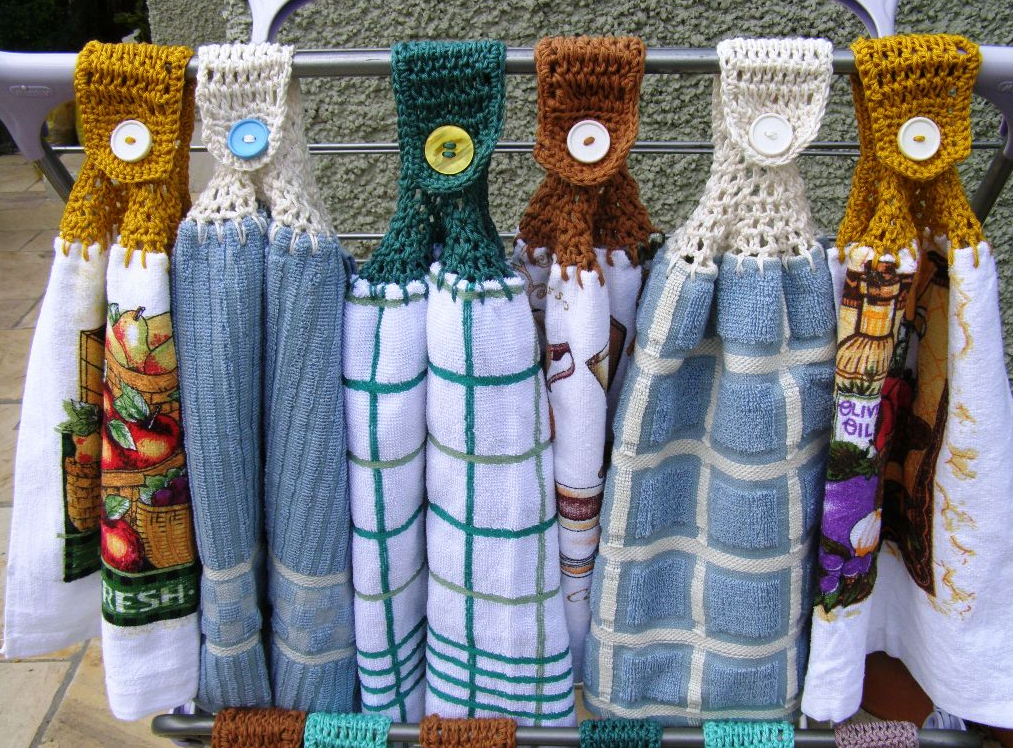 7.
Teddy bears wearing clothes with straw hats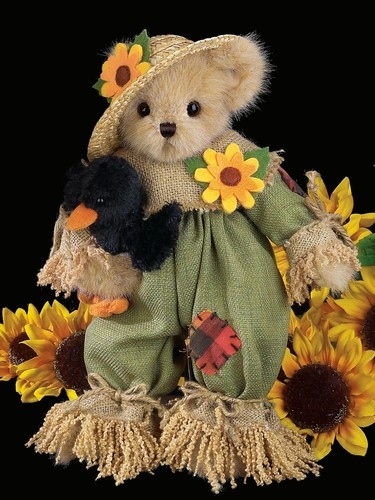 8.
Framed cross stitch in the bathroom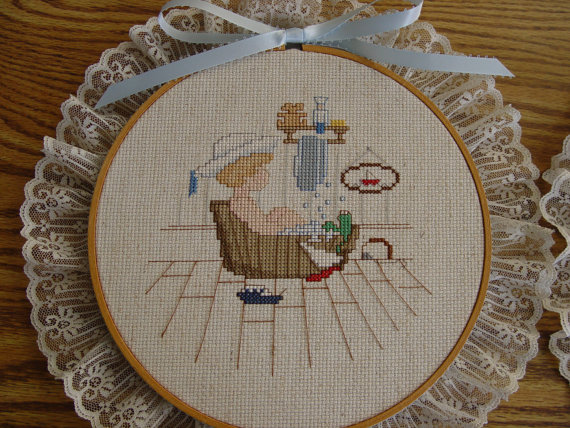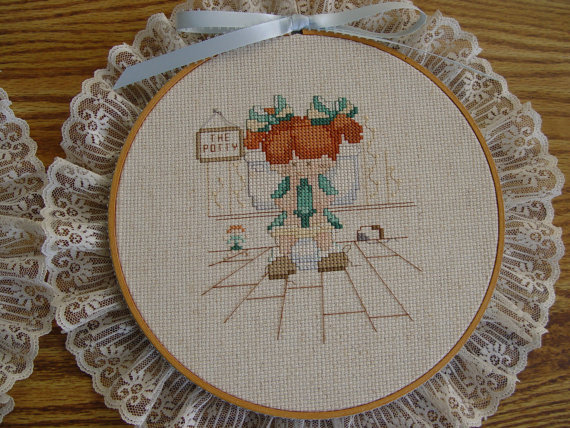 9.
Needlepoint coasters
10.
Hand-painted saw blade...
...or landscape on an entire hand saw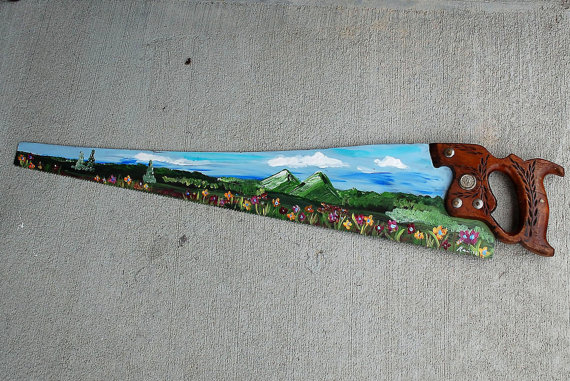 11.
Hand-painted ceramic figurines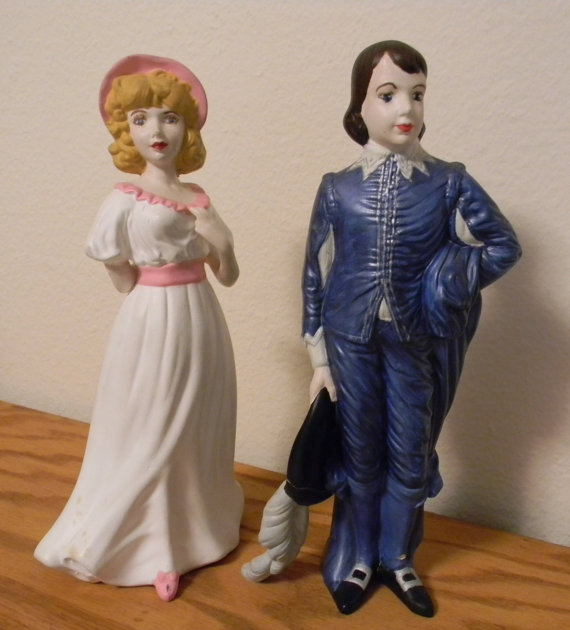 12.
Crocheted air freshener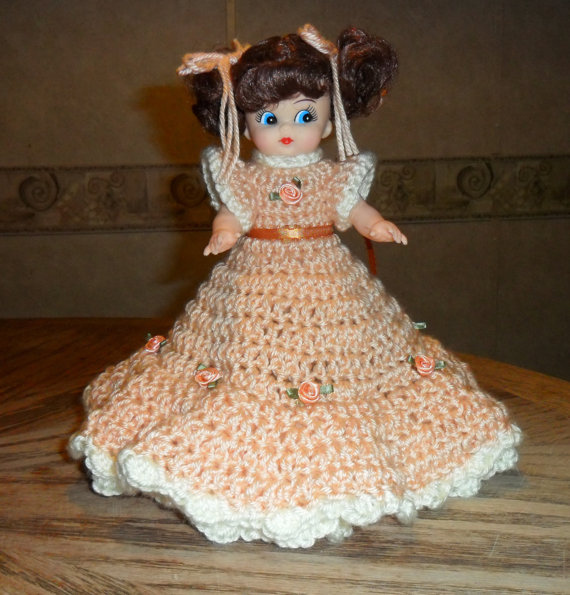 13.
Decorated Wicker Basket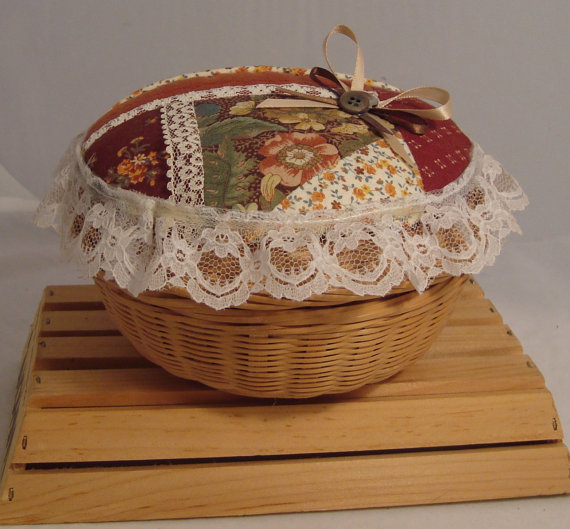 14.
Something in the house featuring Holly Hobby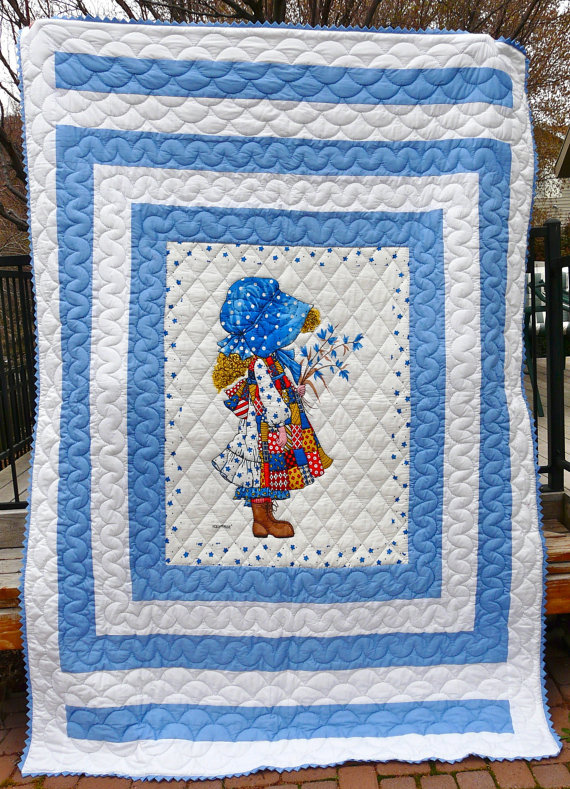 15.
Crocheted bedding in the room you stayed in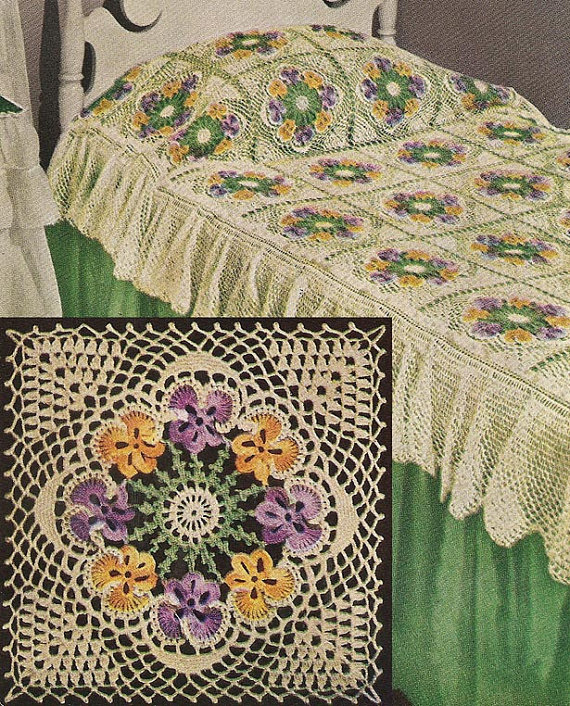 16.
A handmade photo album with all the trimmings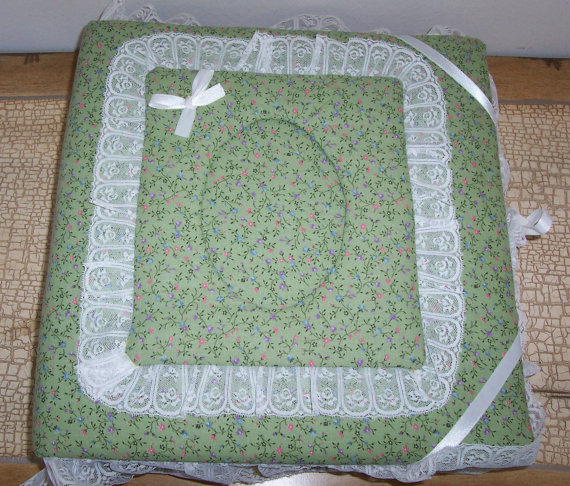 17.
Crocheted fridge magnets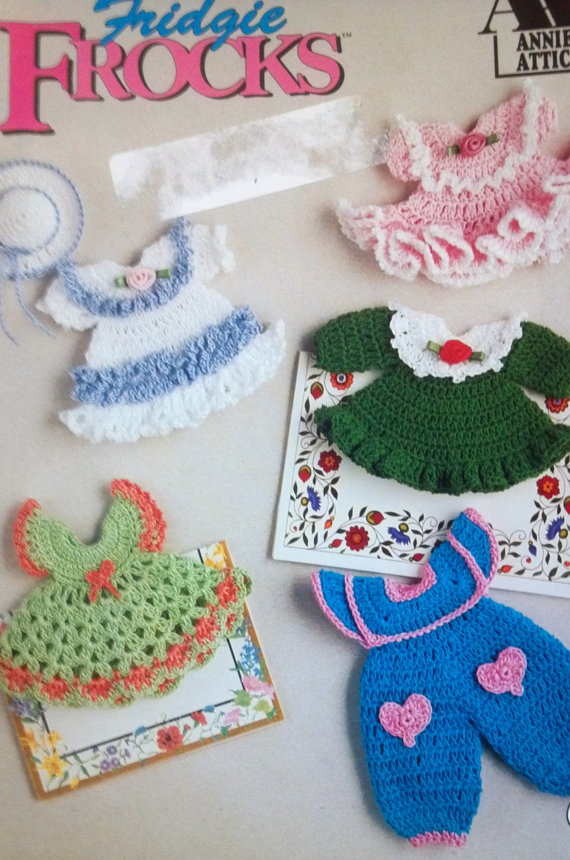 ...that hung up your artwork you made for her.