Splashing into Spring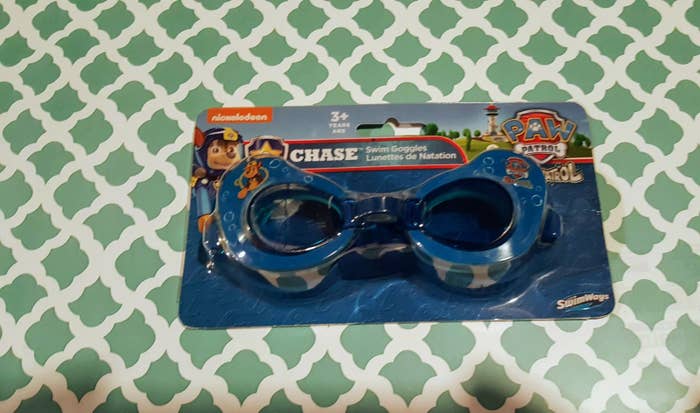 SLIMYGLOOP MIX'EMS Cotton Candy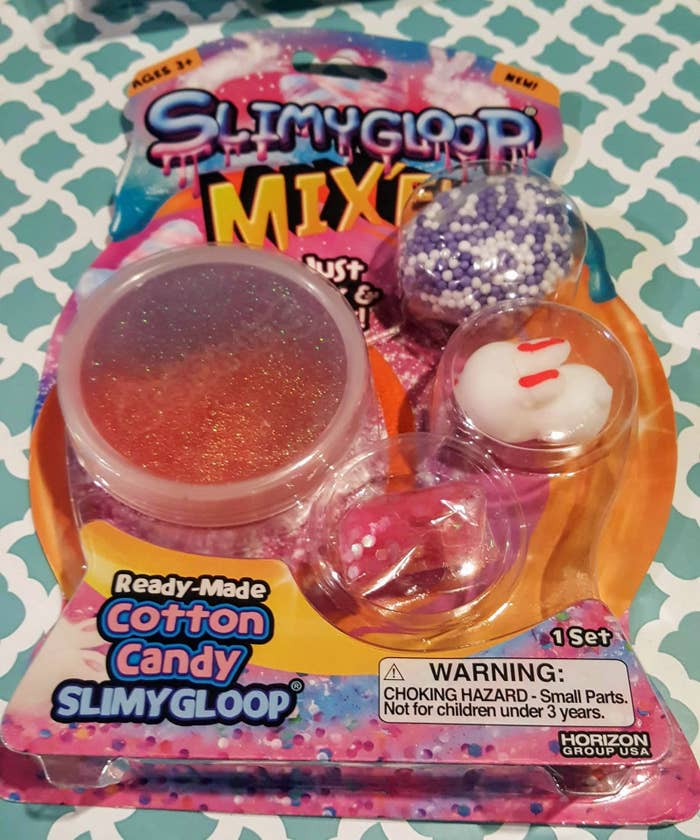 Make Your Own Bubble Pop SLIMYGLOOP®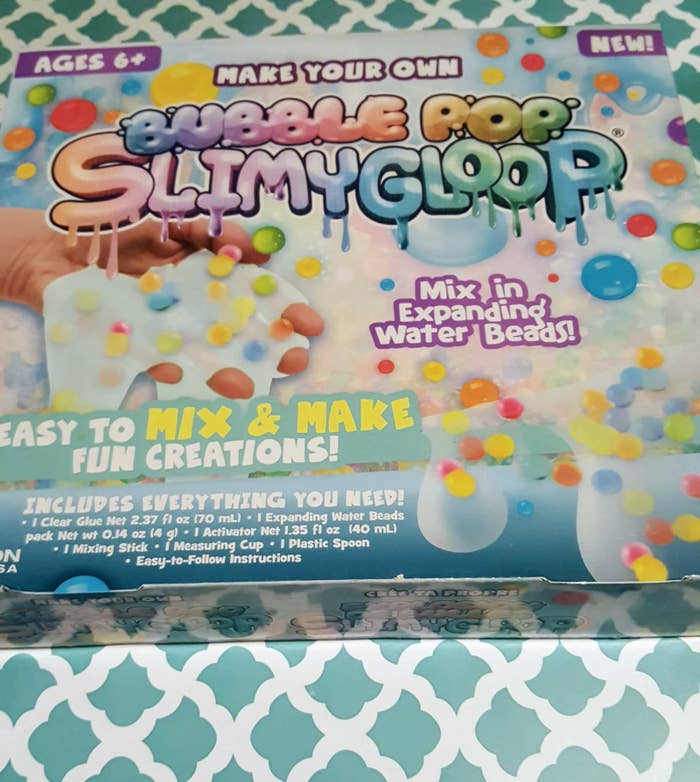 Sweeter than Candy; Sugar Bombs
This is fun for kids who like to decorate or that love science. Decorate a sugar bomb with decorative soap, glitter and sprinkles. After the bomb is decorated, dissolve it in water to reveal a fun surprise. Get it for about $5 at Target or Amazon.
Bring on the Giggles with Jiggle Digs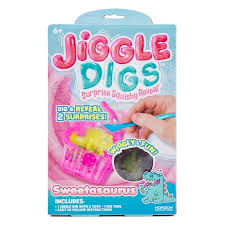 Making Roots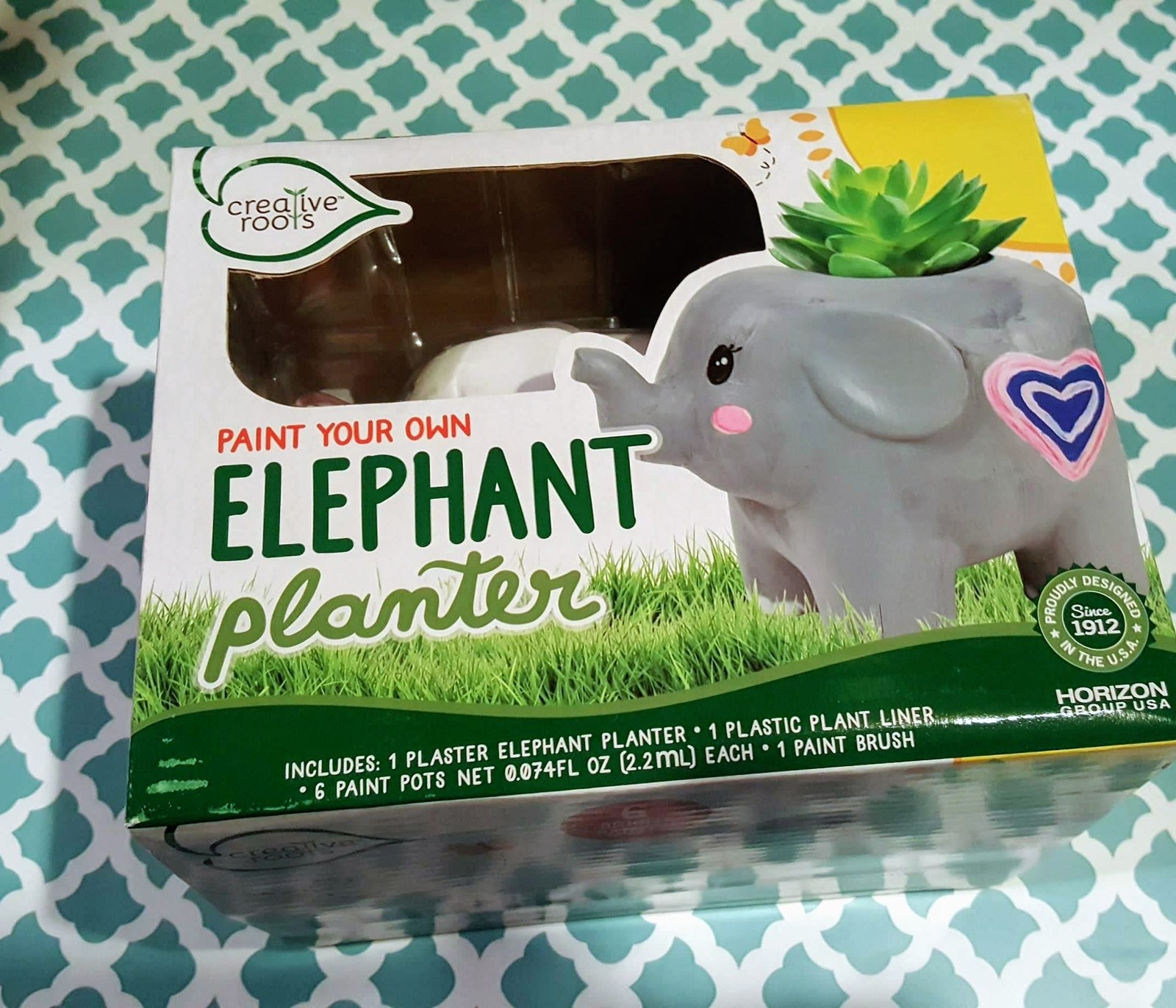 Spring into Active Play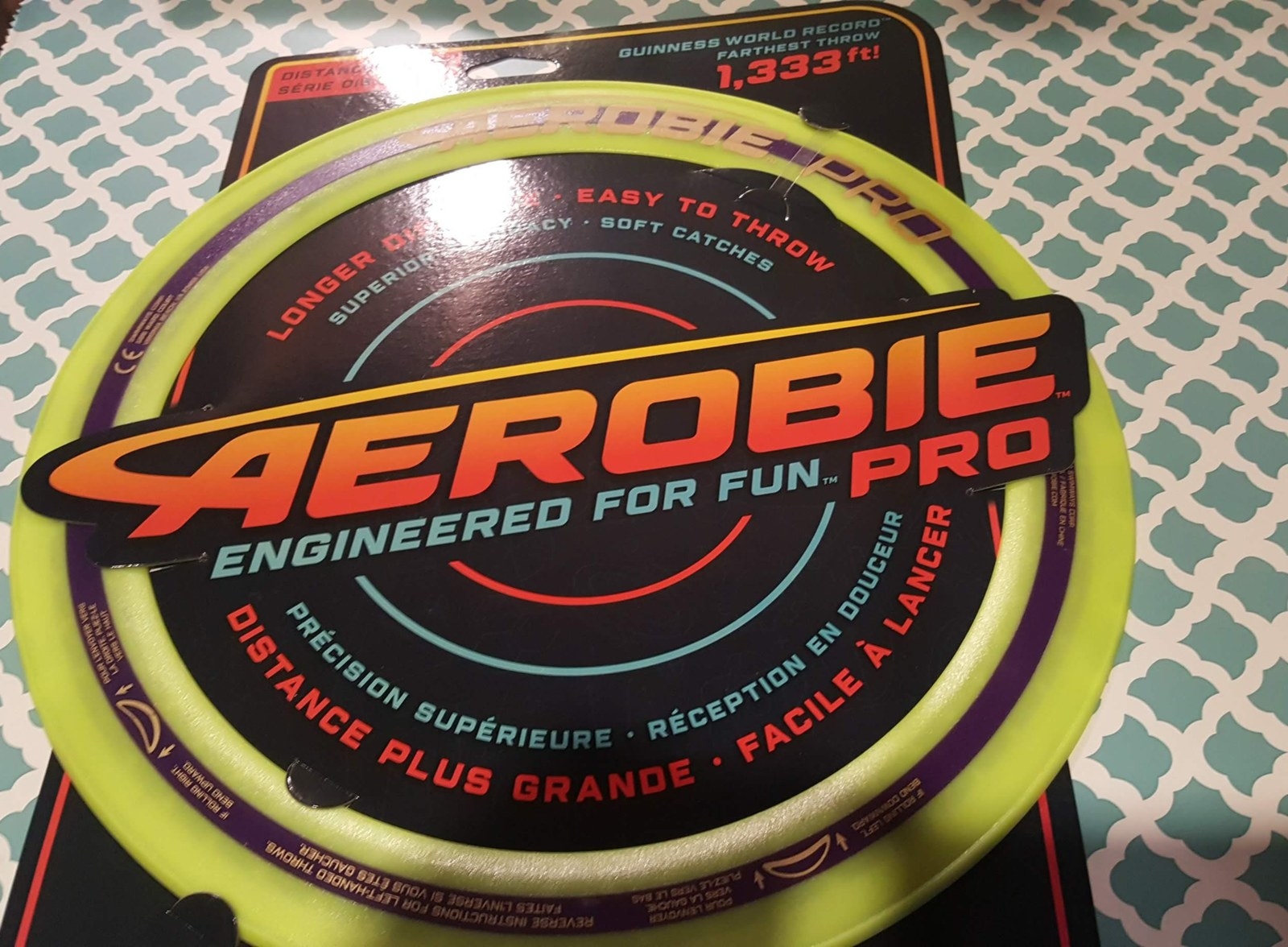 PAW Patrol Paddlin' Pups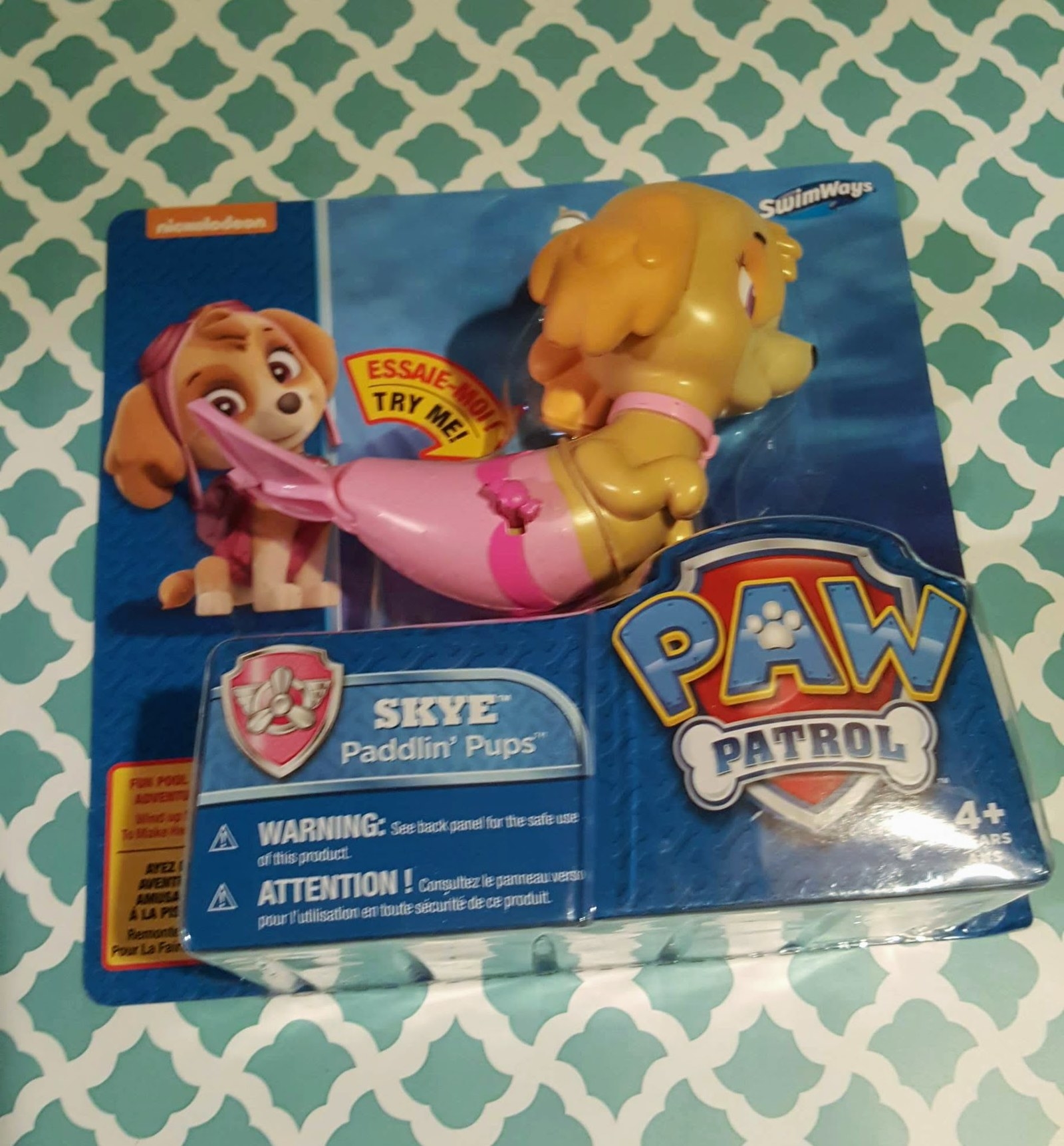 The Under the Sea Easter Treat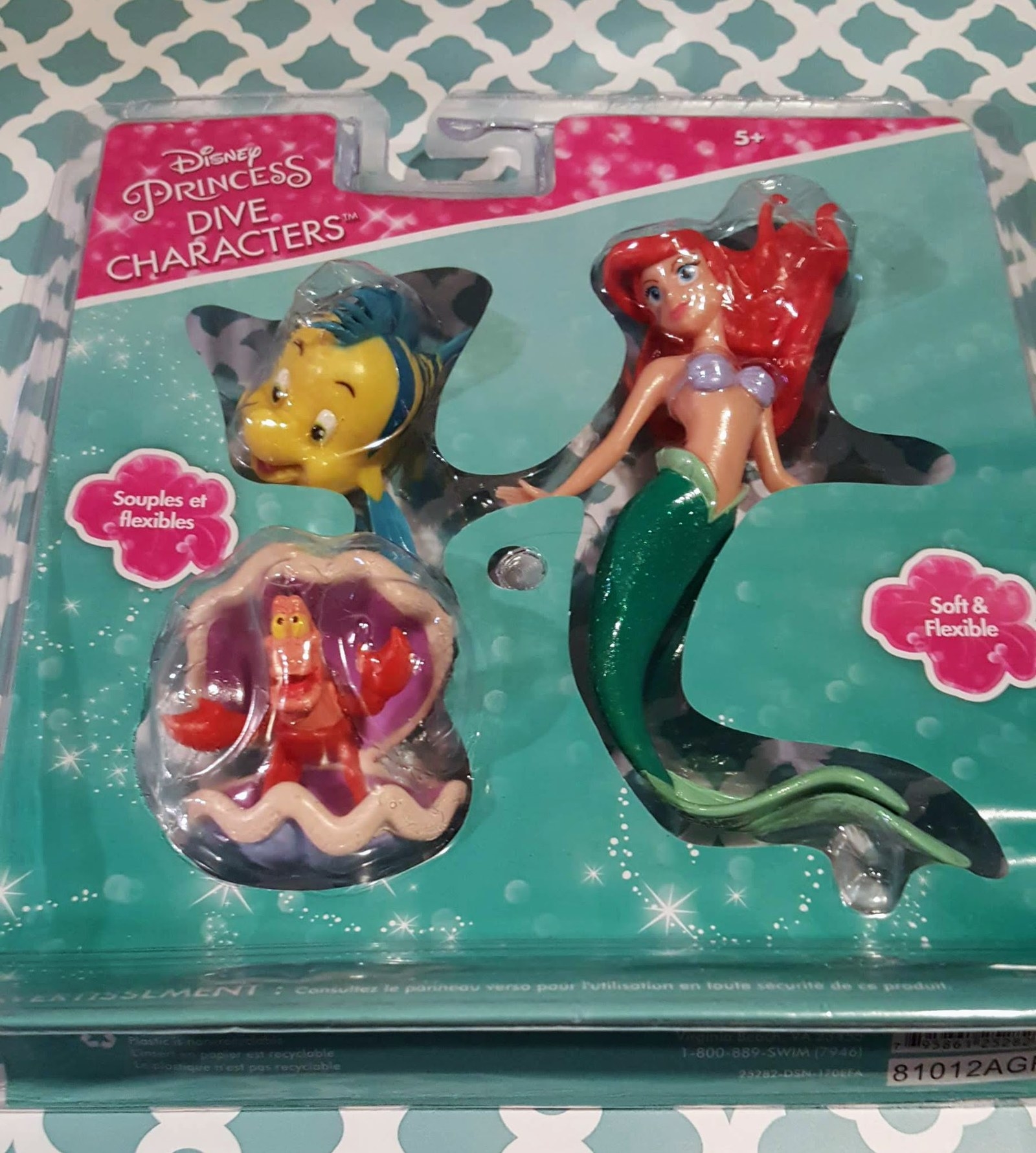 Put a Paw on the Clock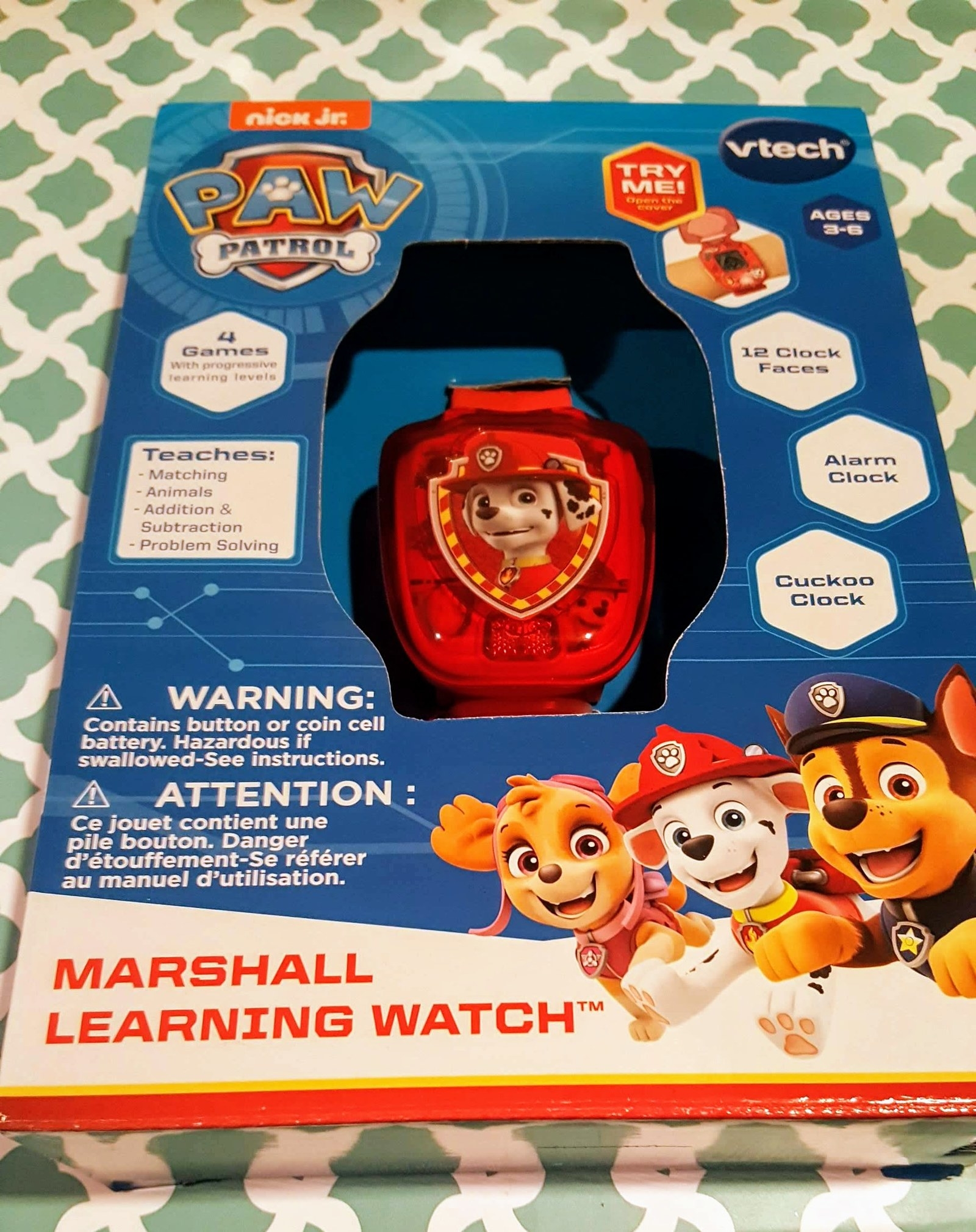 Snacking in Style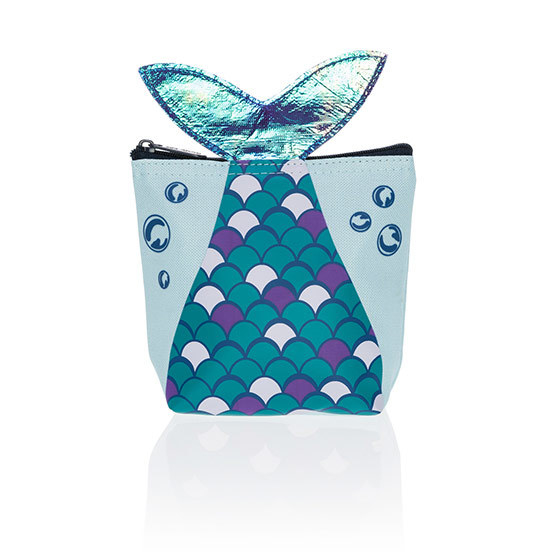 Easter Candy Worthy of Gifting
Fiddlesticks make some of the best suckers ever. And I am not even a sucker person! But I had 2 Lemon Meringue Pie and 2 Strawberry Marshmallow suckers over the weekend from Fiddlesticks and they are all I can think about. Sorry kids, you might not actually get these because Mommy and Daddy are piggies...
Easter Should be Cheesy