1.
A mermaid wish bracelet that will fulfill your undersea dreams: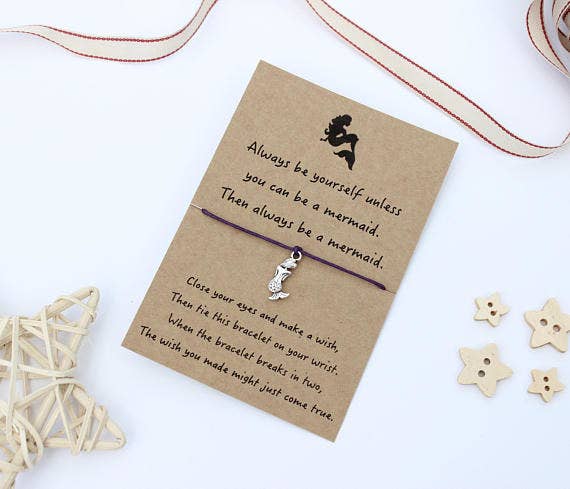 2.
This "purrmaid" pin for a fishy cat lady.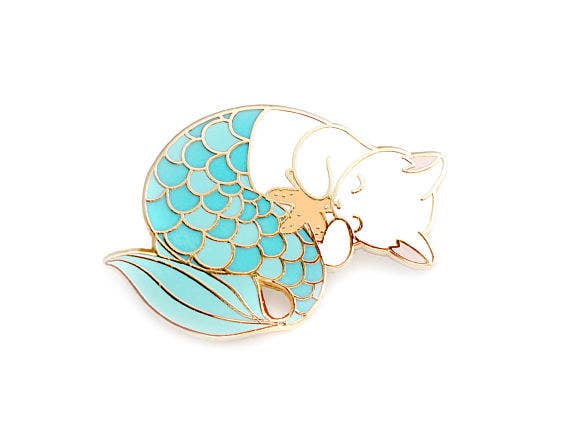 3.
This pillow that woke mermaids will love to rest on: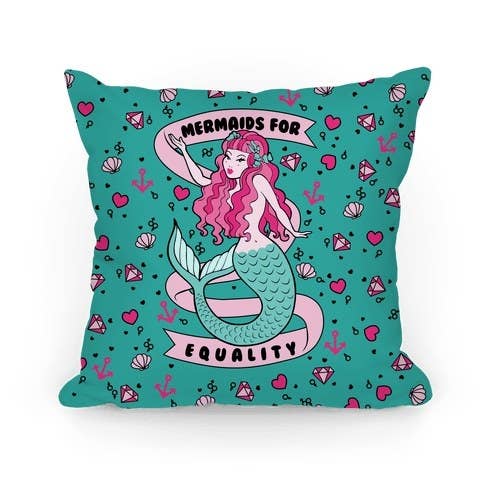 4.
A mermaid scale bedspread that will make bedtime magical: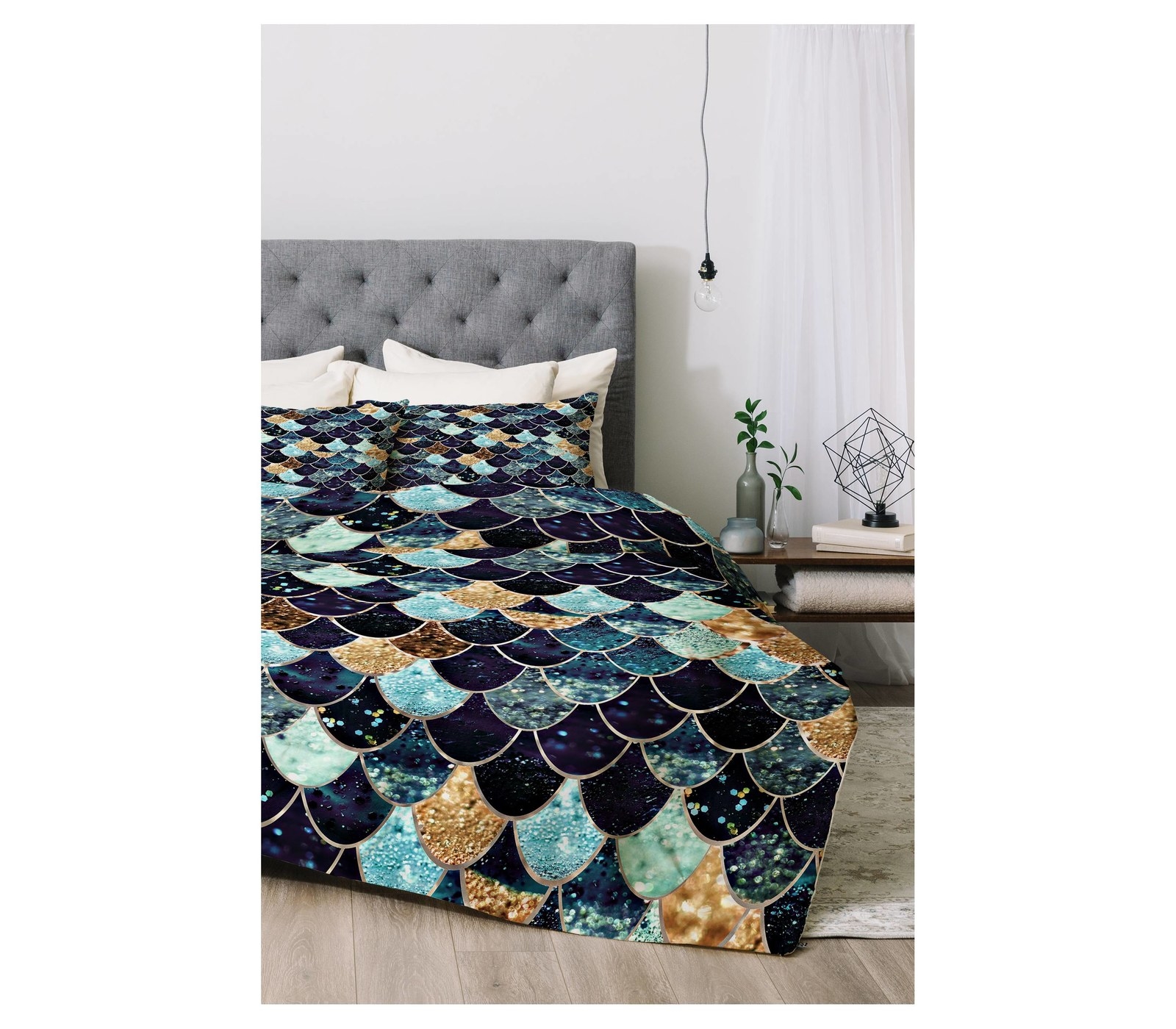 5.
This keychain that shares your disdain for the human world: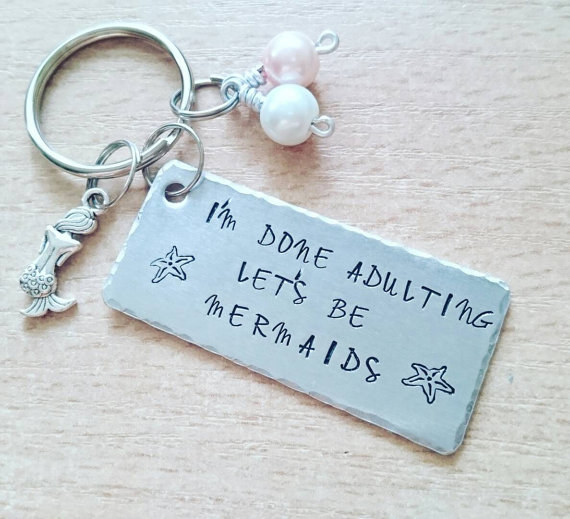 6.
This mermaid craft kit for all of the DIY mermaids out there: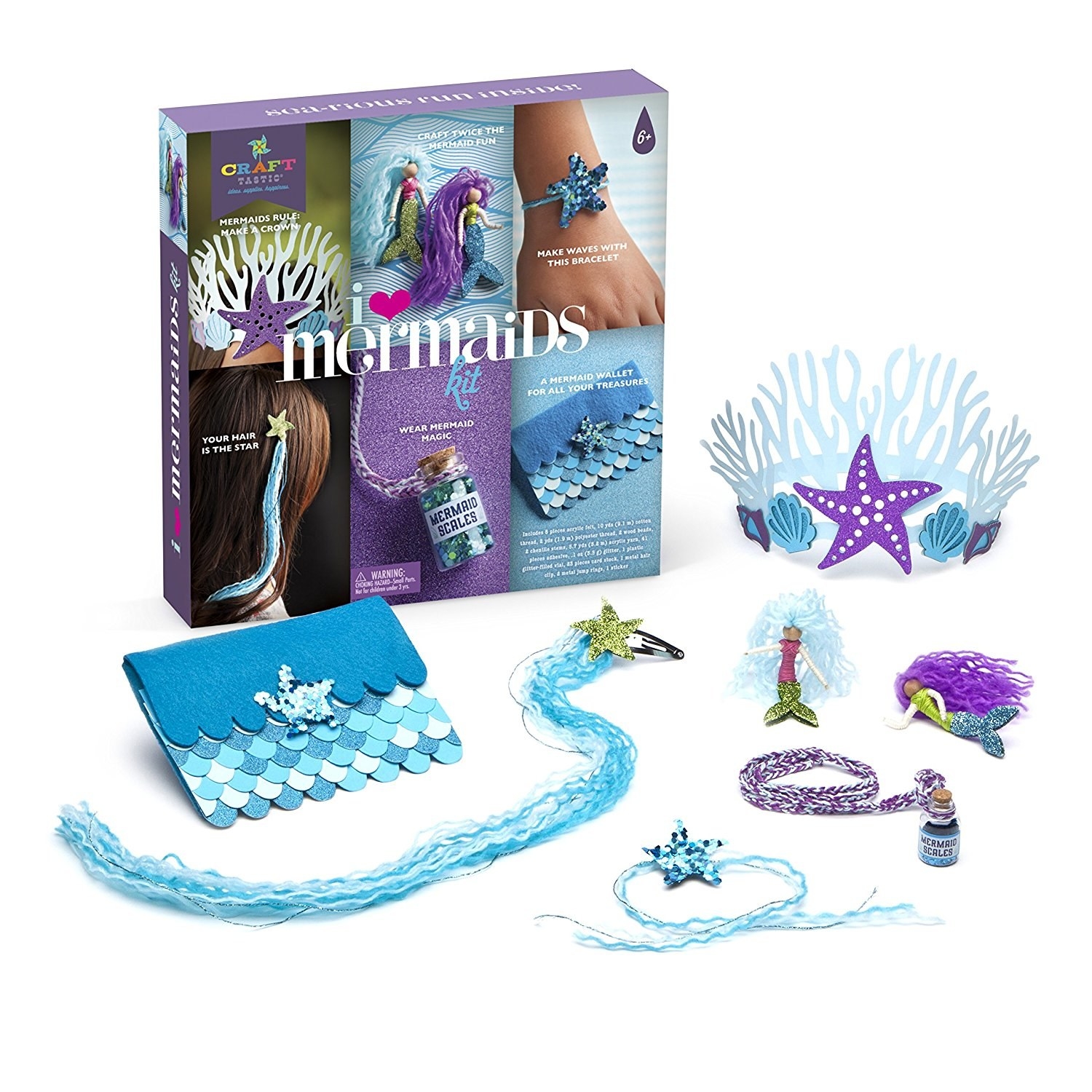 7.
These mermaid leggings that will show off your scales even in those pesky legs: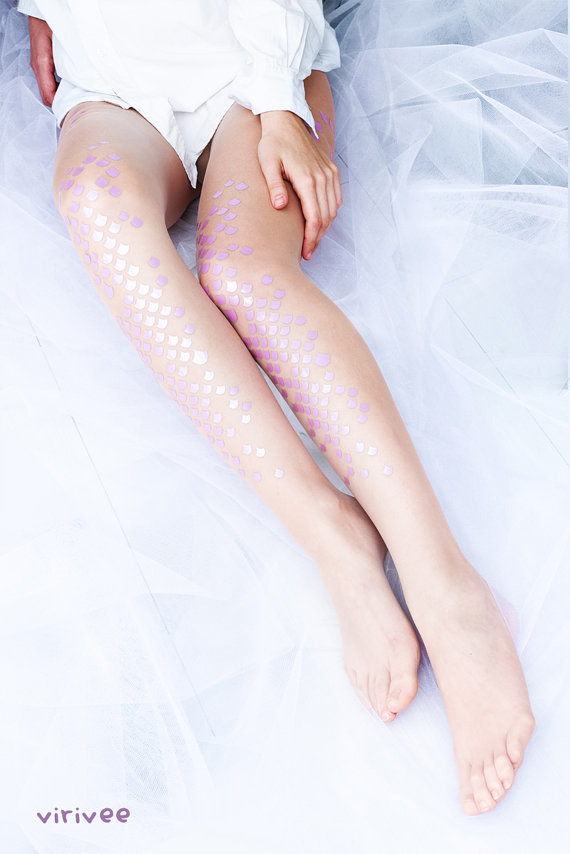 8.
This mermaid anatomy poster for the scientific creatures of the sea: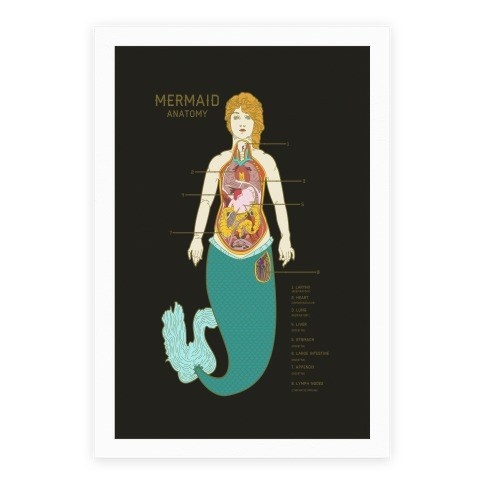 9.
This mermaid mythology book that even humans will love: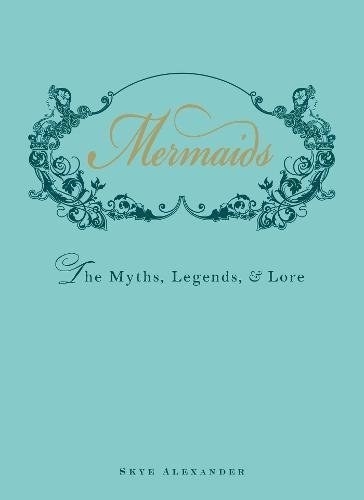 10.
A magical mermaid tail necklace that's almost as pretty as your tail:
11.
Some beautiful mermaid makeup brushes that will inspire the makeup artist in you: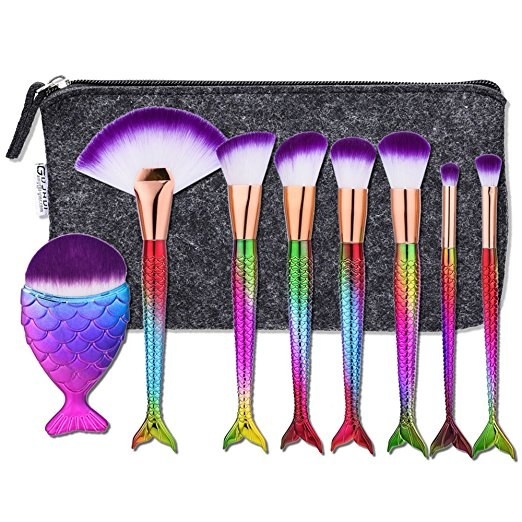 12.
This mermaid tail body pillow that is perfect for snuggling up with: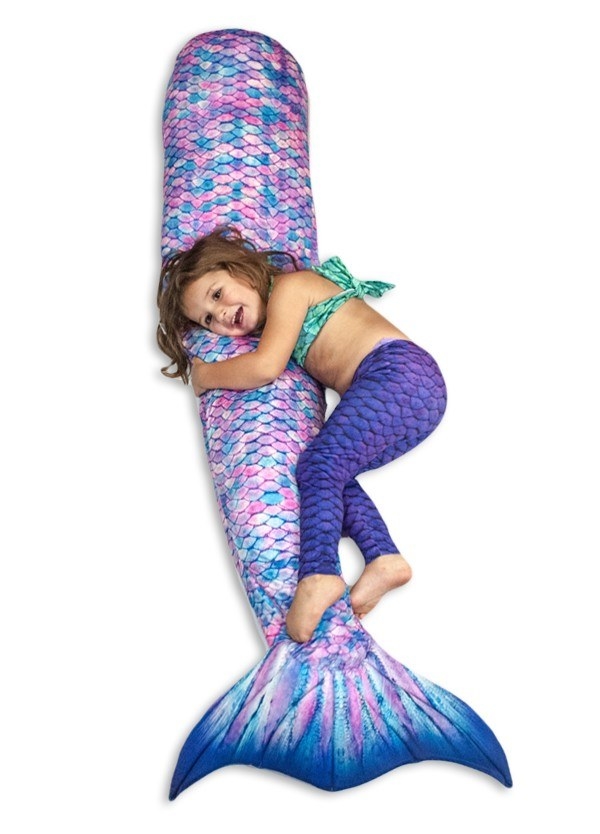 13.
This hat for a part time mermaid to wear when they're off the clock: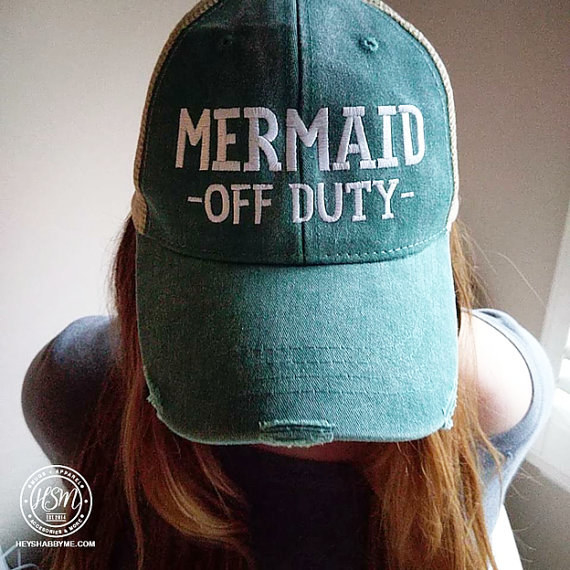 14.
This monofin for graceful mermaid swimming: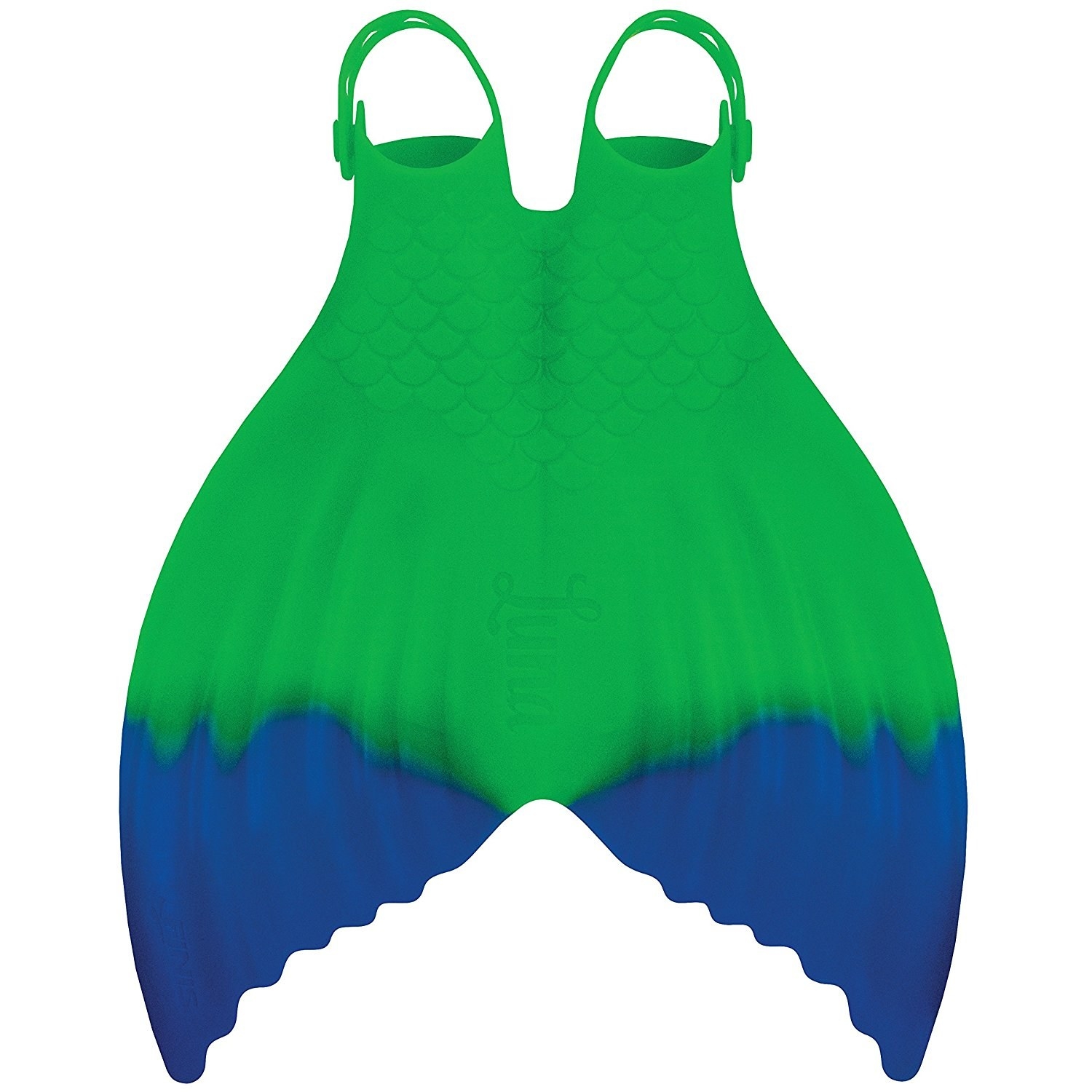 15.
This scaly temp tattoo that will make it look like you're sprouting a tail: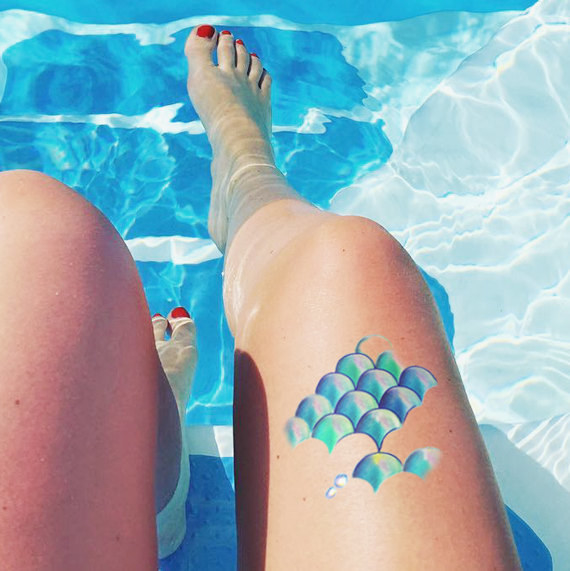 16.
Some Little Mermaid themed playing cards that will bring the magic of the ocean to your next card game: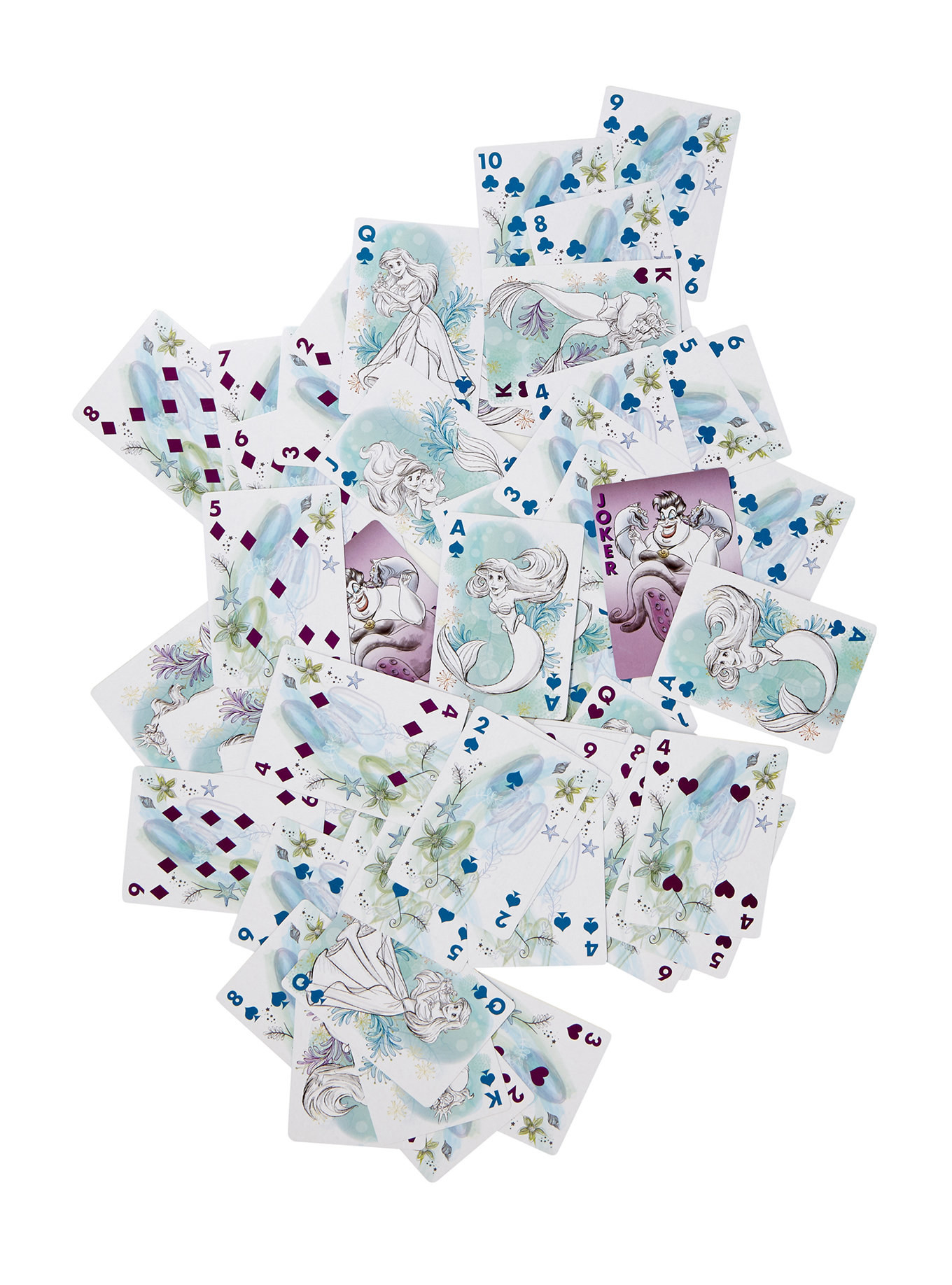 17.
A scale clock that knows even mermaids have to go to work: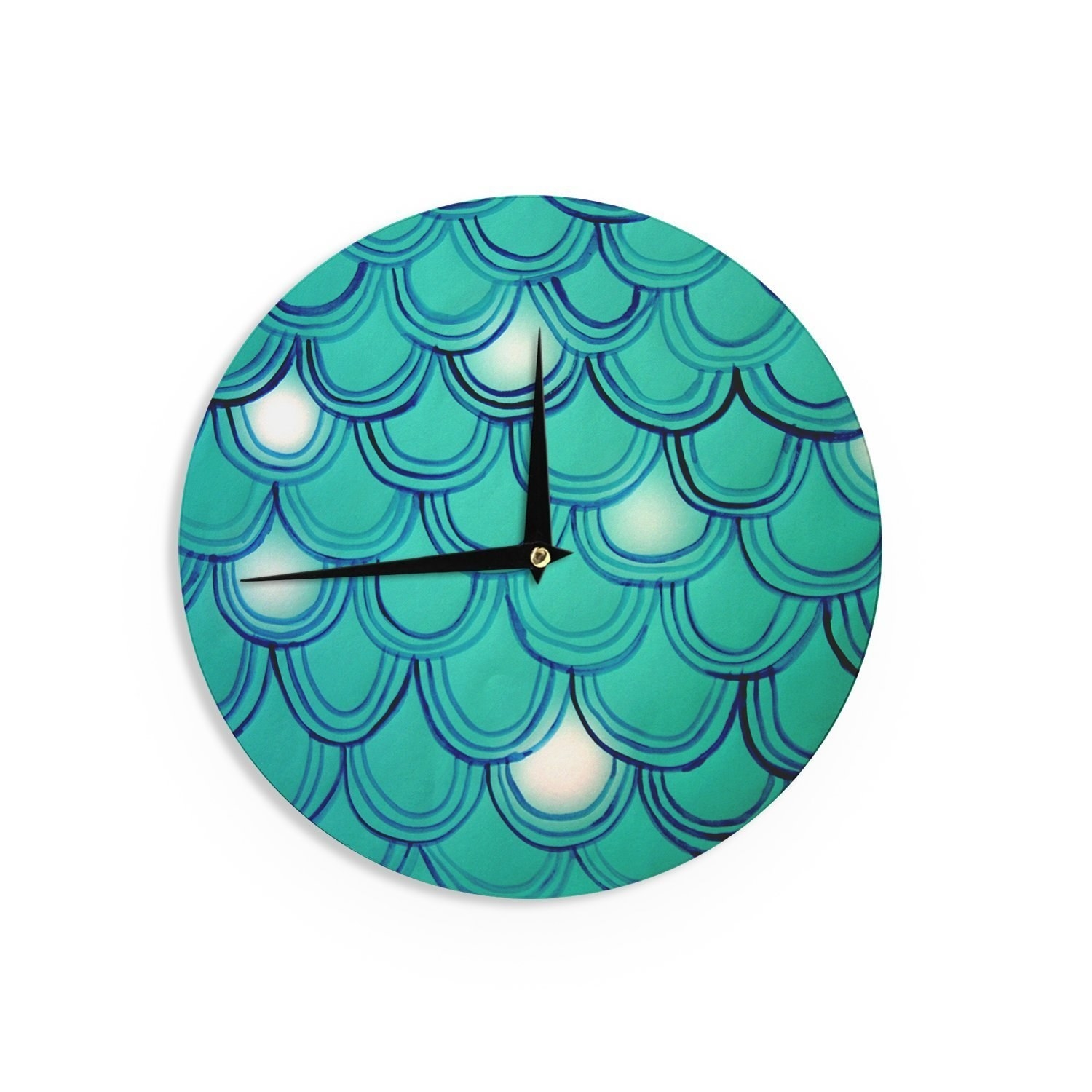 18.
This t-shirt that will let the whole world know the ocean is your home: