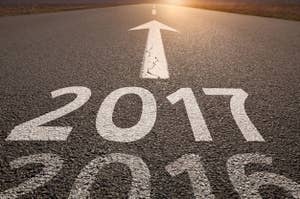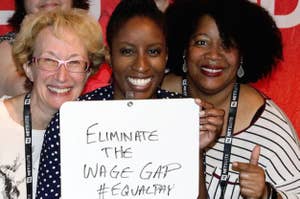 At Grace Hopper, an annual conference that celebrates women in tech, BuzzFeed's own tech team asked fellow attendees what they thought our next president can do for women in STEM. Here's what they said.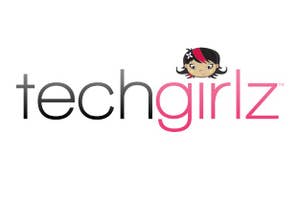 It's global service week AND hack week here at BuzzFeed. We teamed up with the awesome ladies at TechGirlz, a non-profit based in Philly. Here's what we learned along the way.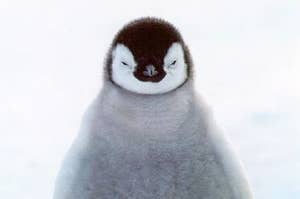 This is to test the recipe metadata. PLEASE DISREGARD!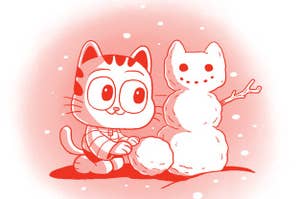 Kittie and the snow in NYC.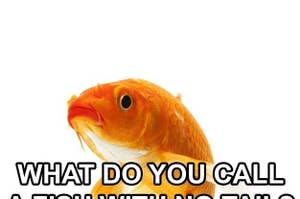 Hahaha...these are so funny!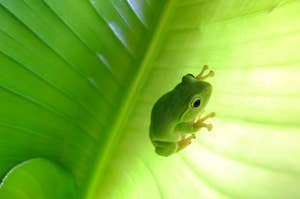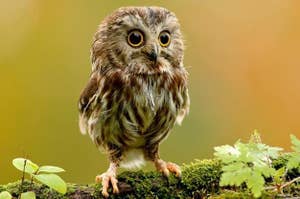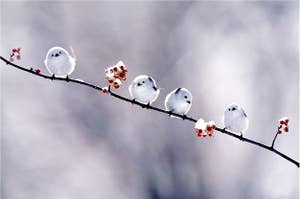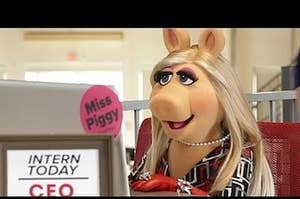 Please do not delete any sub buzzes from this post.