We hope you love the products we recommend! Just so you know, BuzzFeed may collect a share of sales or other compensation from the links on this page. Oh, and FYI — prices are accurate and items in stock as of time of publication.
1.
This squishy stress ball you can play with when you're tensed at work or home, or you know what - just carry one with you at all times in your bag - ₹185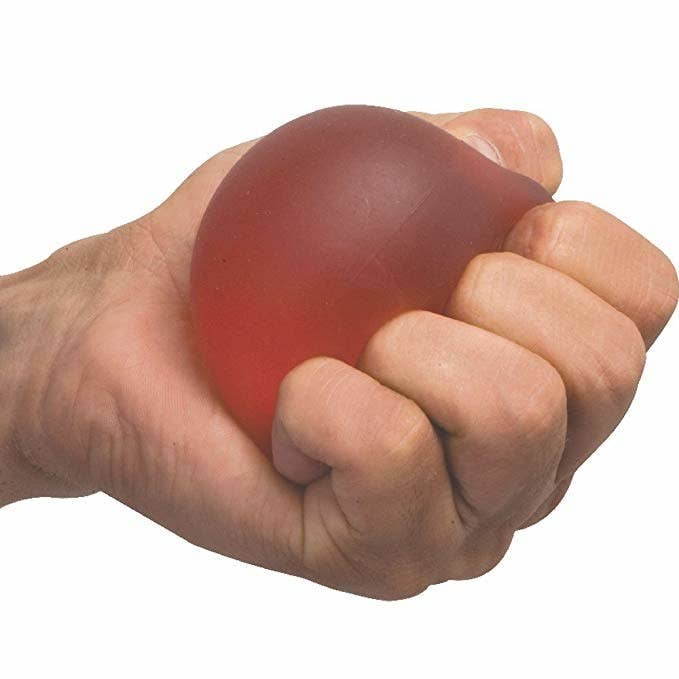 2.
This lavender essential oil with calming properties that will help you instantly feel more relaxed - ₹249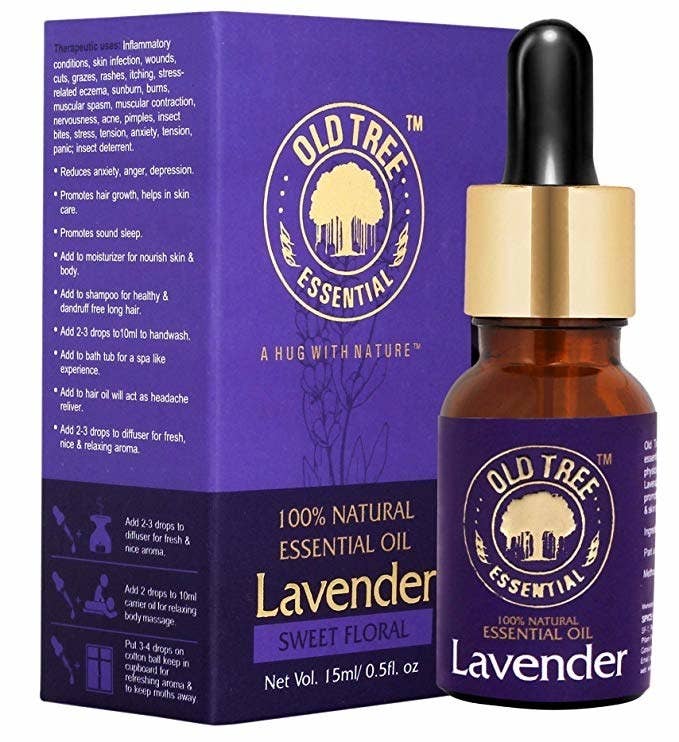 3.
This foot hammock that might make you forget you're in office and will make you feel like you are on a vacation instead, even if just for a split second - ₹449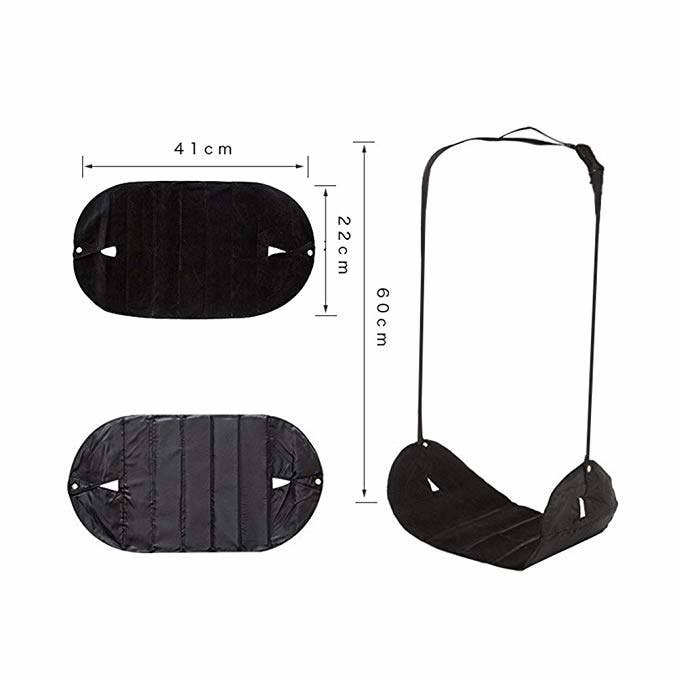 4.
This set of 10 sheet masks that you can pamper yourself with after a long day - ₹750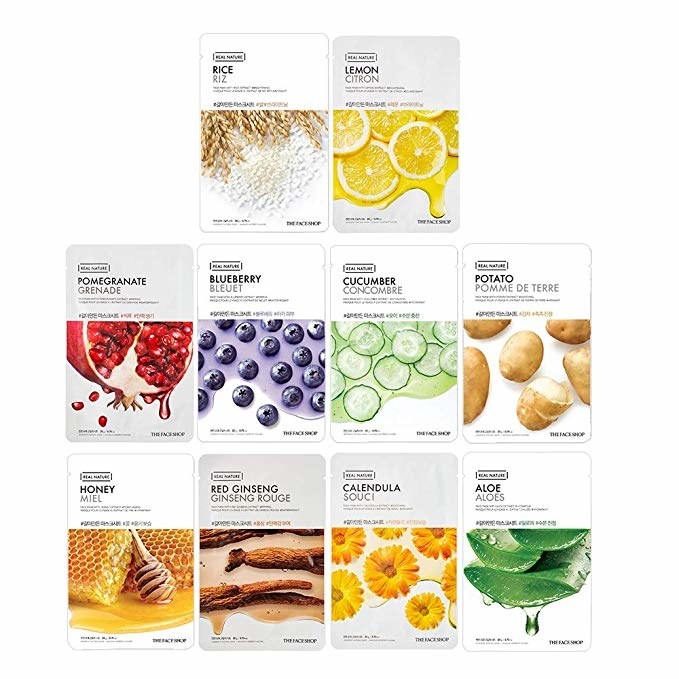 5.
This daily planner so that you can plan all your work ahead and not have to worry about remembering all the stuff you need to do that day - ₹339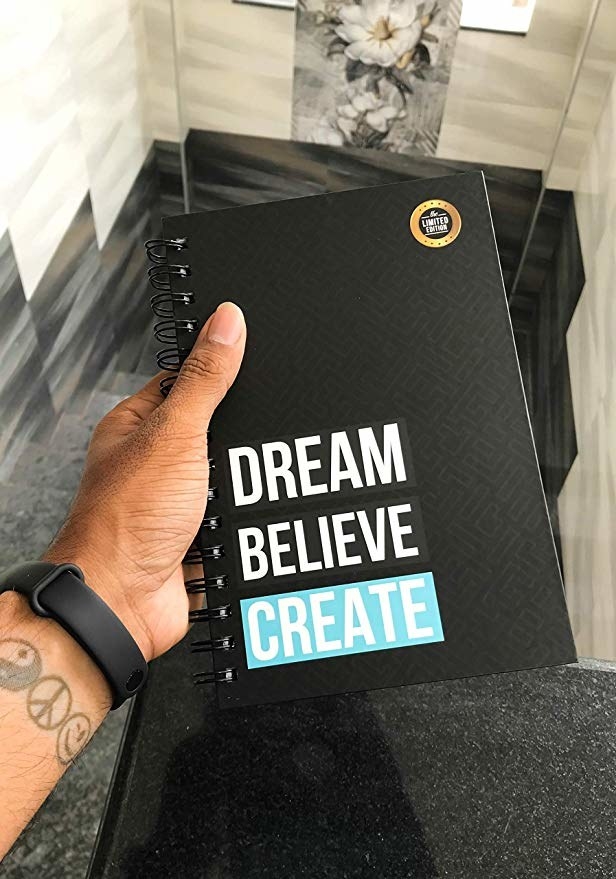 6.
A mandala-themed adult colouring book that will help calm and distract you from whatever's keeping you stressed - ₹169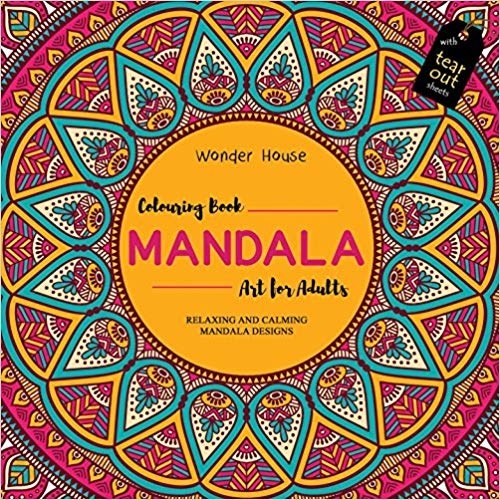 7.
This de-stressing herbal tea that you can sip on while you're at work, or enjoy at home after a tiring day at the office - ₹249
8.
A bamboo plant you can keep at your office desk that will add a little life and cheer to your office space - ₹289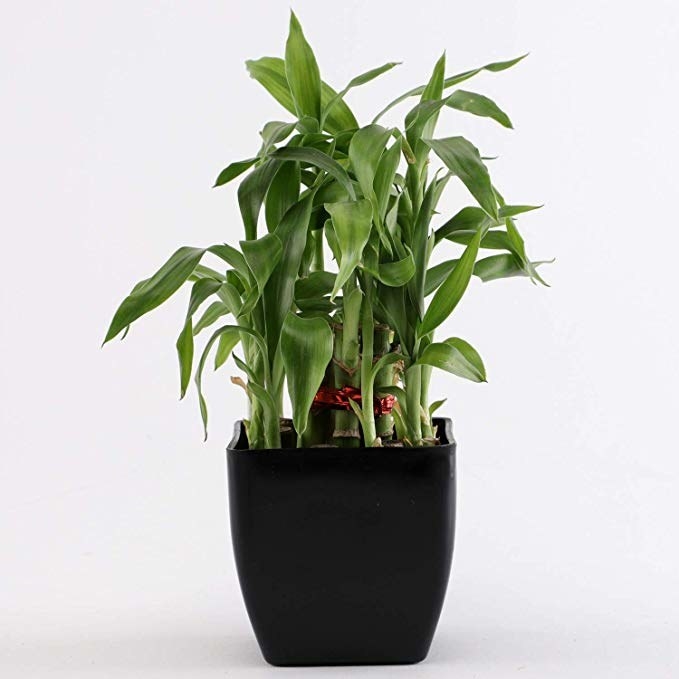 9.
This white noise machine that can help you get relaxed before bed and sleep better - ₹1,290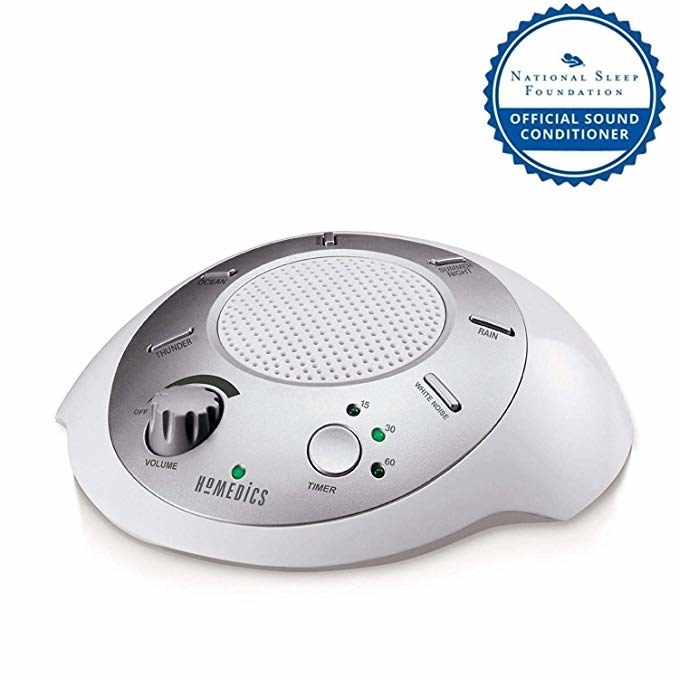 10.
This roll-on balm that can help you get rid of a nasty headache or migraine - ₹359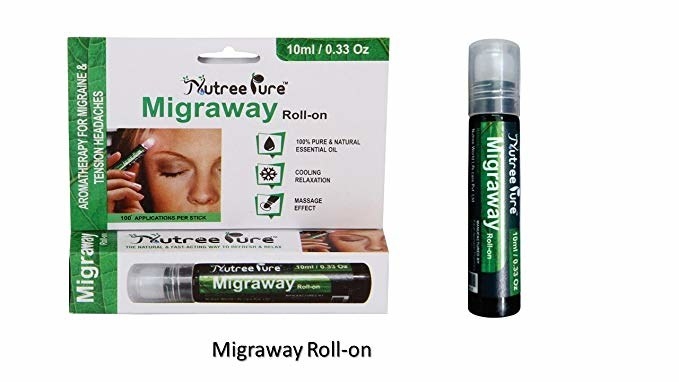 11.
This set of acupressure rollers and an acupressure mat that can help you physically roll your stress away - ₹355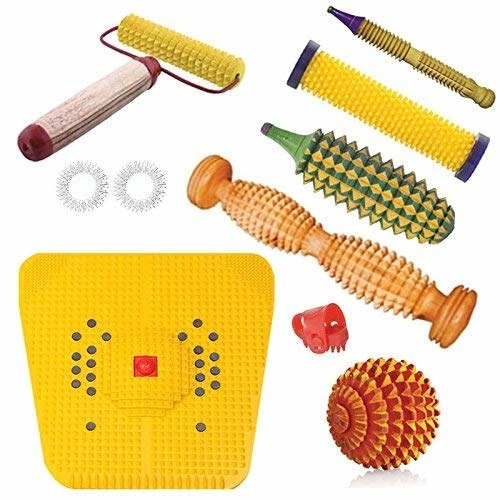 12.
This Himalayan salt lamp that purifies air, and creates a calming warm ambience in your bedroom that's perfect to fall asleep in - ₹1,599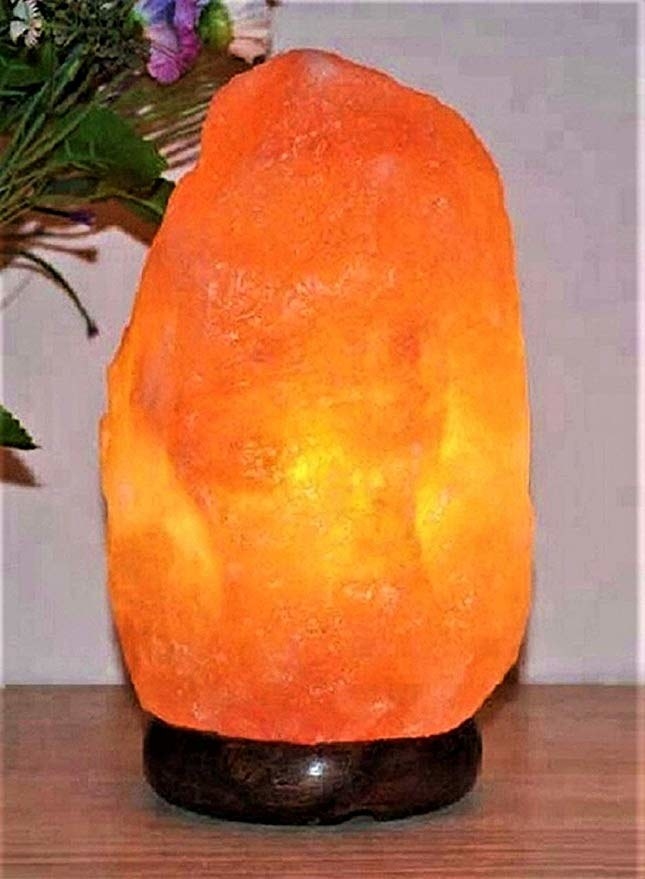 13.
This gel face mask that will literally help you cool down - ₹295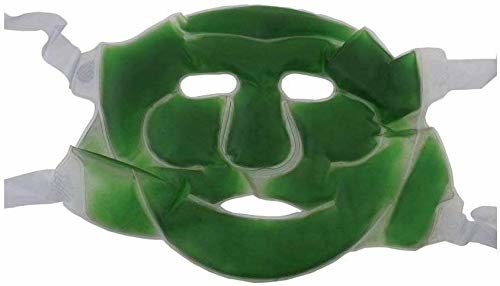 14.
And finally, these wireless headphones so you can just unplug from the chaos and listen to some calming music instead - ₹1,399