14 Products To Make 'That Time Of The Month' Less Painful
Aunt Flo is the worst, period.
We hope you love the products we recommend! All of them were independently selected by our editors. Just so you know, BuzzFeed may collect a share of sales or other compensation from the links on this page if you decide to shop from them. Oh, and FYI — prices are accurate and items in stock as of time of publication.
Love it or hate it, you can't escape your period. However, there are a few ways to make the experience less painful.
1.
Period cramps can be a real pain in the ass, so a cup of chamomile tea is just what you need to soothe the pain - ₹189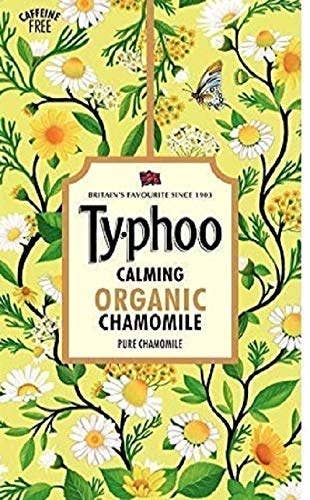 2.
Dark chocolate has Omega 3 properties, which helps with cramps, mood swings, and improving your iron levels. Sometimes, a sweet indulgence is all you need to feel better when you're on your period. Get a bar of dark chocolate for ₹100!
4.
Whether you're going through major mood swings or are just watching a sad movie, keep a box of tissues handy to clean the mess - ₹295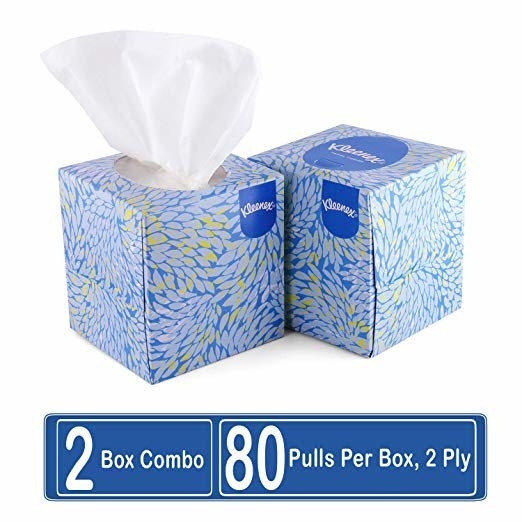 5.
Heating pads are like a godsend during your period, and with an electrical heating pad like this one, all you need to do is plug it in to keep it warm - ₹349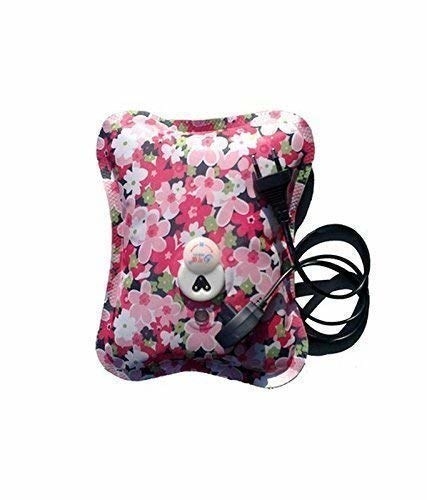 6.
If drugstore medication and painkillers aren't your cup of tea, try this pain relief roll-on for muscle cramps - ₹162
7.
One of the worst parts of being on your period is constantly having to change sanitary pads and tampons. With a menstrual cup that lasts up to 12 hours, you'll sometimes forget that you're even on your period - ₹299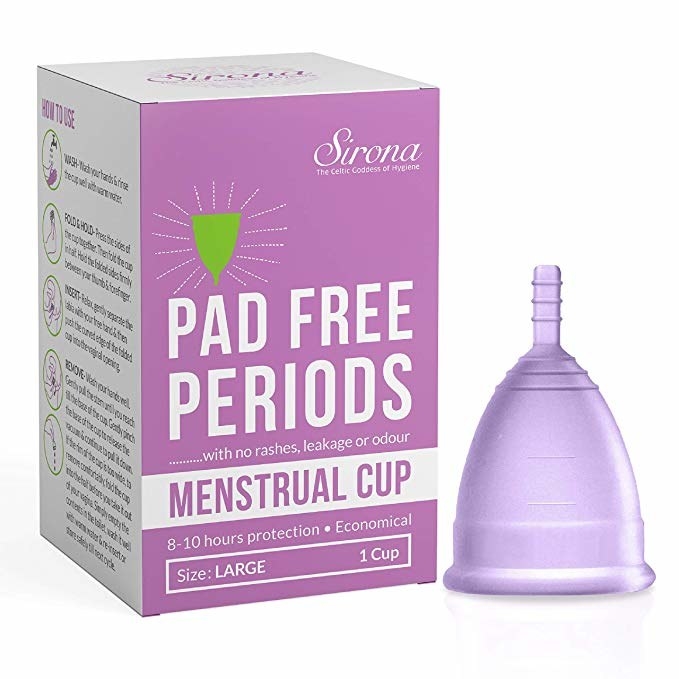 8.
If you're planning on using a menstrual cup, you should probably check out this menstrual cup wash that will make taking care of it easy - ₹224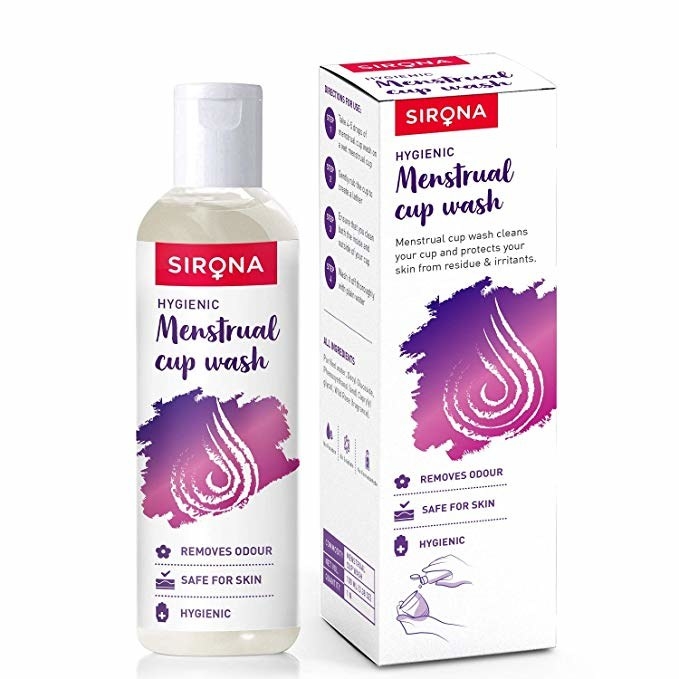 10.
Who needs a date when you can have this giant soft body pillow to hug when you sleep? - ₹1,499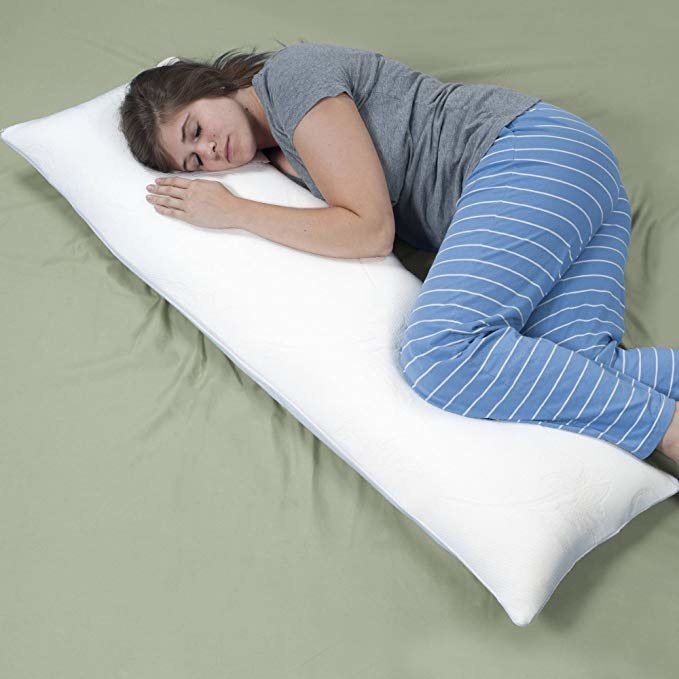 11.
I think we can all agree that even walking may seem like a task when you're on your period, but with these fluffy unicorn slippers you'll literally feel like you're walking on a cloud - ₹589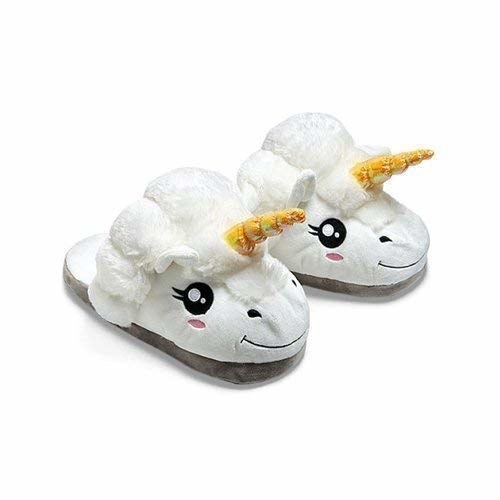 12.
If you're one of those people who can never predict when Mother Nature's gonna knock on your door, this stain remover can get you out of that tricky situation - ₹98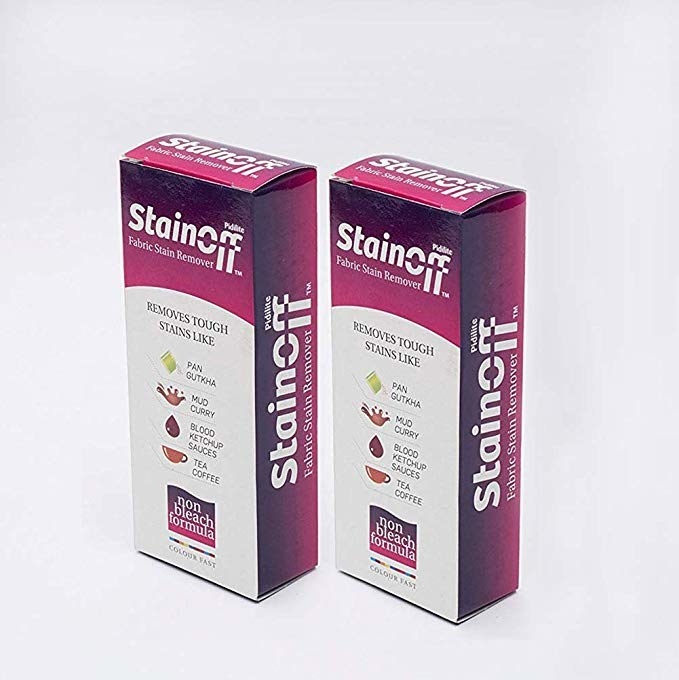 13.
It's important to take good care of your lady parts during your period to prevent infections. This gentle intimate hygiene wash can help - ₹290