We hope you love the products we recommend! Just so you know, BuzzFeed may collect a share of sales or other compensation from the links on this page. Oh, and FYI — prices are accurate and items in stock as of time of publication.
1.
Upgrade to this sunrise simulation clock that will wake you up in a more pleasant and natural manner, unlike the blaring sound of your alarm - ₹4,990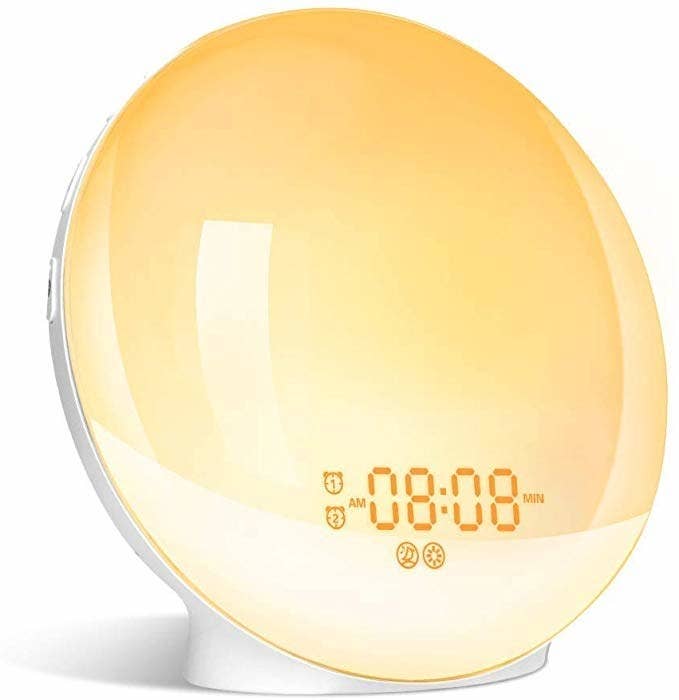 2.
Start your day off the right way by reading this book of daily gratitude and finding things to be thankful for - ₹717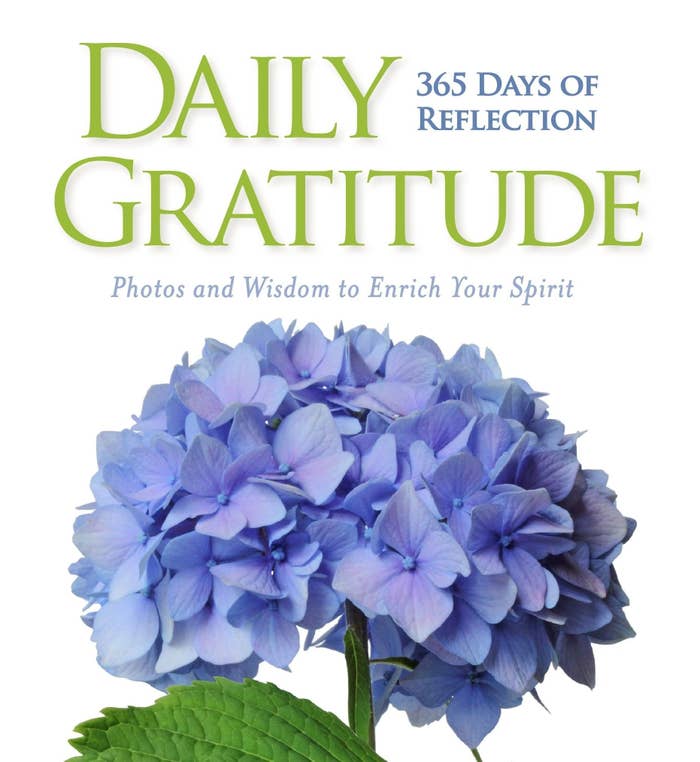 3.
Or you could write down things that you are grateful for each day in this journal that will remind you to seize the day - ₹99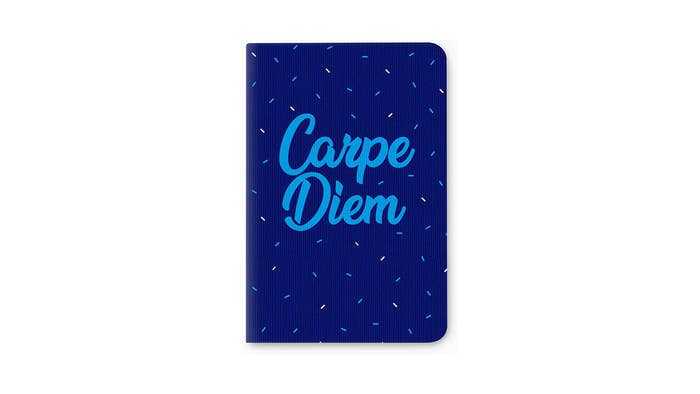 4.
These satin pillowcases that protect your hair while you sleep and make sure that you don't have a serious case of bed head when you wake up - ₹699
5.
It's always a good idea to start your day off on the mat - whether it's working out, stretching, or just meditating - ₹499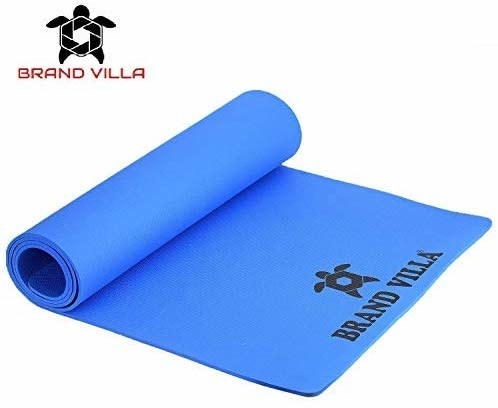 6.
If you are planning to start working out in the mornings, you should probably invest in some good active wear like these yoga pants or sports shorts.
7.
If you smell good, you automatically feel good. These shower gels for men (₹209) and women (₹139) will definitely give your mornings a fresh start.
8.
A dance or karaoke party in the shower is just the thing that will put you in a good mood for the rest of the day, and this waterproof Bluetooth speaker will make sure the music is on point - ₹1,199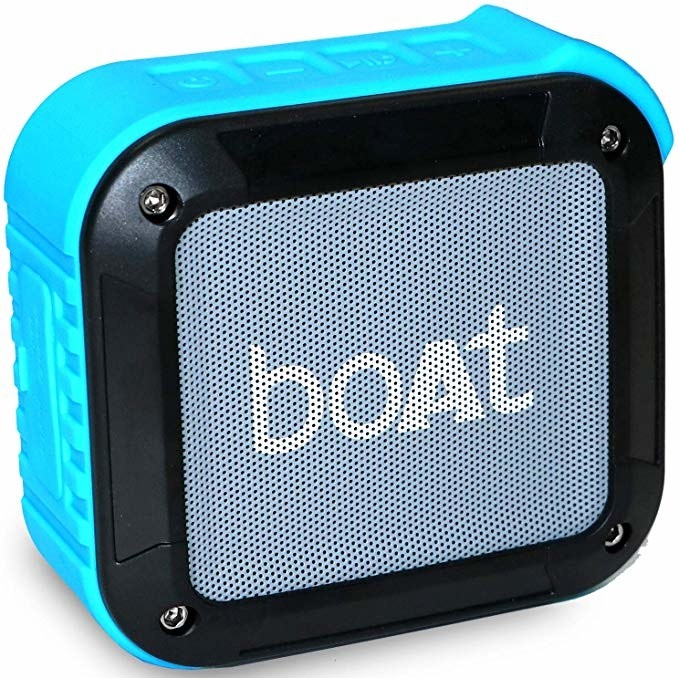 9.
Most of us are living on our own and probably don't have time to cook breakfast, but skipping the most important meal of the day will put you in a grumpy mood. A bowl of cereal is literally the easiest thing to make and will keep you full till your next meal - ₹184
11.
And if you're running late or like to have your drink on-the-go, you can carry it in this insulated travel mug - ₹595
12.
You can write down important reminders and memos on this cork board/whiteboard the night before and not spend unnecessary time thinking about what you have to do all day - ₹995
13.
And if you, like most women, struggle with your makeup in the morning, you know how it can a total mood-killer. With this sketch liner that makes applying your eye makeup easy AF, you'll have one less thing to worry about - ₹475