We hope you love the products we recommend! Just so you know, BuzzFeed may collect a share of sales or other compensation from the links on this page. Oh, and FYI — prices are accurate and items in stock as of time of publication.
1.
Turn on this white noise machine and fall asleep to the lullabies of nature, like the sounds of rain, thunder, or the pleasant sound of waves hitting the shore - ₹1,290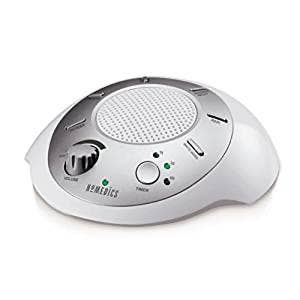 2.
Wrap yourself up in this super warm and cozy reversible comforter, and you'll instantly feel sleepy - ₹1,849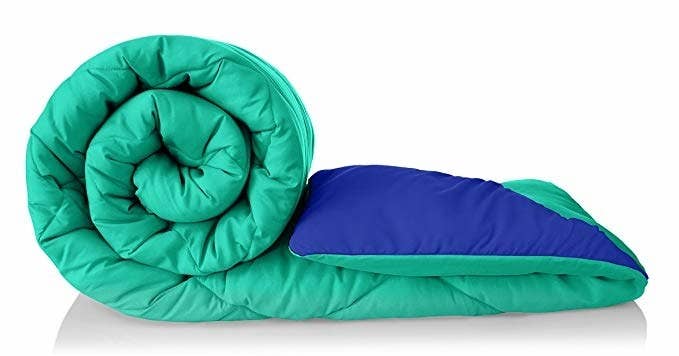 3.
Comfort is the key to a good night's sleep, and this memory foam pillow will make sure you sleep like a baby through the night - ₹1,423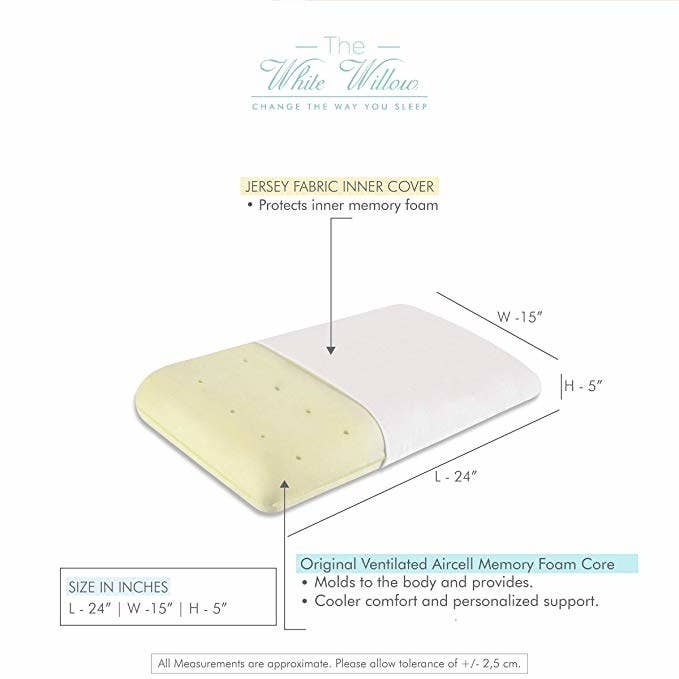 4.
This sleeping eye mask with a cooling gel pack will leave your eyes well rested and lead to a night of good sleep - ₹249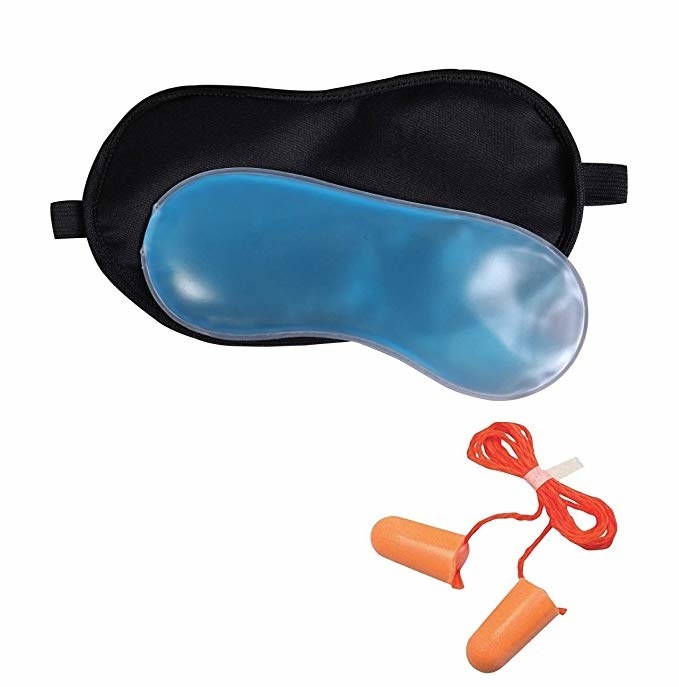 5.
If there's a lot on your mind that's keeping you up, then a journal to write down your thoughts before going to bed will help you sleep with a calm and peaceful mind - ₹279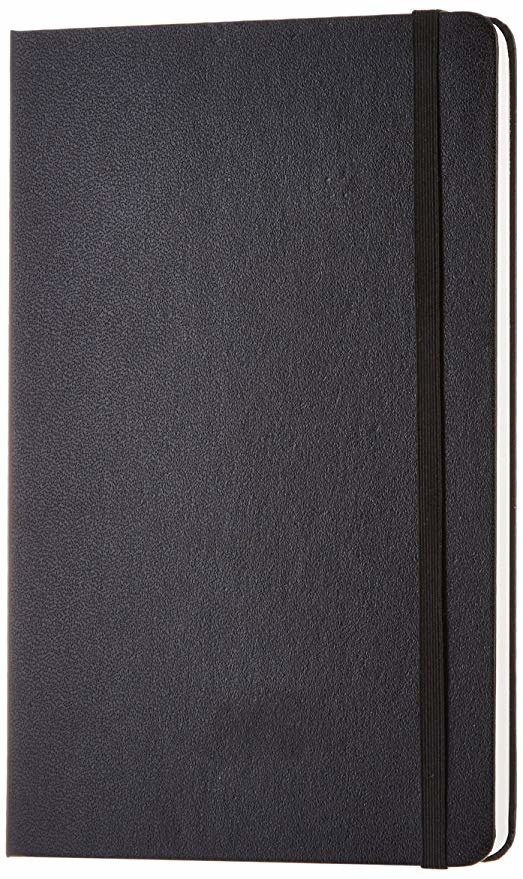 6.
You know that feeling when you've found the perfect sleeping position and almost drift off, and then realise that you haven't turned off the lights? With this smart home Echo Dot control system, you can control lights and other smart home applications through only your voice, so you don't compromise your sleep for anything - ₹2,999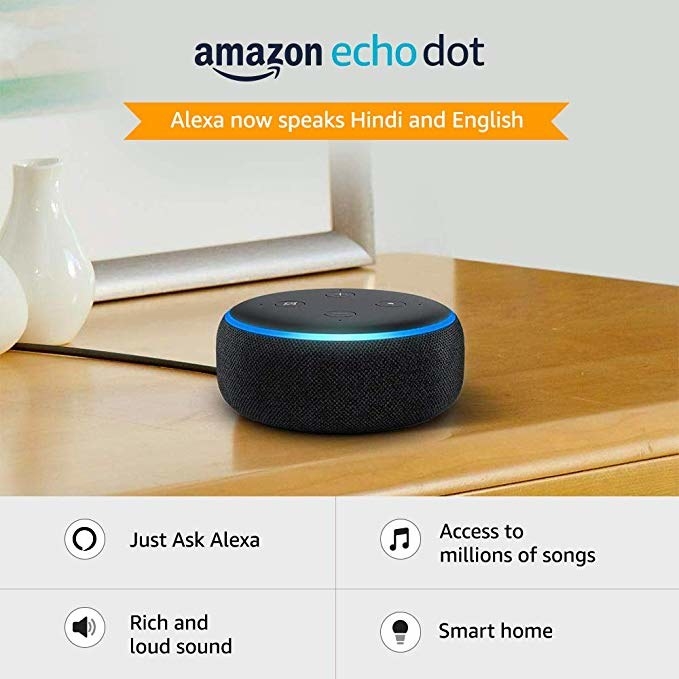 7.
A sleep tracker is an efficient way to monitor your sleeping habits and might even motivate you to make a conscious effort to sleep better - ₹3,399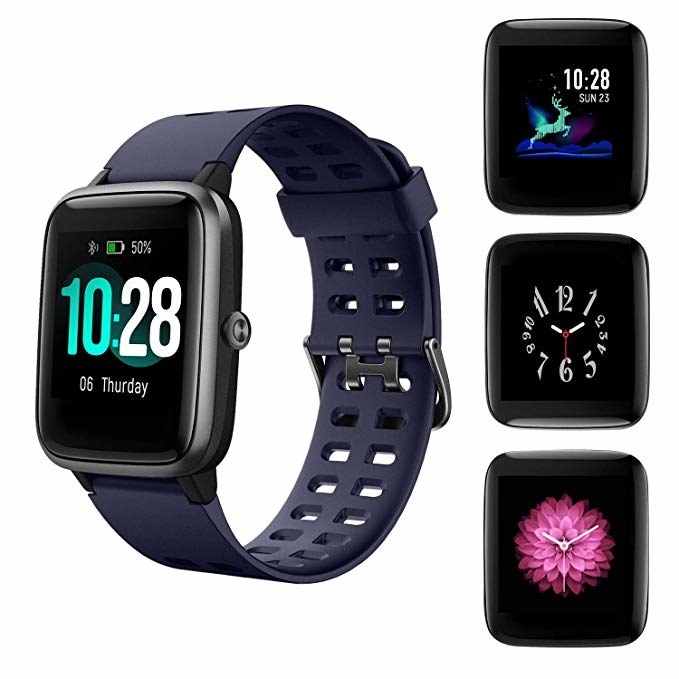 8.
The bright lights from a mid-sleep trip to the loo can wake you up completely and ruin your sleep for the rest of the night, but a night light with a motion sensor like this one is perfect to get a dim light that won't irritate your eyes - ₹185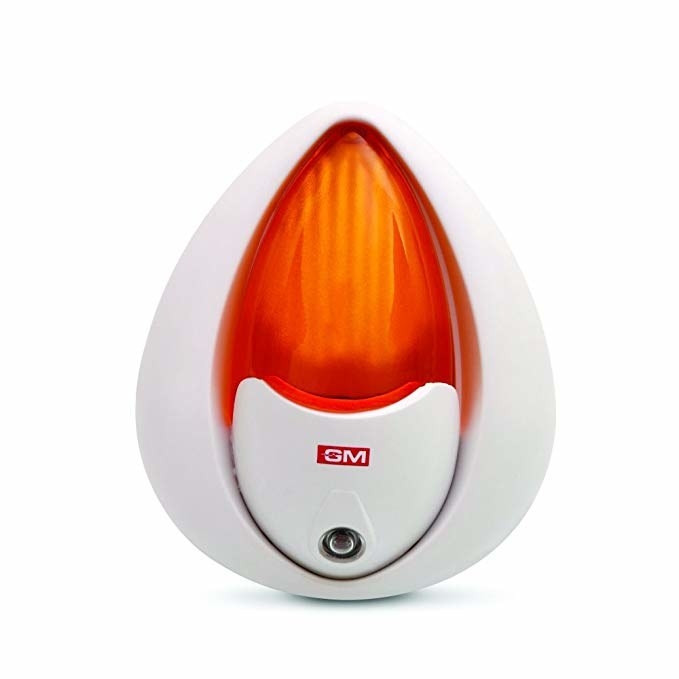 9.
This lavender oil diffuser produces a calming fragrance that will instantly relax you and make you feel sleepy - ₹759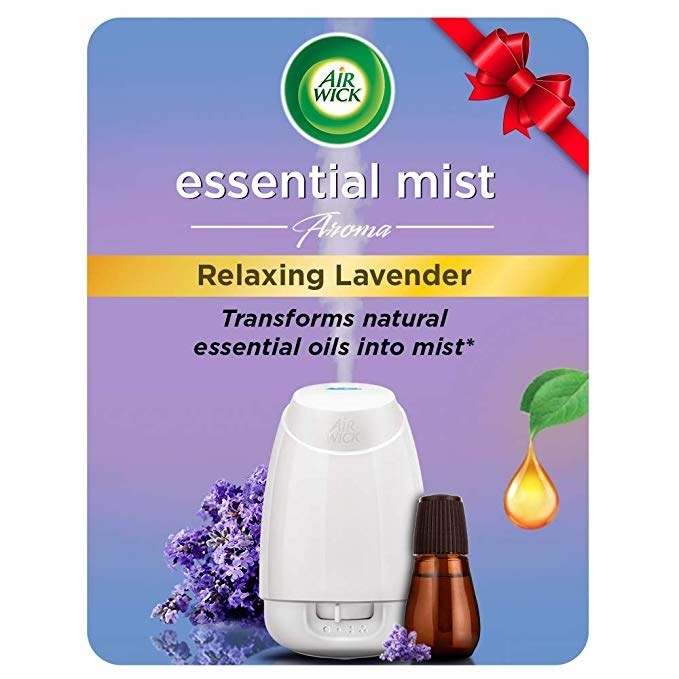 10.
Ladies, this PJ set is not only super cute, but will also let your skin breathe comfortably when you sleep - ₹799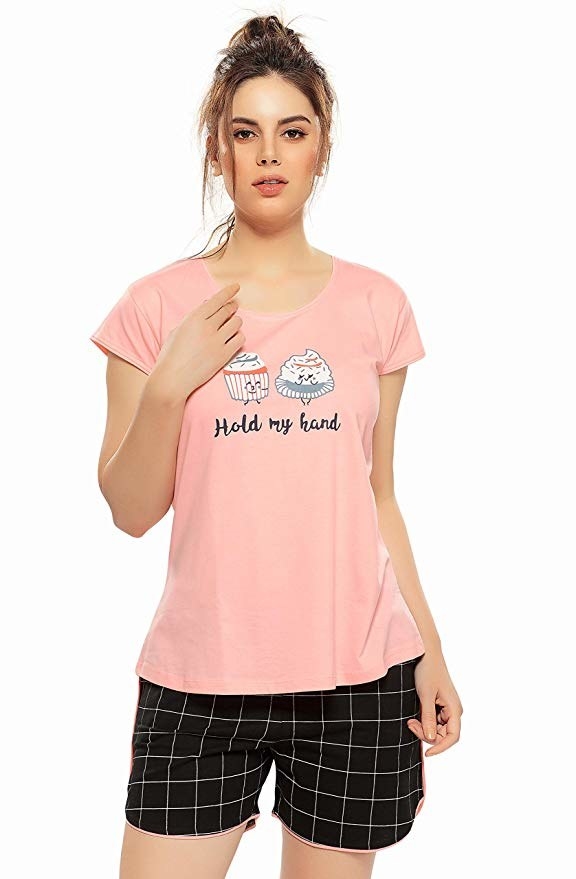 11.
And this men's PJ set will definitely put you in the right mood to fall sleep - ₹1,395 onwards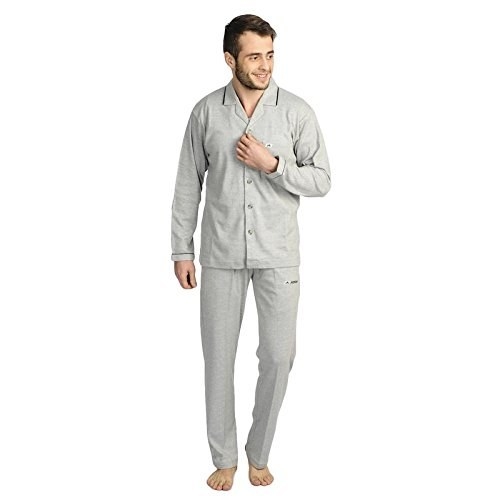 12.
This adult colouring book that will help relax and unwind your mind from all stress before you sleep - ₹ 1,558 for a paperback version.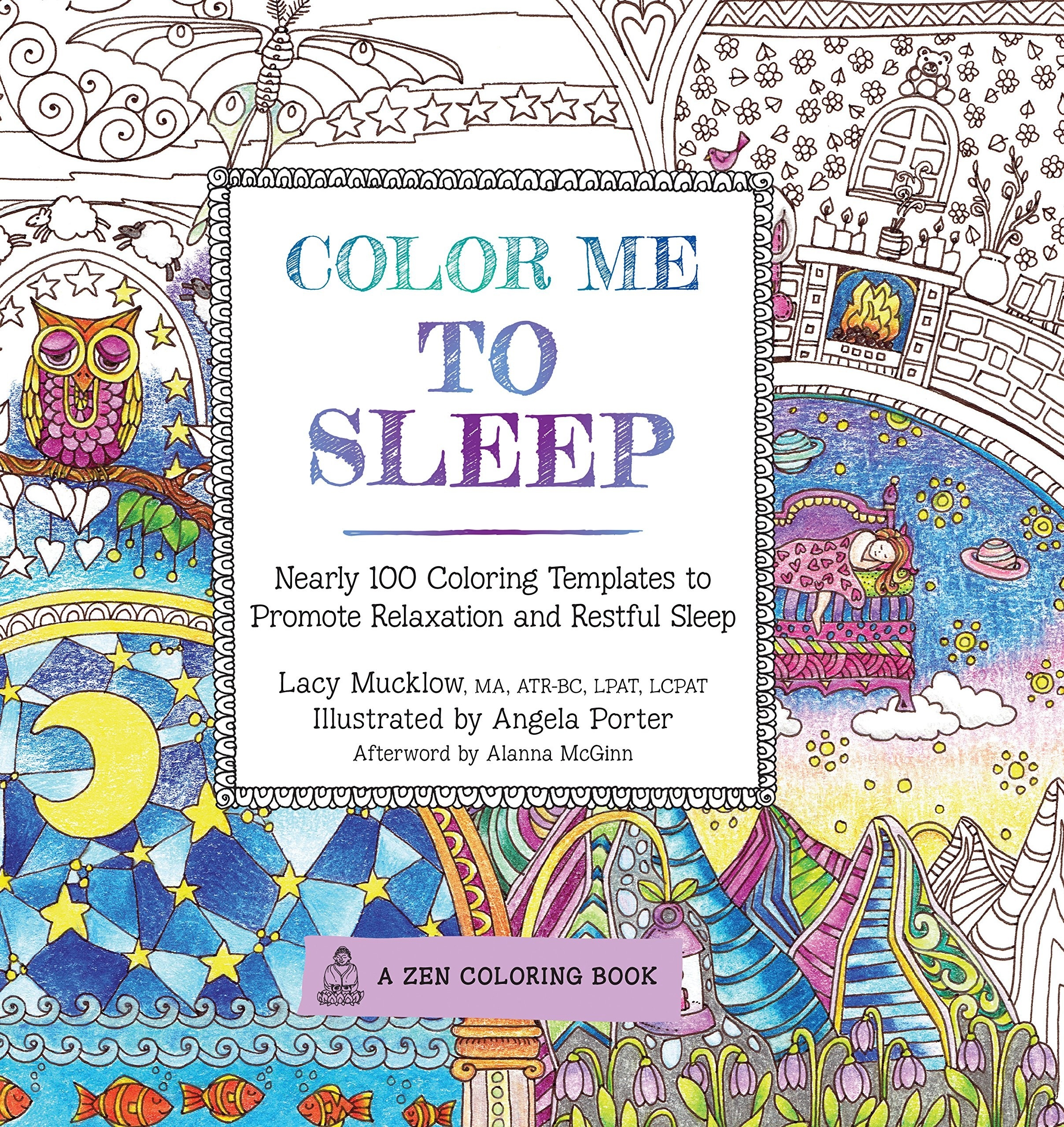 13.
These blackout curtains will make sure that those first rays of morning light don't disturb your sleep - ₹999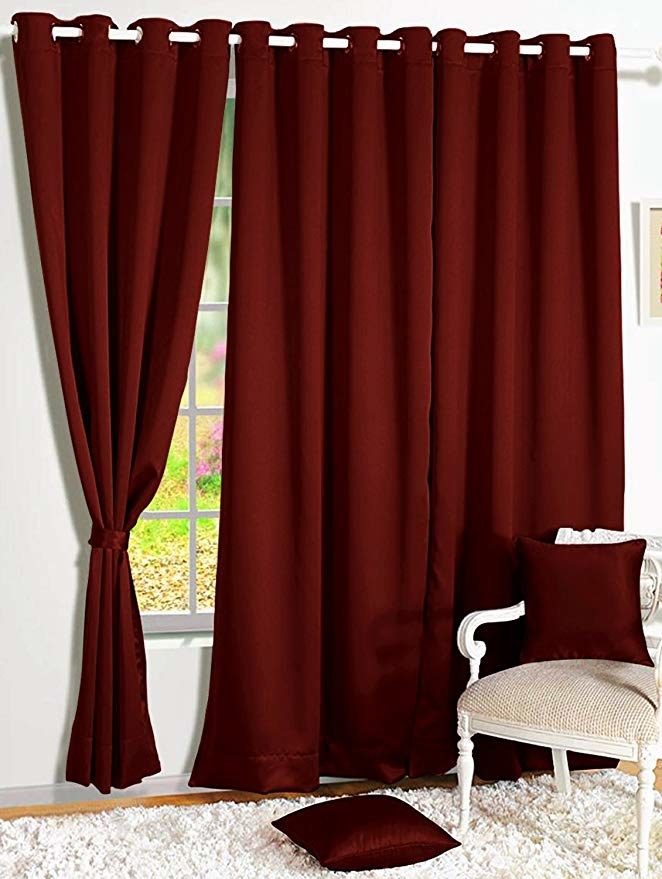 14.
And finally, this air cooler will set the right temperature for a night of sound, undisturbed sleep - ₹11,999