We hope you love the products we recommend! Just so you know, BuzzFeed may collect a share of sales or other compensation from the links on this page. Oh, and FYI — prices are accurate and items in stock as of time of publication.
1.
Add a fun twist to your party with this game of Truth Or Dare Jenga - ₹545

2.
This Speak Out game where you have to guess what the other person, who's wearing a mouthpiece, is saying will leave everyone in splits - ₹539
4.
You could go the old school way with a game of Taboo, a guessing game where you have to explain a word without using the forbidden words given on the cards - ₹499
5.
If you're in the mood to move around, then this game of Twister is the perfect addition to your party - ₹499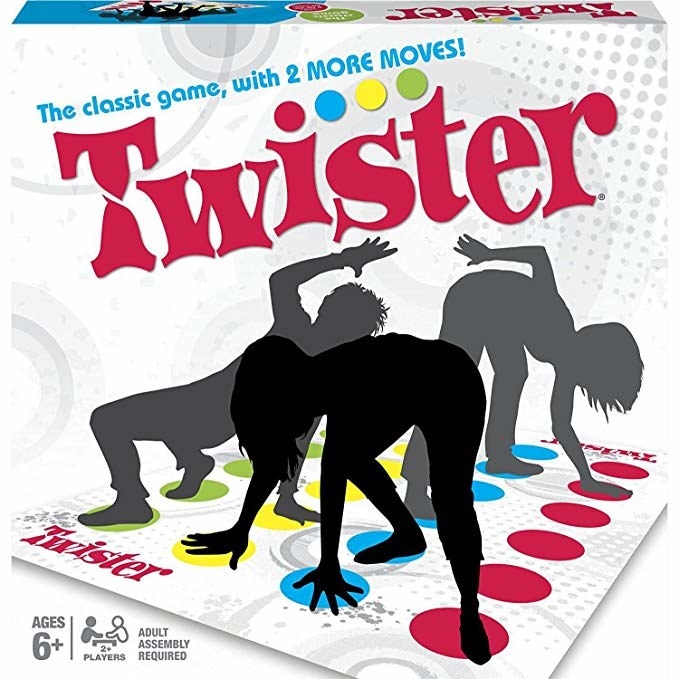 6.
What would a party game list be if we didn't include UNO - ₹129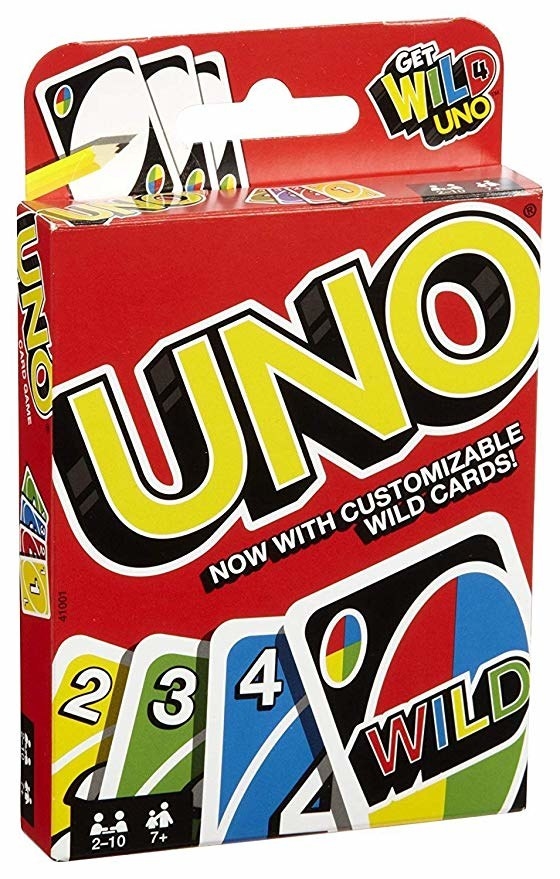 7.
If you're having a drinking party, why not make a game out of it with this drinking roulette - ₹649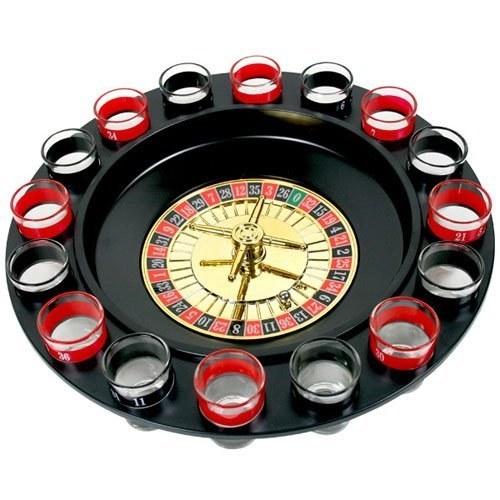 8.
Would You Rather is a great game for adults to get to know each other's deepest and most embarrassing secrets - ₹999
9.
We guarantee you and your friends will have a good time playing Monopoly, but we're not sure if you'll still be friends at the end of the game - ₹501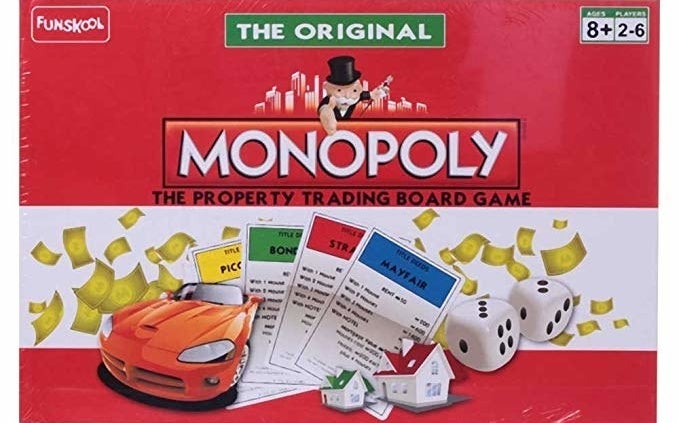 10.
If you love Monopoly but don't want to spend a lot of time on the game, then Monopoly Deal is a good alternative - ₹248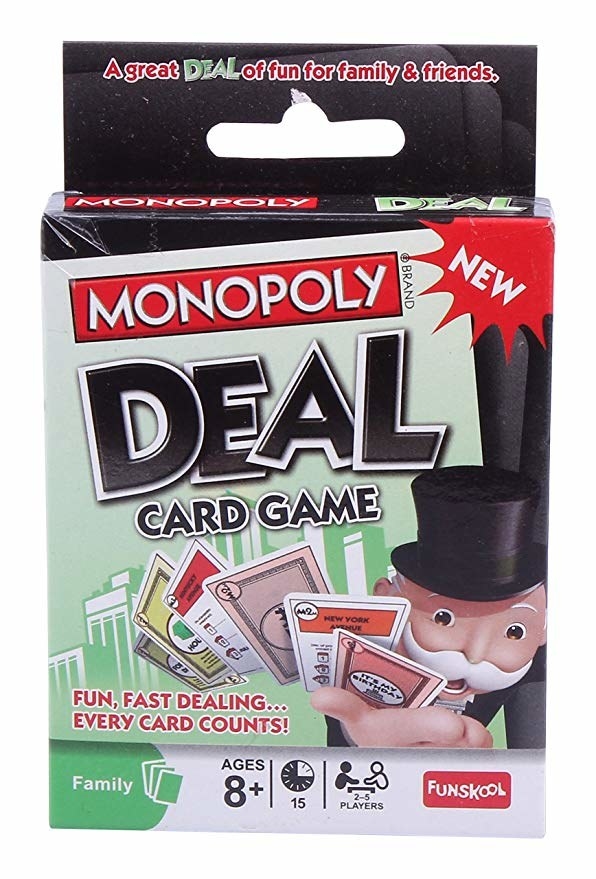 11.
Smartish is a party trivia game in which you don't need to have extreme knowledge - ₹970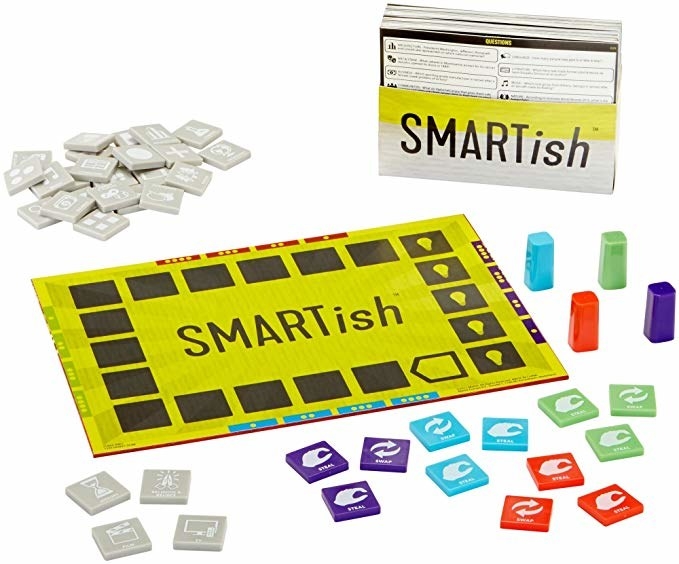 12.
Test your creativity and imagination with a game of Pictureka - ₹522