We hope you love the products we recommend! Just so you know, BuzzFeed may collect a share of sales or other compensation from the links on this page. Oh, and FYI — prices are accurate and items in stock as of time of publication.
1.
Everyone loves dream catchers and what better gift than one you made yourself? It'll mean so much more than a store bought one - ₹580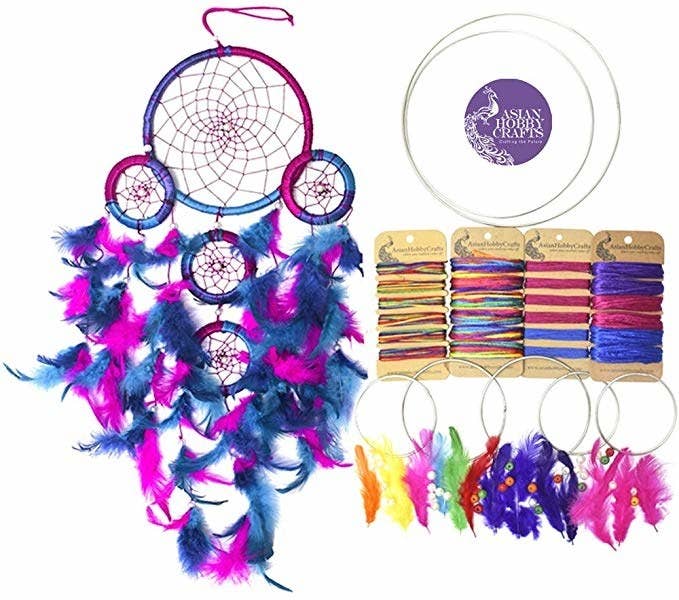 2.
Jewellery lovers fancy nothing more than personalised trinkets made specially for them. This kit includes all kinds of clasps, hooks, and locks that are needed to make your own jewellery - ₹399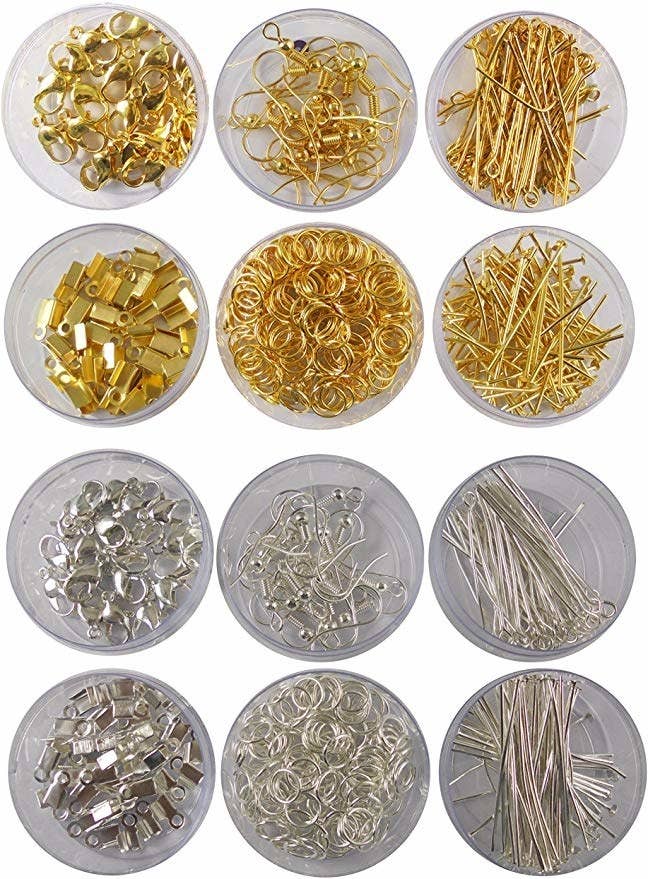 3.
If you're looking for a personalised gift for an artistic friend, this paint by numbers painting kit will show them that you put an effort into learning about their interests - ₹1,778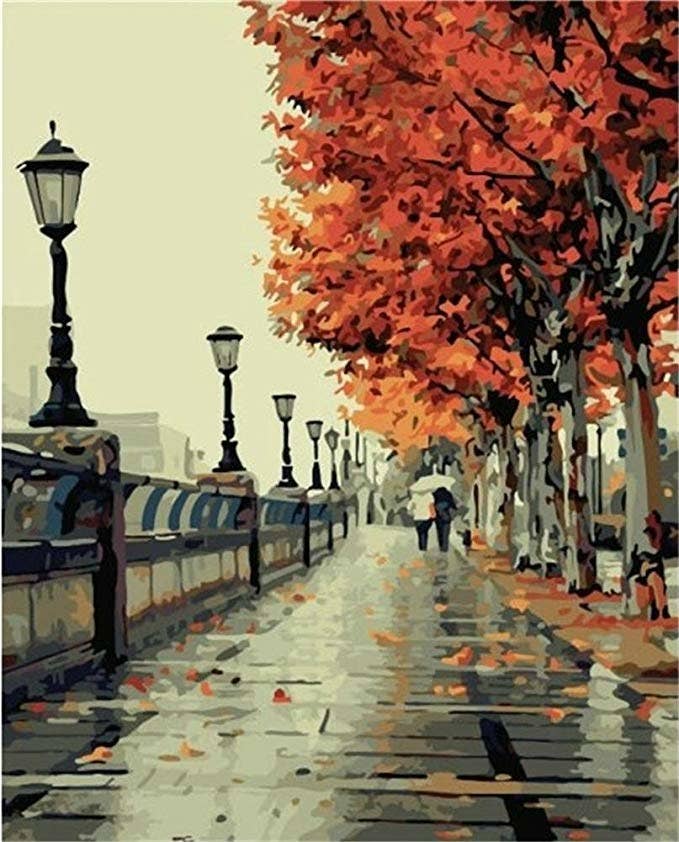 4.
Candles are a generic gift by themselves, but when you make them yourself with this DIY kit, they become so much more personal and meaningful - ₹450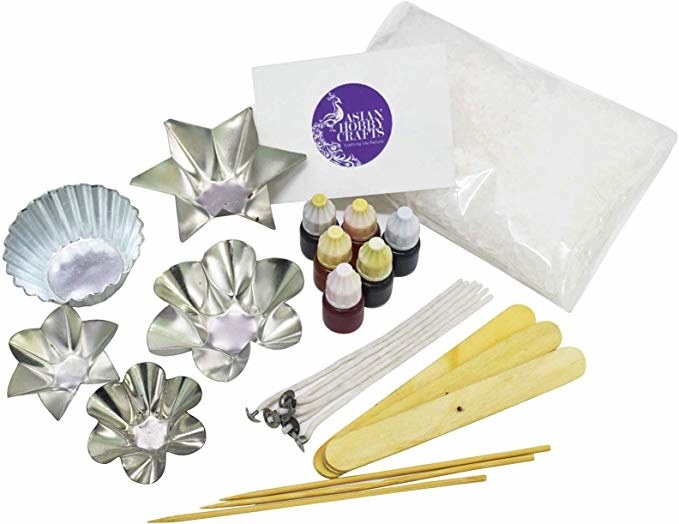 5.
While we're still on candles, you can also make these adorable ocean themed candles in glass jars - ₹451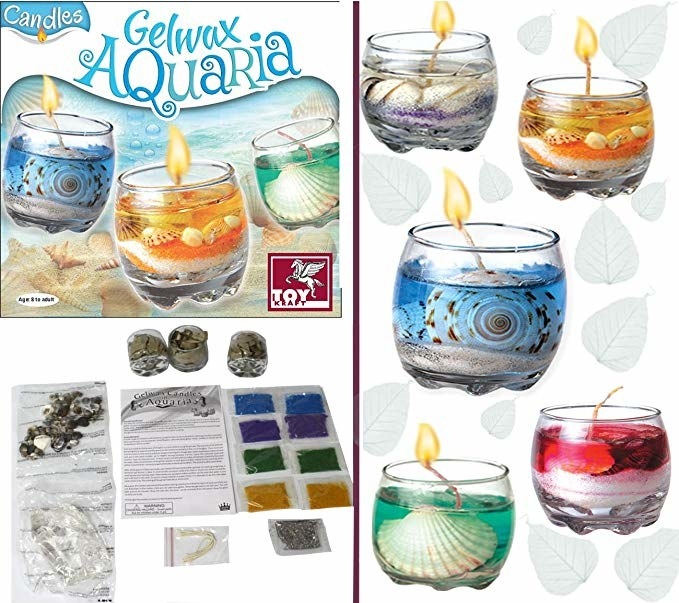 6.
This DIY tray with coasters that you can paint or decorate any way you like, and they'll always think of you when they're serving their guests - ₹495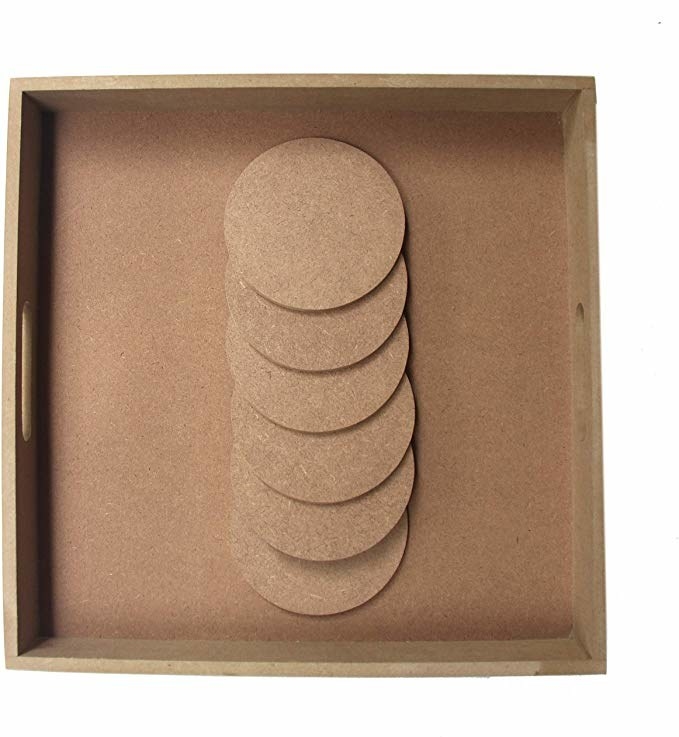 7.
This 80-page scrapbook that you can fill with pictures, letters, and anecdotes of your favourite memories of the person you're gifting it to - ₹1,259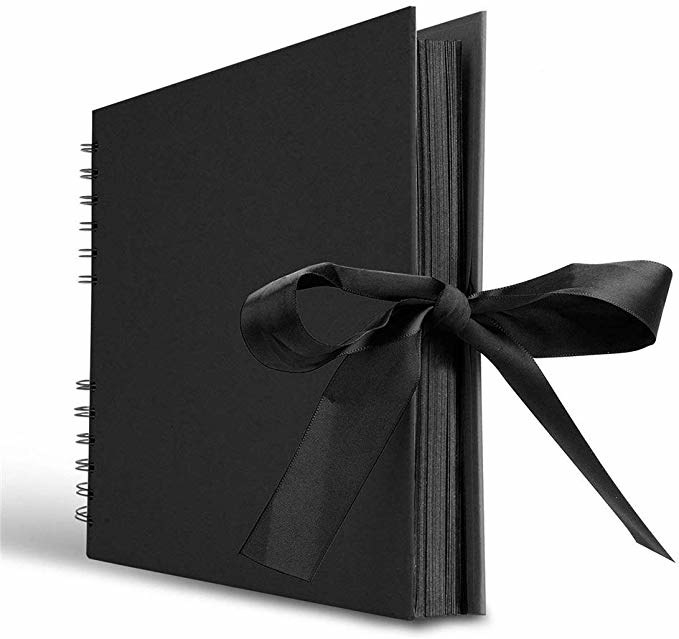 8.
This DIY rock painting kit that you could gift to people to use as paperweights in their offices, so there's always a piece of you with them - ₹399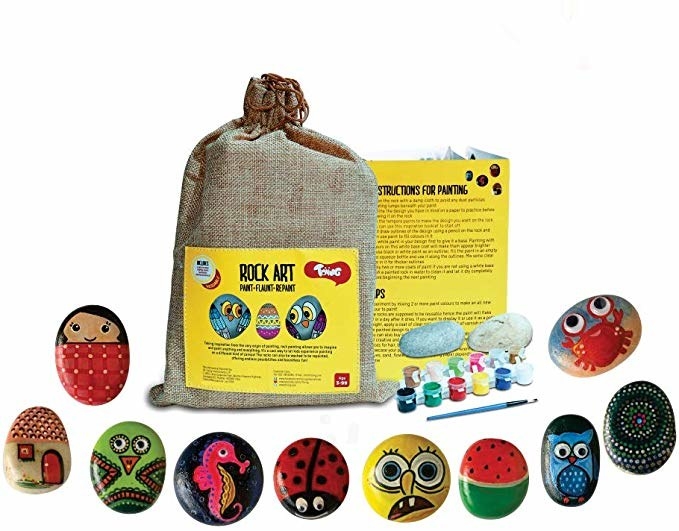 9.
This explosion box that you can fill with photographs. A message in a bottle makes for a really unique and personalised gift - ₹389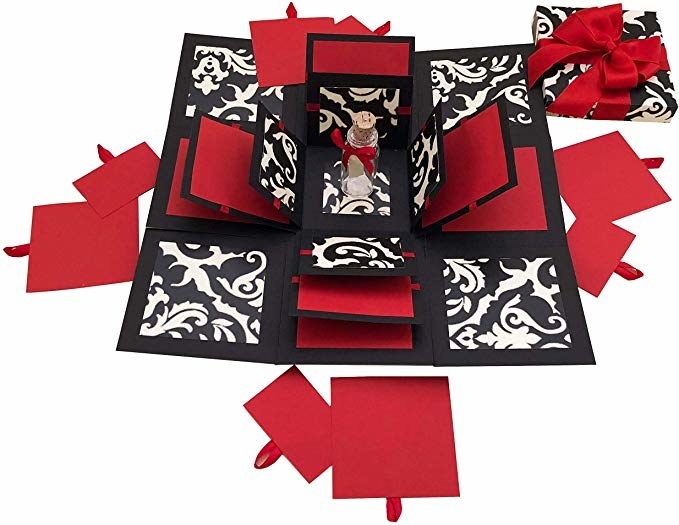 10.
These pop-up greeting cards that are super easy to make but leave a very memorable impression - ₹299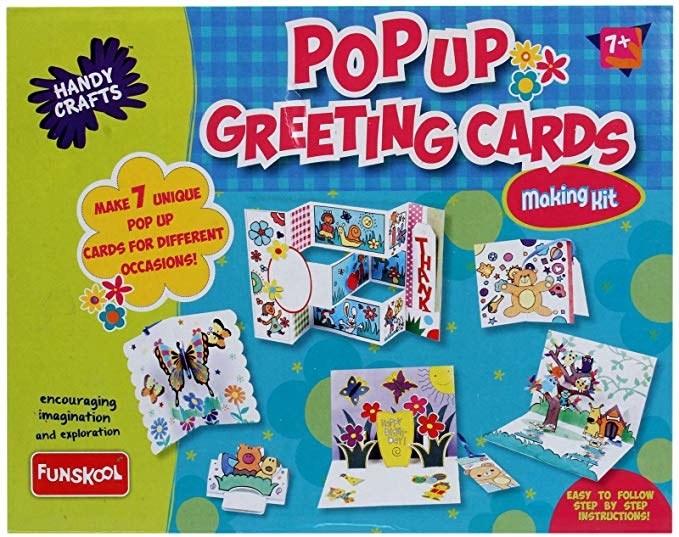 11.
These DIY balloon yarn orbs that will make for pretty decorational pieces in their homes - ₹385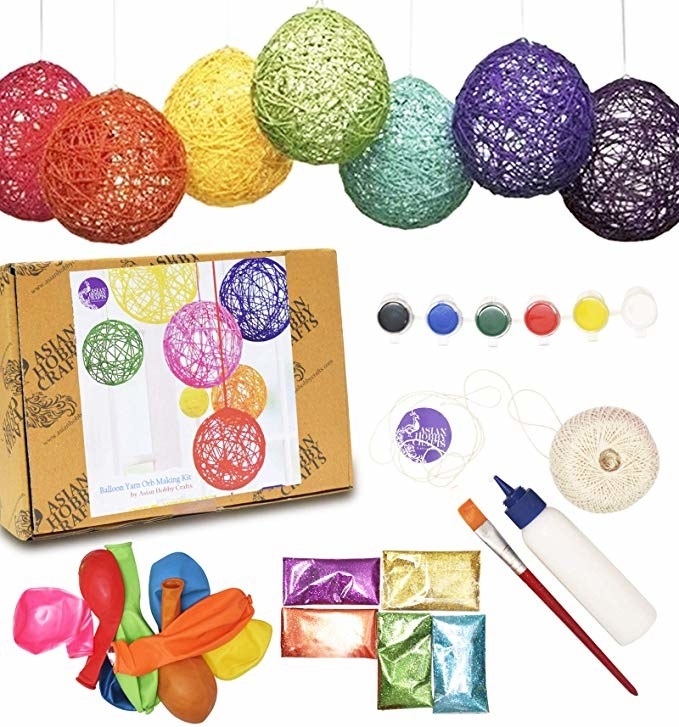 12.
This 3-D string art kit that you can frame and then gift to someone special - ₹499
13.
Speaking of framed unconventional art, you could also make a DIY sand painting with this kit - ₹249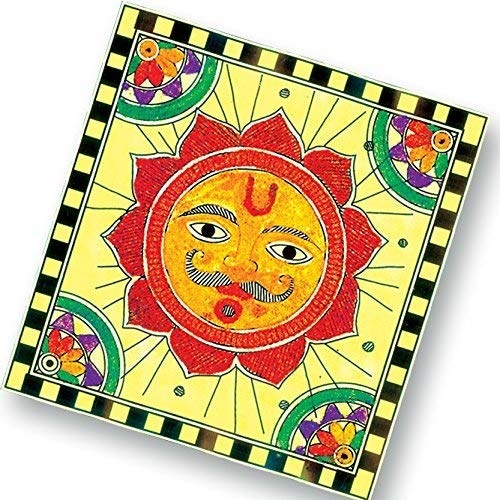 14.
And finally, as a bonus - if you own a Kindle, you can get this DIY craft book for FREE and see how far your creativity will take you.