We hope you love the products we recommend! Just so you know, BuzzFeed may collect a share of sales or other compensation from the links on this page. Oh, and FYI — prices are accurate and items in stock as of time of publication.
1.
If you live together or have access to their house, surprise them with this cute 'Moments' photo collage filled with your favourite memories together - ₹549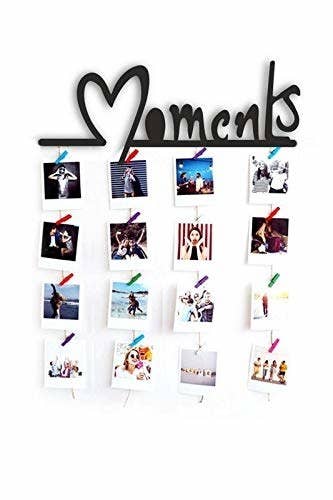 2.
This love jar with 12 blank papers so you can list down alllllll the reasons you love and adore them - ₹349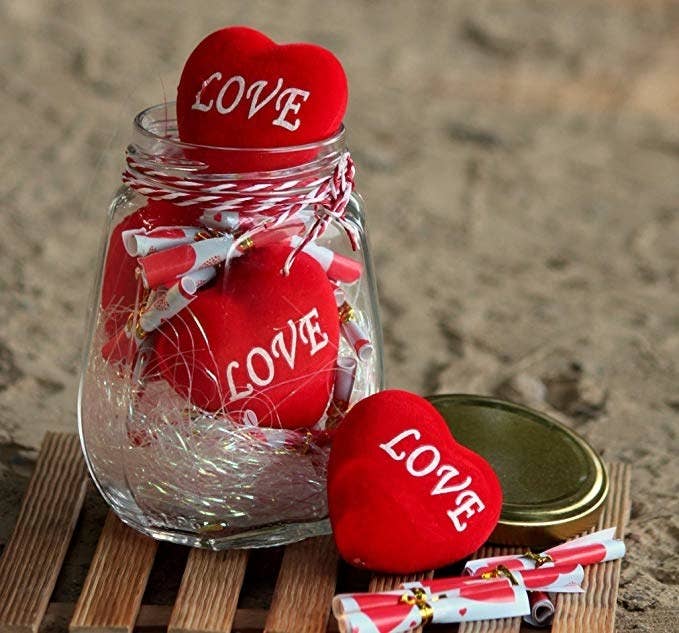 3.
If bae has a sweet tooth, baking them a cake in this heart shaped mould will definitely win you some brownie points - ₹199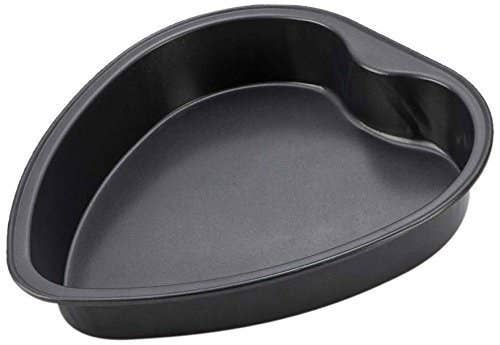 4.
Instead of gifting them store bought flowers like everyone else, do something like unique like painting them one of Van Gogh's famous sunflower paintings with a paint by numbers kit - ₹1,999
5.
If you're feeling extra crafty, gift them this romantic explosion box filled with little gifts, notes, letters, and pictures of you together - ₹499
6.
Let your creativity go wild and paint these blank coasters with cutesy heart designs, or you could even cut them into heart shapes and paint them pink or red - ₹129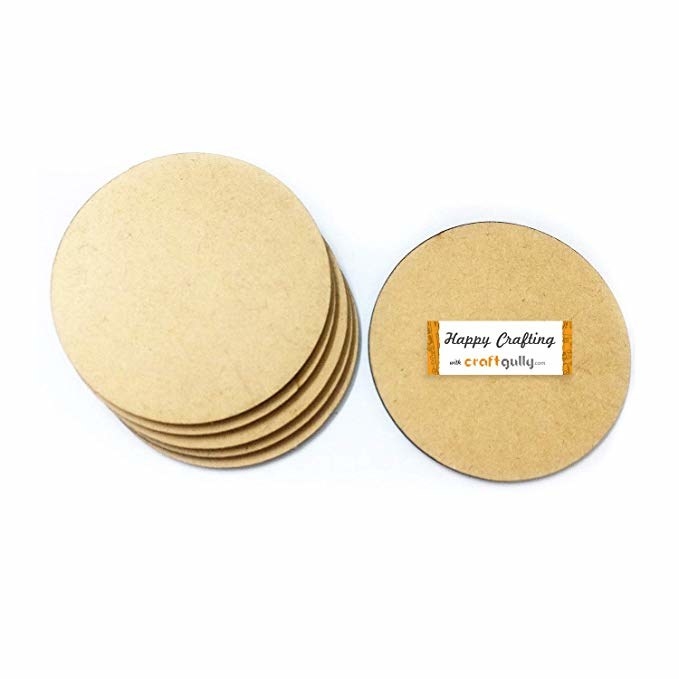 7.
Buy a plain white mug and write a cute message (eg 'you're my cup of tea') or doodle on it with acrylic markers, so they can think of you every morning when they enjoy a hot cuppa.
8.
Use these colour sheets to make them origami flowers, that are more creative than a normal bouquet, and last wayyyyy longer - ₹159 for a set of 100 sheets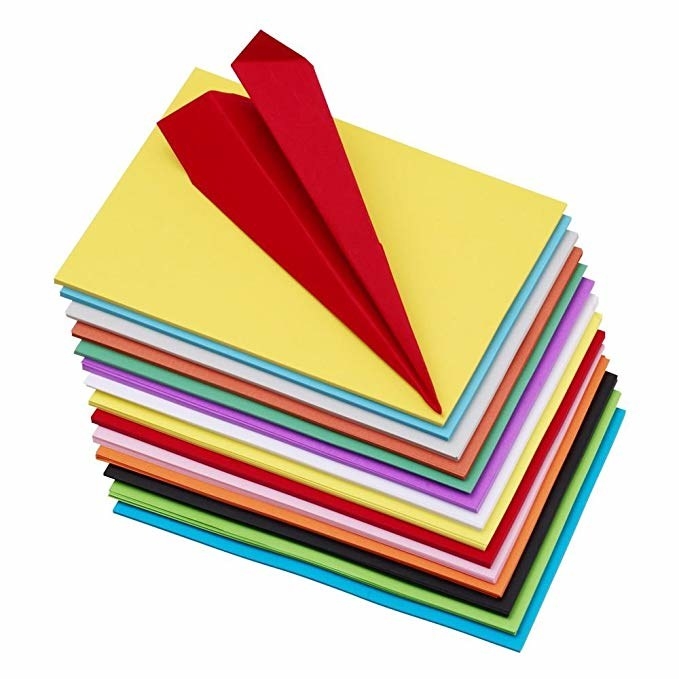 10.
The only thing better than a handwritten letter, is a letter that you can eat. Bake a cake or cookies with icing, and write cute messages on them with these edible markers - ₹1,484
12.
You can also engrave your initials on a plain candle (₹285) and outline them with a gold marker (₹199) which not only makes for an awesome gift, but also makes their house smell amazing.
13.
If you are in a long-distance relationship, you can make a love map by printing and cutting out the countries or cities you live in heart shapes, and framing them in this photo frame - ₹629
14.
And finally, you can fill this treasure chest with movie ticket stubs, notes, pictures, or any other memorabilia you have from your relationship. I guarantee you, they will love it more than any store-bought gift - ₹699