We hope you love the products we recommend! Just so you know, BuzzFeed may collect a share of sales or other compensation from the links on this page. Oh, and FYI — prices are accurate and items in stock as of time of publication.
1.
This quirky yoga mat that can also be used for all your floor exercises - ₹569 ( MRP ₹1,299)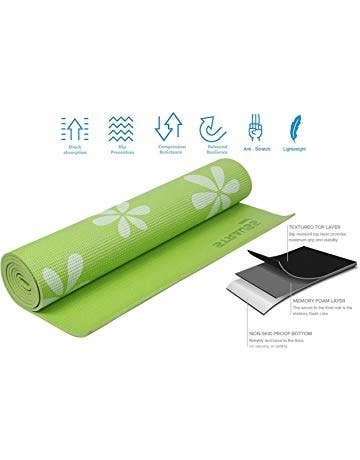 2.
These 1kg wrist weights that are perfect for those who are just starting out with fitness - ₹348 (MRP ₹599)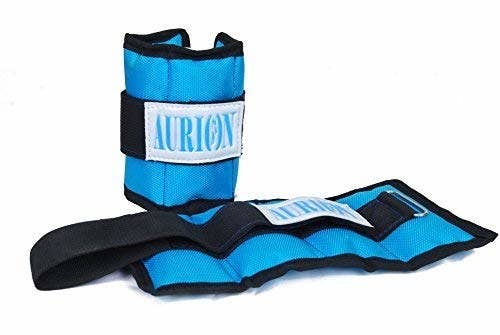 3.
These anti-slip hand grips that will improve your strength and dexterity - ₹219 (MRP ₹320)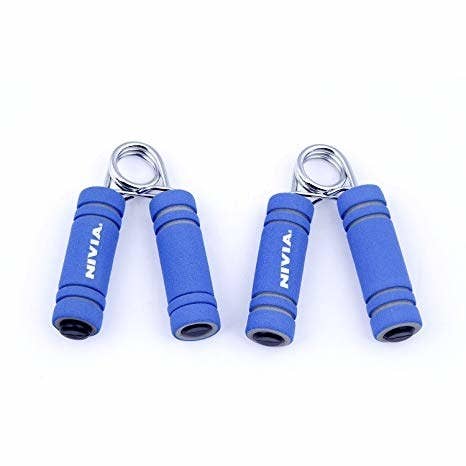 4.
This 10-piece toning tube set that is also super travel-friendly so you can work out on-the-go – ₹897 (MRP ₹2,997)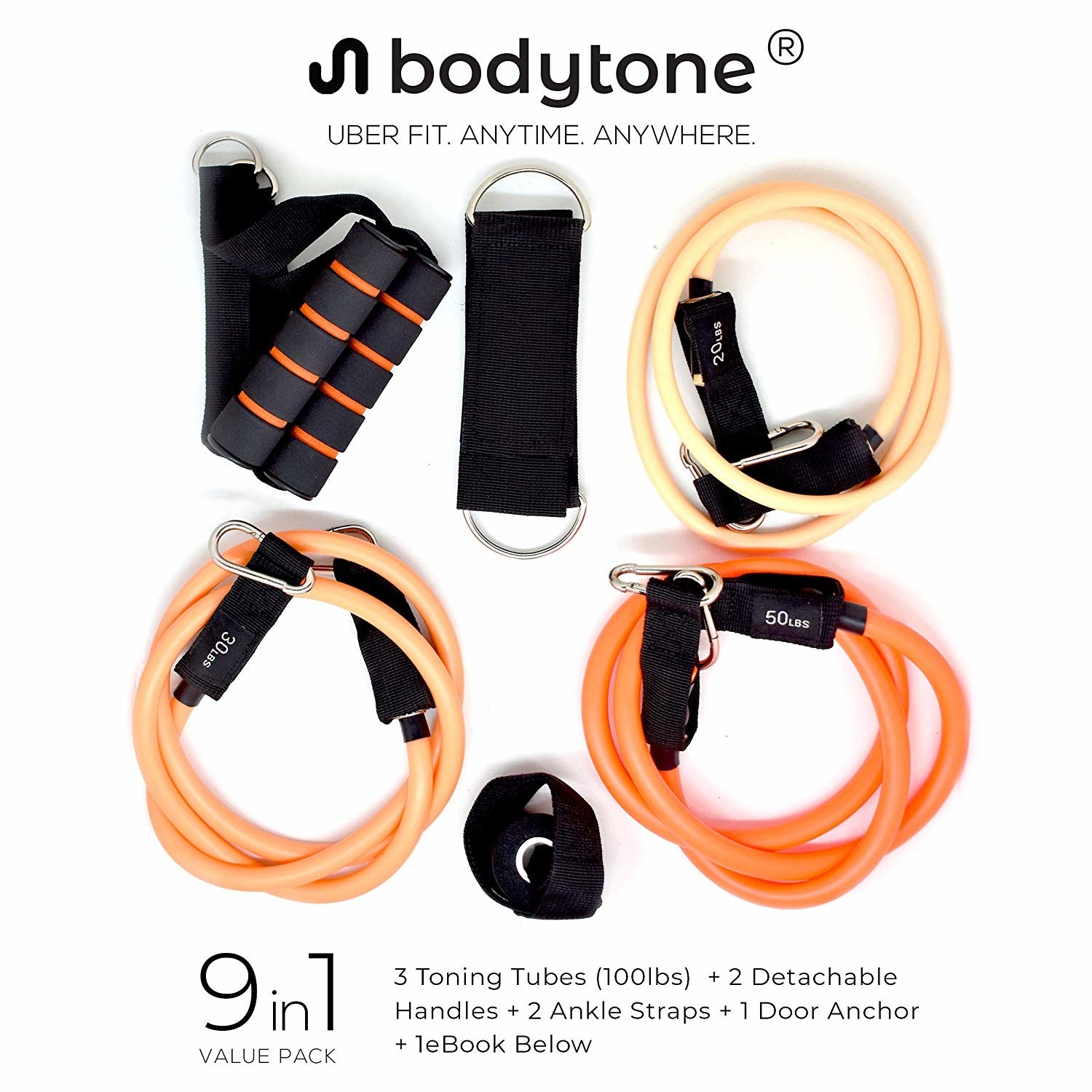 5.
This punching bag has two good uses – increasing agility and decreasing stress – ₹629 (MRP ₹999)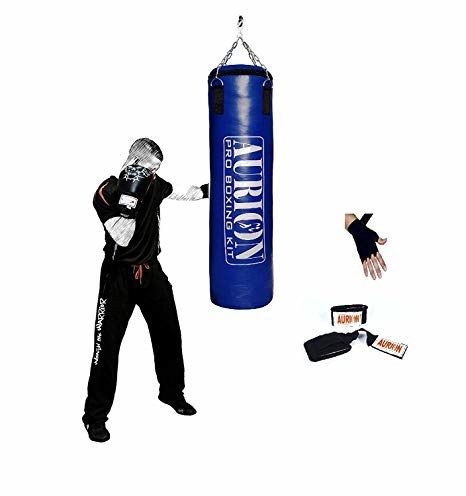 6.
This rubber gym ball is great for balance and core strengthening, and it's also just really fun to bounce on - ₹635 (MRP ₹1,199)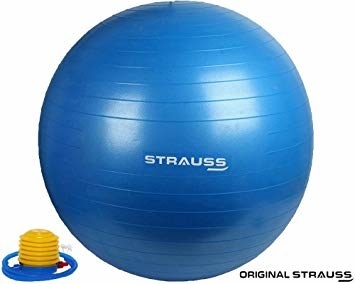 7.
This 6kg kettle weight is perfect for burning fat and building muscle - ₹349 (MRP ₹999)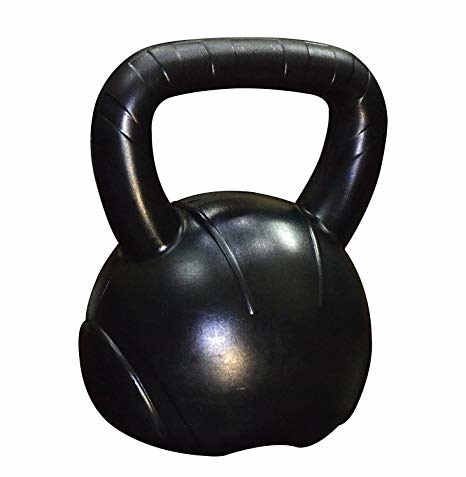 8.
This 20kg weight set is perfect for all your bodybuilding exercises - ₹1,139 (MRP ₹3,598)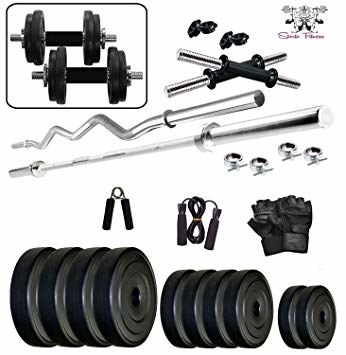 9.
This weight bench is super compact and can be used for eight different exercises - ₹2,516 (MRP ₹7,999)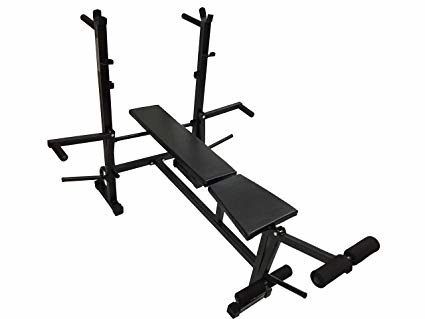 10.
And this tummy trimmer is great if you wanna tone your abs and get a slimmer waist - ₹419 (MRP ₹899)