We hope you love the products we recommend! Just so you know, BuzzFeed may collect a share of sales or other compensation from the links on this page. Oh, and FYI — prices are accurate and items in stock as of time of publication.
1.
Scrunchies were HUGE in the 90's and these days popular models seem to be bringing the trend back and we're 👏🏽here👏🏽 for 👏🏽it👏🏽 - ₹239 for a set of 12 velvet scrunchies
2.
Denim skirts were probably the uniform of all high school girls in the 90's movies and we're happy to see them making their way back into fashion now - ₹699
3.
Chunky sneakers were probably every short girl's dream come true, making them look taller without compromising on the comfort, and it looks like this popular trend is back in style right now - ₹799-₹989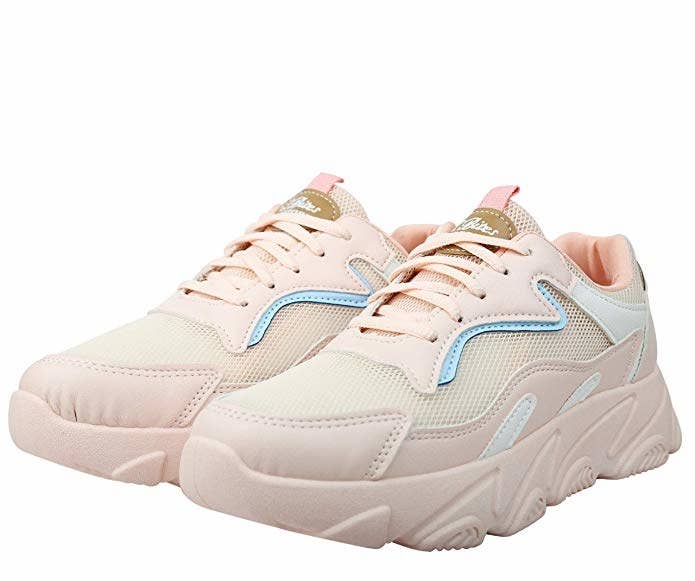 4.
Neon tops like this one were a popular trend in the 90's that disappeared as quickly as it arrived, but of late they've been making a comeback in the fashion industry - ₹499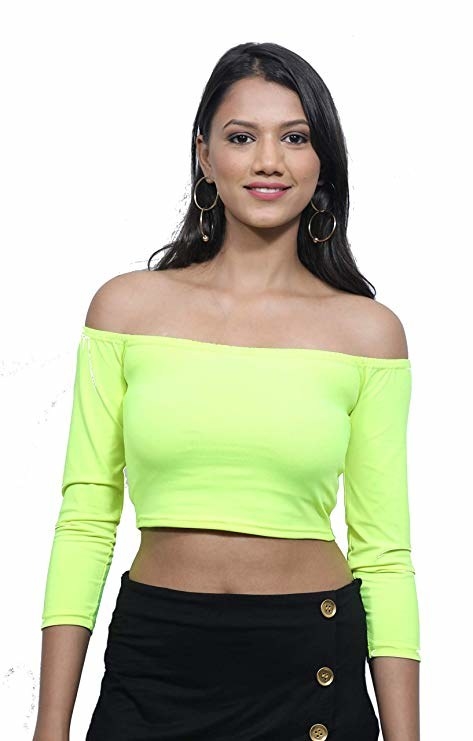 5.
Chokers are the perfect accessory - short, sweet and sexy! While they seemed to have been replaced by dangly necklaces for a while they've finally made their way back to being trendy - ₹398 for a set of 10 chokers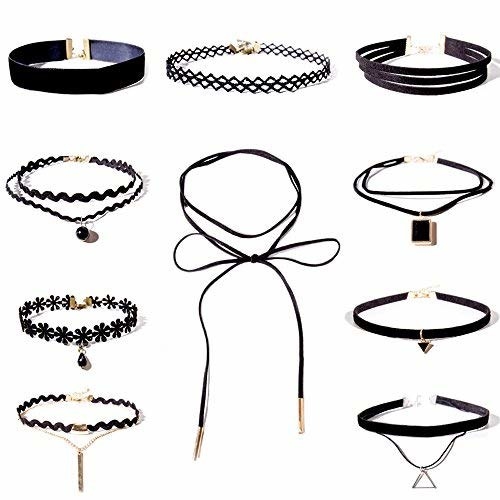 6.
Though shortly replaced by larger-than-your-face sunglasses, cat eye shades are back and looks like they're here to stay - ₹358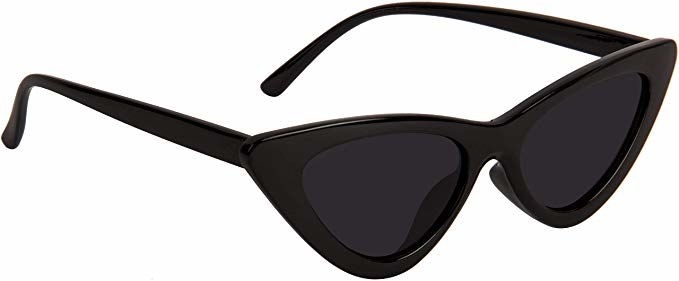 7.
Baggy jeans were a staple clothing item in almost every 90's wardrobe, and we couldn't be happier that they're back in style so we can finally take a break from those uncomfortable AF skinny jeans - ₹789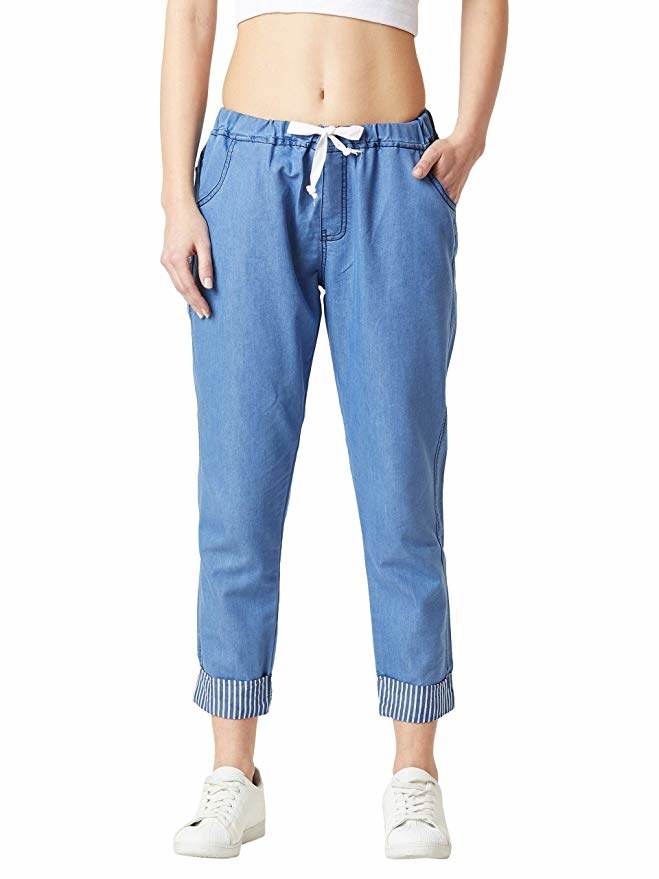 8.
If you've followed any sitcom in the 90's, you'd know how popular high waist jeans were back then, and almost 20 years later, they're in style again - ₹789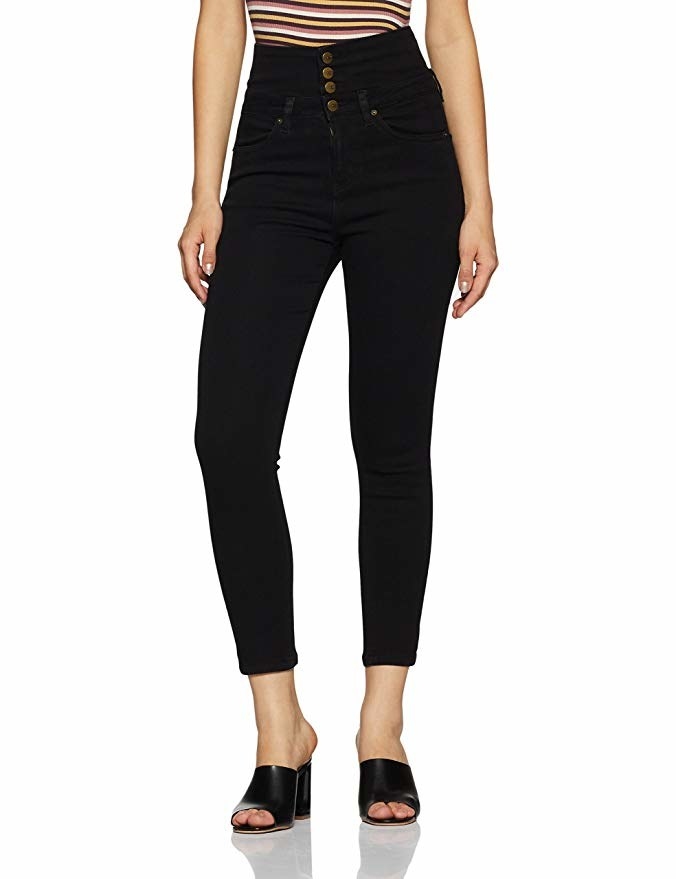 9.
Athleisure is back in style, and though track suits were popular in the 90's, the 2010's gave athleisure it's own twist by introducing yoga pants that literally changed our lives for the better - ₹479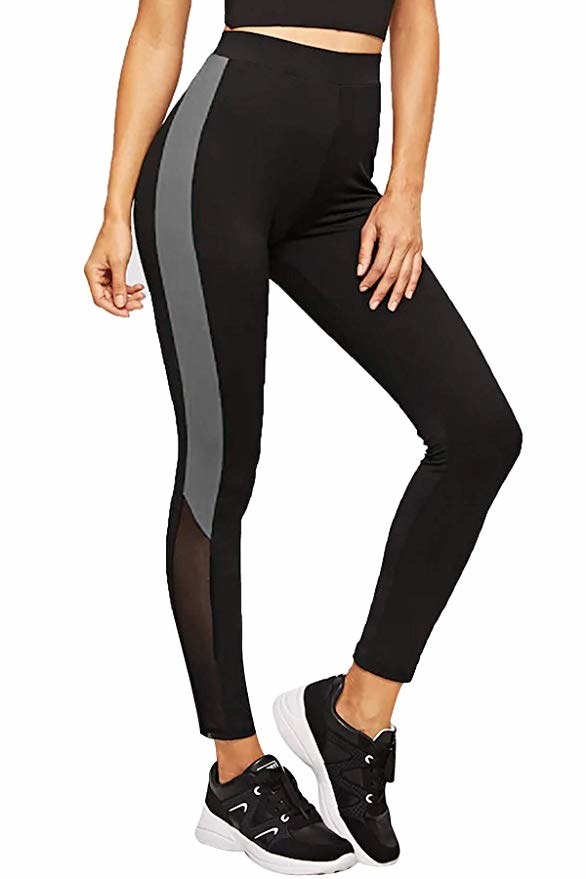 10.
Fanny packs are so practical and comfortable, they're probably the best trend to made its way back in 2020 - ₹881
11.
It's always great when comfortable fashion is in style, and these sliders that are back in style are the perfect blend of comfort and style - ₹399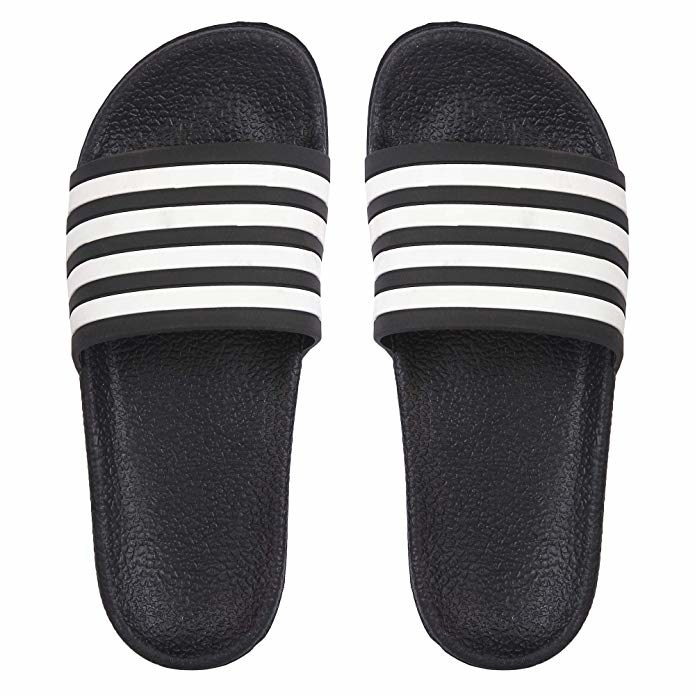 12.
Iron-on patches were how people showed their personality through their clothes in the 90's, and this creative trend is back in our lives again - ₹221 for a ten piece set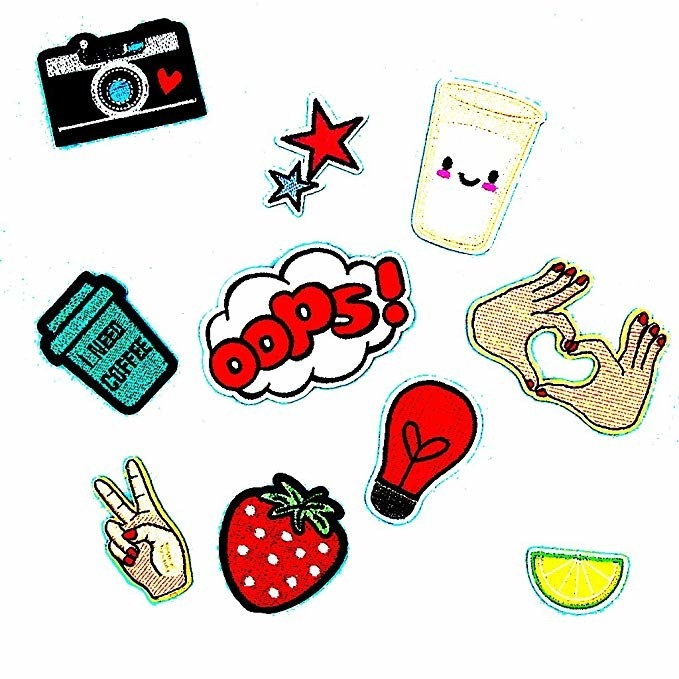 13.
Oversized graphic tee shirts are possibly the most comfortable trend from the 90's, and this black tee shirt is a big MOOD - ₹288-₹448