13 Kitchen Products You Didn't Know You Needed In Your Life Till Now
These will make you go "Where have you been all my life?"
We hope you love the products we recommend! All of them were independently selected by our editors. Just so you know, BuzzFeed may collect a share of sales or other compensation from the links on this page if you decide to shop from them. Oh, and FYI — prices are accurate and items in stock as of time of publication.
1.
These silicone mitts you're clumsy (like me) and end up burning your hands with hot pans and pots while cooking. Now only will these protect your hands but they're also so much easier to clean - ₹209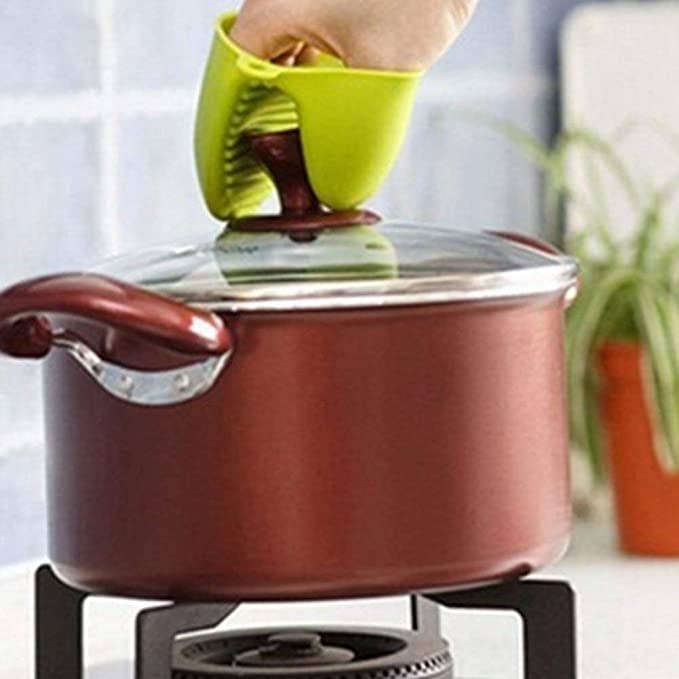 2.
This egg boiler so you don't skip out on the most important meal of the day even if you're lazy to cook in the mornings - ₹1,174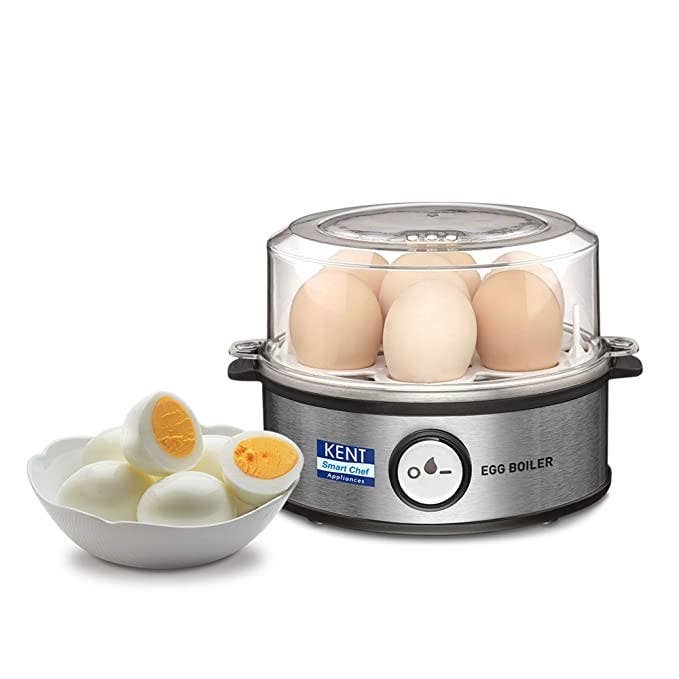 3.
This silicone pot lid cover so your milk or chai doesn't spill over and make a mess in your kitchen if you accidentally forget about it while you're scrolling through your phone or binging Netflix - ₹449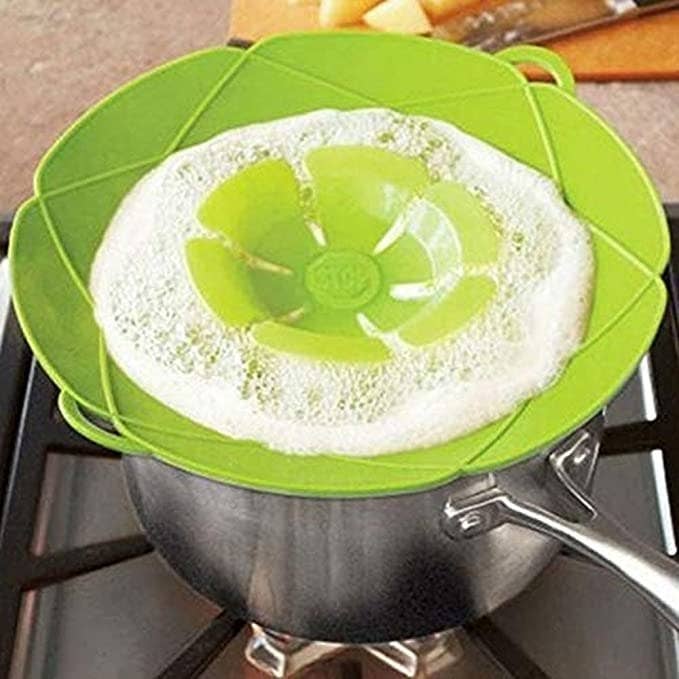 4.
This sink caddy so the things that actually help you keep your kitchen clean don't make it look like an even bigger mess -₹248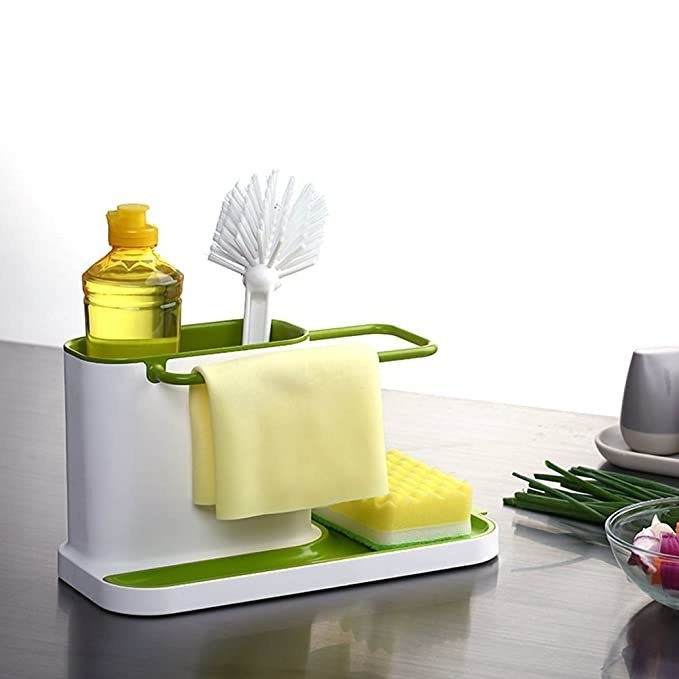 5.
This jar opener because you're an independent adult and don't need to call for help every time you're trying to open a jar that's closed too tight - ₹249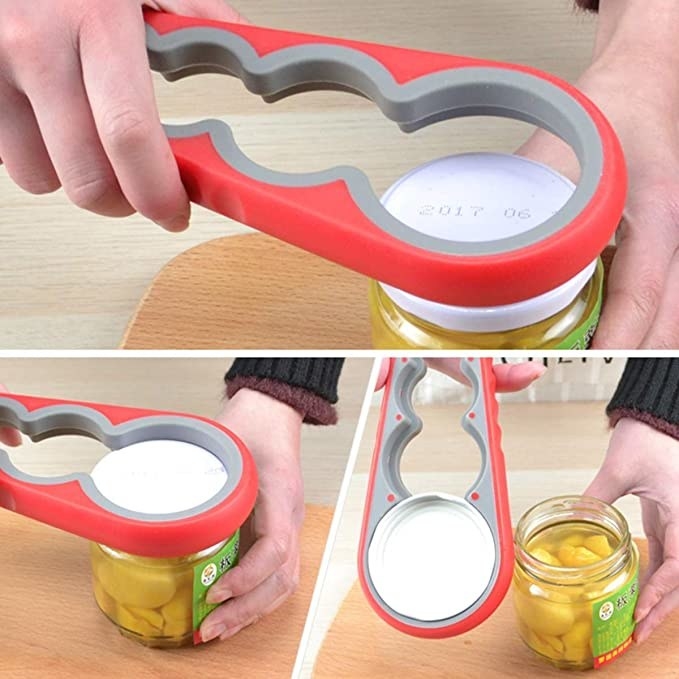 6.
These organisers that will make your fridge look like an actual adult uses it and not a messy toddler - ₹269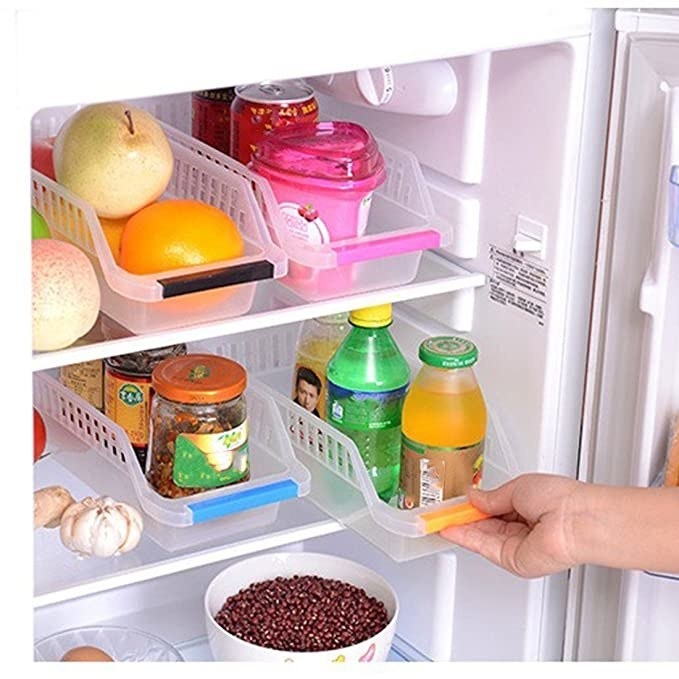 7.
These transparent storage containers so you can finally see exactly where everything in your kitchen is - ₹549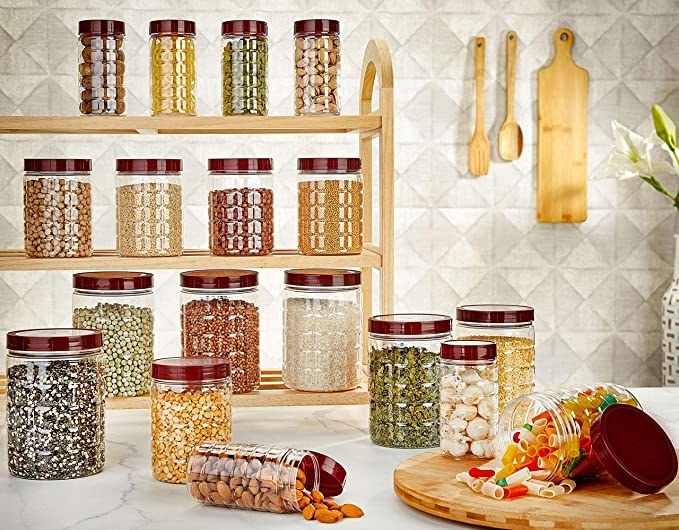 8.
These microwave-safe silicone lids that fit over all kinds of containers so you can store and heat your food in the same bowls and save yourself the trouble of doing extra dishes - ₹345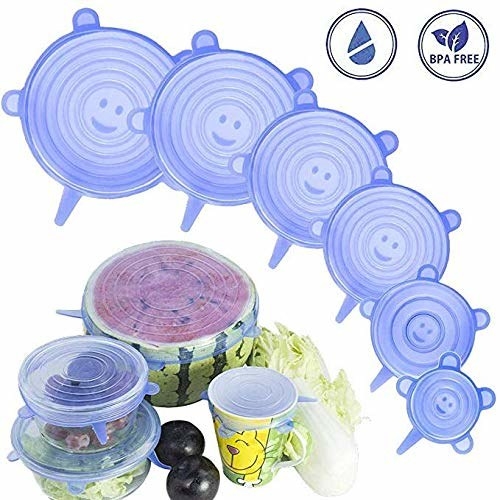 9.
This microwave rice and idli cooker for those days where you're just too lazy to cook but still want to have a homemade meal - ₹710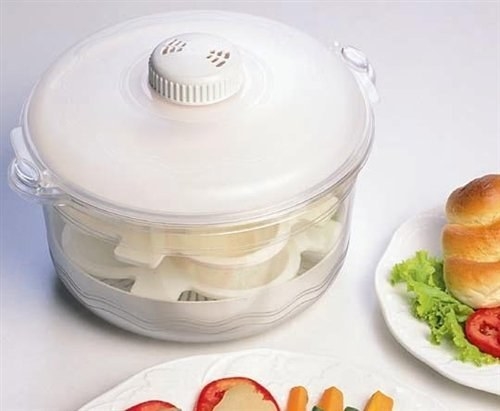 10.
Speaking of lazy cooking, this 9-in-1 instant pot that lets you slow cook, steam, sauté and pressure cook meals all in the same place. Think of how much time you'll save cooking and washing dishes - ₹9,990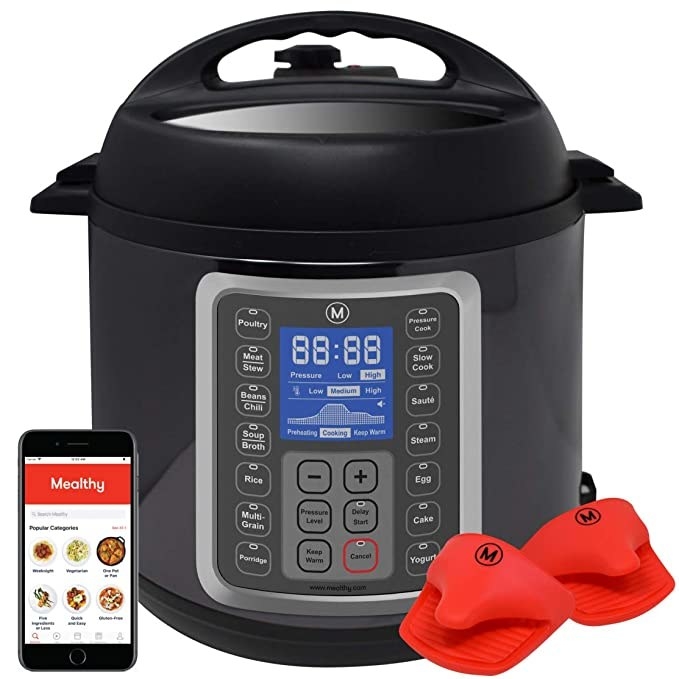 11.
This sink colander that lets you wash and strain your food over the sink without accidentally spilling things. It can be fixed to stand on the sink so you have both your hands free if you're straining something hot like a bowl of pasta and don't want to accidentally burn yourself - ₹497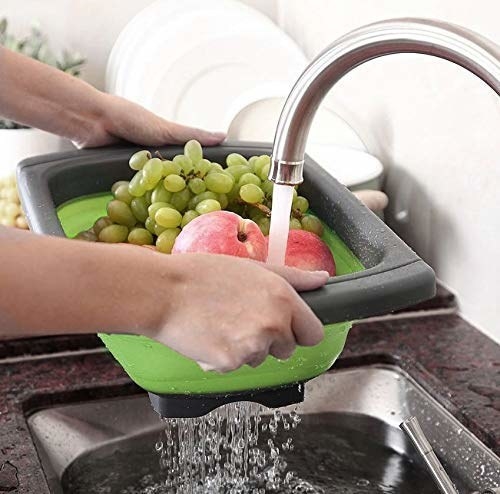 12.
This knife sharpener so your knives are always on point and you don't unnecessarily waste money buying a new one every time your existing ones go blunt - ₹501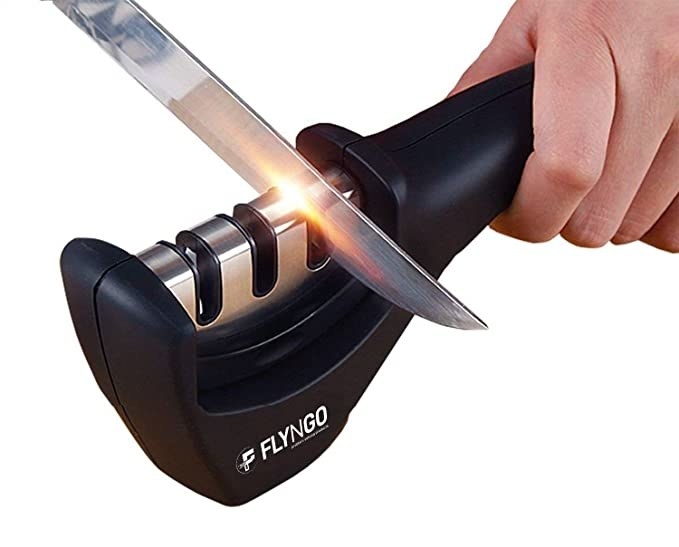 13.
And finally, this vegetable chopper with over 50,000 reviews on Amazon that will make your prep work in the kitchen SO much easier - ₹275