1.
Pick a fight with a wall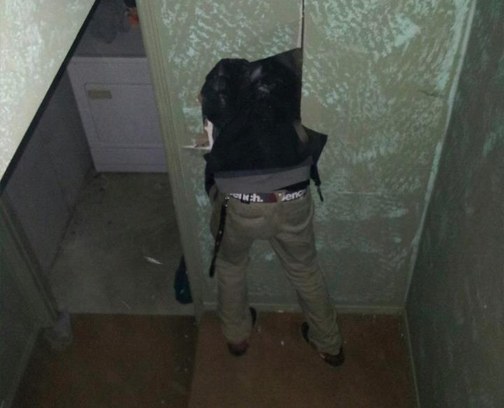 2.
Sleep in the gutter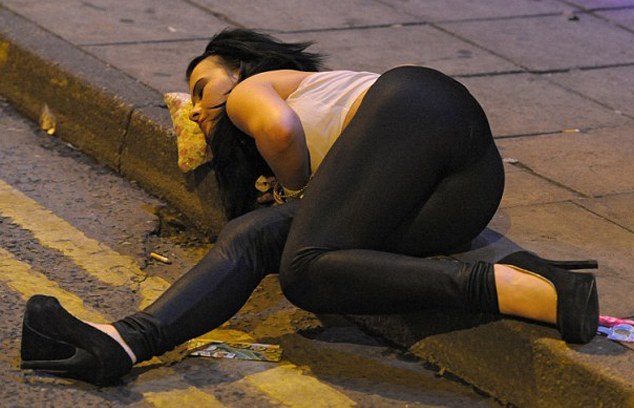 4.
Steal a llama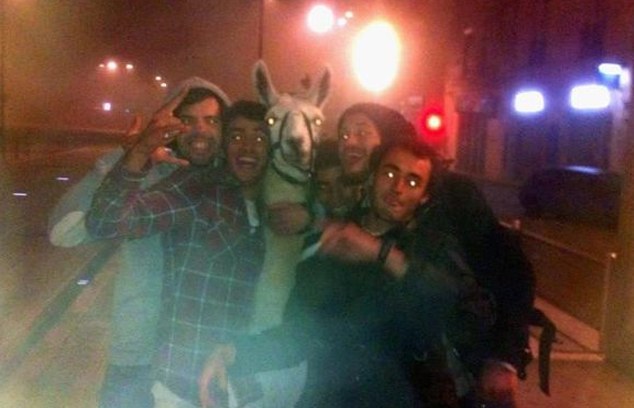 5.
Pee in the street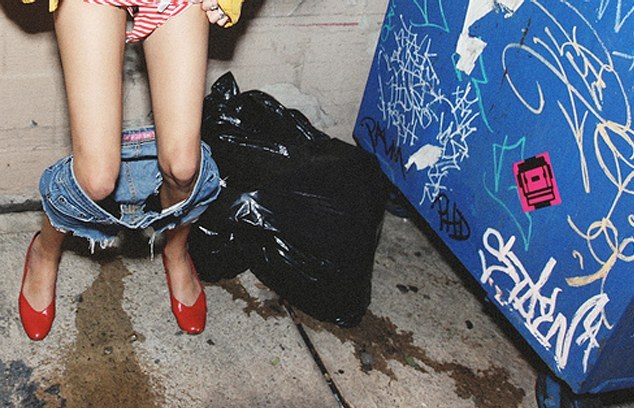 6.
Throw up on your date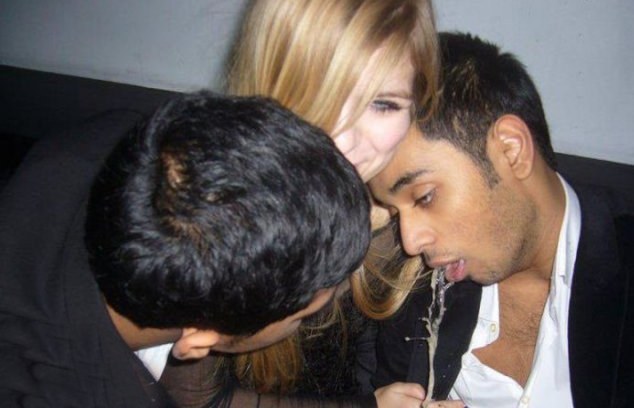 7.
Tunnel through a wall to steal some snacks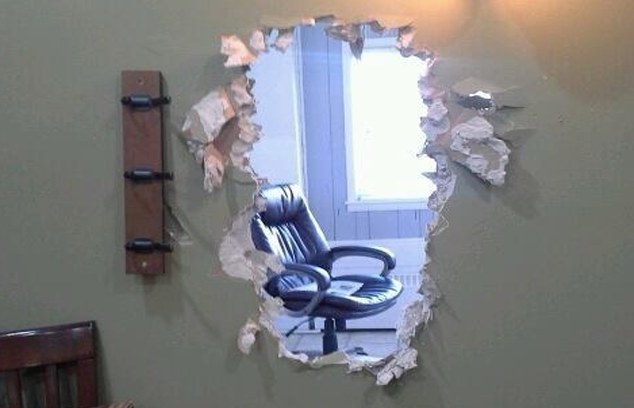 8.
Sleep in a urinal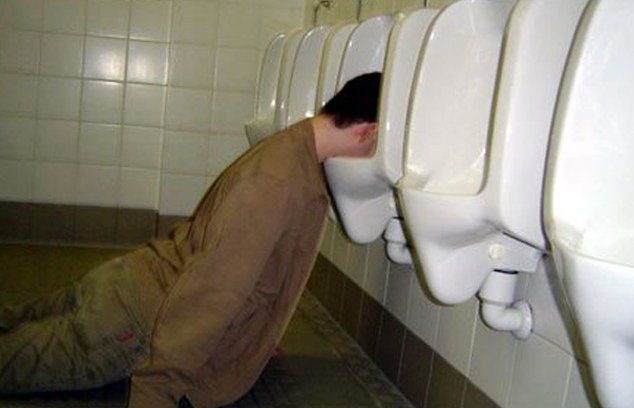 And here's a drunk elk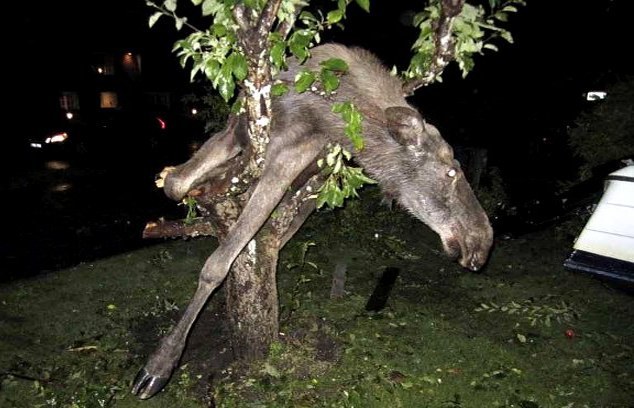 Alcohol can be funny...
It can make you do crazy things, but remember it also makes you vulnerable and puts you and others at risk. So enjoy yourselves, but be safe and don't drink to excess.
Looks like there are no comments yet.
Be the first to comment!