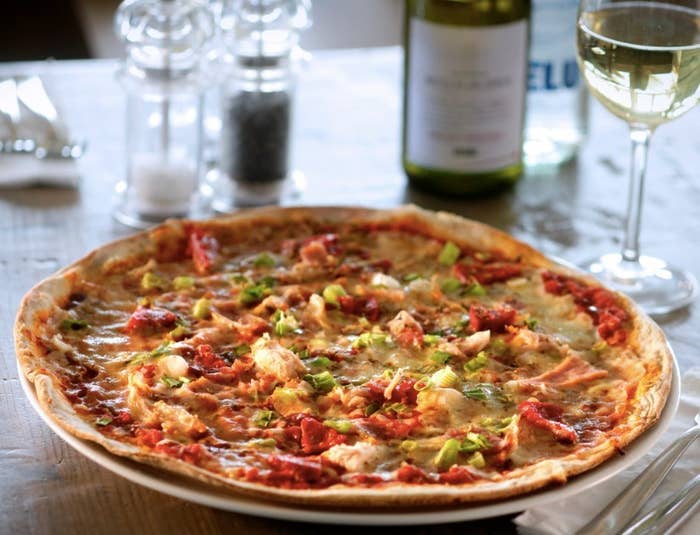 Breakfasts, burgers, pizza, pasta, cocktails and more
Now I'm not Bournemouth born and bred but this town is where I feel the most at home. I went to university here; I had my first job here; I've enjoyed lazy days on the beach, crazy nights in the club, great food, amazing friends - so many happy memories.
Of course, I'm now a local but every summer we are invaded by tourists who may be clueless to the town's charm and hidden gems to eat and drink at once you leave the beach. Don't get me wrong. Of course seven miles of award-winning unspoilt sand is our main attraction.
But while many Bournemouth businesses come and go, there are several who endure the cold, quiet winters to entertain the masses again and again.
What's more, we have tonnes of free festivals on or around the beach - find out more and plan your summer of fun with the help of my guide here: http://bournemouthnews.info/news/bournemouth-festivals-2016-your-complete-guide/
Here are my (current) favourites for food, fun, drinks and dancing. I'm a fickle beast. I love the new and unusual; but these are the places I keep taking my hard-earned cash to, time and time again.
1812
Part of the iconic Royal Exeter Hotel, this restaurant oozes cool, classy charm, fuelled by cocktails. There are regular live music events and, with Bar So next door catering for a younger crowd, you could spend your entire Saturday quite happily in the three venues combined.
Top marks for inventive menus and customer service - click to read review. http://bournemouthnews.info/hotels/the-royal-exeter-hotel-review/
Aruba
A favourite with all age groups, I've had brilliant nights out, lovely lunches with my girls, fun with my family and possibly the best pizza in Bournemouth in Aruba. There's a new menu launching next week and my moles tell me there are lots of plans for summer events, such as a Cider Festival, Cocktail Classes, lots of live music and tonnes of fun overlooking the iconic pier.
Highly recommended - click to read review. http://bournemouthnews.info/reviews/bestofbournemouth/best-pizzas-in-bournemouth/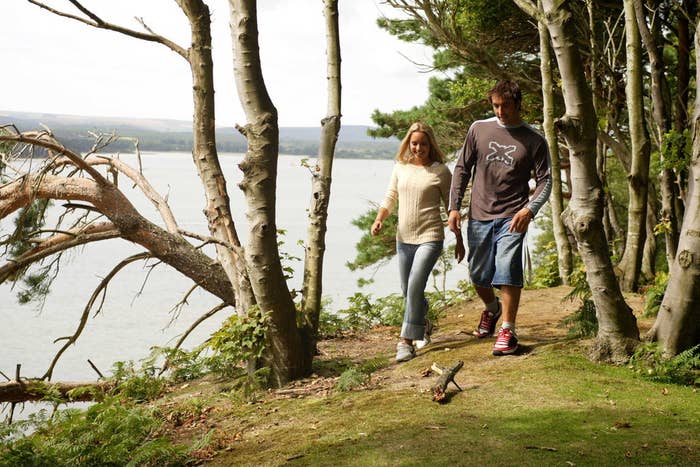 Boscombe Pier/Coastal Activity Park
The tourists crowd round Bournemouth Pier, while the locals head to Boscombe Pier. As an added bonus, the new Coastal Activity Park and musical instruments on the pier are free and fun for families.
Brownsea Island
Head out to Sandbanks and take the ferry to Brownsea Island, a National Trust protected paradise set against the backdrop of the rolling Purbeck Hills and the imposing Old Harry Rocks. Perfect for a relaxing day out away from the maddening crowds on the beach.
Canvas
A new addition to Bournemouth's Soho Quarter, BH2, Canvas has been a revelation. Classy cocktails, live music, good food, great company, over 21s only... This is where the grown-ups go to play. Big names lined up for Spring include Mica Paris, Dimitri and Craig Charles.
Buy tickets here: http://canvasbournemouth.com/

Chaplin's Cellar Bar
The best in Boscombe for live music, real ales and a jungle-esque garden for comfy seating in summer.
Read a review of a recent Chaplin's gig here: http://bournemouthnews.info/reviews/review-the-sea-slugs-chaplins-cellar-bar/
Cuccinis
More perfect pizza! Cuccinis is an awesome and authentic pizzeria in Old Christchurch Road. The Cuccinis Special pizza is my favourite. Fresh rocket adorns a freshly-baked base crammed with mushrooms, pepperoni, chicken and oodles of fresh mozzarella. There's an extensive wine list to enjoy or grab a cocktail to celebrate that special occasion.

DYMK
The best gay bar in town is DYMK but the best gay NIGHT is Vice Versa, monthly at Xchange. Get your gay on and dance your socks off in these friendly venues, both part of Bournemouth's Soho Quarter in BH2.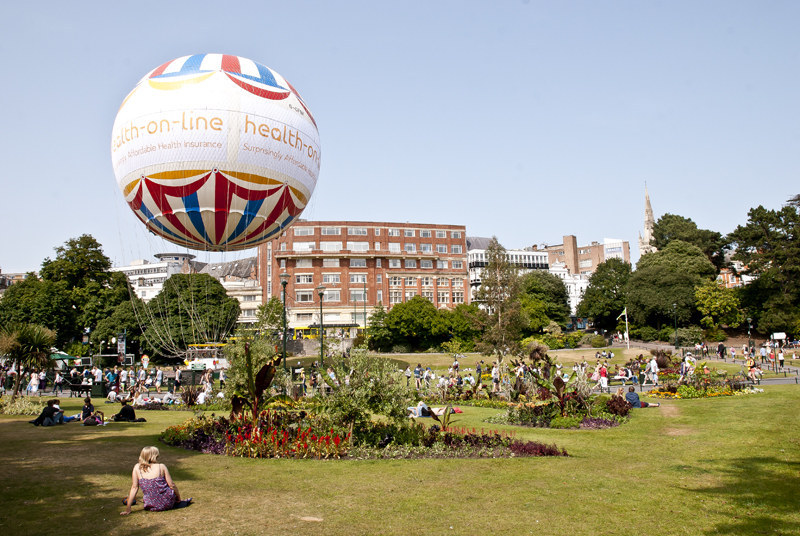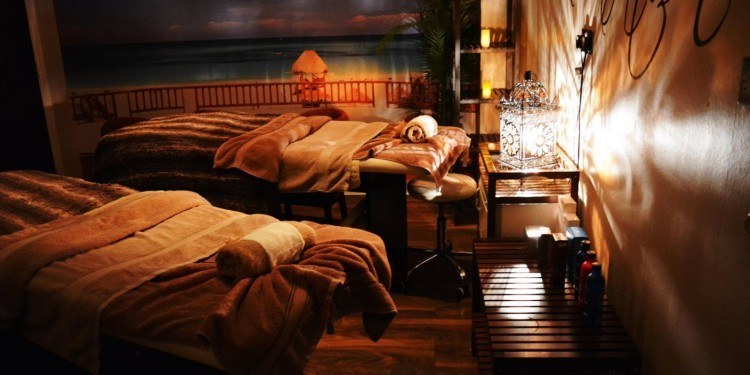 Poole Harbour
Forget fancy seafood restaurants, on a sunny day there is nothing better than a bag of chips and a stroll through Poole Harbour. Several boat trips depart from the Quayside.
Premier Inn
Unlimited breakfast for £8.99 per adult; kids eat free; unlimited Costa Coffee; piping hot fry-up; delicious pastries and more. Head to Westover Road for a no-wait, no-fuss breakfast with views over the Pavilion and the beach beyond.
Ranchos
Super steak and service, Ranchos is another eatery in Bournemouth's Soho and famed for it's Argentinian meat. I also love the ribs - so tender - and the inventive sides, such as spinach, garlic chips, crisp green beans, chorizo rice and more.
Revolution
Now under new management, Revolution on Old Christchurch Road has had a refurb recently. It still offers awesome cocktails, plenty of space for groups, lush burgers and other American-style indulgences. Ideal for stags and hens.
Stable
More perfect pizza, this time on Poole Harbour! Stable scores extra Suzi-points as it is a company that came out of the West Country and has an ever changing cider selection as large as many restaurant's wine list. I also love the long wooden tables and laidback vibes.
The Winchester
More than a live music venue, The Winchester is also a community hub and hosts some of the best underground DJs in Bournemouth. Whatever your music of choice - dnb, house, techno, rock - there is a night to suit you. What's more, their monthly Freeway poetry night is a meeting point for the town's most flamboyant personalities and creatives.