This post has not been vetted or endorsed by BuzzFeed's editorial staff. BuzzFeed Community is a place where anyone can create a post or quiz.
Try making your own!
Four Years Later: A Letter To Brittany Maynard
Nearly four years after Maynard's physician-assisted suicide, the "Death with Dignity" debate continues
1.
Brittany Maynard suffered from terminal brain cancer and ended her life through physician-assisted suicide in 2014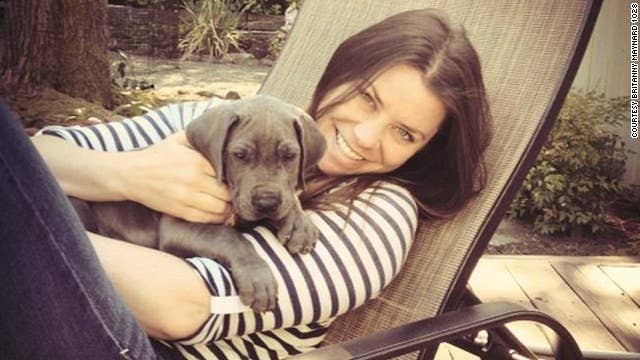 2.
This type of cancer, glioblastoma multiforme, often has non-specific symptoms, no known cause, and can affect anyone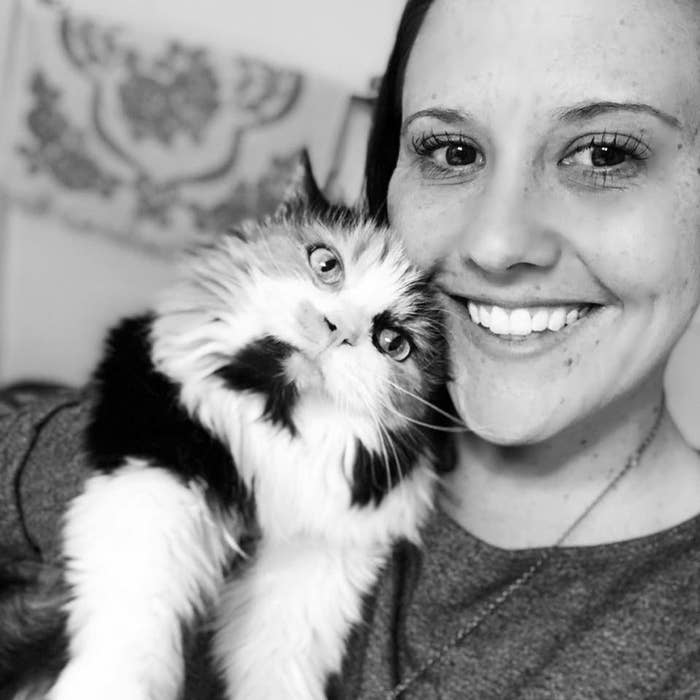 3.
Often, glioblastoma multiforme can be surgically removed but nearly always returns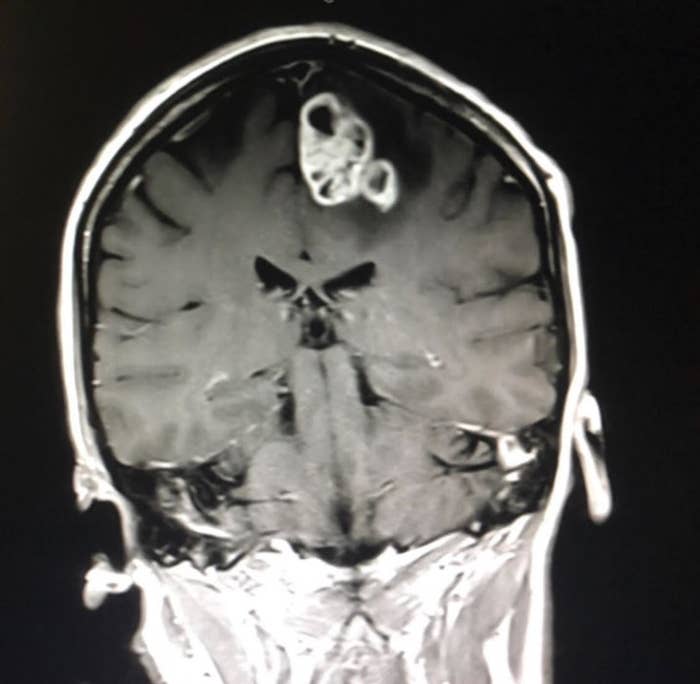 4.
Despite treatment options, there is no cure for glioblastoma multiforme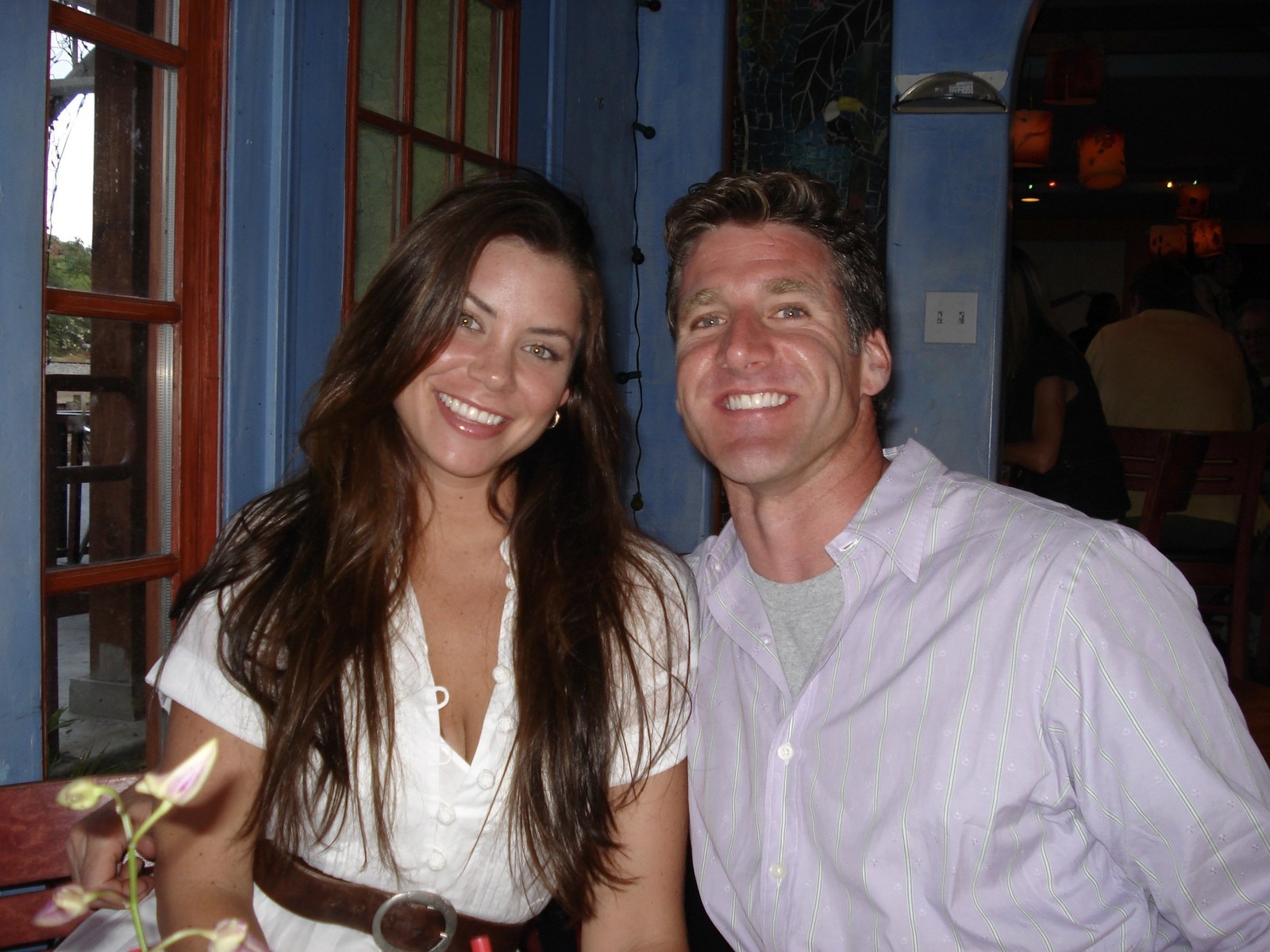 5.
Treatment often involves surgery, chemotherapy, radiation, and intensive physical, speech, and occupational therapy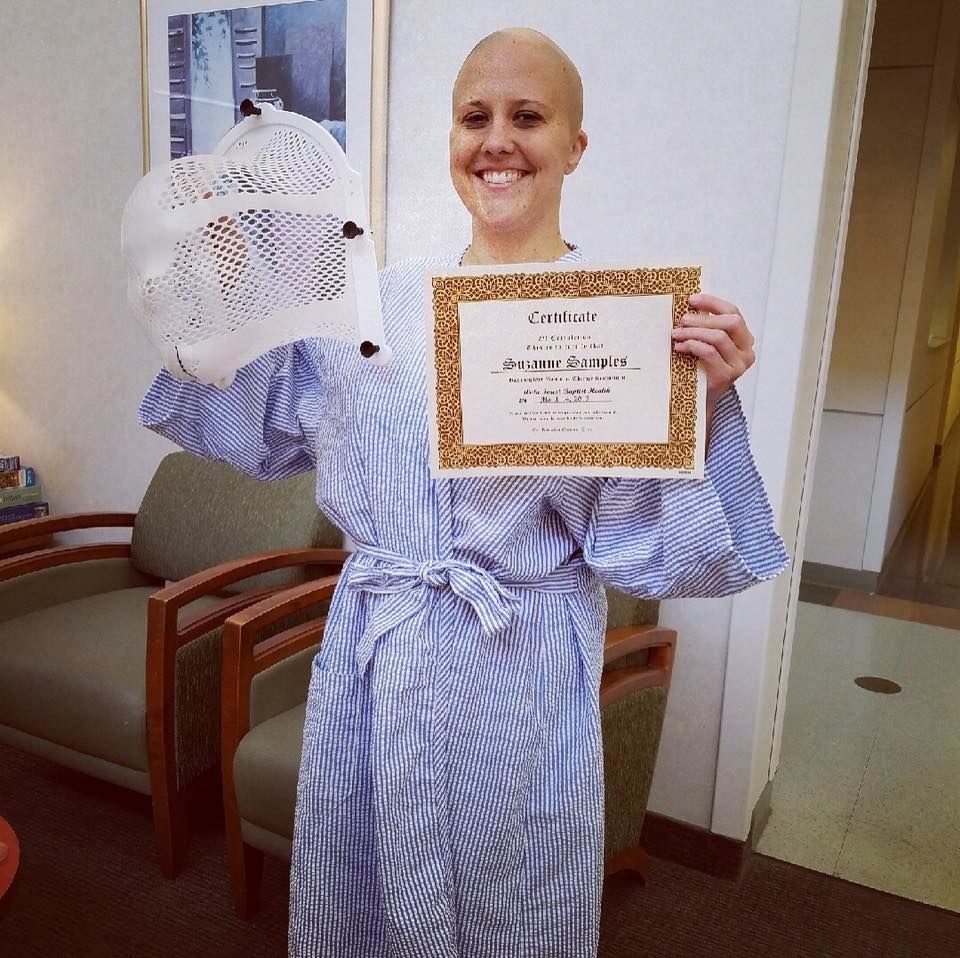 6.
Variations of "Death with Dignity" or the "Right to Die" still do not exist everywhere in the U.S.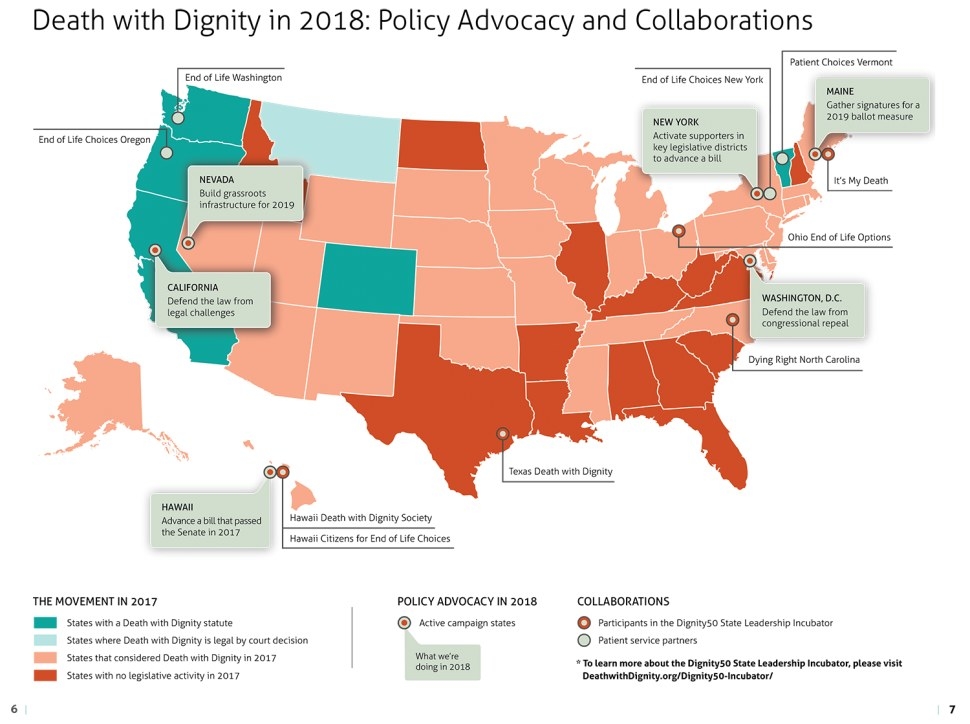 7.
Without assisted suicide, death from glioblastoma multiforme can be a slow, painful process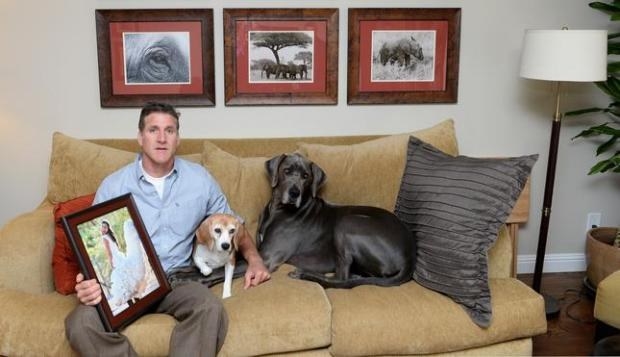 8.
Physician-assisted suicide can help those suffering from glioblastoma multiforme (and similar diseases) end their lives with peace and dignity