Summer Anne Burton is Editorial Director of BuzzFeed Distributed (aka BFF).
Summer basically grew up on the internet and has been playing with different social platforms all her life.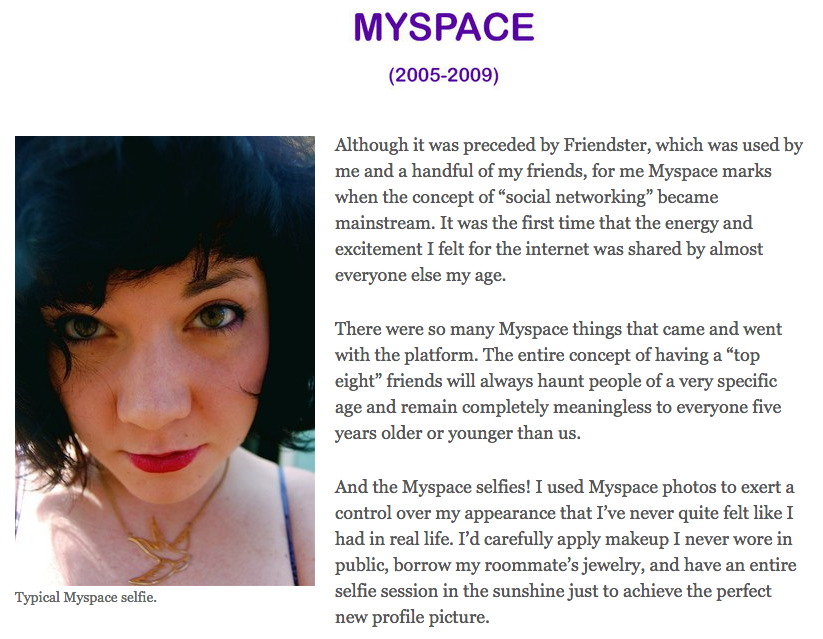 After holding many roles at BuzzFeed over the last few years, Summer now leads the team of social web writers and artists who make up BFF.
The team is trying out content on a range of platforms. Here are some of their hits from Facebook...
Twitter isn't a huge audience for BFF, but it's a good place to test out ideas and get quick feedback.
YAASSSSSS! Here's the Jurassic Park dinosaurs video that Kaye Toal made, which Summer mentions in the podcast.
Final note: As mentioned in the episode, Summer has excellent taste in shoes.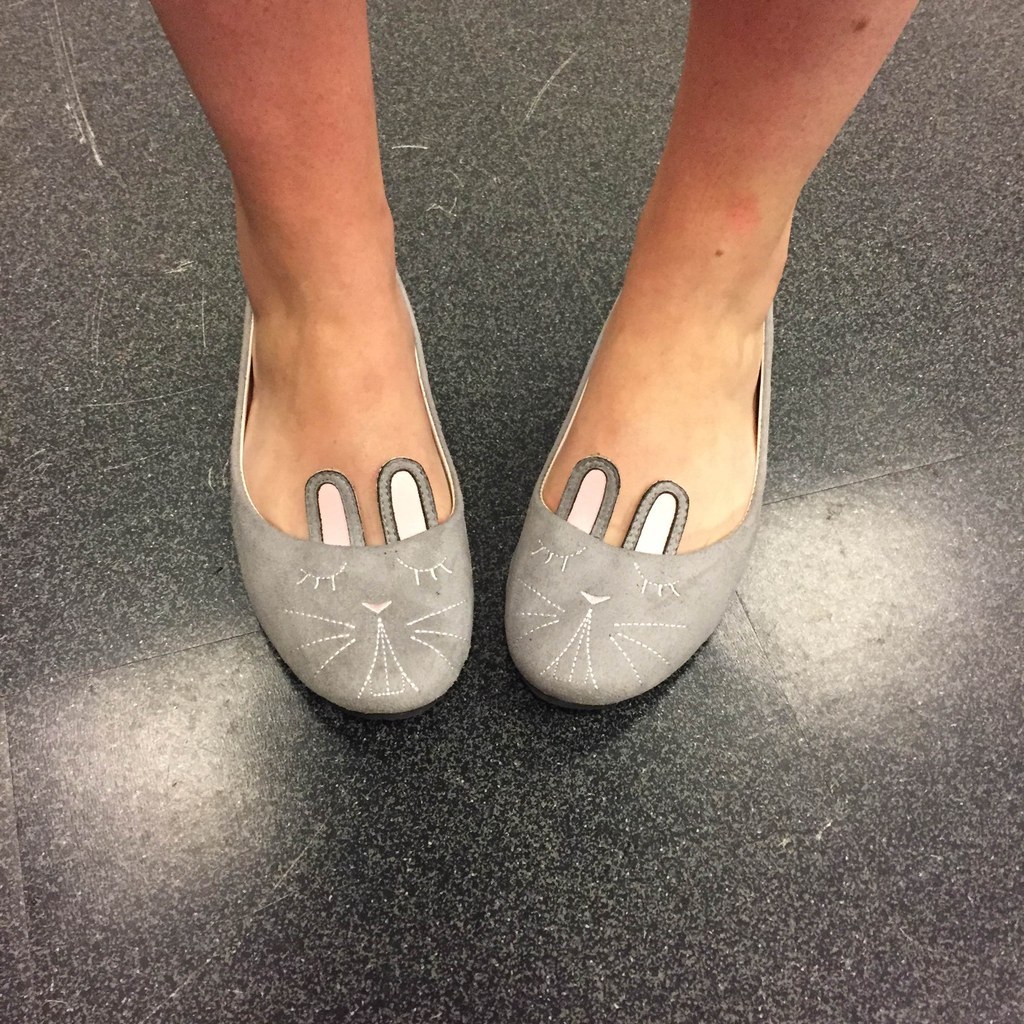 We'd love your feedback for future episodes of this podcast! Let us know:
Looks like there are no comments yet.
Be the first to comment!