"Selma" Director Ava DuVernay Will Produce Hurricane Katrina Film
David Oyelowo, who starred in Selma as Martin Luther King Jr., will reunite with DuVernay in the upcoming feature film.
Participant Media announced Monday that Selma director Ava DuVernay has teamed with the film company to produce a drama set during Hurricane Katrina.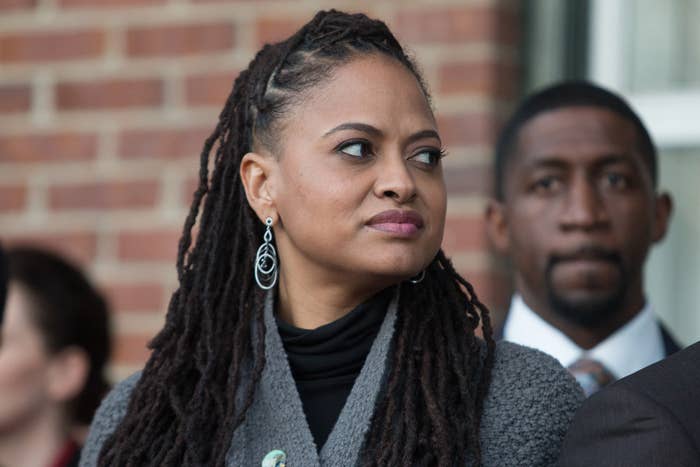 DuVernay will write, produce, and direct the film.
David Oyelowo is also in negotiations to produce and star in the currently untitled project, which means a Selma reunion will soon be happening!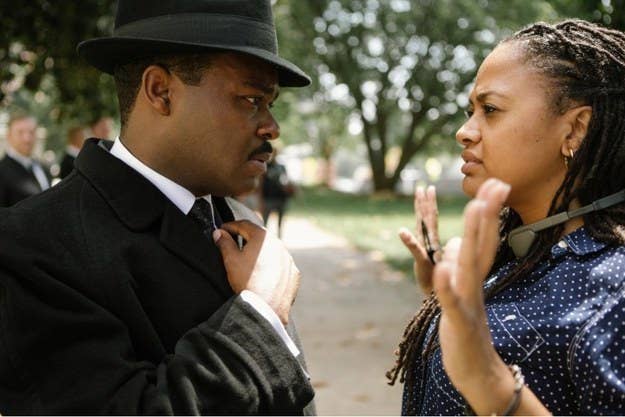 The narrative feature film will explore a love story and murder mystery that unfold during the 2005 disaster.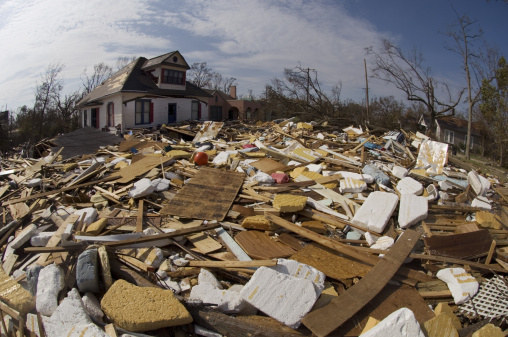 "The story we're interested in will explore the complexities of intimate relationships within times of chaos, while also examining the chaos itself," said DuVernay in a press statement. "I'm looking forward to the journey."