The Oscar-Winning "Mad Max" Costume Designer Is Inspiring Women Every Day
"I absolutely don't do heels."
By now, you've probably heard of Jenny Beavan. She's this year's Oscar winner for Best Costume Design, awarded for her work on Mad Max: Fury Road.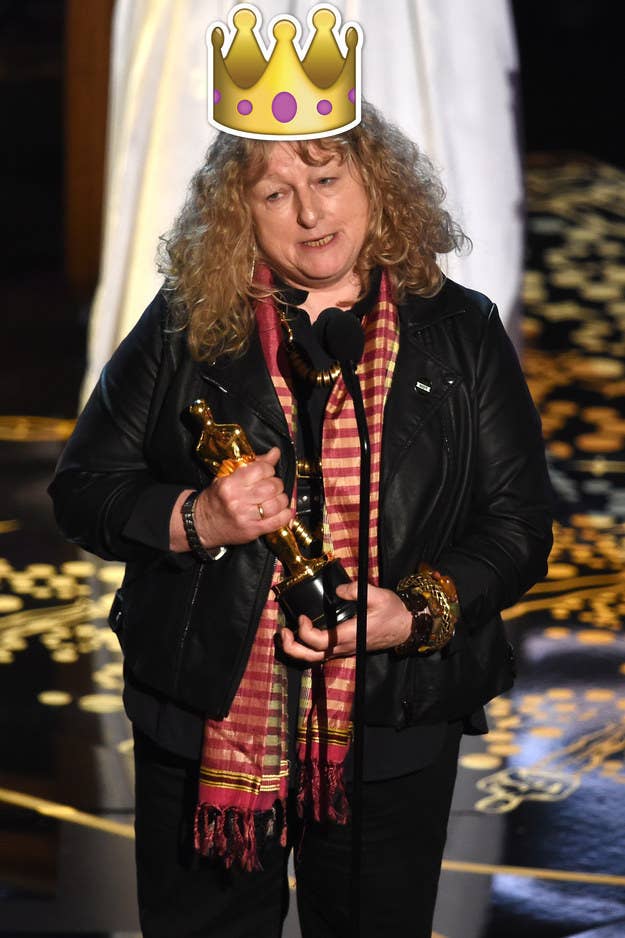 1.
On why she won't wear gowns — or heels.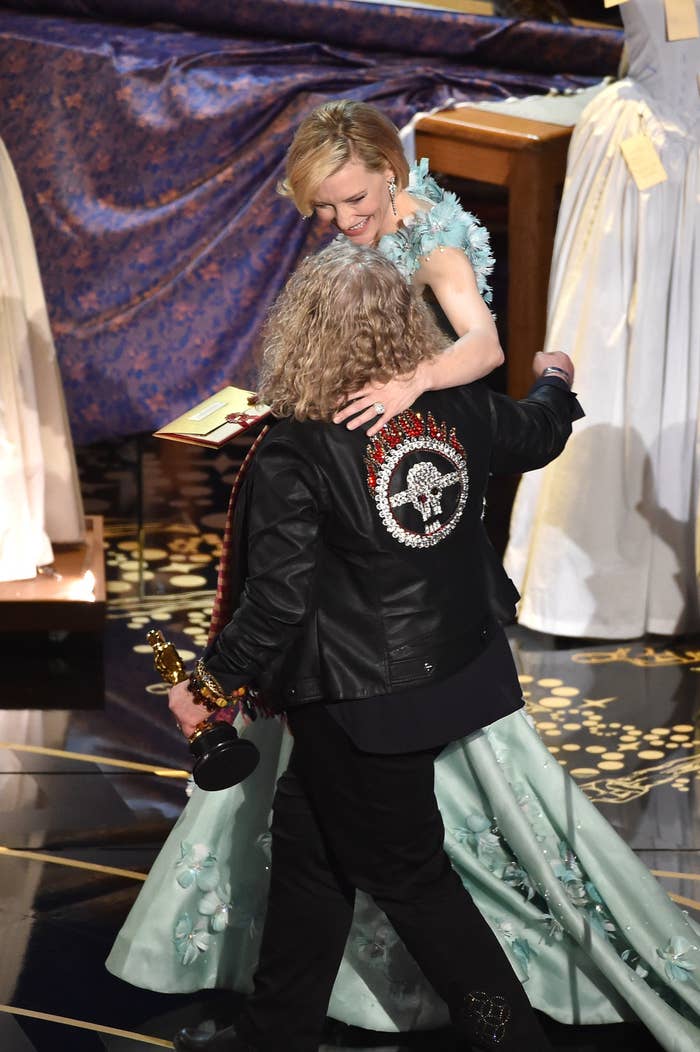 2.
On dress codes — and her hatred for heels: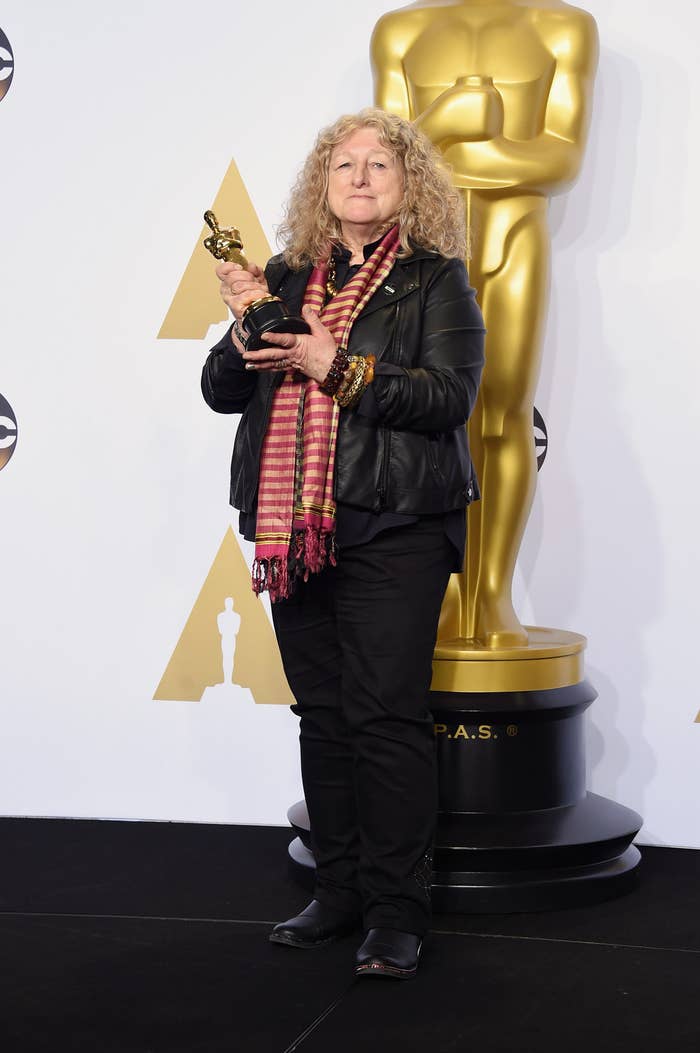 3.
On the audience members who didn't clap for her:
4.
On being nice to people and our environment: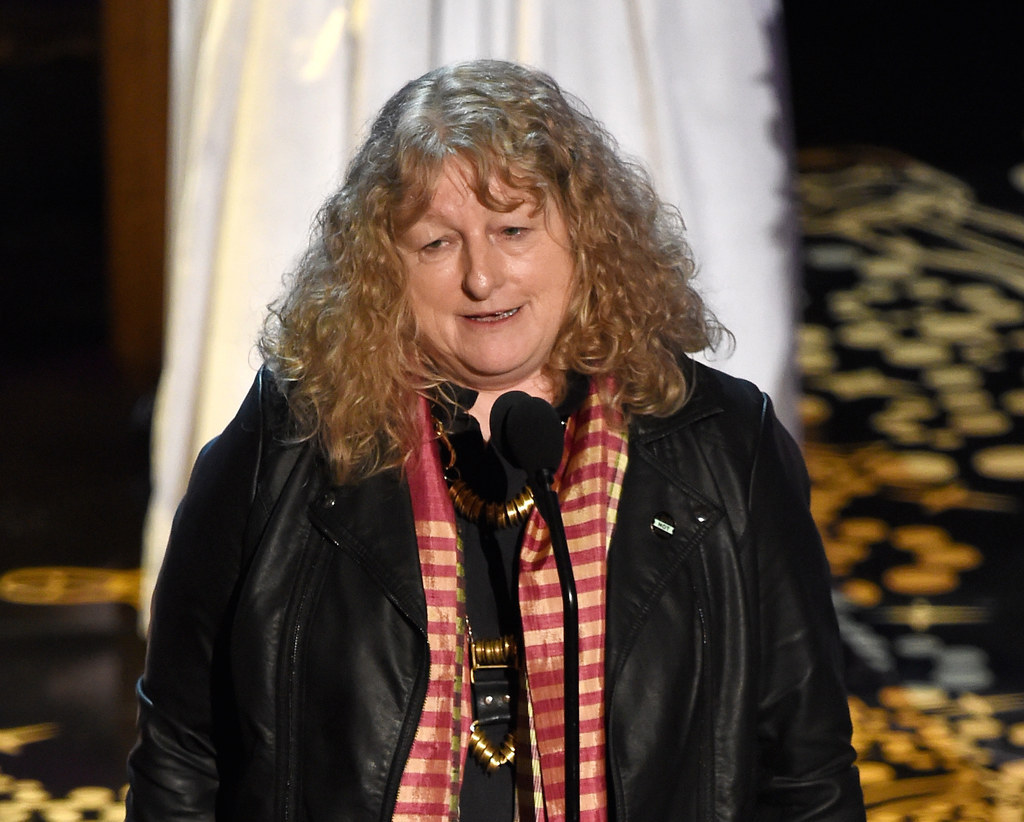 5.
On clothes and character: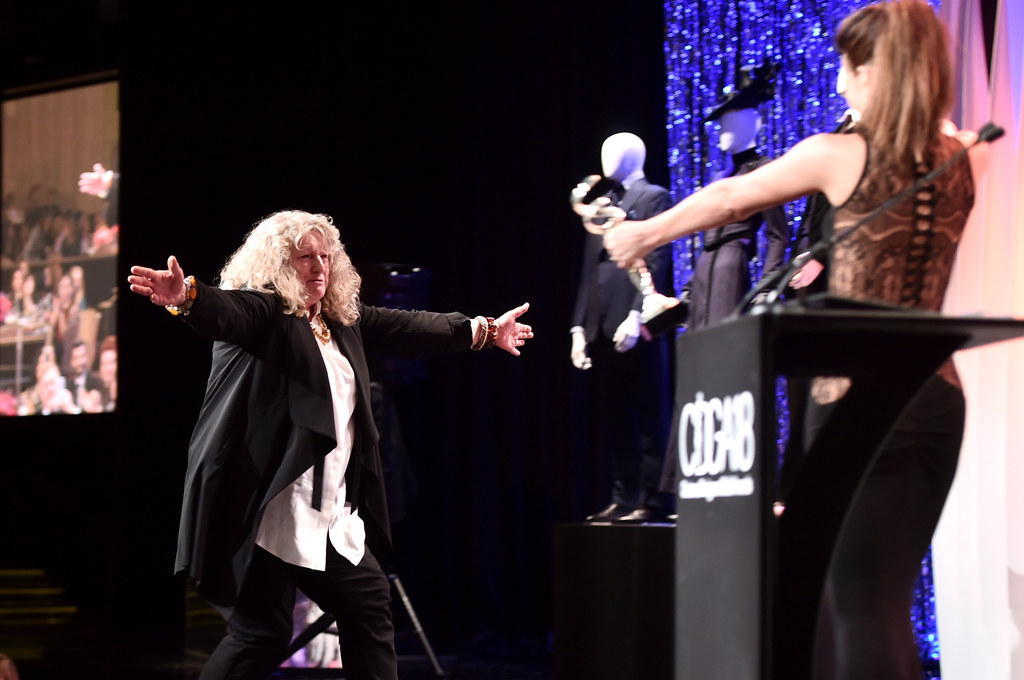 6.
On what Hollywood could learn from costume designers: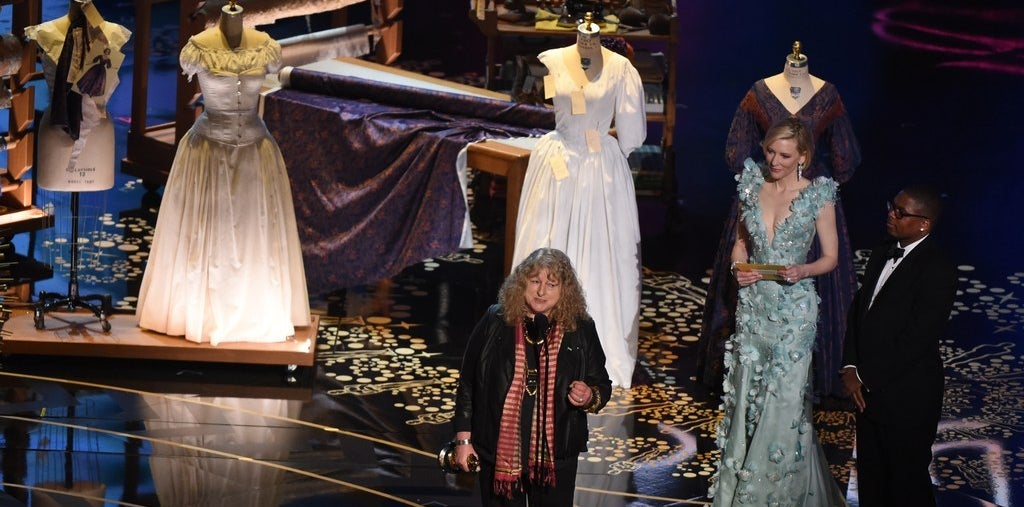 7.
On why you shouldn't give a fuck about critics: