So 2016 sucked. And yes, next year might be terrible too.
But thankfully, we had Donald Glover, who provided us with some much-needed distractions from the hellscape that was 2016. This was the year Glover — aka Childish Gambino, aka Troy on Community — finally got some goddamn recognition.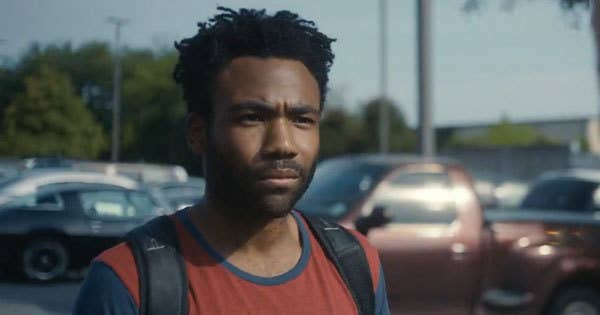 Atlanta, the FX series created by and starring Glover, screened at the Television Critics Association winter press tour in January.
Those in the audience loved what they saw, but the rest of the world didn't know what to expect from the show, a project which Glover called a "Twin Peaks with rappers." Glover also made his directorial debut with Atlanta, helming two episodes of the series.
Oh, and Atlanta also has the best Twitter account of all time, blessing us with RT-worthy goodness like...
Shout out to whoever runs @AtlantaFX. 👌
Then in September, Glover kicked off PHAROS, a spectacular, otherworldly three-day California concert event in Joshua Tree.
Days later, Atlanta finally premiered.
People loved it, praising it for its exploration of fatherhood, police brutality, sexuality, poverty, gun violence, among other topics.
But creating, directing, and acting on a hit TV show wasn't the only thing Glover was up to in 2016. He also released a new, funkadelic album Awaken, My Love!.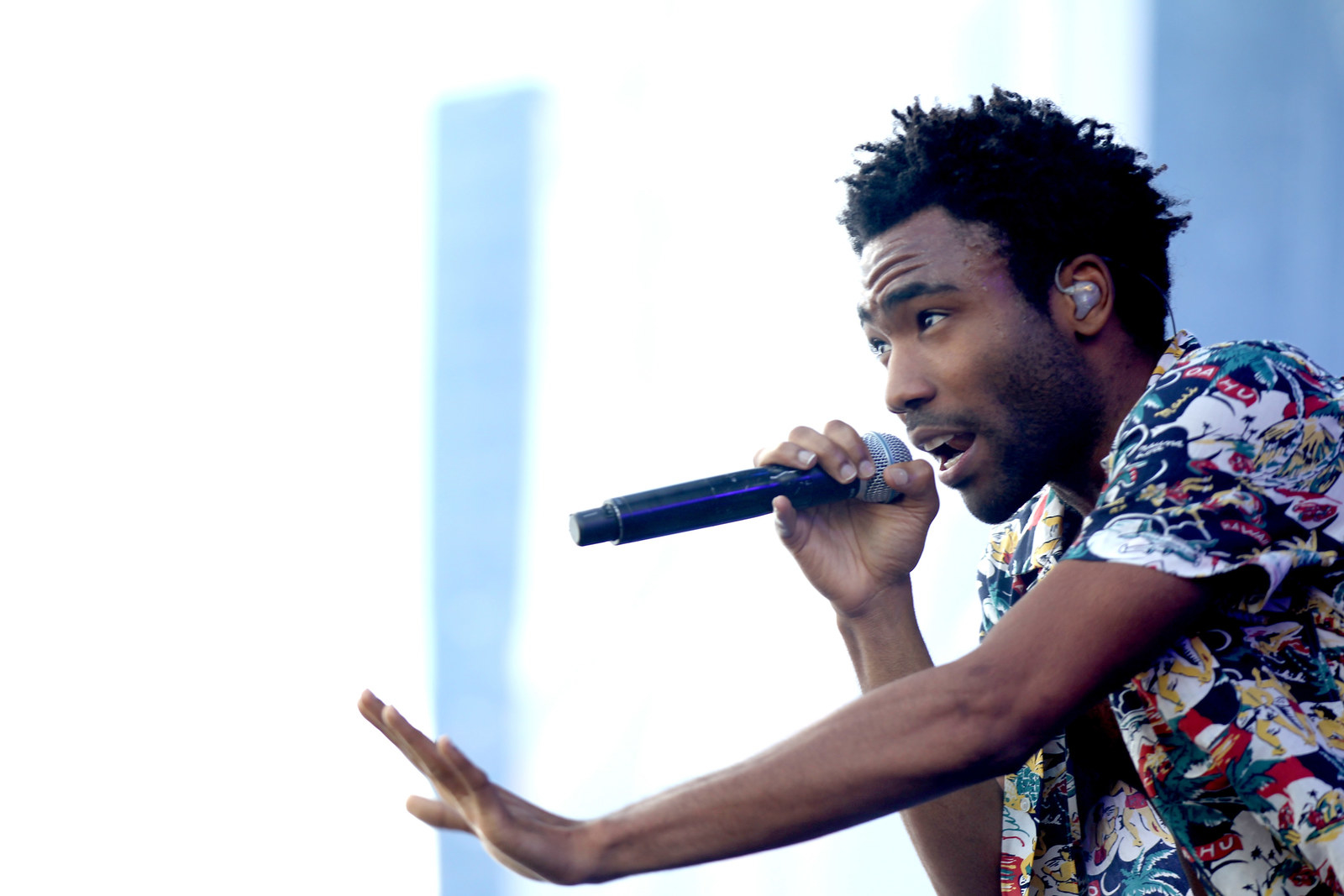 It's a departure from his older output for sure. People had mixed feelings about his latest, rap-free album, but everyone agreed "Redbone" was perfect. 💃🏻
Glover's live performance game was on point this year, overall. Just see his jam session with Reggie Watts on The Late Late Show with James Corden.
He'll be playing a young Lando Calrissian in a stand-alone Han Solo film.
All in all, it seemed like Glover actually had a pretty good year.
And a good Donald Glover year made our 2016 better.
Shout out to Donald Glover, the man. 🙏