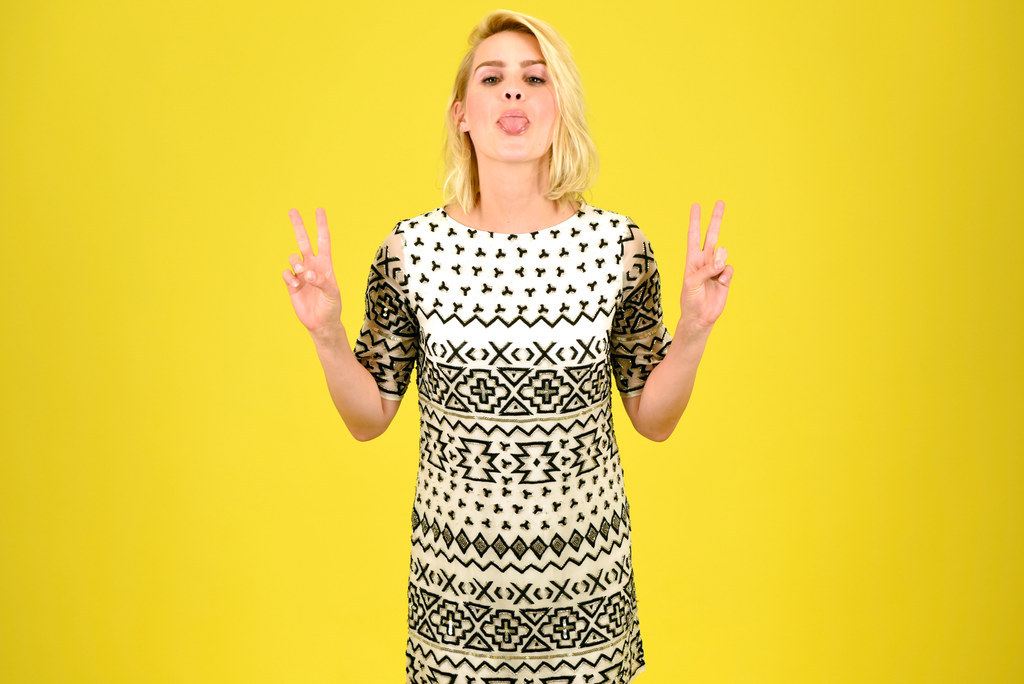 You probably recognize Claire Holt as the ass-kicking Rebekah Mikaelson from The CW's hit series The Vampire Diaries and its spinoff The Originals. These days, the Australian actress is starring on NBC's Aquarius as the equally badass Charmain Tully, a young cop who is trying to make it in the male-dominated Los Angeles Police Department in the 1960s.
Holt recently stopped by BuzzFeed's Los Angeles office to give her opinion on pop culture from the Swinging Sixties and its numerous fashion disasters.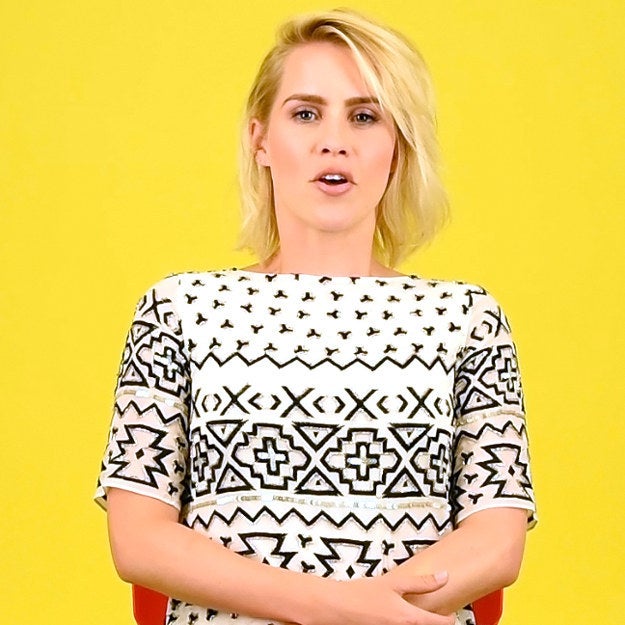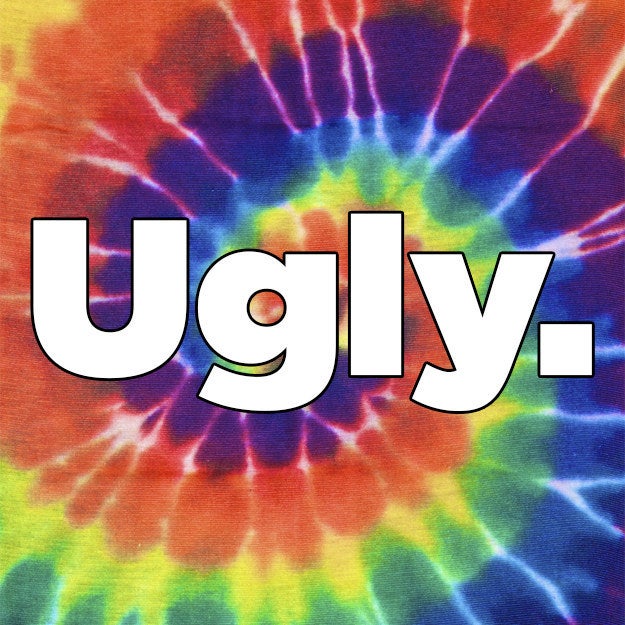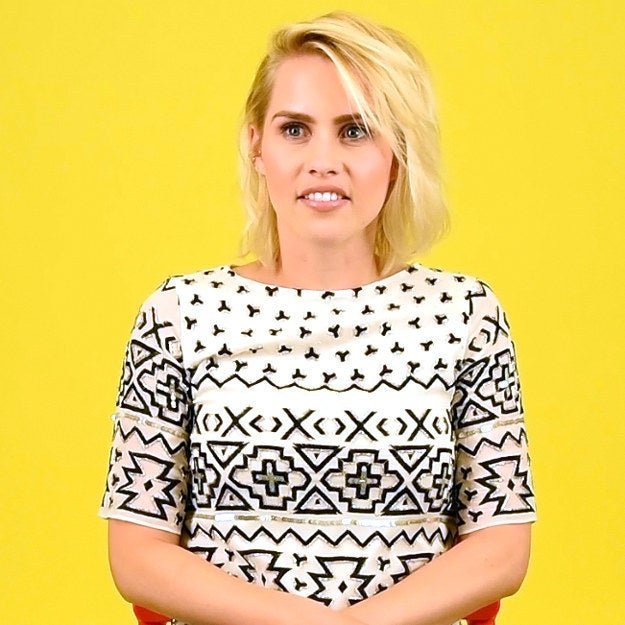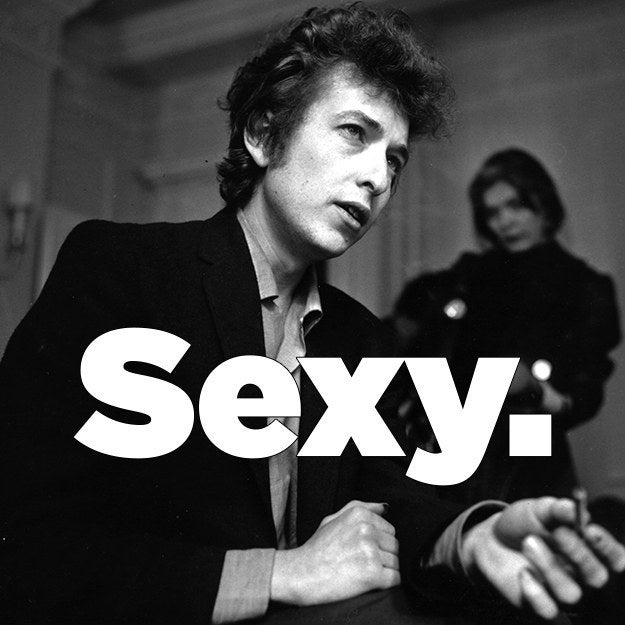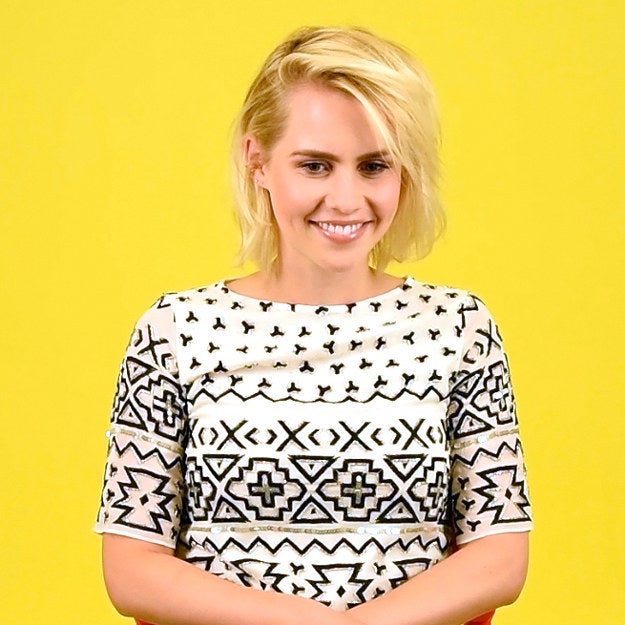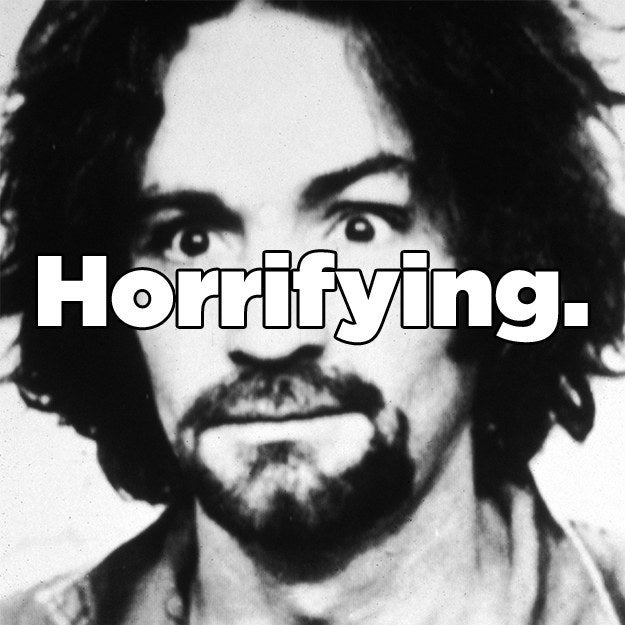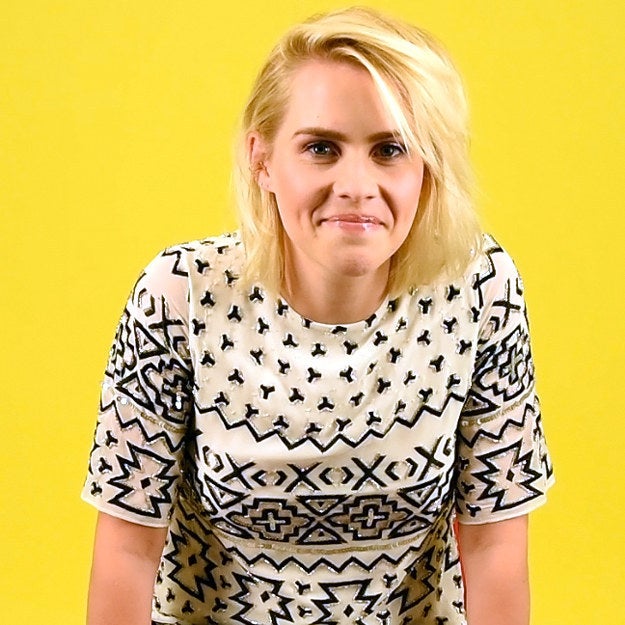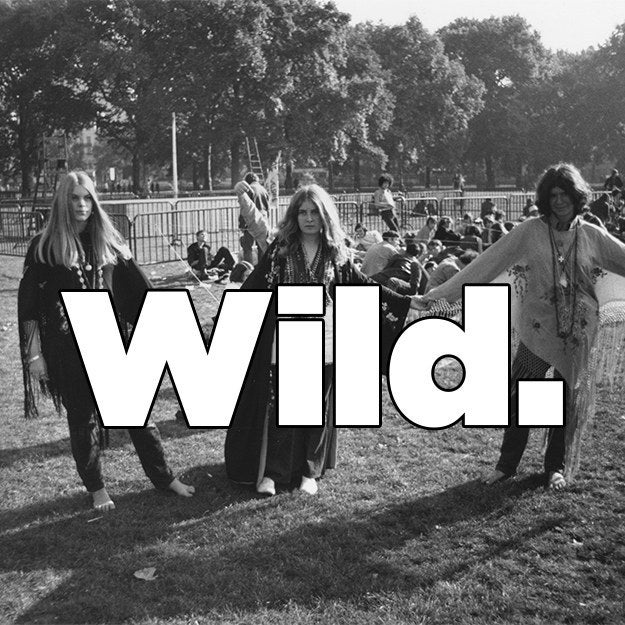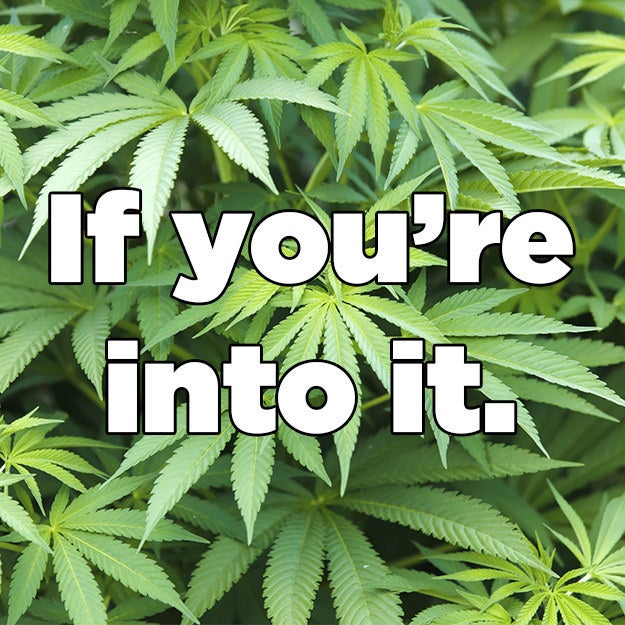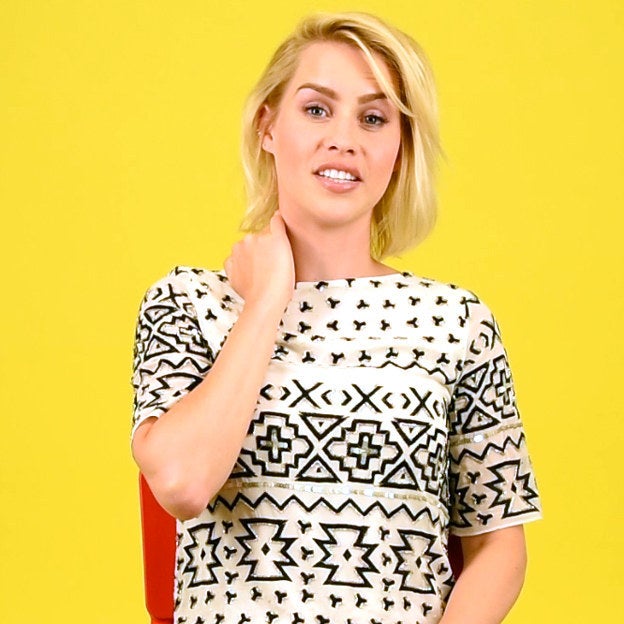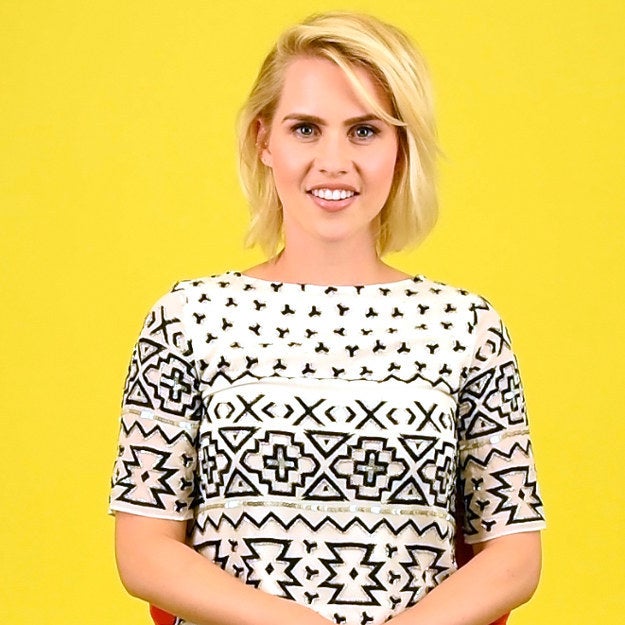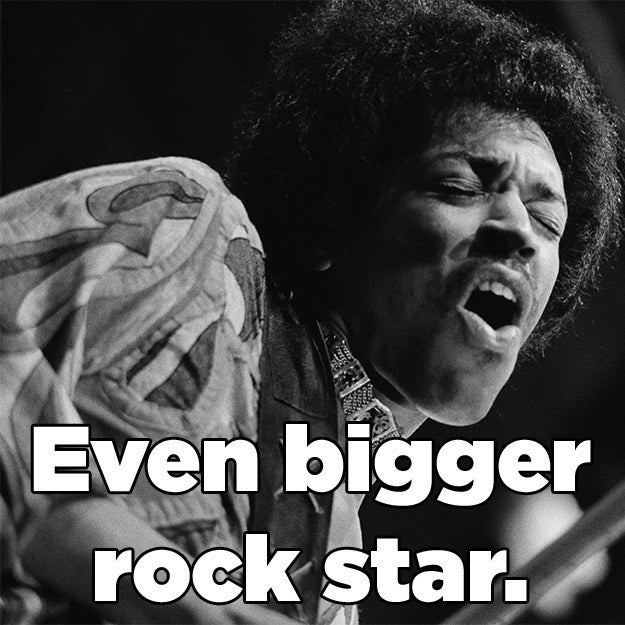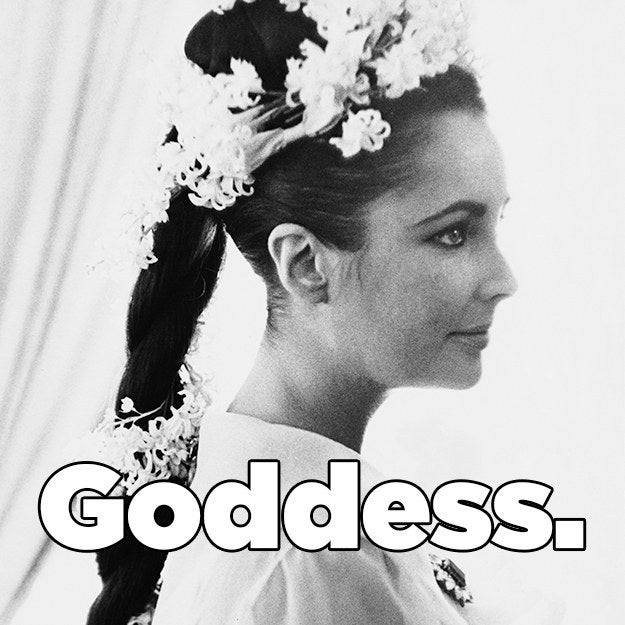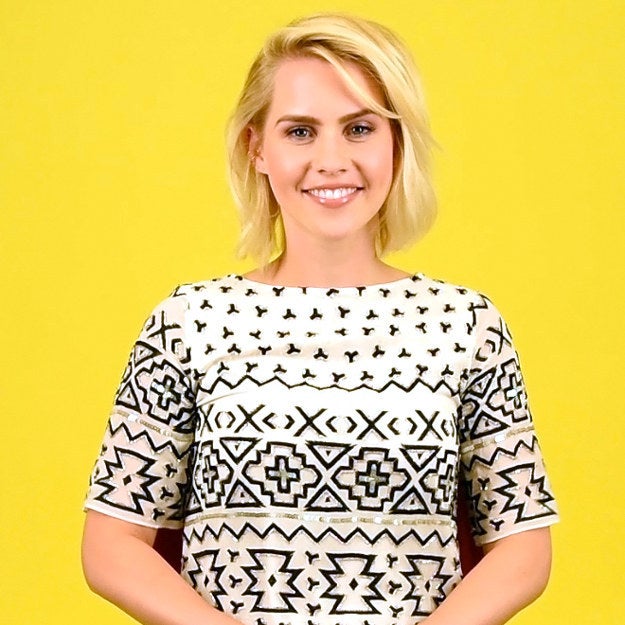 Aquarius airs Thursdays at 9 p.m. ET/8 CT on NBC. The season is available in its entirety on the NBC app and On Demand on NBC.com.