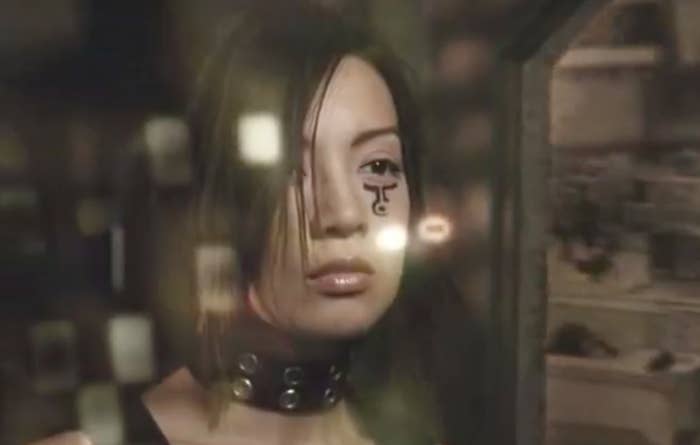 Election Day is finally here. With just a few hours left to vote, many Americans have taken to social media to encourage fellow U.S. citizens to go to the polls. Asian-Americans in particular have really stressed the importance of voting.
Asian-Americans have urged the community to vote for years.
During the 2004 election, MTV released short film, The Least Likely, a public service announcement aimed at mobilizing the Asian-American community — the population that was "the least likely to vote" at that time.
The hilarious 30-second clip features a slew of actors including Ming-Na Wen, Russell Wong, Maggie Q, John Cho, Tamlyn Tomita, and Kelly Hu. It takes place in a dystopian future, where our heroes are seemingly fighting to survive.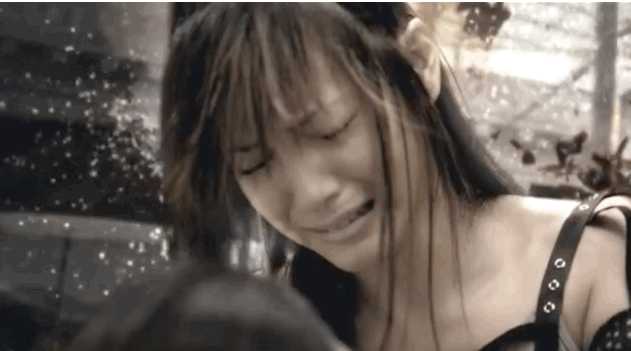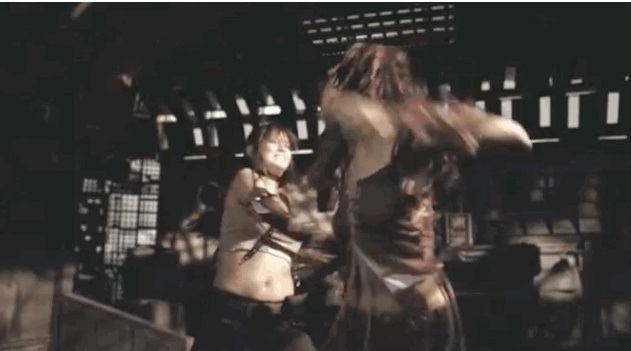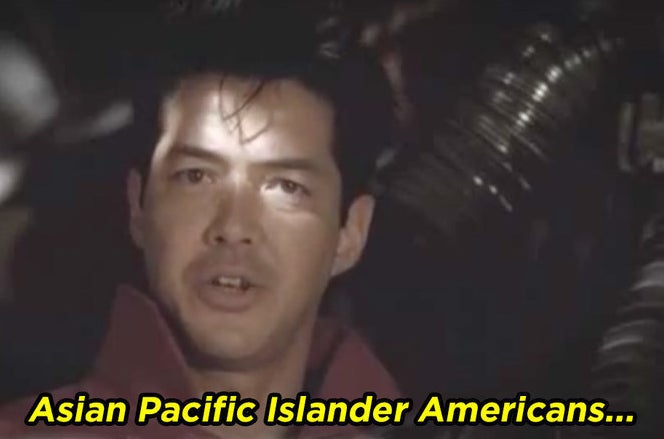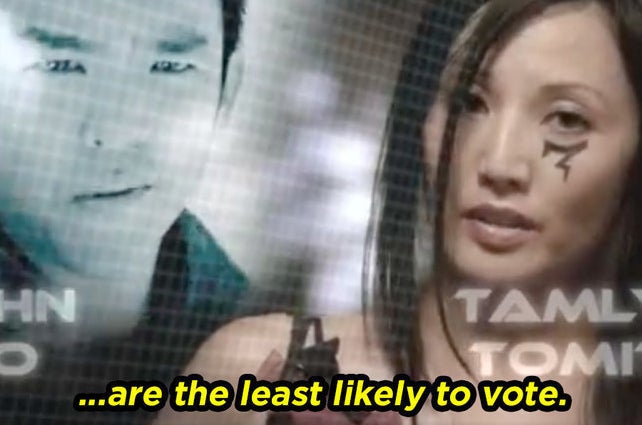 You can watch the full video below.
Here are some of the Asian-American celebrities who have heeded the call today. 🙌