1.
Sometimes you were just being nice to someone and it was confused with giving the person the "green light."
2.
Trading stories with your Uber driver does not mean that you "gave him a signal."
3.
And on public transportation, if you sit down next to a man it's probably just because you didn't want to stand up any more.
4.
If you sit down alone to eat your lunch, your intention is most likely to eat something quickly and then get on with your day.
5.
And you definitely weren't flirting with the stranger you had to share a table with in the crowded food court.
6.
Was your skirt a bit high or your blouse open where it shouldn't have been? It's only because it slipped a little and you didn't notice.
7.
But if you left the house with a sexy outfit on, sometimes it's just because you wanted to.
8.
Accepting someone's help carrying something doesn't mean that you want to "give something in return" to that person.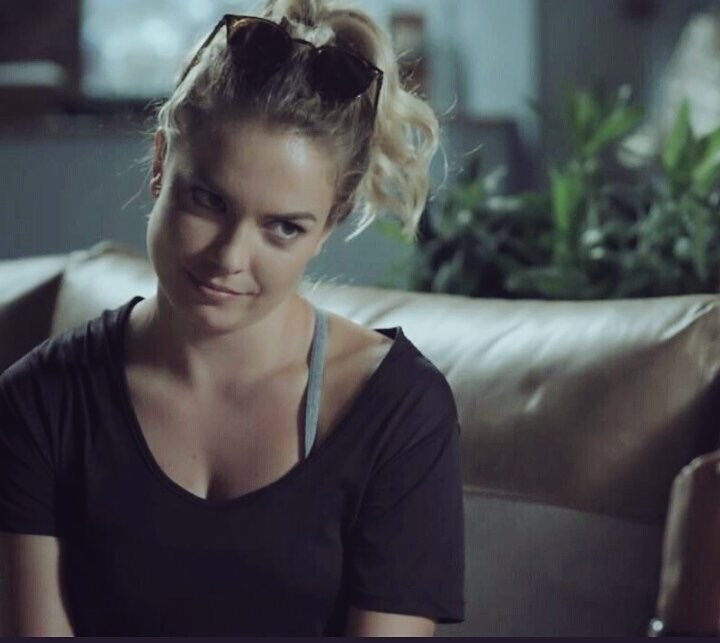 9.
Do you know that little tinge of fear you get when you have to ask for help from the doorman or a building employee?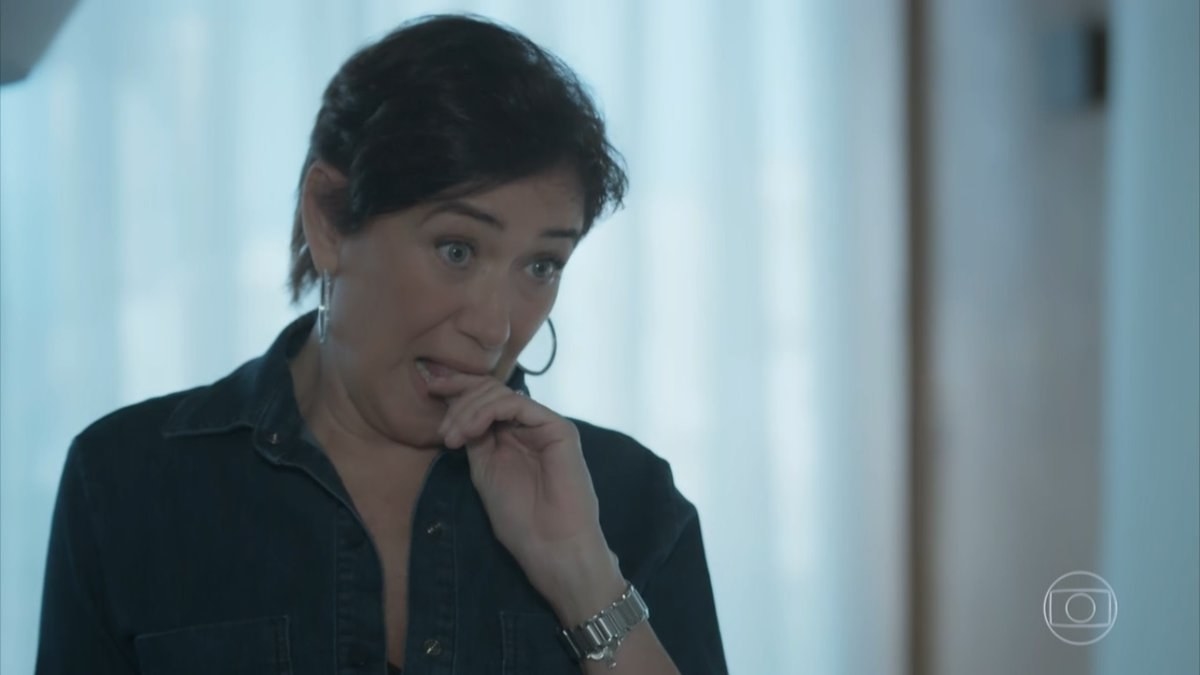 10.
You're also not hitting on someone when you don't know anyone at your college, or at your new job, and you strike up a conversation with a colleague.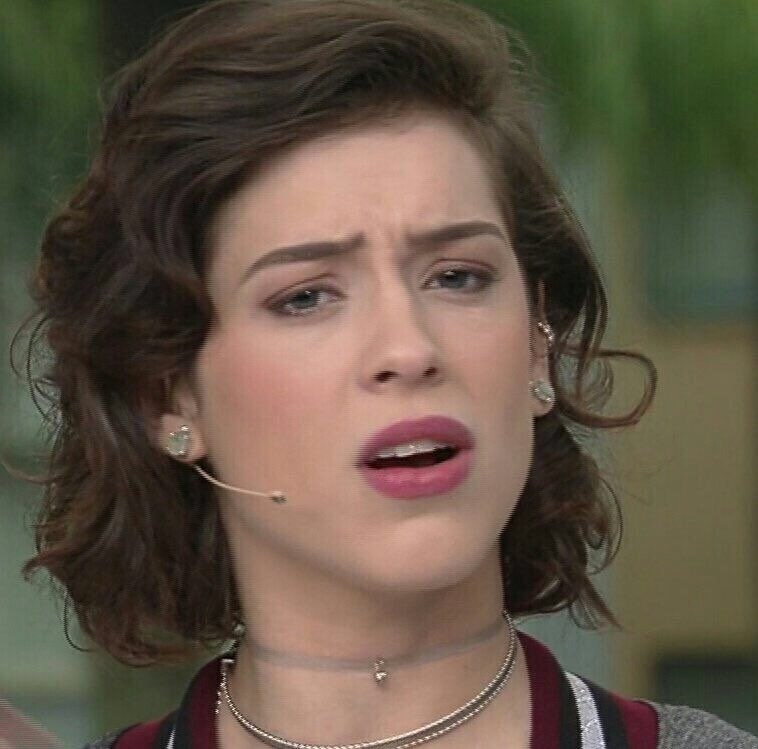 11.
Or even worse, when the teacher or boss thinks you're talking to them because you're "interested."
12.
And sometimes, it's not only the men who have these ideas about "green lights." Women also say similar stuff to each other.