1.
I can't believe this song popped into my head right now.
2.
I'm lying on something, but God only knows what it is.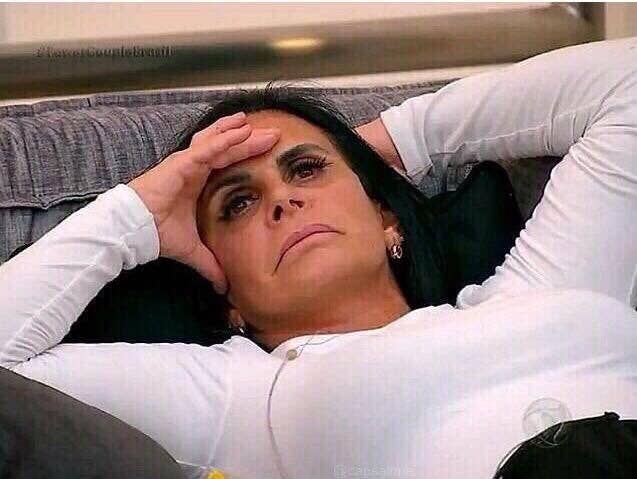 3.
He whispered something in my ear, but I didn't understand a DAMN WORD.
4.
With those jeans he's wearing, I can't really tell if he's "ready" or not.
5.
Jeez, could he not be getting it up? What a mess.
6.
Well, would you look at that. I swear I never imagined THAT BODY under all those clothes.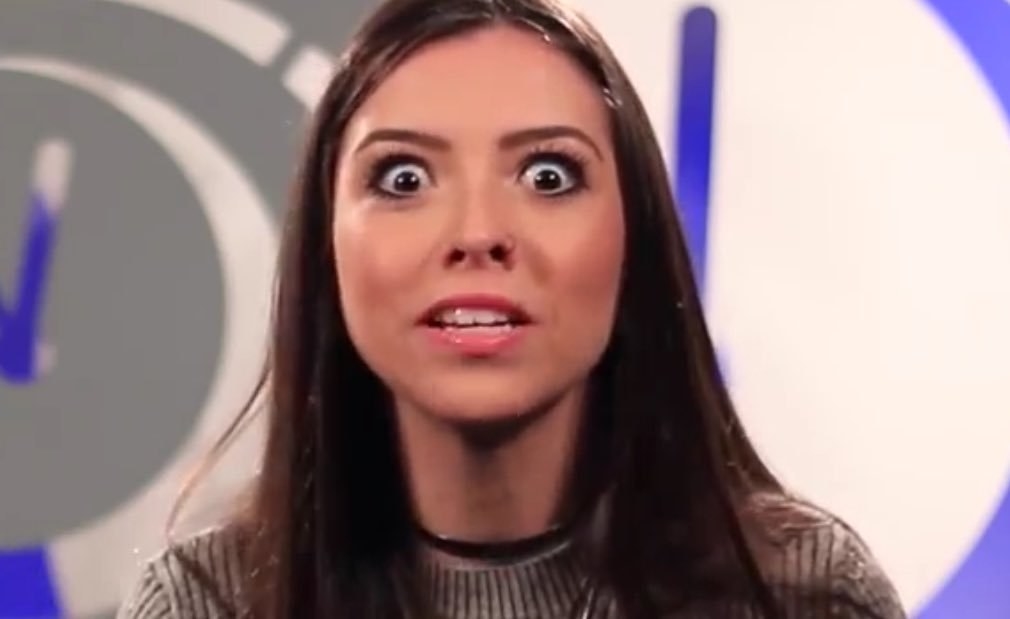 7.
Seriously, is there such a thing as TOO wet?
8.
Ah fuck, I was so close.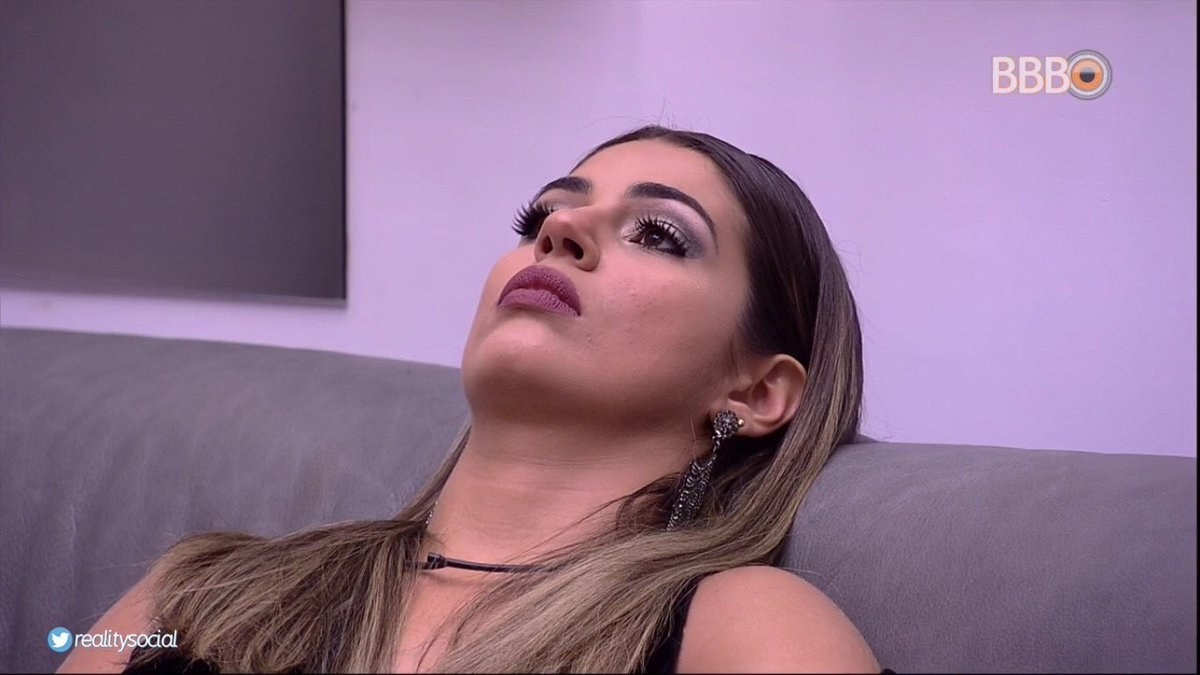 9.
I'll kill this bastard if he stops now.
10.
He didn't stop! I LOVE you.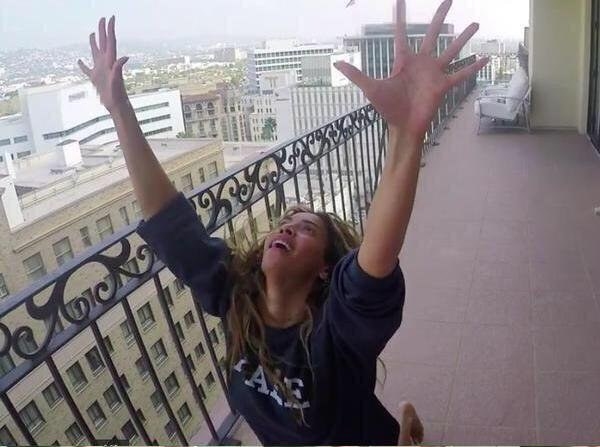 11.
Jesus Christ, I think I'm getting a cramp...
12.
Is it wrong to be wondering how many calories I'm burning right now?
13.
That was great and all, but for the love of God, I NEED to pee.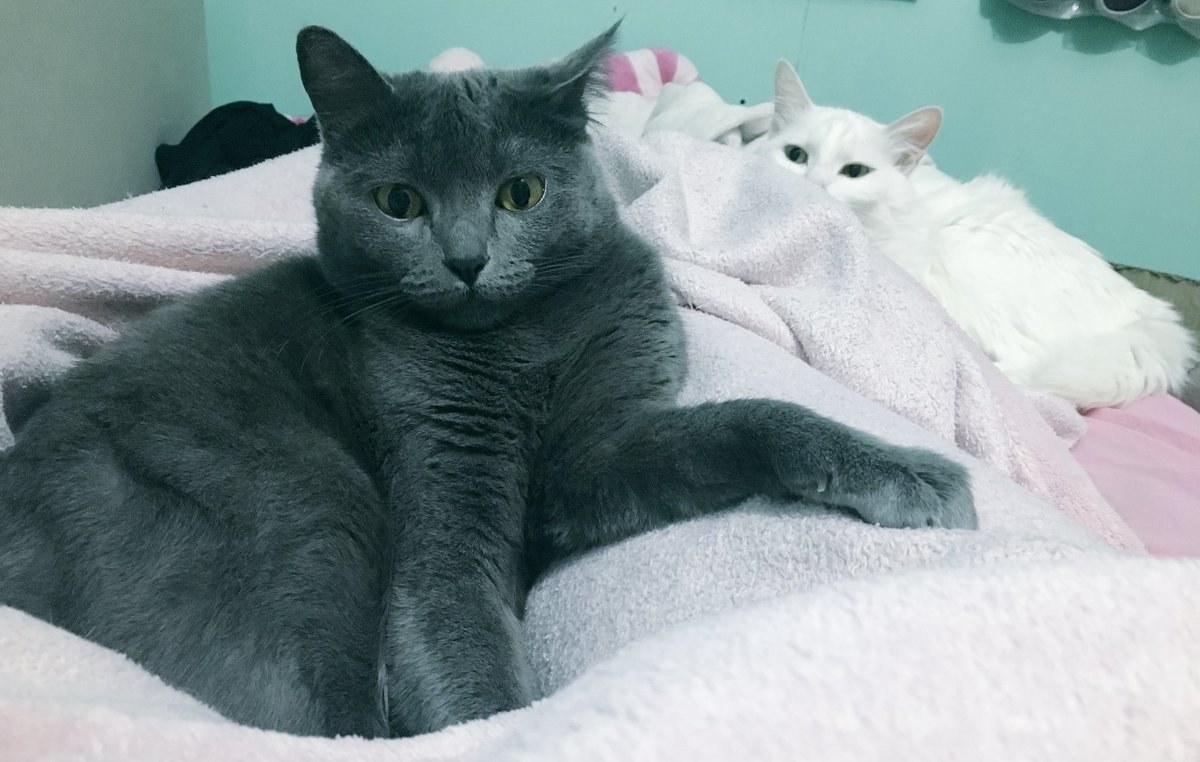 14.
Jeez, just look at how much hair fell out, mine and his!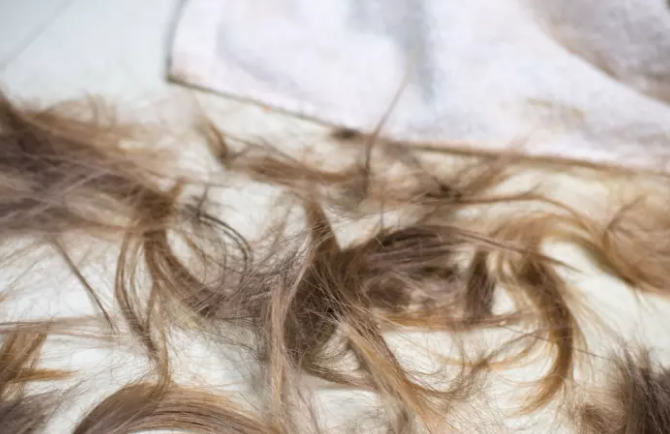 15.
Actually, these knots in my hair are never coming out, are they?
16.
But it's all good, 'cause my sex hair is simply MAR-VE-LOUS.