1.
"I told my boss this wouldn't take more than an hour. It's already been an hour and a half and I haven't even been called in yet!"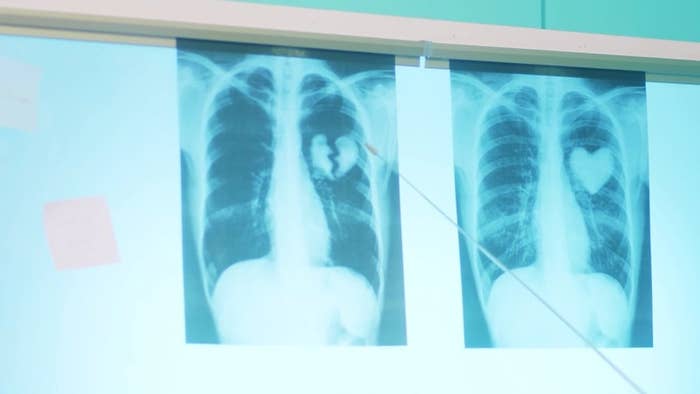 2.
"Why do they even bother scheduling appointments if they know that the doctor will never, ever be ready to see anyone at their appointed time?"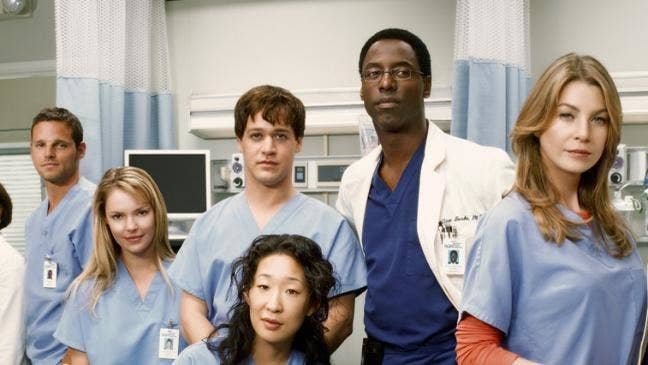 3.
"And the worst part of all is that the checkup itself lasts five minutes."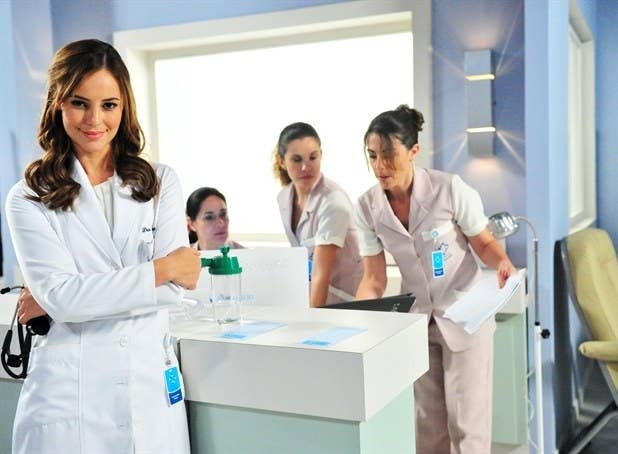 4.
"Are all these people waiting to be seen at the same time as me?"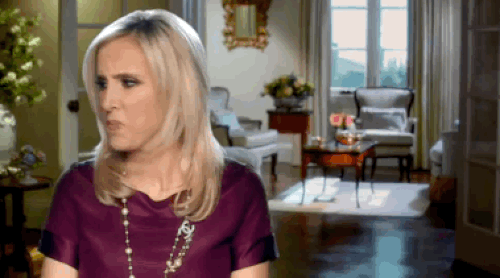 5.
"What diseases do the other people sitting here have? I'm going to try to guess."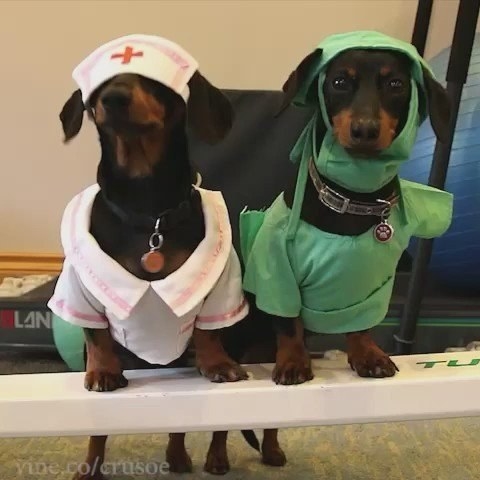 6.
"Why do all the magazines look like they're from the early 1900s?"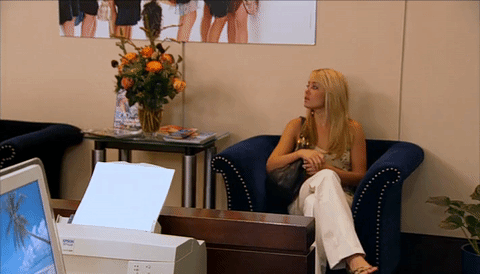 7.
"And what cultured mind was behind the selection of such fine art?"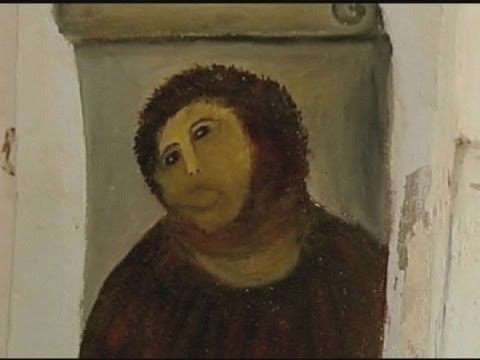 8.
"I want to get some more jellybeans at the reception desk, but I'm embarrassed. Ah, what the heck, I want candy."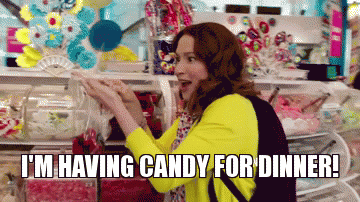 9.
"While I'm waiting, I might as well look up my symptoms on Google."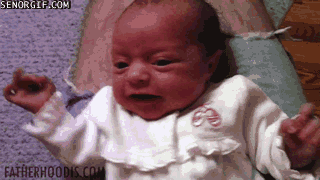 10.
"What if I just came here for something minor but they find something that's actually really scary."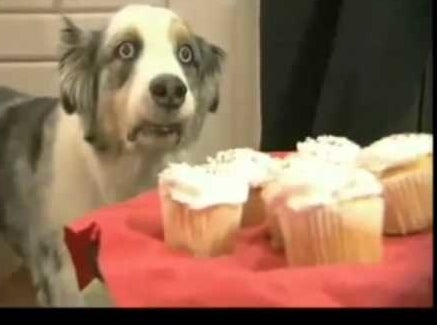 11.
"If I have to wait this long just to be told I have a virus, I'm going to throw a fit."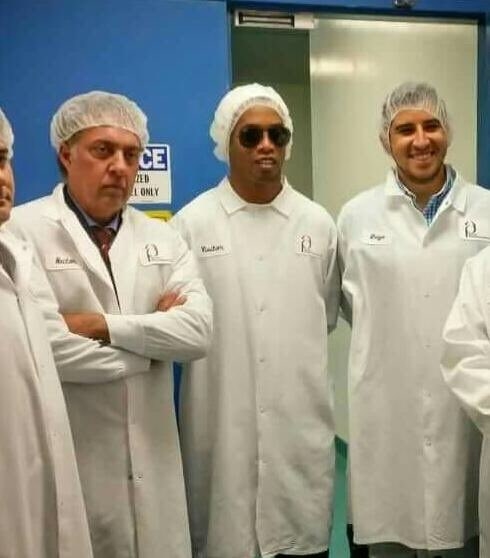 12.
"I'm here because I have a fever, but maybe I can make the most of the visit and ask about that pain in my stomach as well? Or do they only allow one ailment per visit..."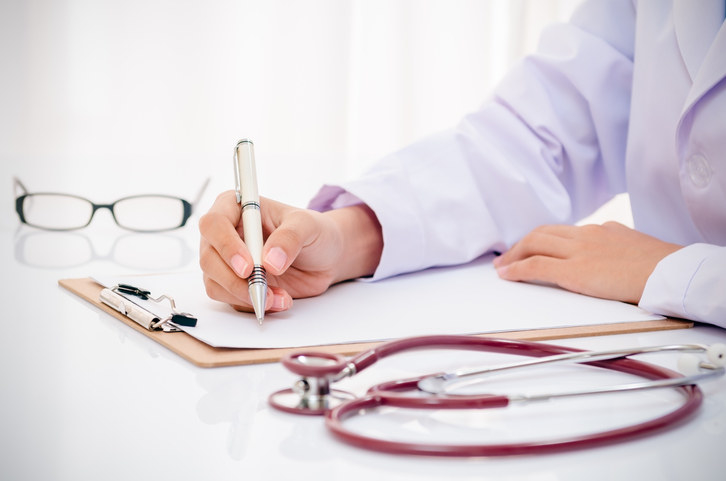 13.
"What do you mean you don't take my insurance?"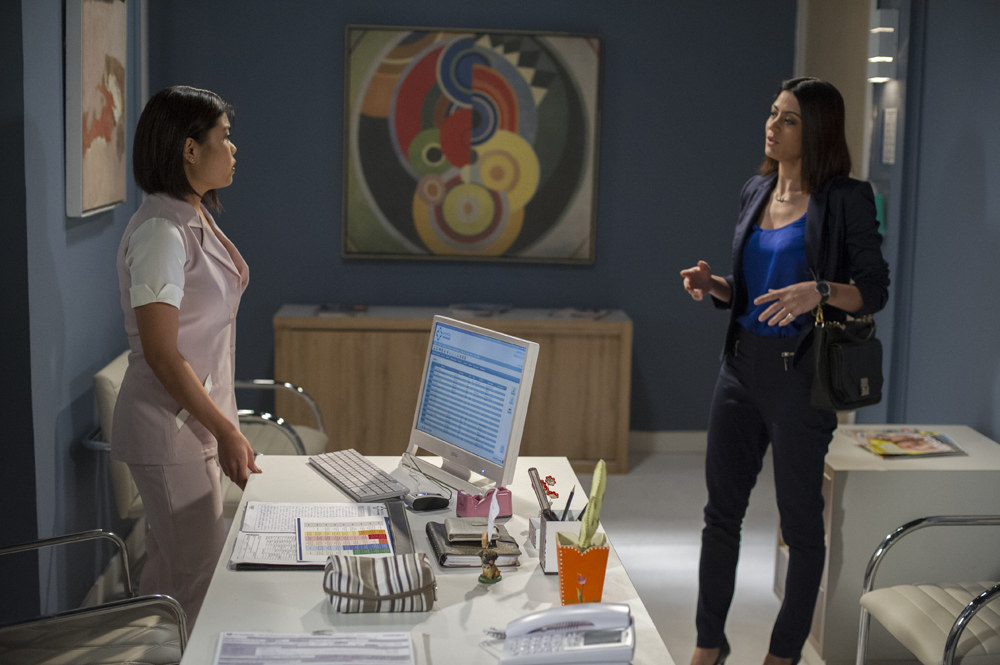 14.
"I hope he doesn't ask me about my diet."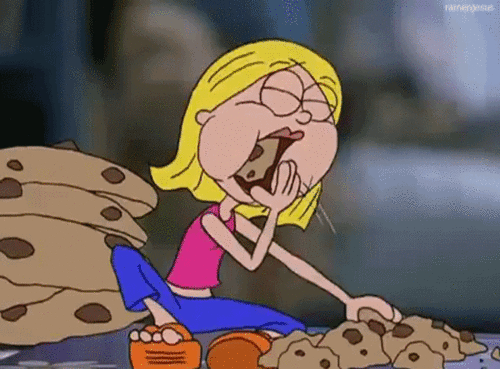 15.
"Will the doctor think walking from the driveway to the house counts as sufficient daily exercise?"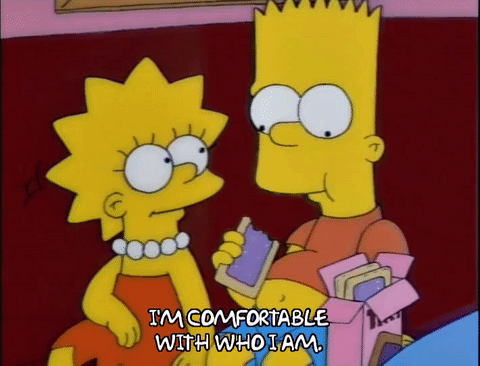 16.
"I hope I get a lollipop for being a good patient after this is over."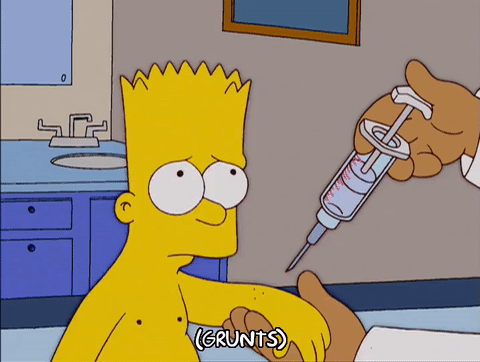 17.
"Okay, remind me next time to ask for an audio recording with that prescription..."