1.
Thinking seriously about where you want to be in five years isn't weird!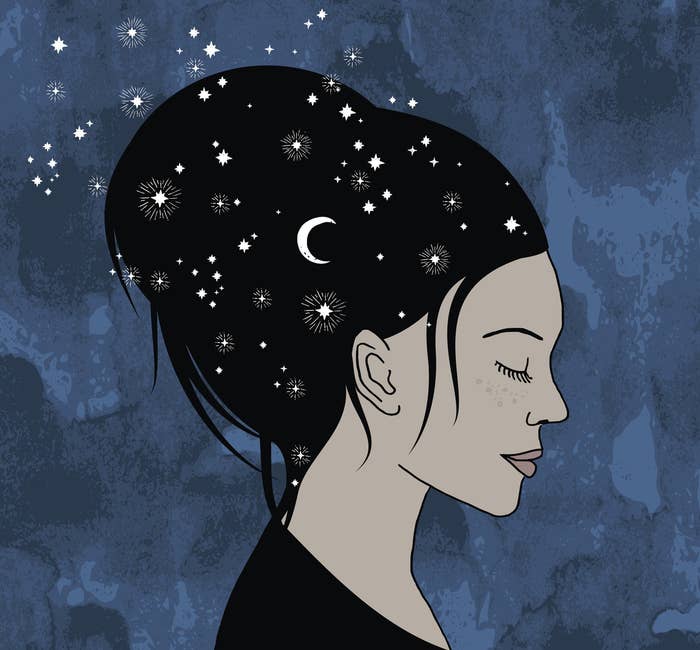 2.
But also: you still have a LOT of time to achieve what you want.
3.
Having a "dry spell" is extremely normal, and it happens to everyone.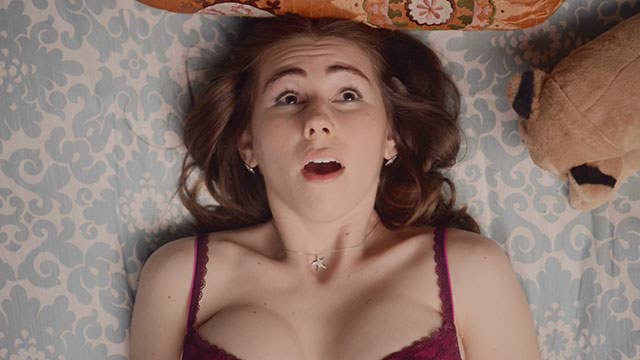 4.
If someone doesn't value your presence in their life, stop granting them that privilege.
5.
It's always a good idea to be nice.
6.
Pay close attention to your spending, and try not to take on any more debt than you absolutely have to.
There's no use in telling people to save money when they don't have any, but it's important to start developing good spending habits and understanding how you deal with money..
7.
Try to be on time!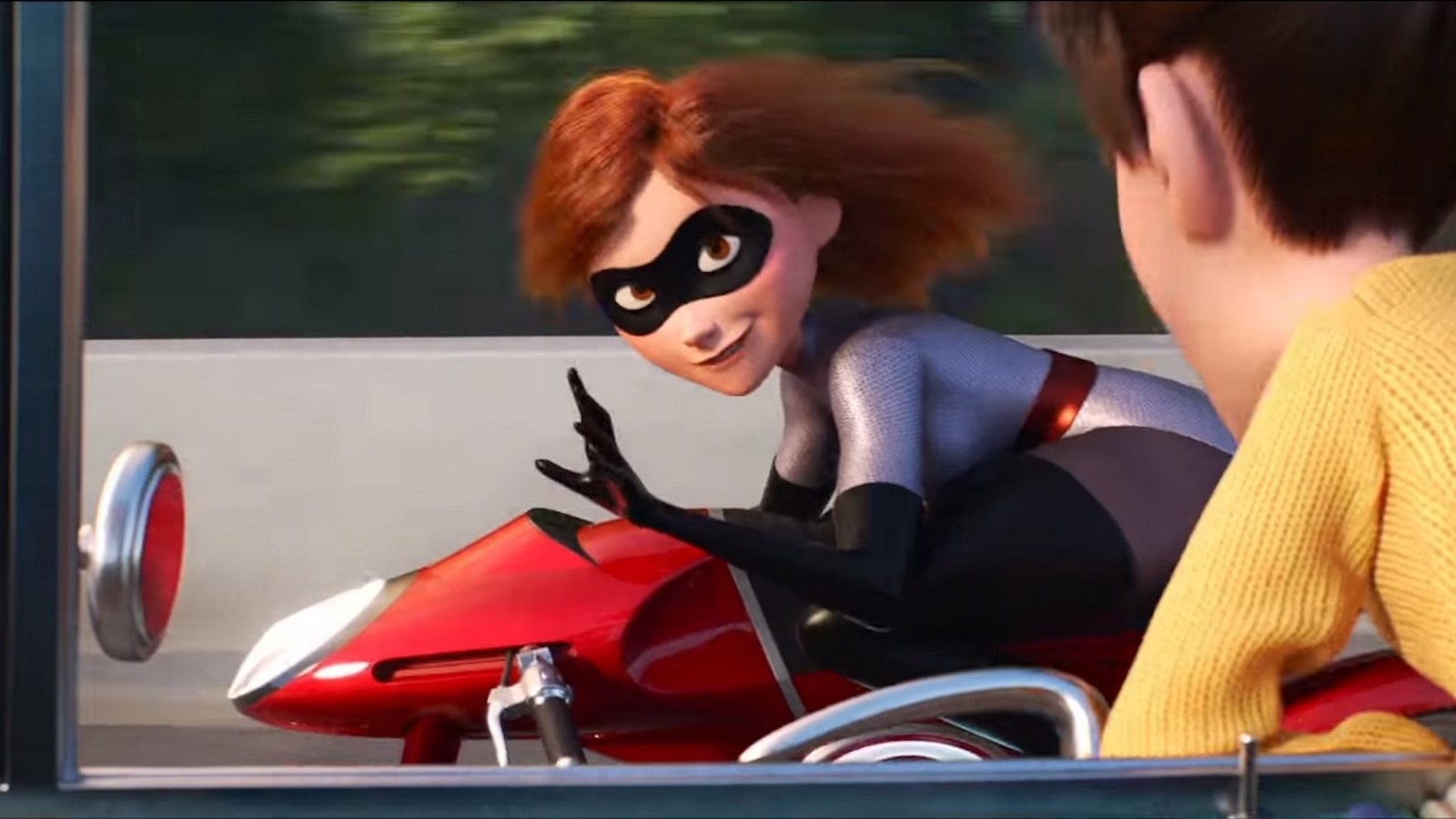 8.
Don't confuse self-care with self-indulgence.
9.
There are a zillion things more important than being good-looking.
10.
When it's time to have sex, our appearance matters far less than we're led to believe.
11.
Some answers come with time, some don't come at all, and life still goes on.
For more translated content and BuzzFeed International goodness, subscribe to Inter Webz: our new bi-weekly newsletter bringing you the best of the 'net from around the world.