BuzzFeed Brasil ha preguntado a sus lectoras de Facebook cuáles son personajes de ficción con los que todas las chicas queer han estado encoñadas. Aquí están las rompecorazones que más les han hecho suspirar:
1.
Shane McCutcheon, de The L Word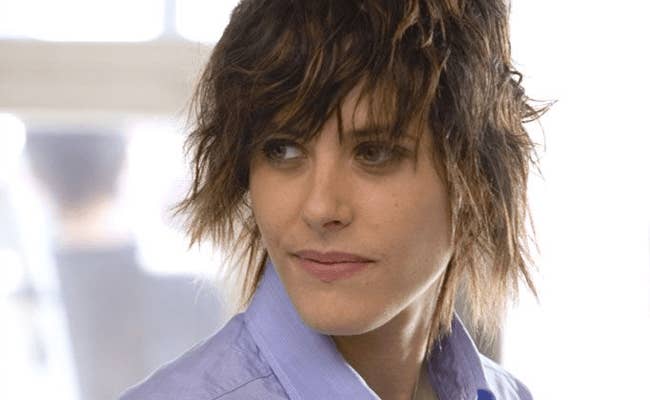 2.
Xena, la Princesa Guerrera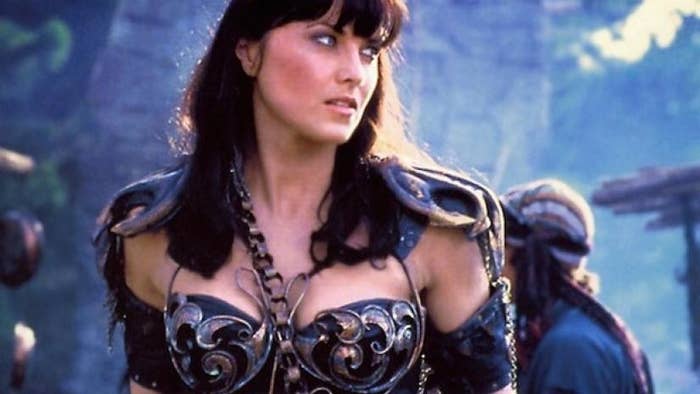 3.
Callie Torres, de Anatomía de Grey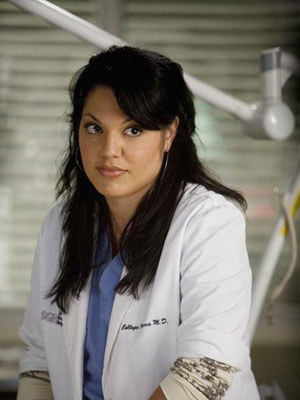 4.
Las Power Rangers rosa y amarilla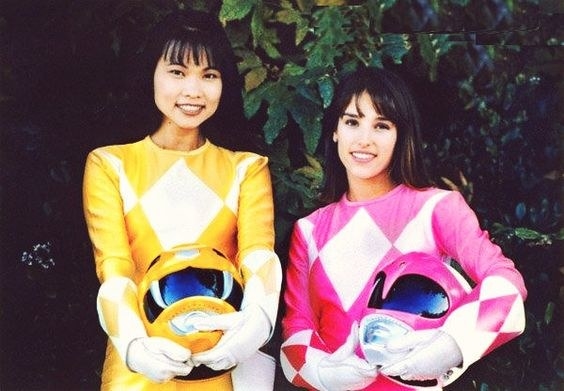 5.
Poussey Washington, de Orange is the New Black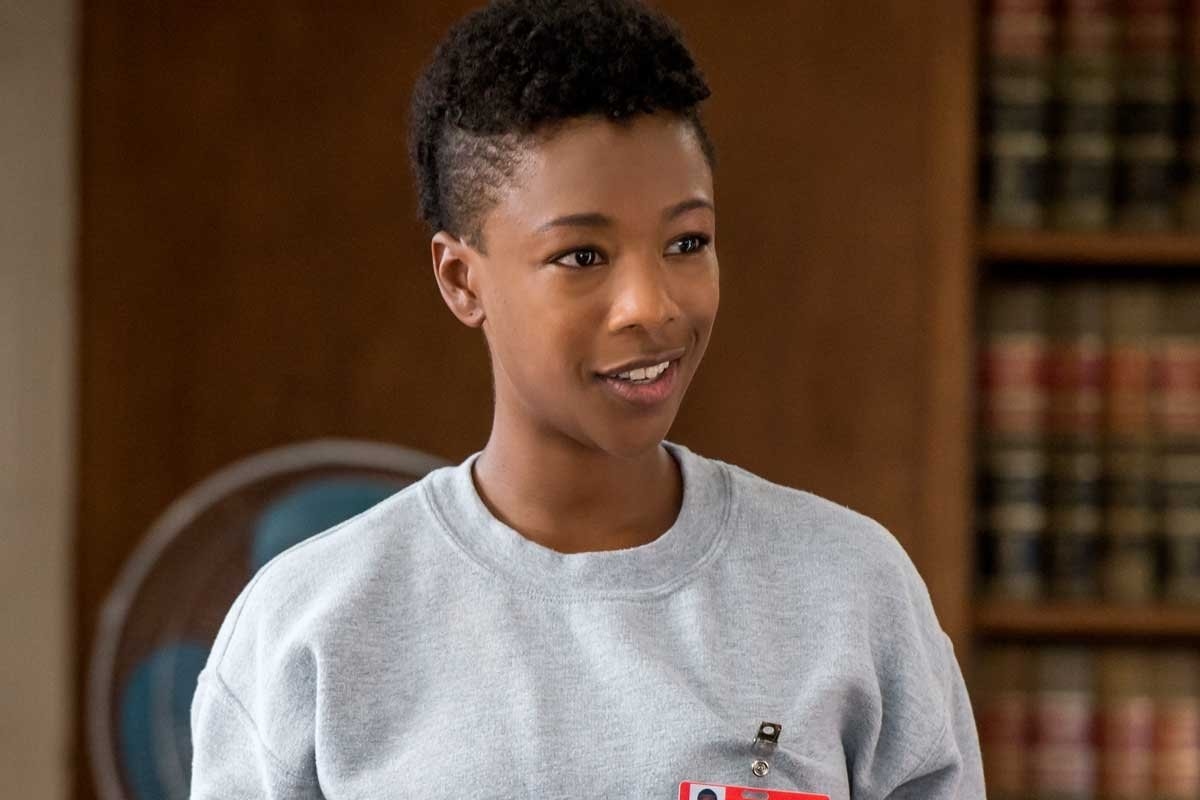 6.
Lara Croft, de Tomb Raider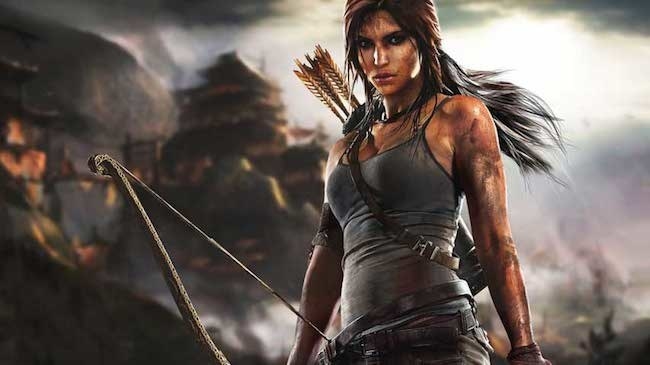 7.
Sailor Moon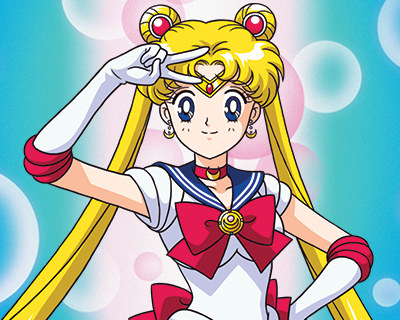 8.
Stella, de Orange is the New Black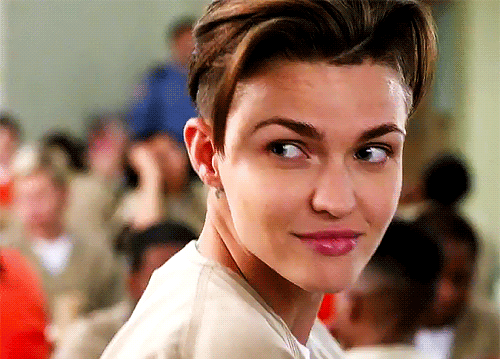 9.
Claire Underwood, de House of Cards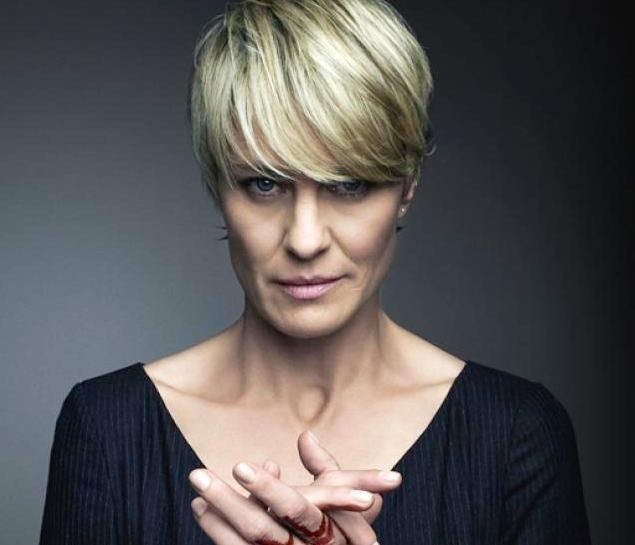 10.
Mazikeen, de Lucifer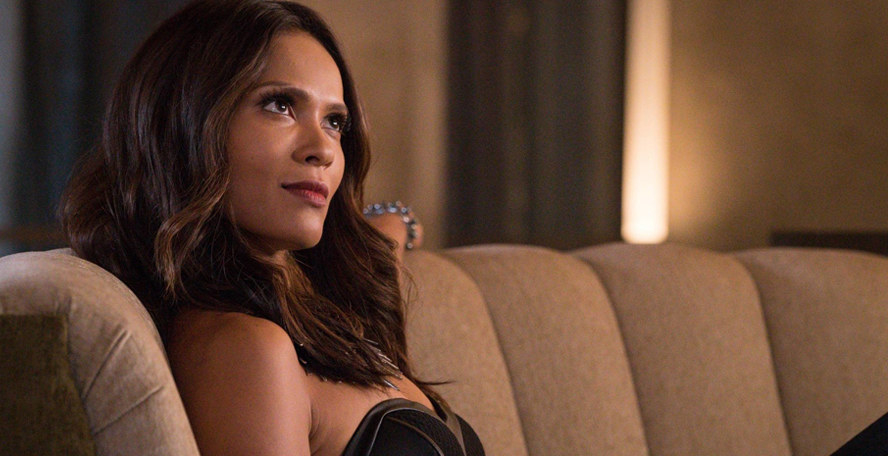 11.
Alex Vause, de Orange is the New Black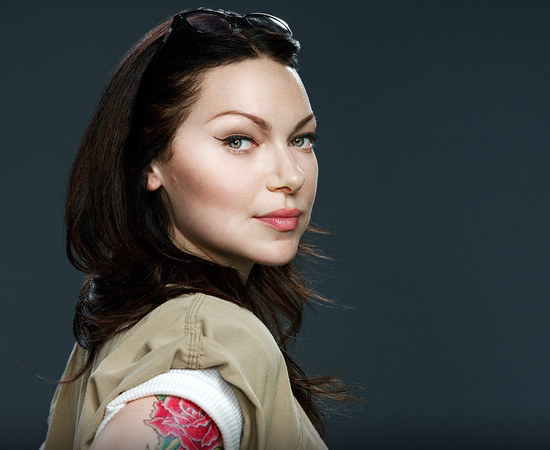 12.
Rosa Diaz, de Brooklyn Nine-Nine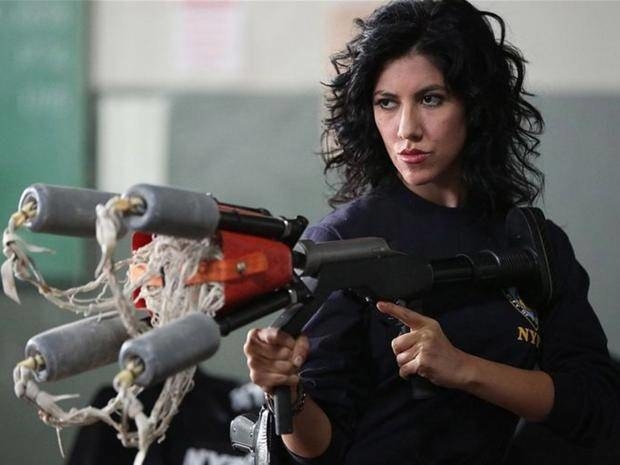 13.
Dolores Abernathy, de Westworld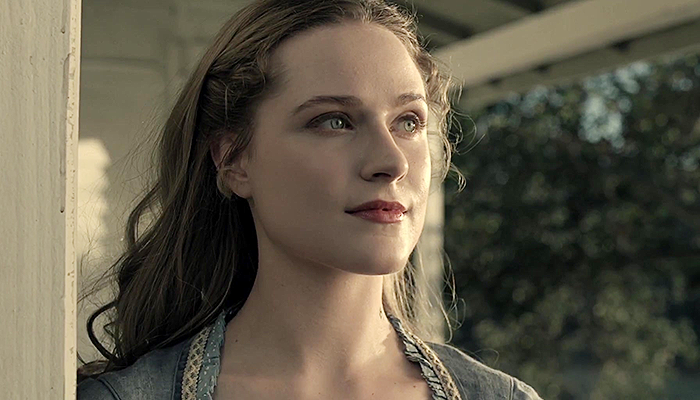 14.
Kalinda, de The Good Wife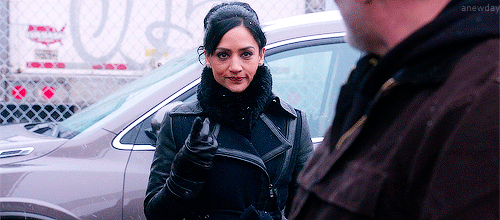 15.
Effy Stonem, de Skins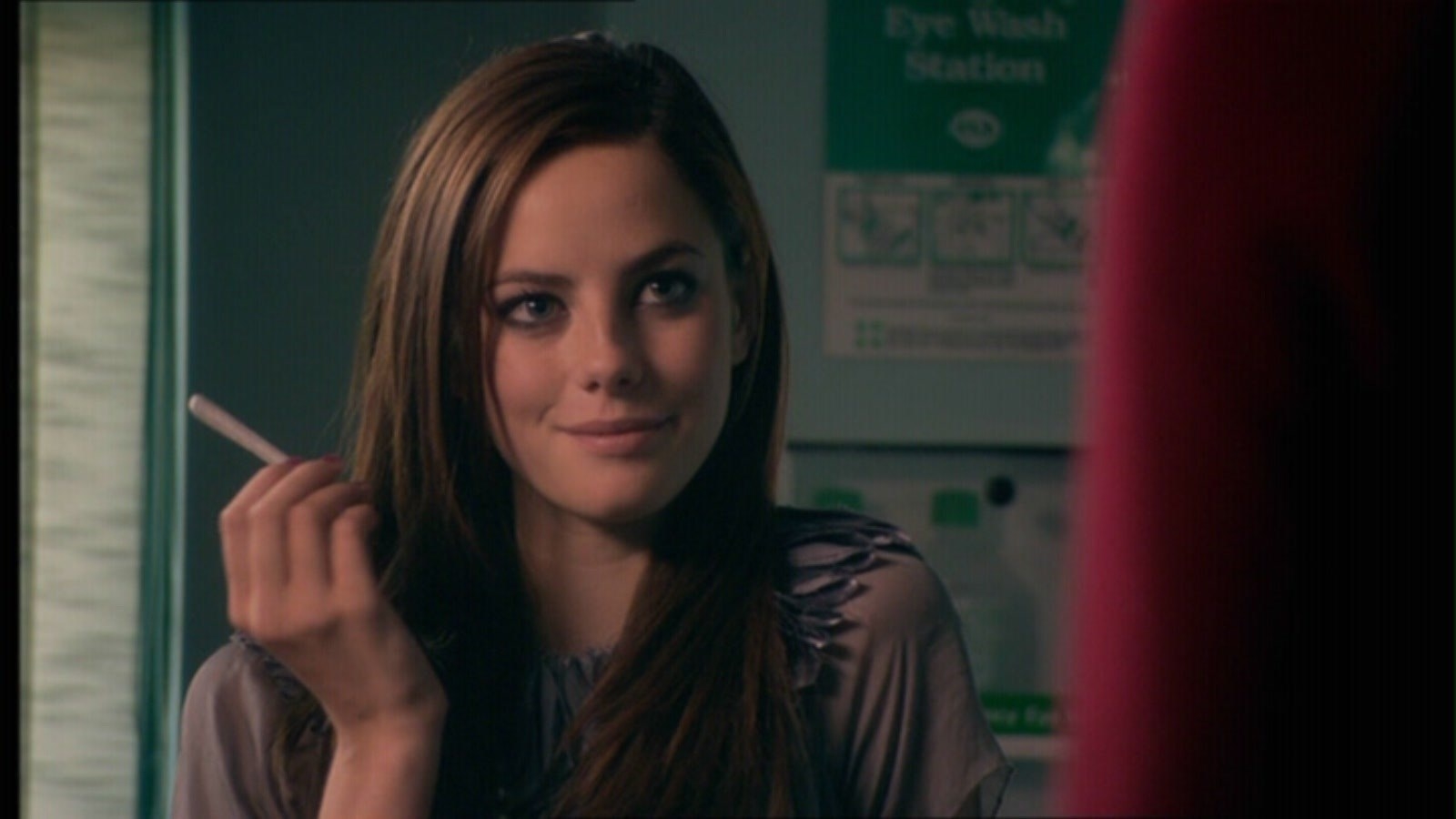 16.
Delphine Cormier, de Orphan Black
BBC America
¿Hay algo más sexy que un personaje dispuesto a hacer cualquier cosa para proteger a sus seres queridos? Qué va.
17.
Thirteen, de House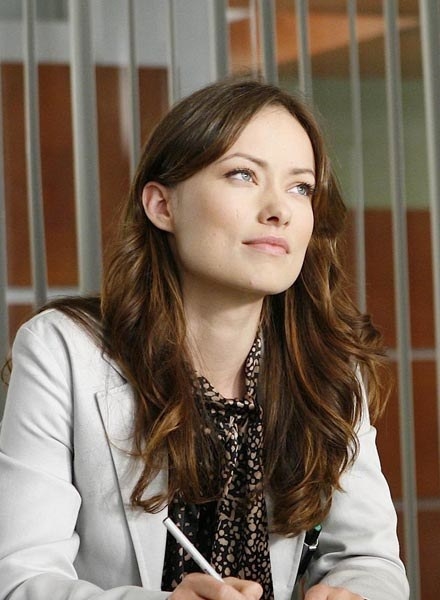 18.
Jessica Jones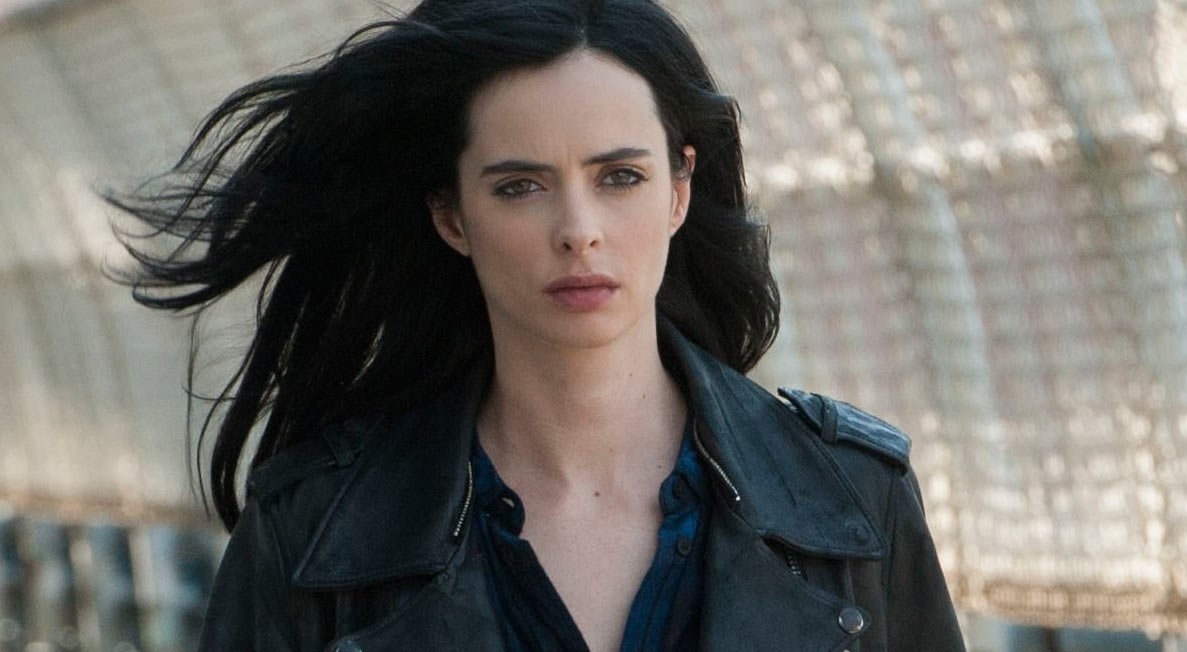 Este artículo ha sido traducido del inglés.