1.
Dude, I'm seeing people living through the MOST IMPORTANT moments of their lives.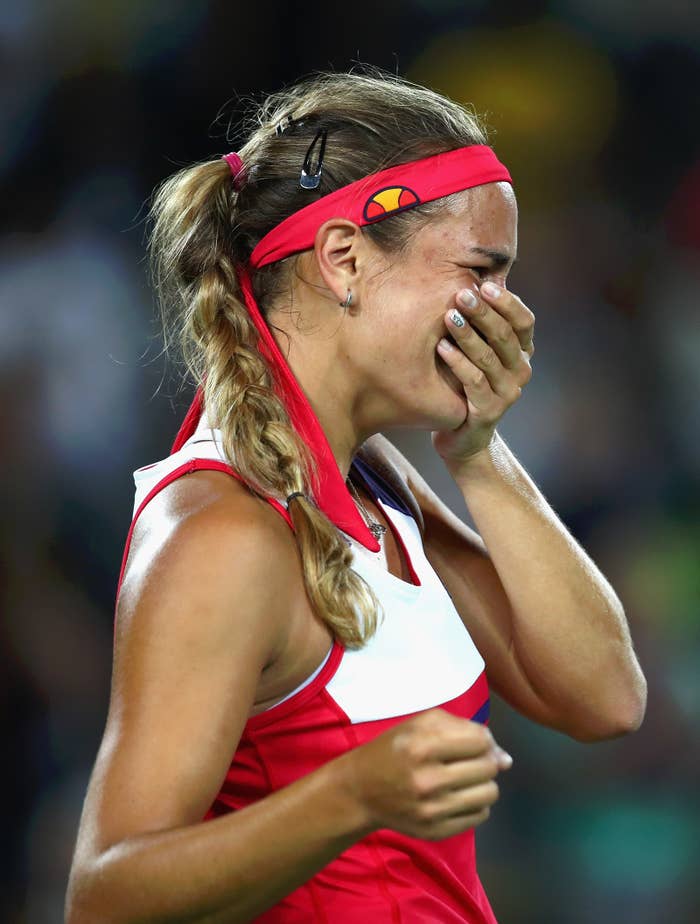 2.
They've been waiting for this for at least FOUR YEARS, and now they might lose everything just by TRIPPING.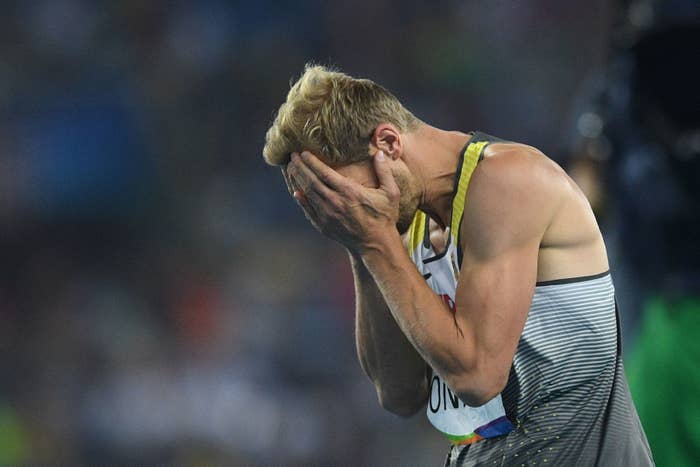 3.
That guy looks super nice. I'll root for him.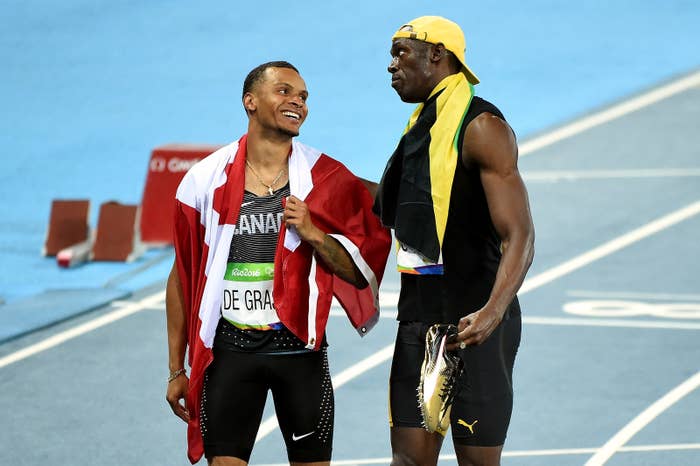 4.
There really are some beautiful people, y'know? There are beautiful people everywhere in the world, in every sport, the whole thing.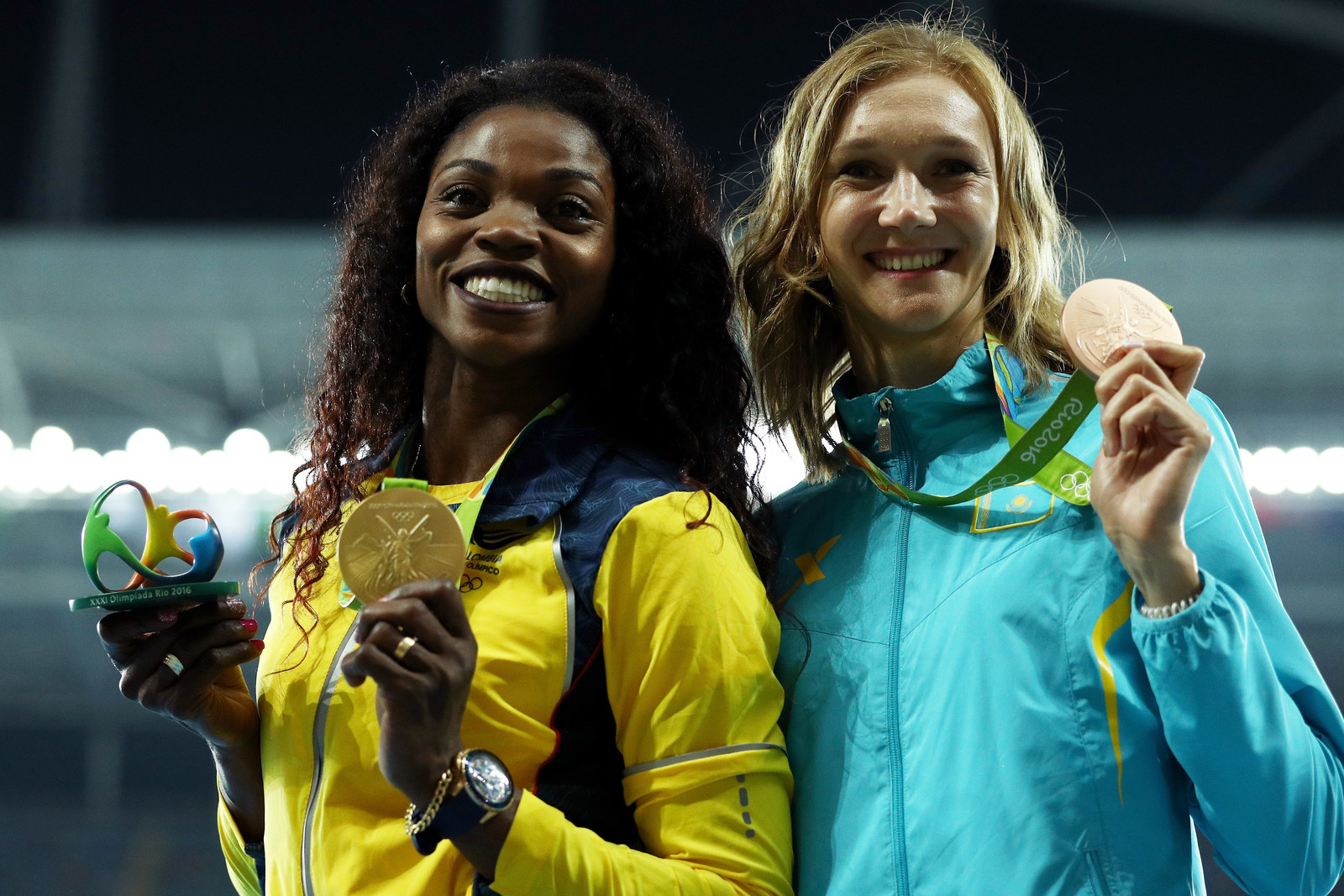 5.
Look at the North and South Korean gymnasts taking a selfie, look at all the people hugging, look at how WONDERFUL THE WORLD CAN BE!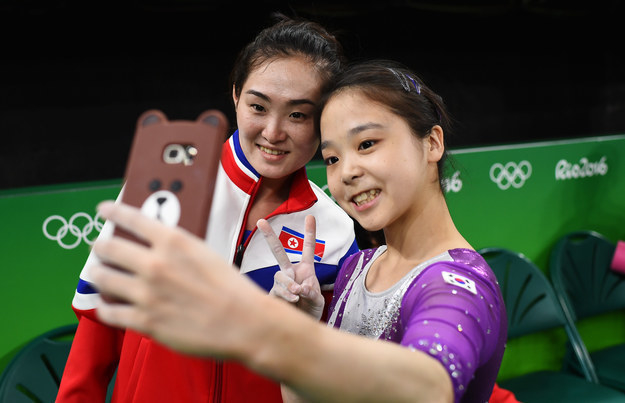 6.
Humans really are capable of anything.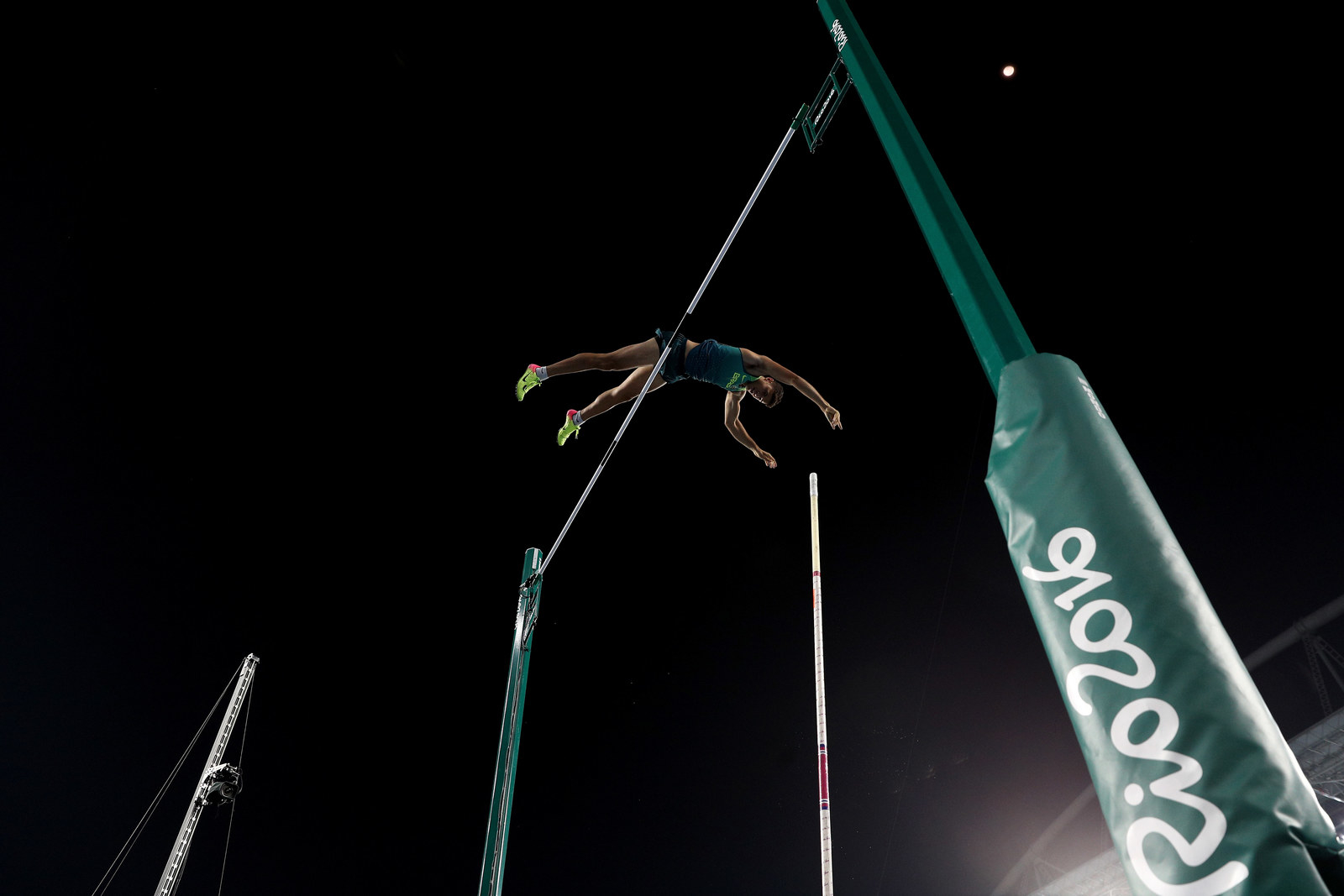 7.
If I hadn't dropped out of those judo classes when I was ten, I wonder if I'd be there today?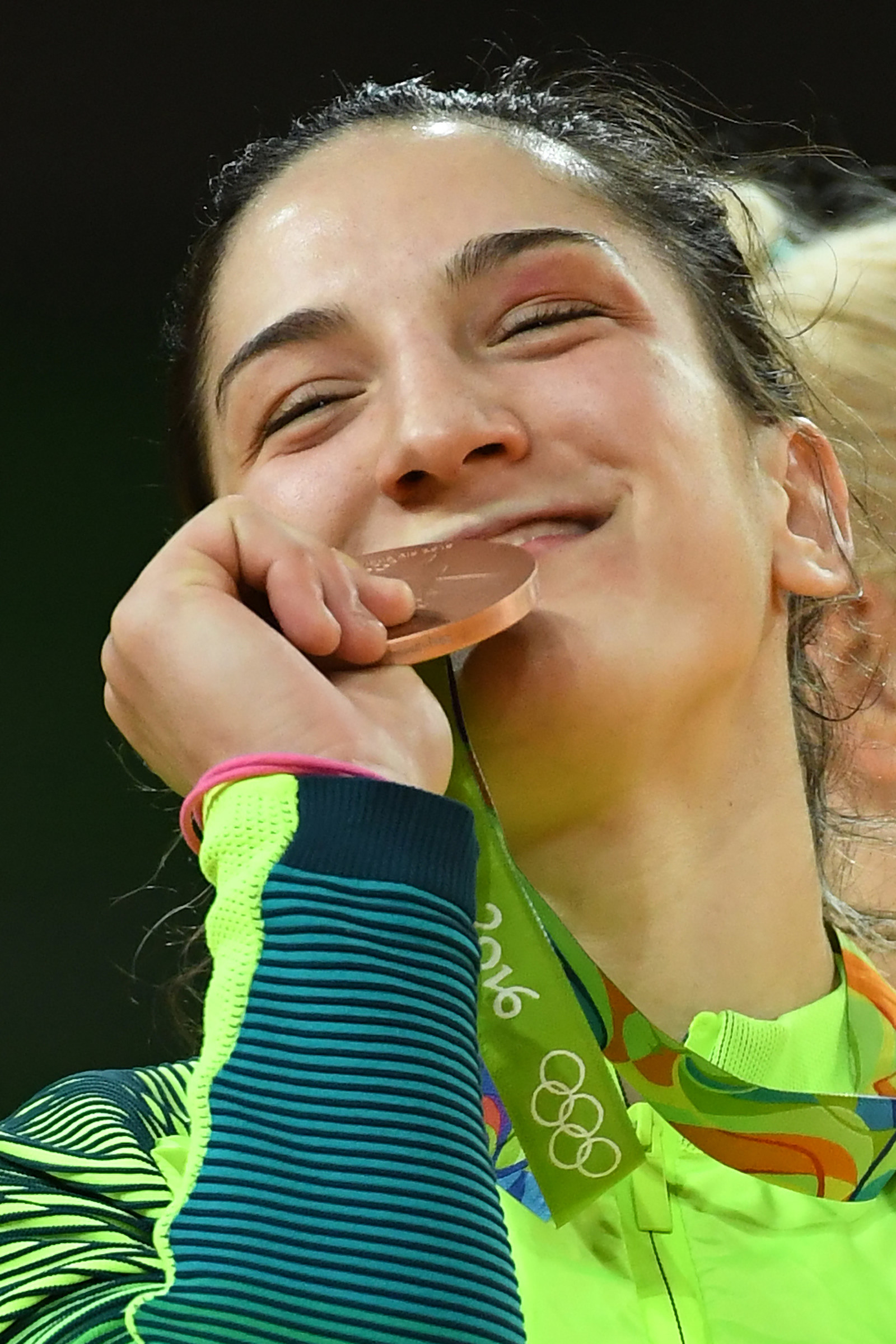 8.
I should get into a sport.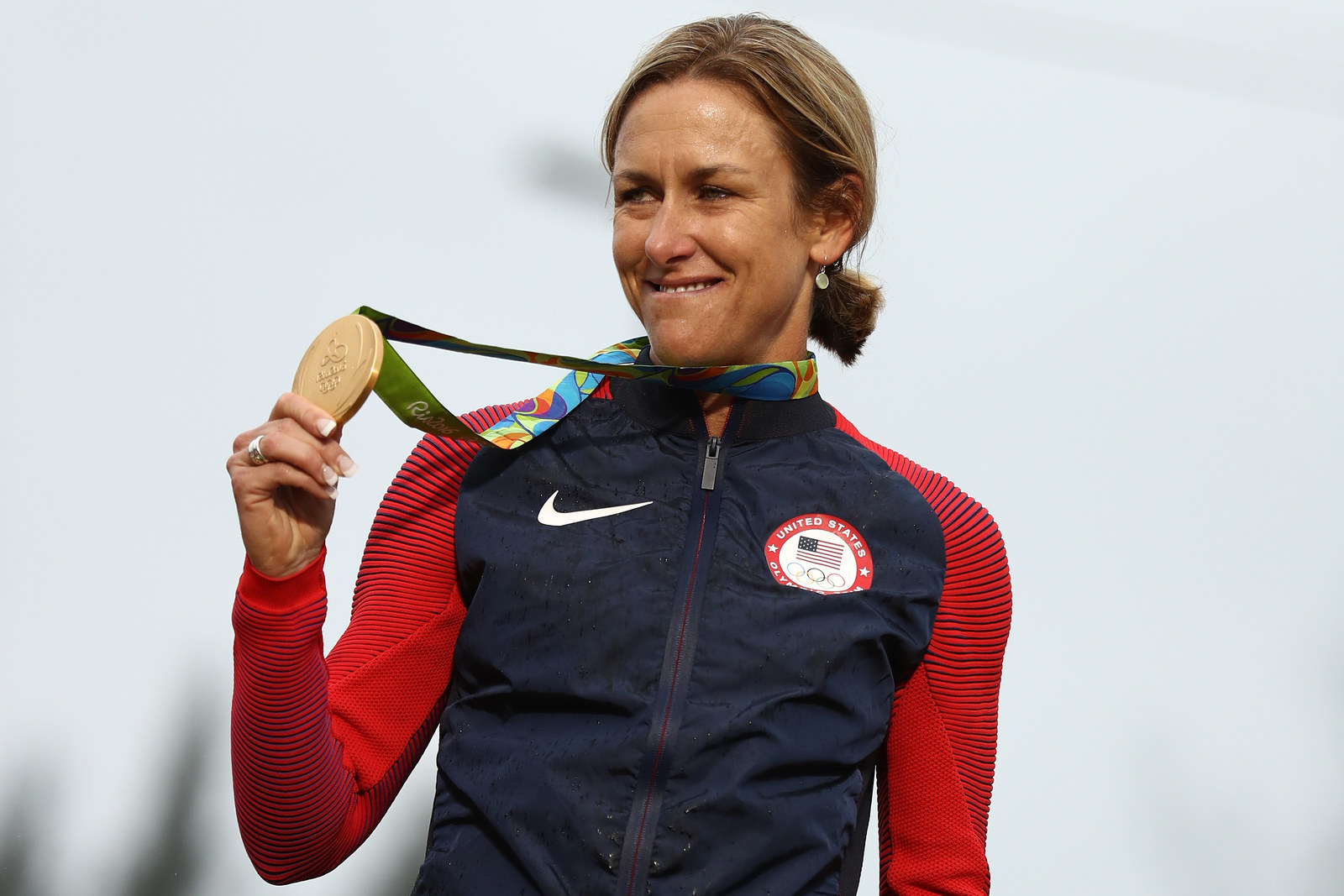 9.
Let's take another look at the list of events. I'm sure there's something I could be good at.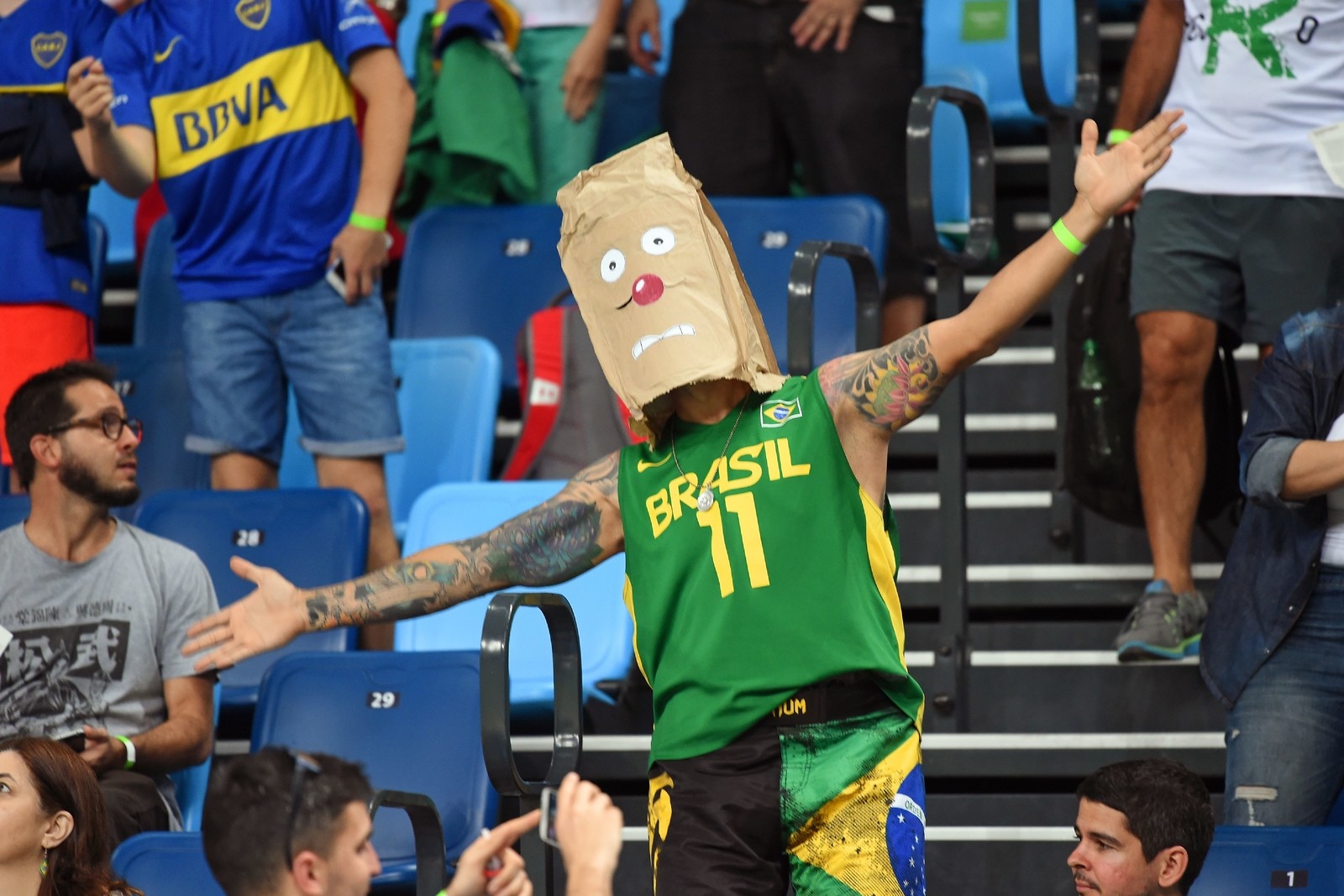 10.
I wonder how much I'd need to train to be a competitor? I did get a volleyball game in last week...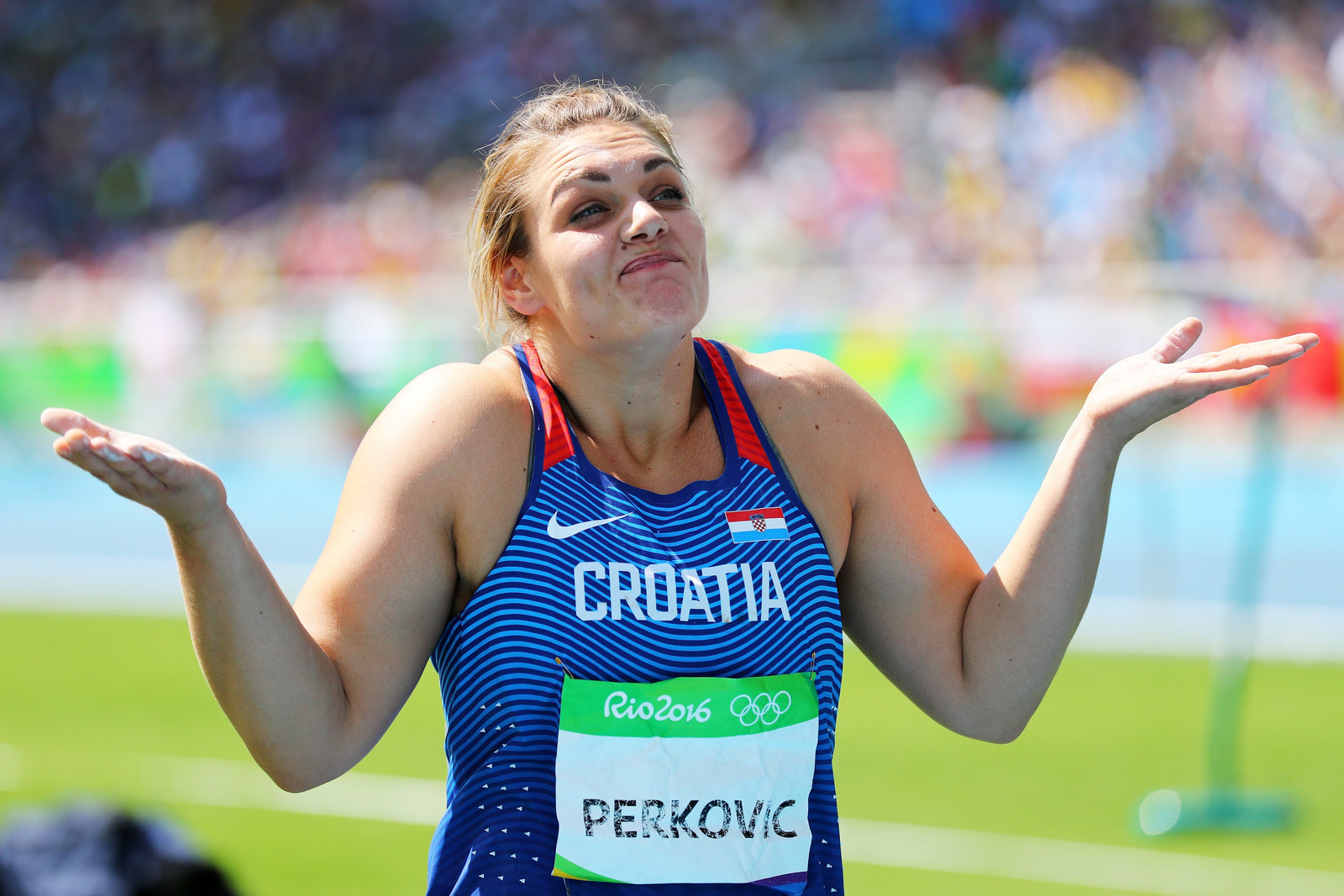 11.
Or maybe I could just train to be a referee. They've essentially got front-row seats for all the events.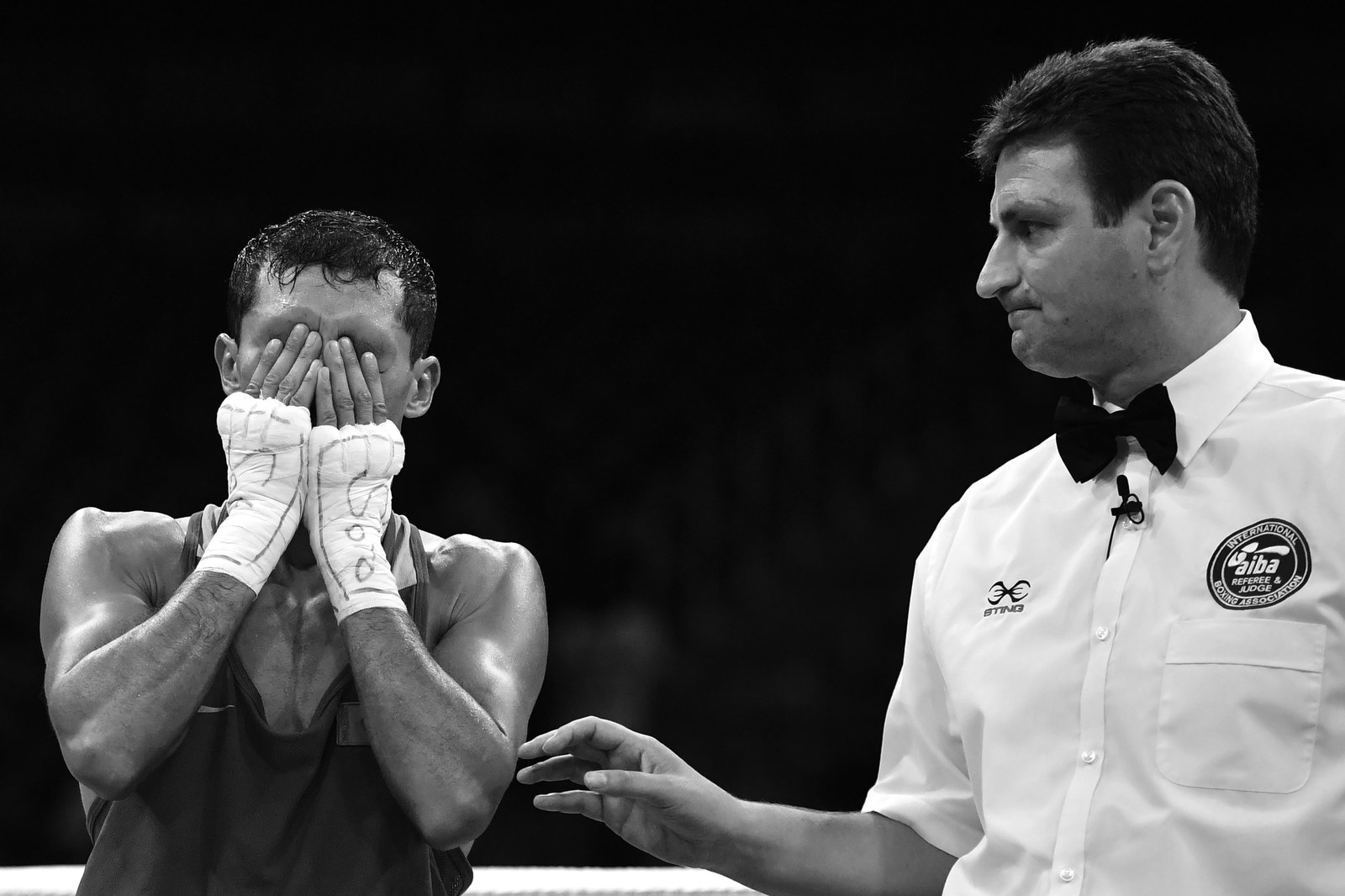 12.
How did an idea like "HEY LET'S DIVE INTO A POOL FROM WAY UP HIGH AS IDENTICALLY AS POSSIBLE" become a sport? An OLYMPIC sport?!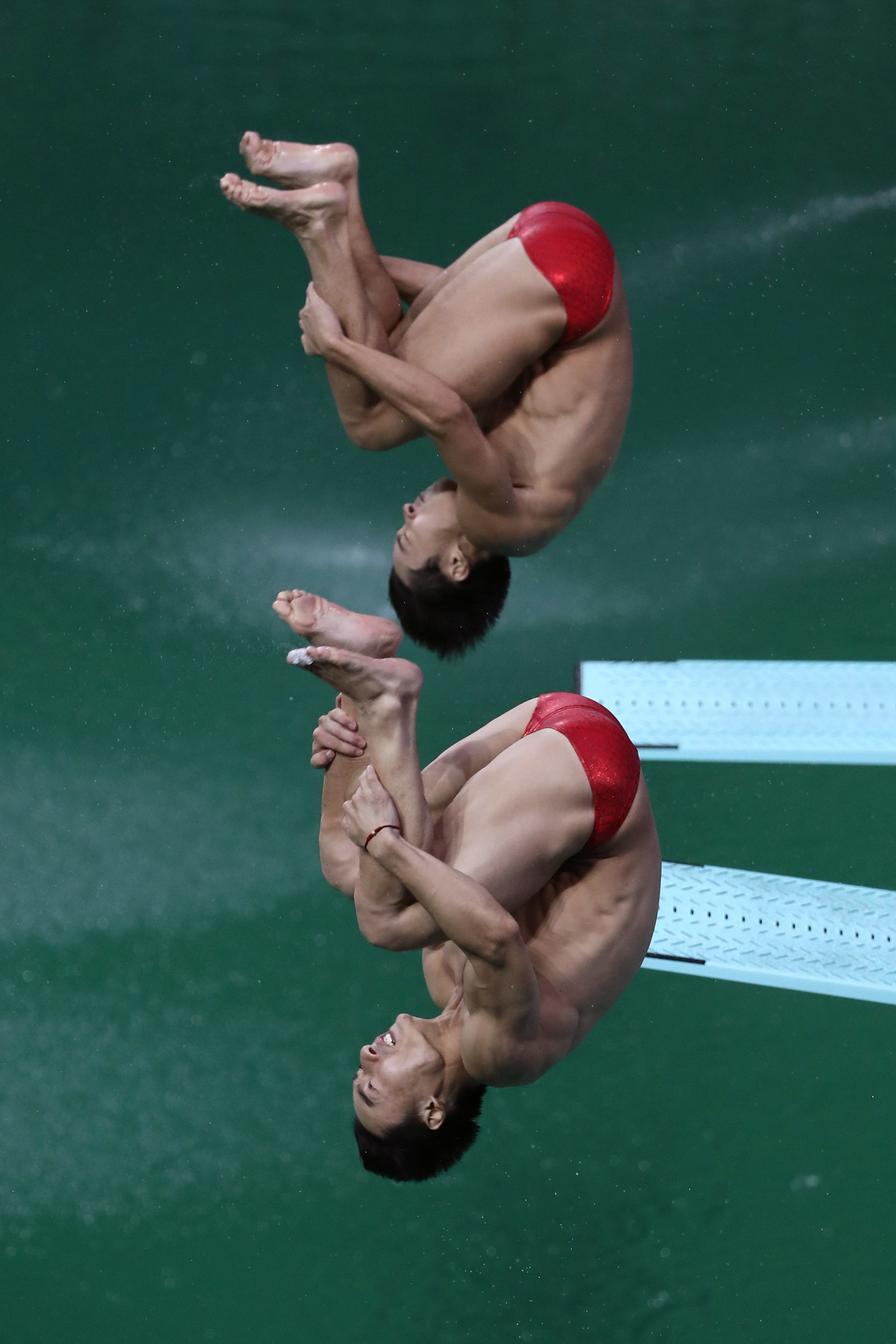 13.
If synchronized swimming can be a sport, anything is possible.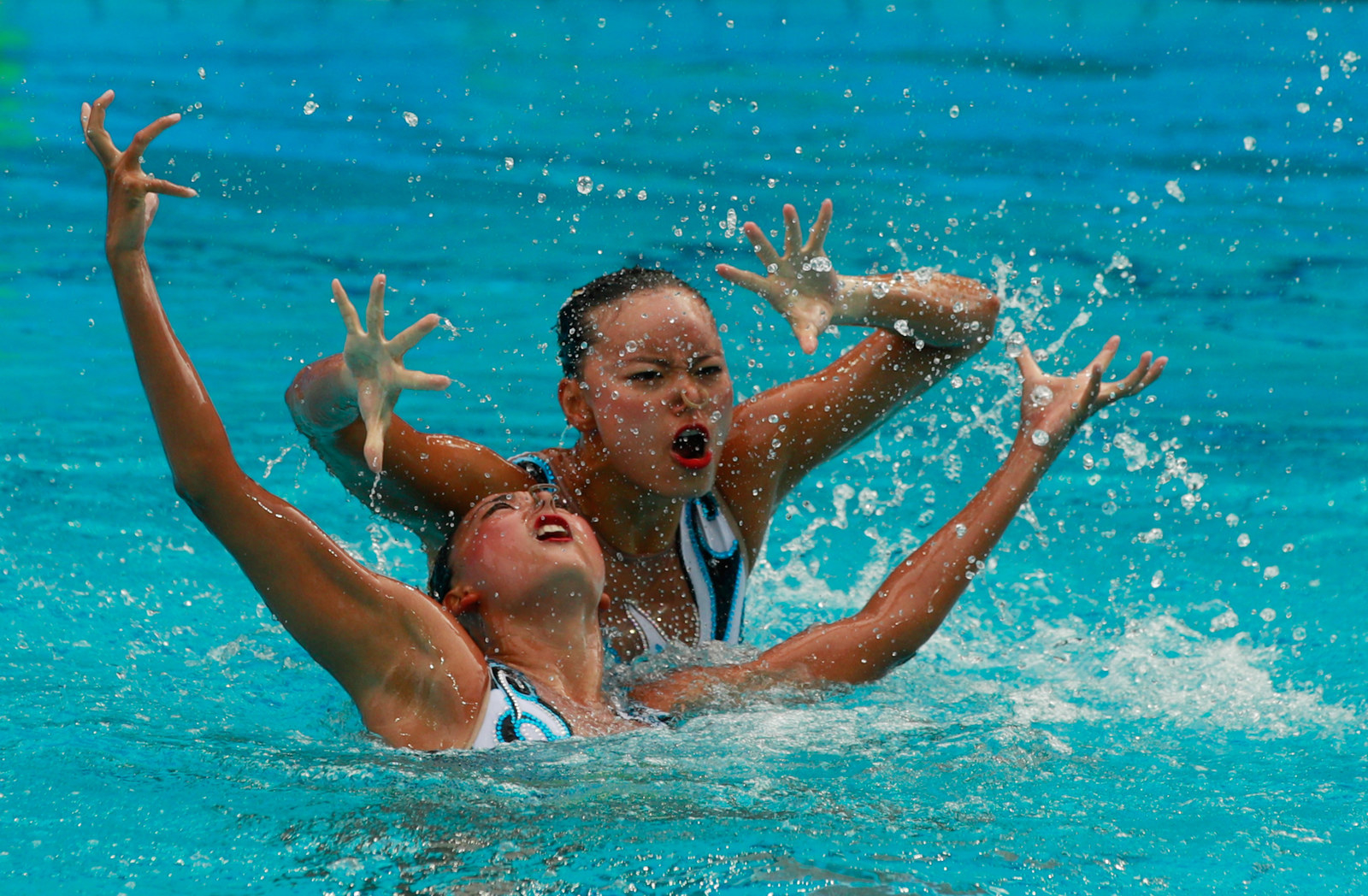 14.
Okay, fine... I suppose not everyone is capable of these great feats.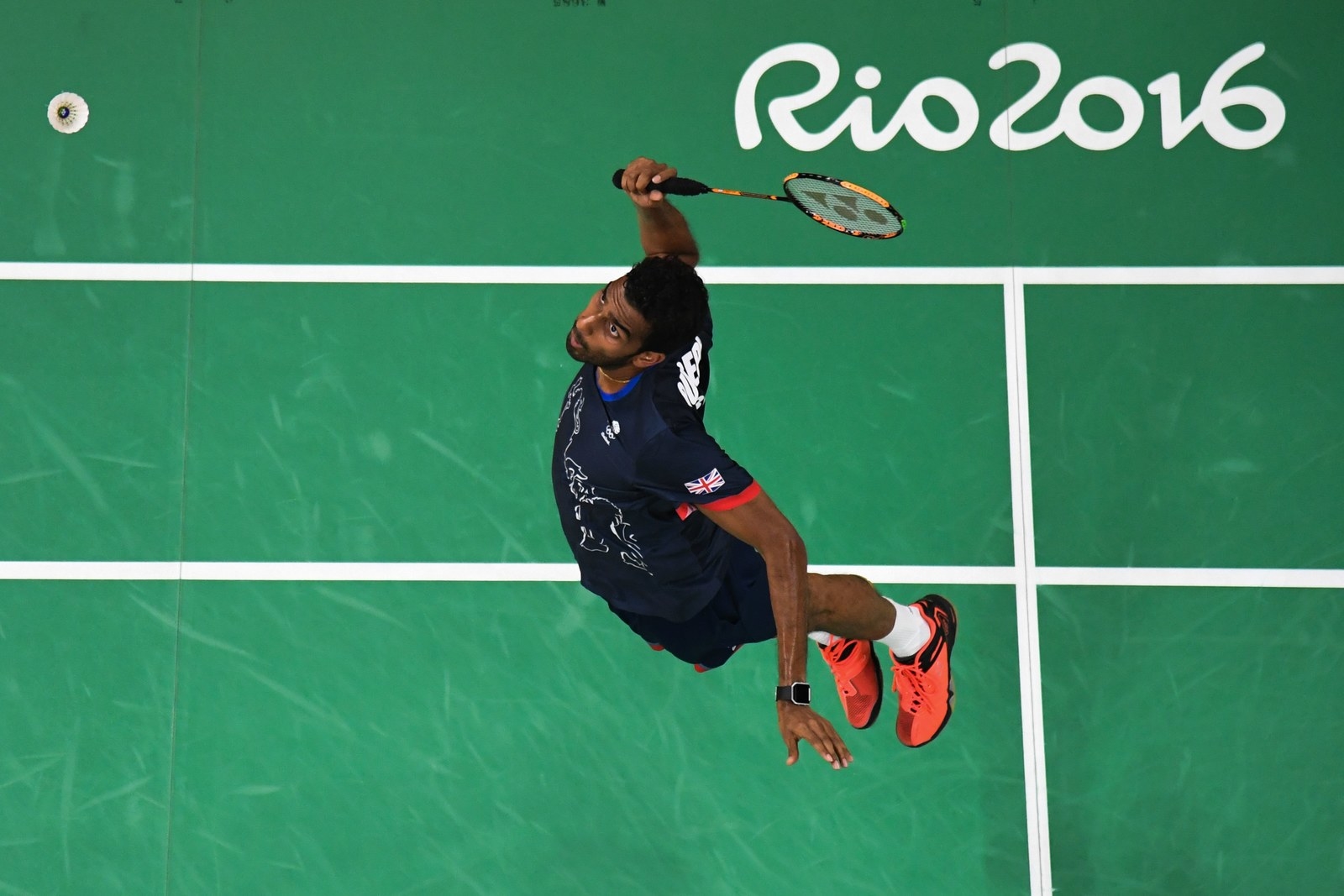 15.
How do gymnasts get over their fear of ending up in A TWITCHING HEAP and start doing these routines?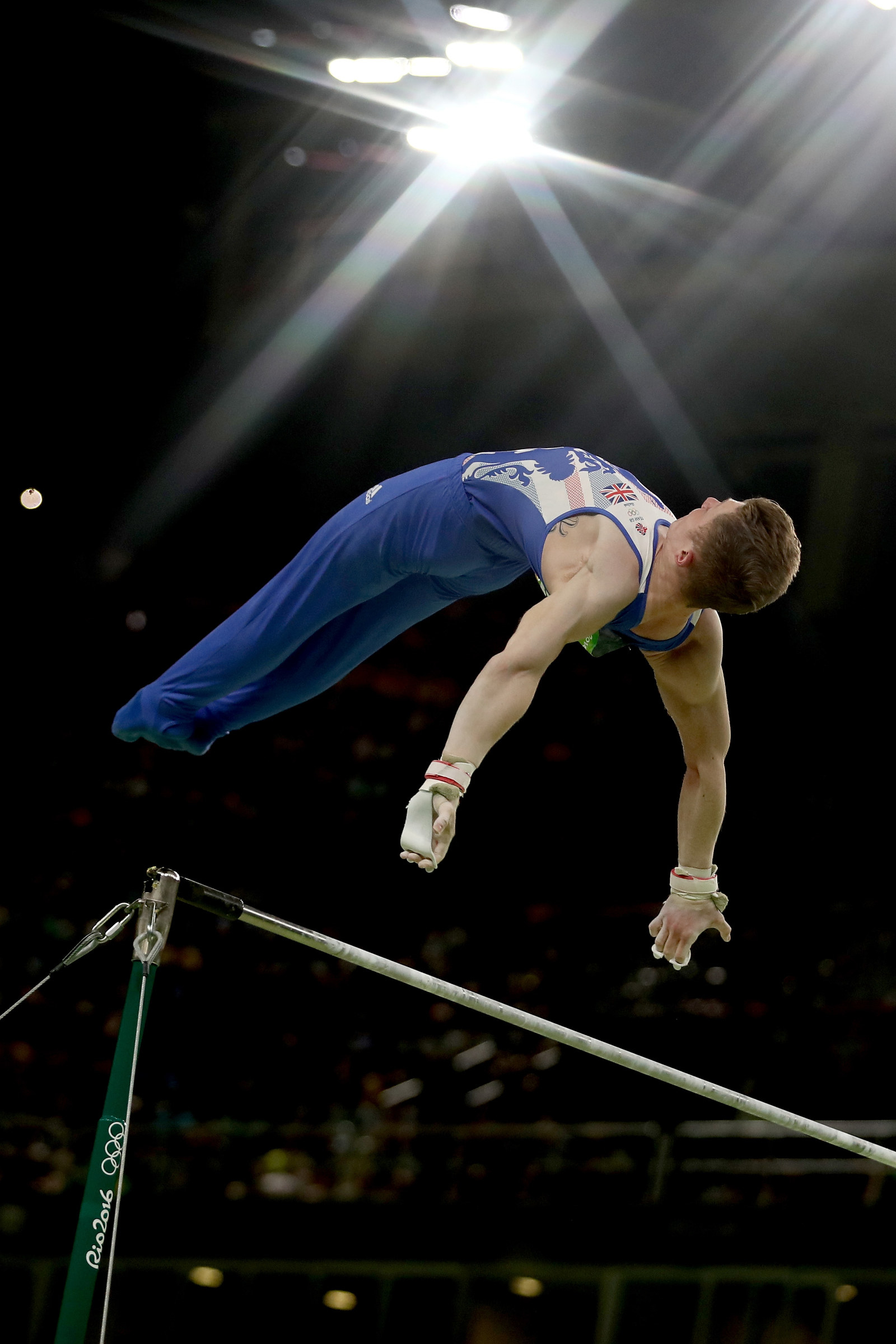 16.
I didn't even know this sport existed and now I'm addicted to it.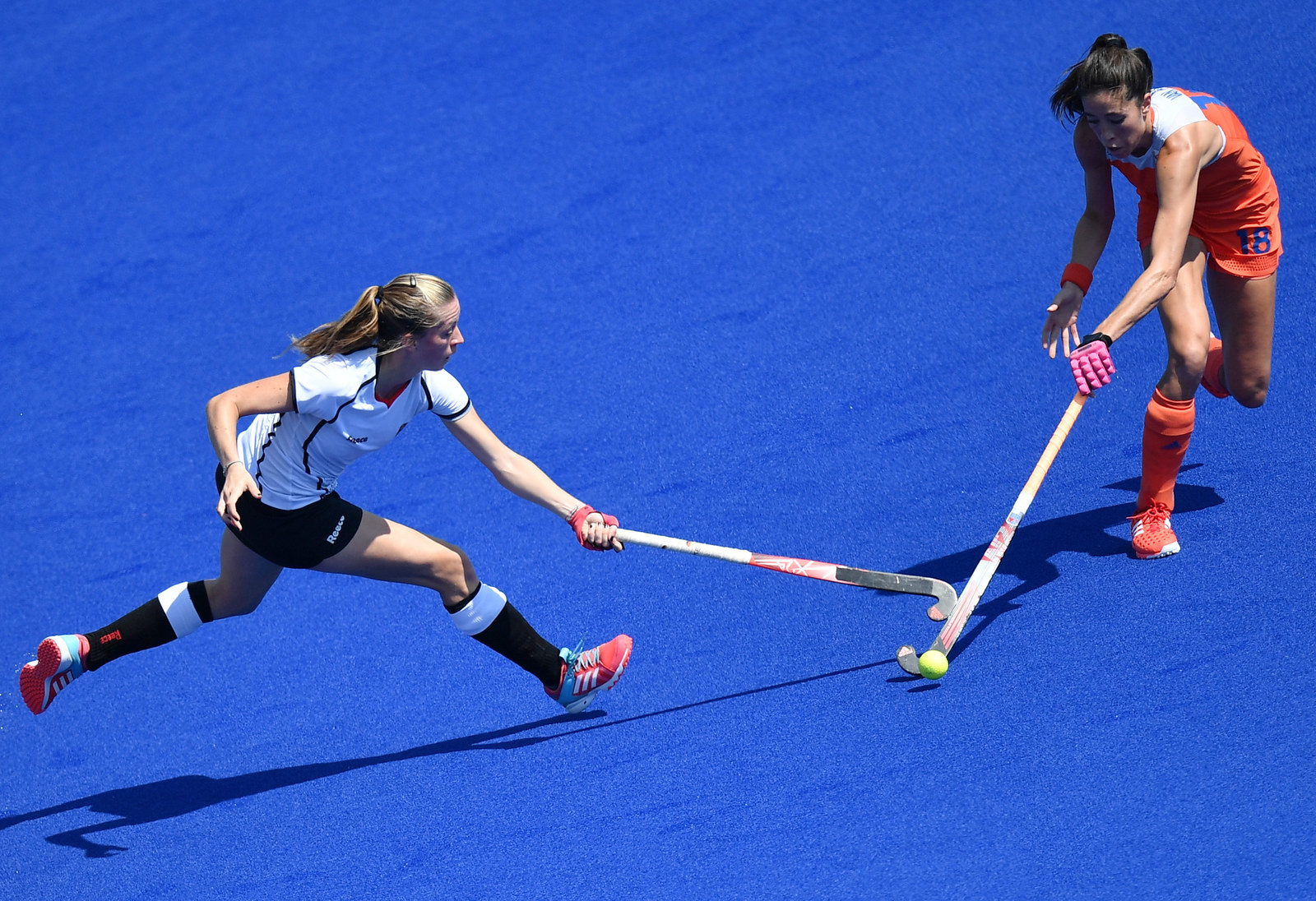 17.
I stubbed my toe while I was cleaning my house and I'm limping. These athletes sustain unimaginable injuries and just keep going.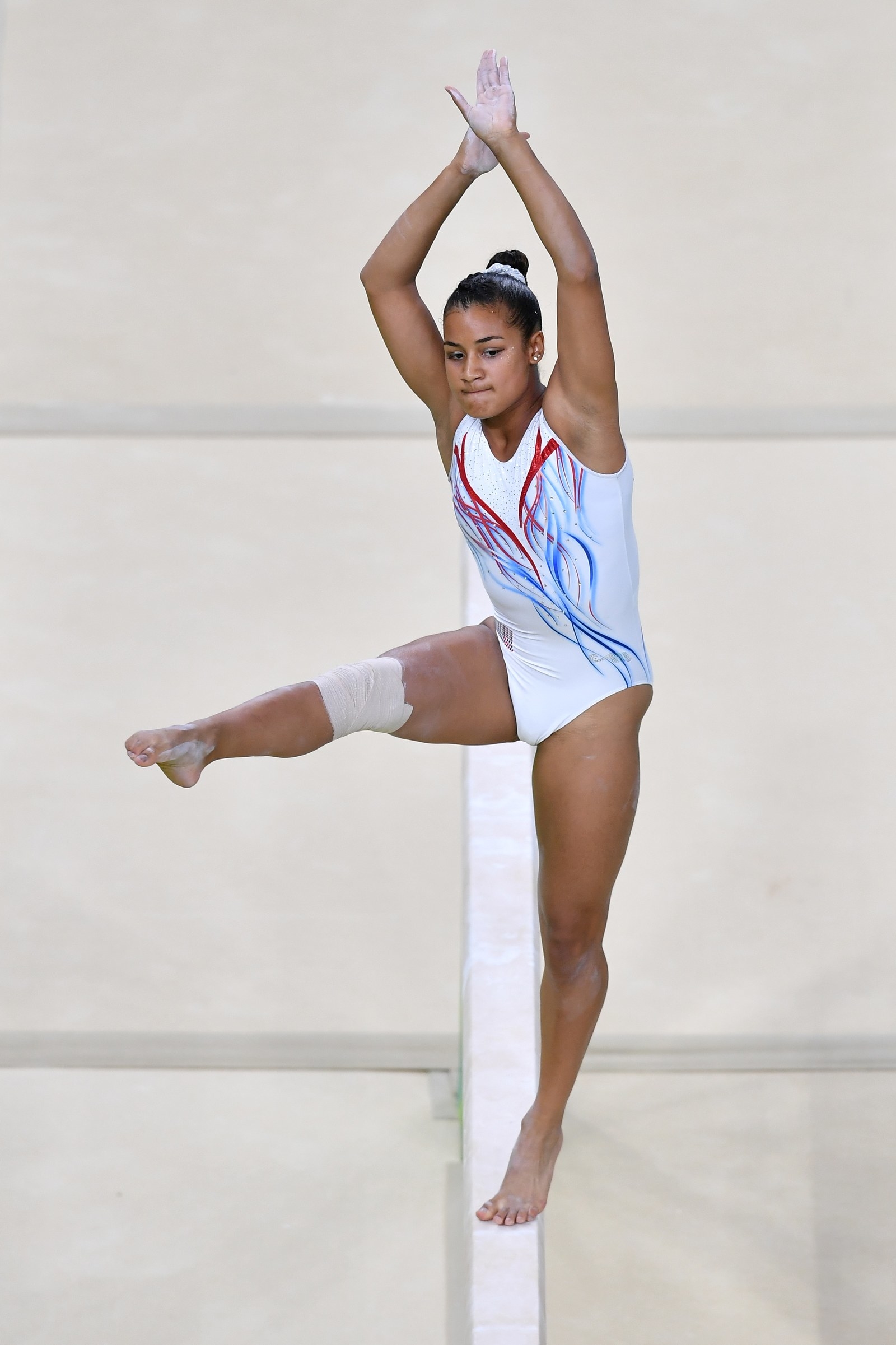 18.
I'm so inspired by these athletes! I'm going to let their willpower carry me for the next 4 years.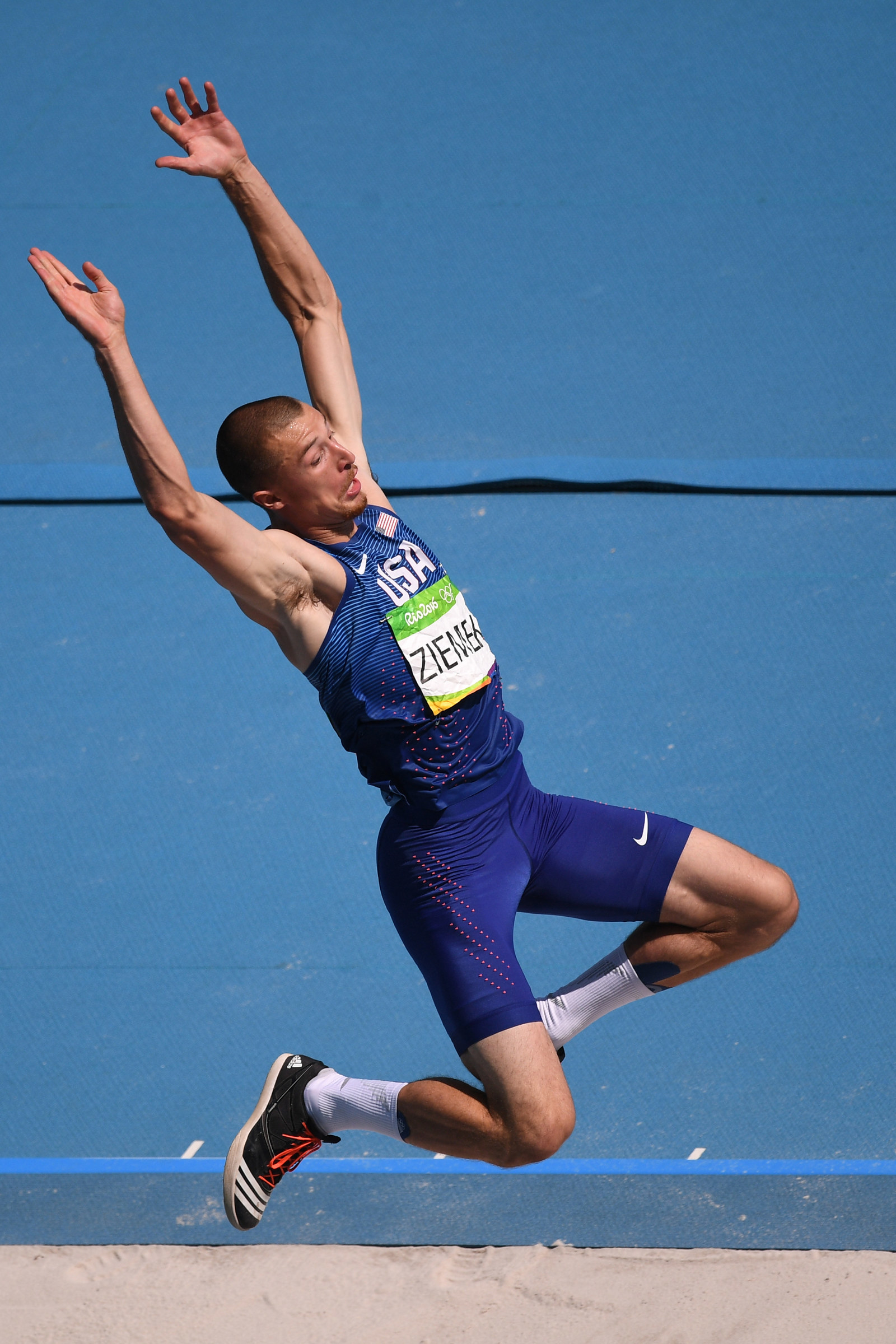 19.
I can't believe I didn't think I'd be excited for this before it started. I should have known better.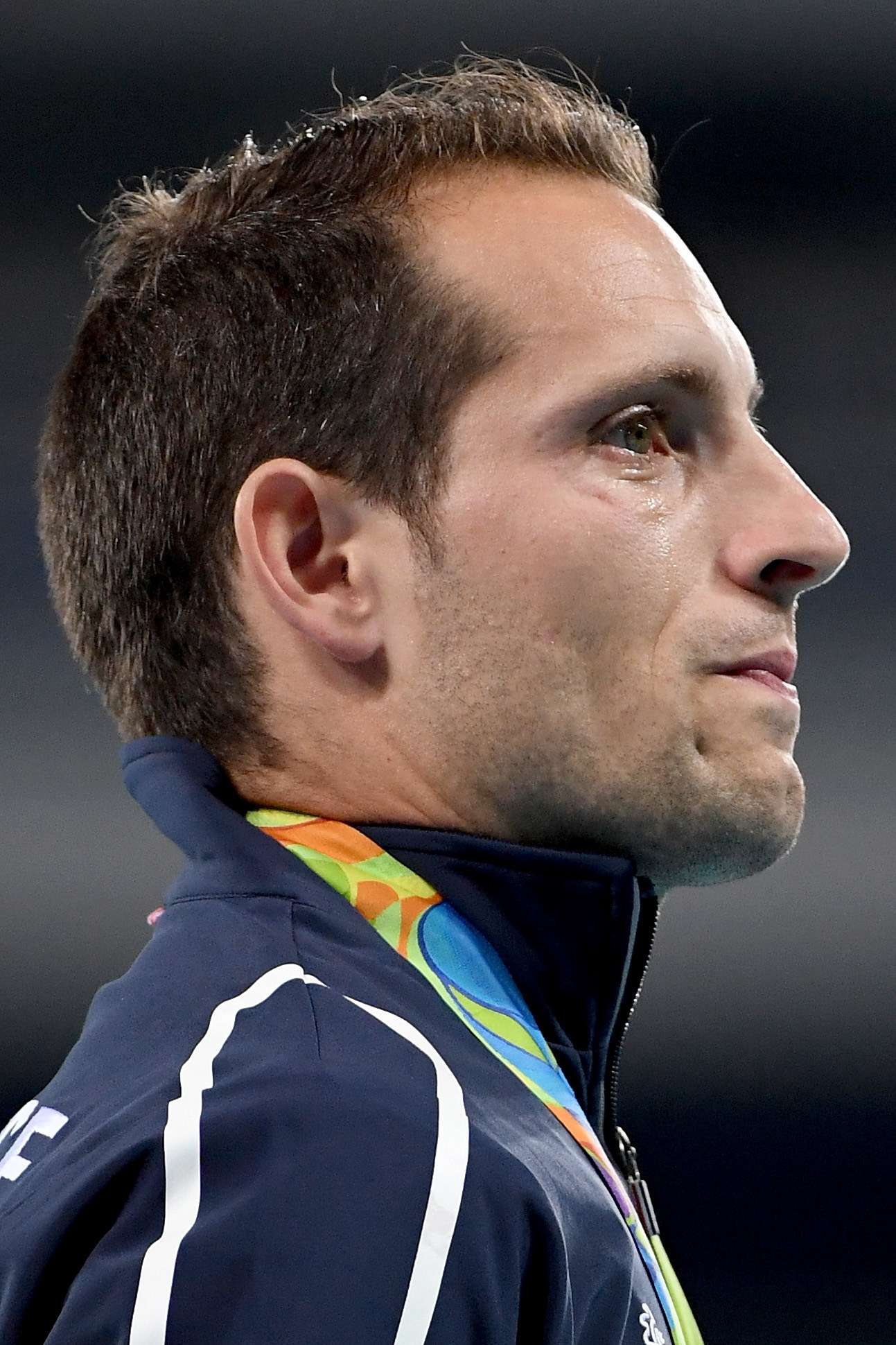 20.
I'm totally going to the next Olympics. For sure, I'm going to get organized and I am GOING!
21.
Well, can't we just host something here that I could get into?