1.
First, there's that feeling when you catch yourself using one of your mom's favorite catchphrases — OUT. LOUD.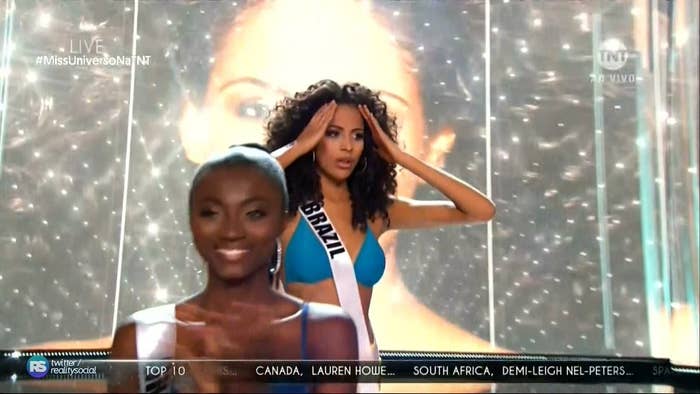 2.
And when you buy something that's currently trendy from Zara, only to realize your mom used to wear something JUST like it:
3.
And when you start expressing real interest in the same hobbies that she has...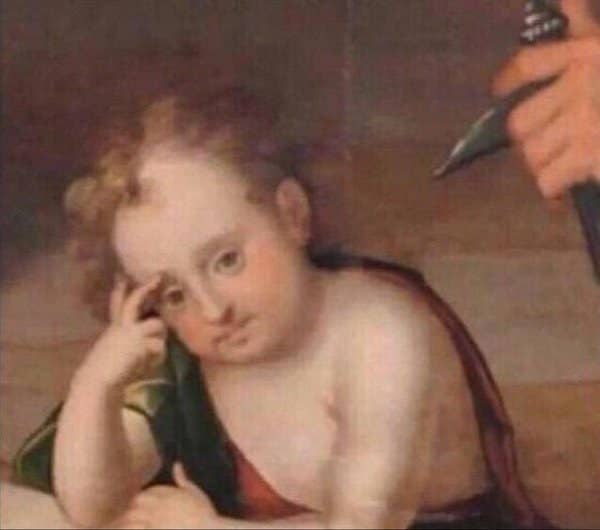 4.
And when you find yourself working through your anger in the same way that she does.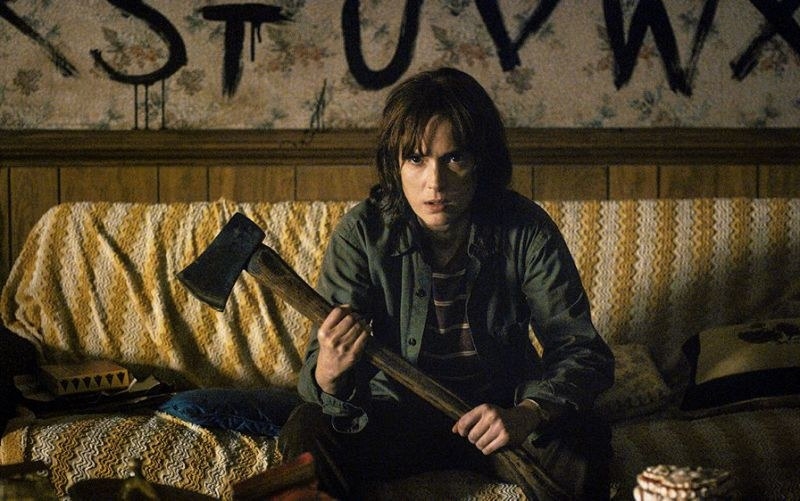 5.
It's around that time when you start to develop an excellent bullshit detector...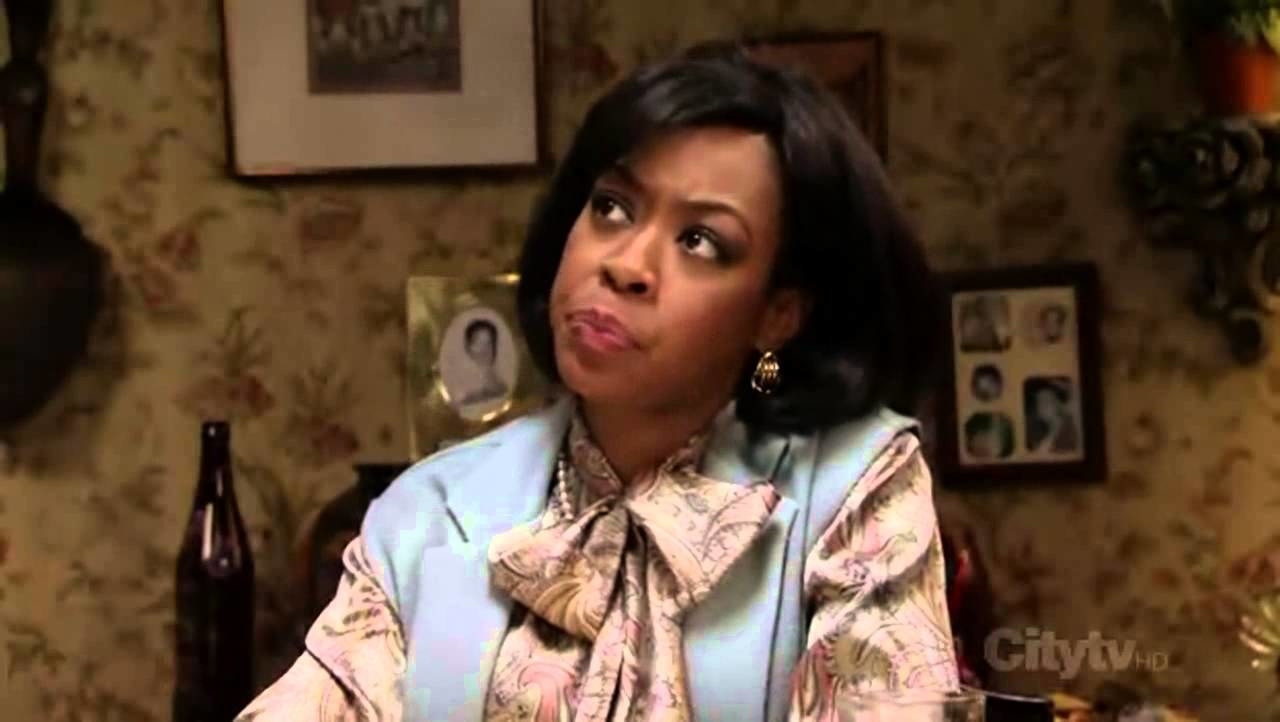 6.
You go to the salon asking for a new style and leave realizing you...got your mom's exact haircut.
7.
And if you haven't already, you'll get to the point when you start wanting to take lots of photos of everything you and your family does together...
8.
If you already have kids, there's the moment when you realize you'd probably literally kill for them...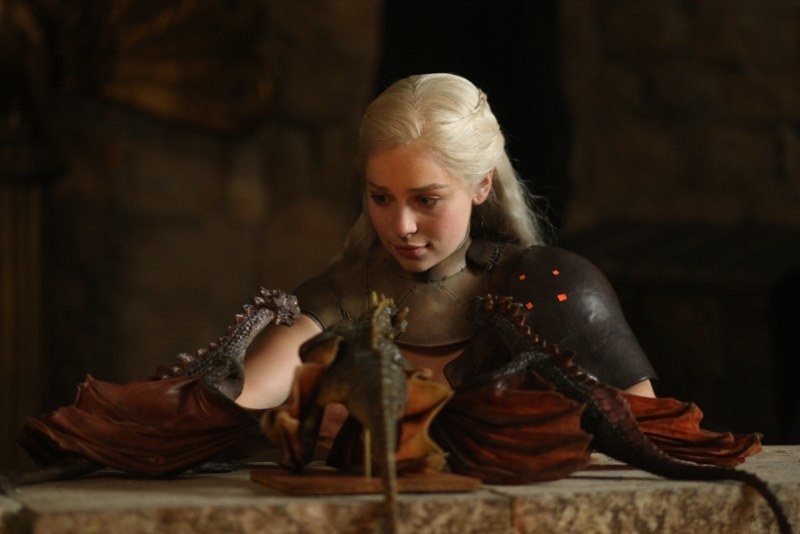 9.
But that doesn't mean they don't drive you crazy — because they do, and now you ~get it~.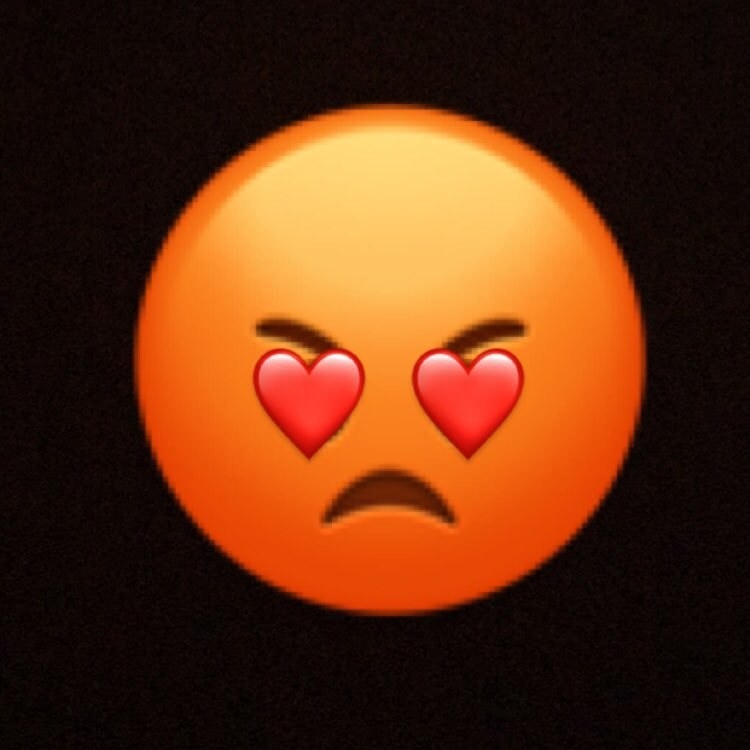 10.
You start to pick up more of her habits — and people close to you have commented on it.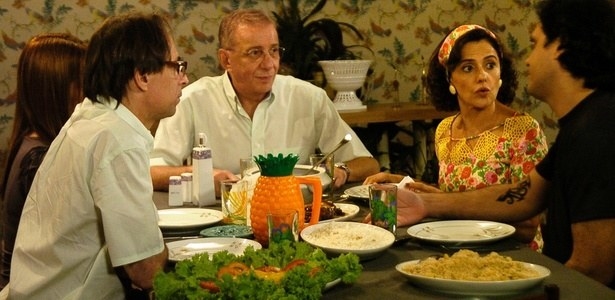 11.
And it makes you regret all of the times you resented her or thought she was uncool...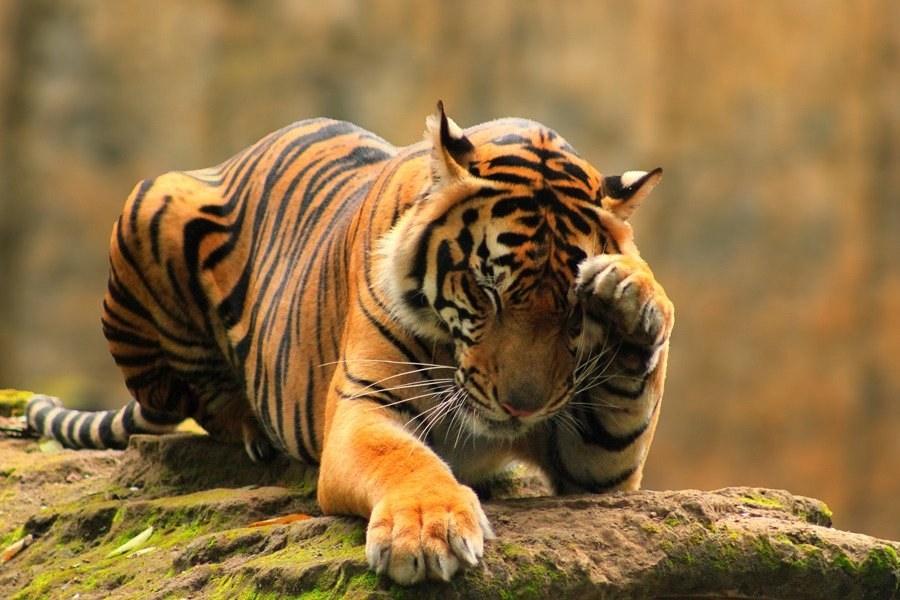 12.
Because at the end of the day, you realize just how much of your looks, personality, and well, entire life you owe to your mom!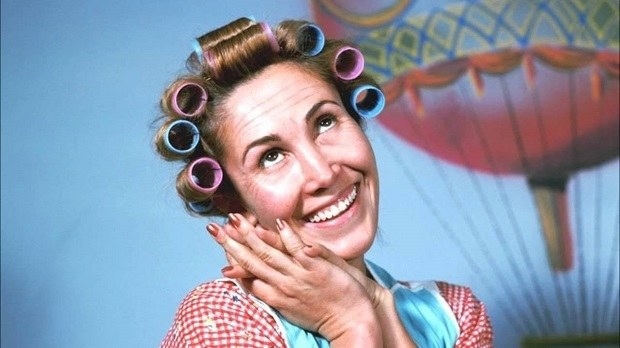 13.
And that's when you start truly enjoying hanging out with your mom, because she's really just an older you!
For more translated content and BuzzFeed International goodness, subscribe to Inter Webz: our new bi-weekly newsletter bringing you the best of the 'net from around the world.