What's Your Pasta Score?
There are so many types of pasta out there, and you've only had those few common varieties? I don't know if you're gluten free, or if you just don't like pasta, but you're really missing out!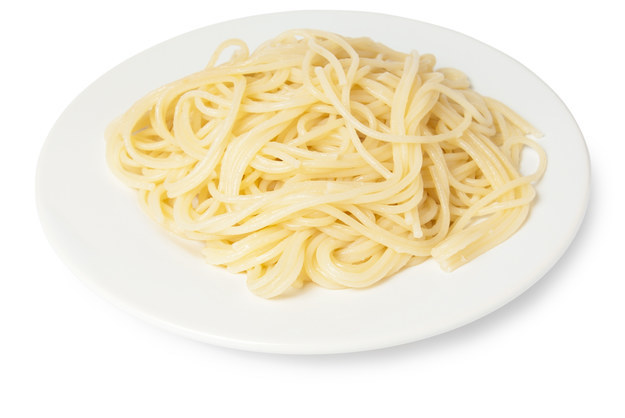 You're clearly a fan of noodles. You've had a wider variety of pasta than most people, but look at that big, long list. Look at all those noodles you've yet to try. Get out there and eat more pasta!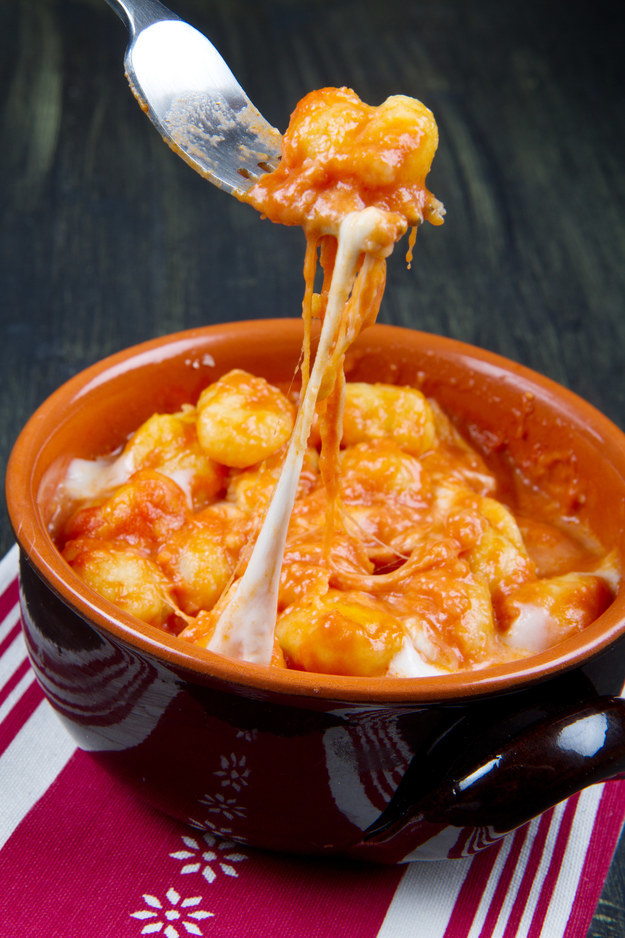 Pasta, in all its forms, is your reasons for living. Which is exactly how it should be. You've already explored the world of pasta fully, but there's no reason you couldn't go back for seconds.