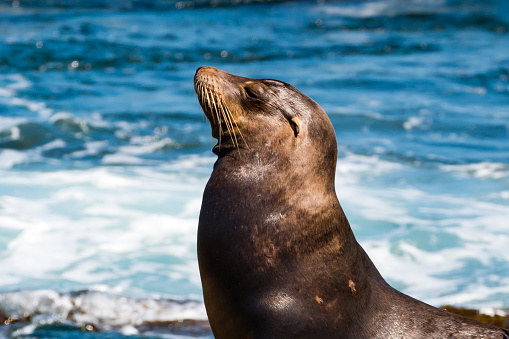 Getty Images

You almost never notice when someone is hinting at something about you while their talking.

And even when you do realize it, you don't get worked up about it.

It's even less likely that you'd be the one DROPPING the hints.

You're not easy to offend.

You can't even remember the last time you got in a fight with someone.

Even when you're completely pissed off about something, you almost never lose your cool.

"Raising your voice" sounds the same as other people speaking at a normal level and tone of voice.

When you think you're being rude, others find it endearing.

When you try to fight for real, you start cracking up.

And then forget why you were mad in the first place.

You usually see the glass as half full.

People call on you to help break up silly arguments.

And you've helped make peace between people who were at odds.

You're friends with people who have completely different opinions from you.

You've never unfriended someone on Facebook over a little tiff.

You've never intentionally gotten into an argument with strangers on the Internet.

When someone comes along looking for trouble, you delete or ignore them.

You'd have a hard time naming someone who doesn't like you.

You've had friends who fought amongst themselves, and you've remained friends with both of them.

You don't understand people who like drama.

There's nobody in your family who you don't get along with.

And not just your immediate family. You even get along with grandparents and those aunts who always ask, "so, do you have a girlfriend yet?"

You're friendly with all your neighbors.

You tend to shy away from troublemakers.

But you do it without making a fuss.

You're acutely aware that anger doesn't solve anything.

At least, you assume it doesn't. You never really get angry.

When you do get mad, you usually forget about it in a few minutes.

And on the very rare occasion where you lose your cool and TOTALLY FREAK THE FUCK OUT, everyone is in total shock.