This is very important news: We found the Instagram account of the tricycle-riding hottie who opened the parade of all the Olympic teams in the Opening Ceremony.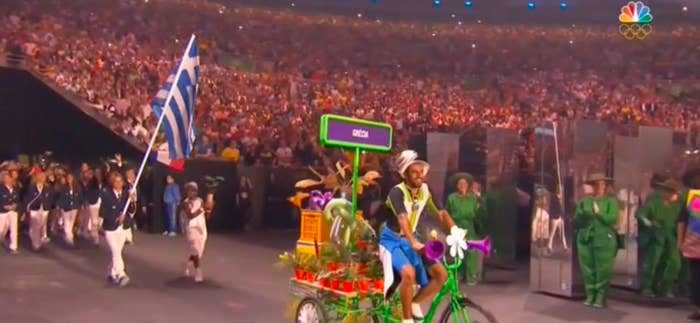 His name is Bruno Krause and he's not Greek, but Brazilian.
And people are already liking and commenting on his photos.
He looks great while NOT riding a bike, too.
Bruno is a law student and, kinda obviously, a professional model.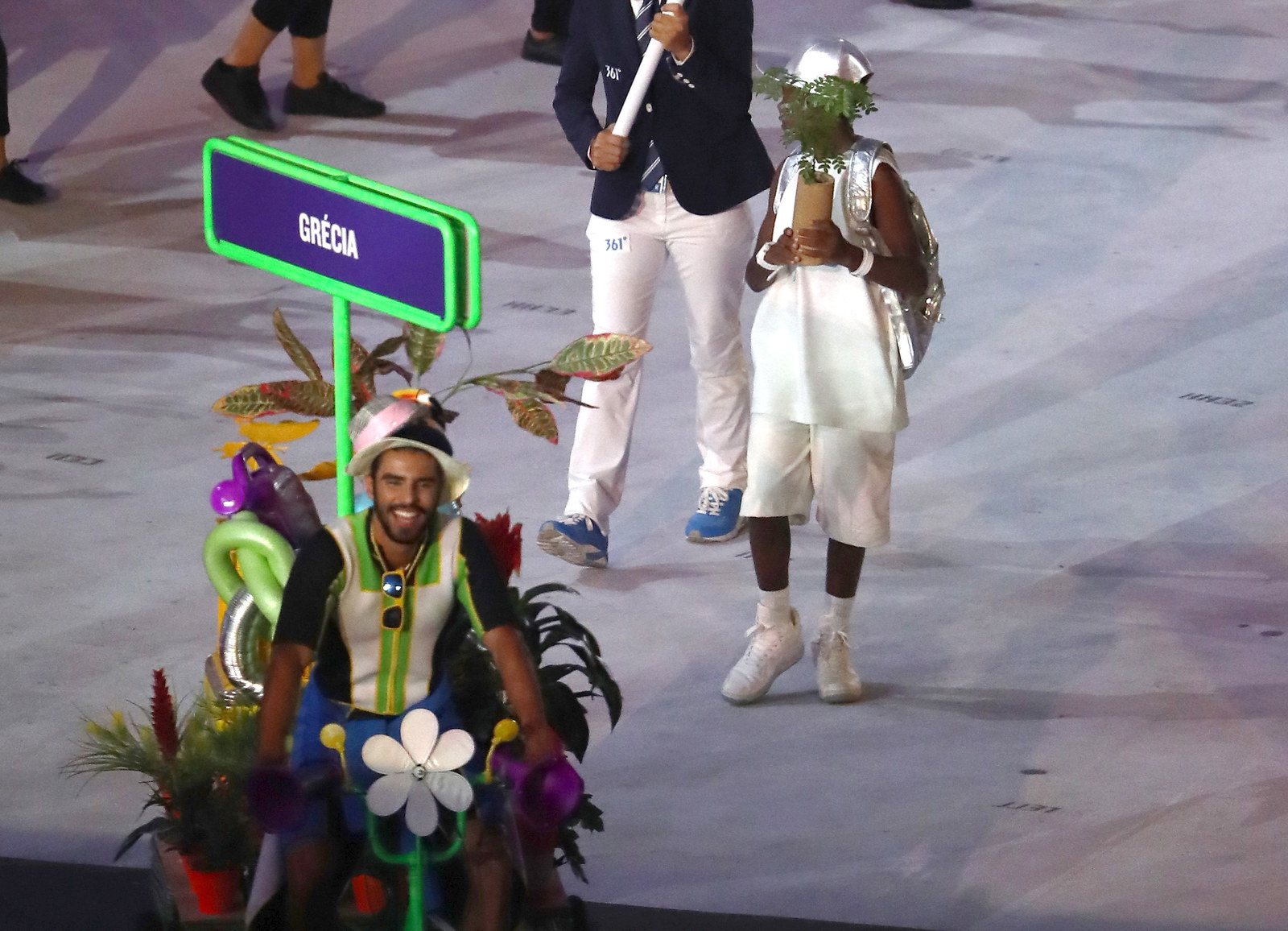 For full Olympics coverage, tune in to your local NBC broadcast.