Esta es una noticia importante: encontramos la cuenta de Instagram del bombón arriba del triciclo que abrió el desfile de todos los equipos olímpicos en la ceremonia inaugural.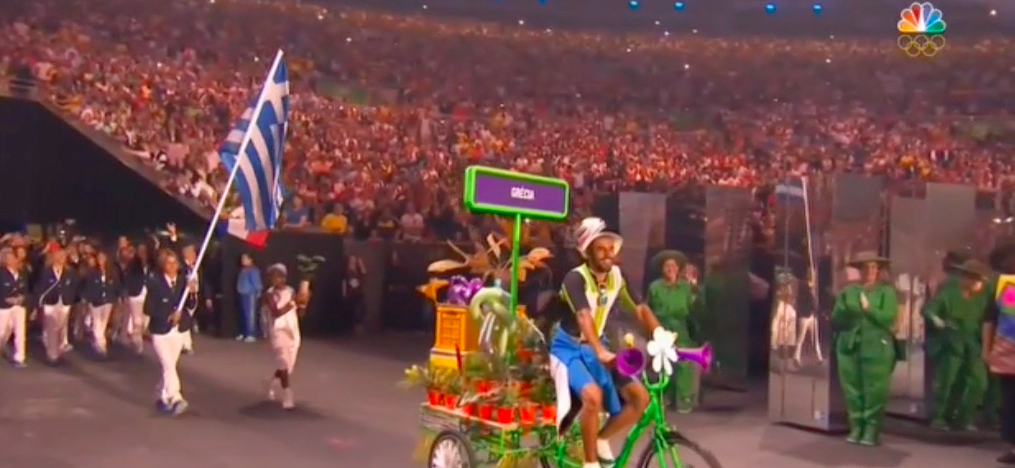 Su nombre es Bruno Krause y no es griego, sino brasileño.
Y la gente ya está poniendo me gusta y comentando en sus fotos.
También luce fantástico NO andando en bicicleta.
Bruno es un estudiante de leyes y, algo obvio, un modelo profesional.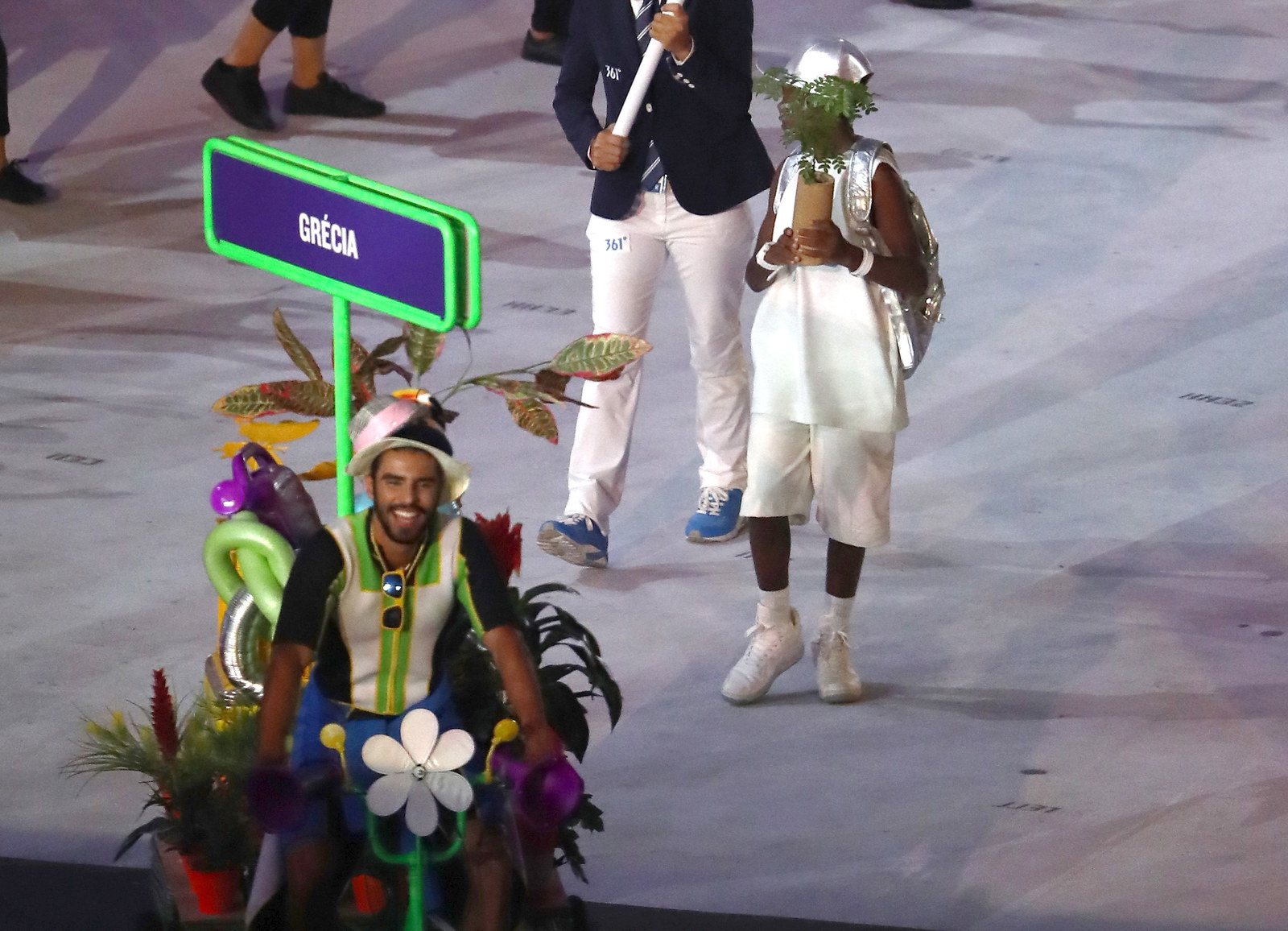 Para una completa cobertura de las Olimpiadas, sintoniza tu transmisión local de la NBC.
Looks like there are no comments yet.
Be the first to comment!