1.
"Thank god it's clean."
2.
"How does one body part have this many textures?"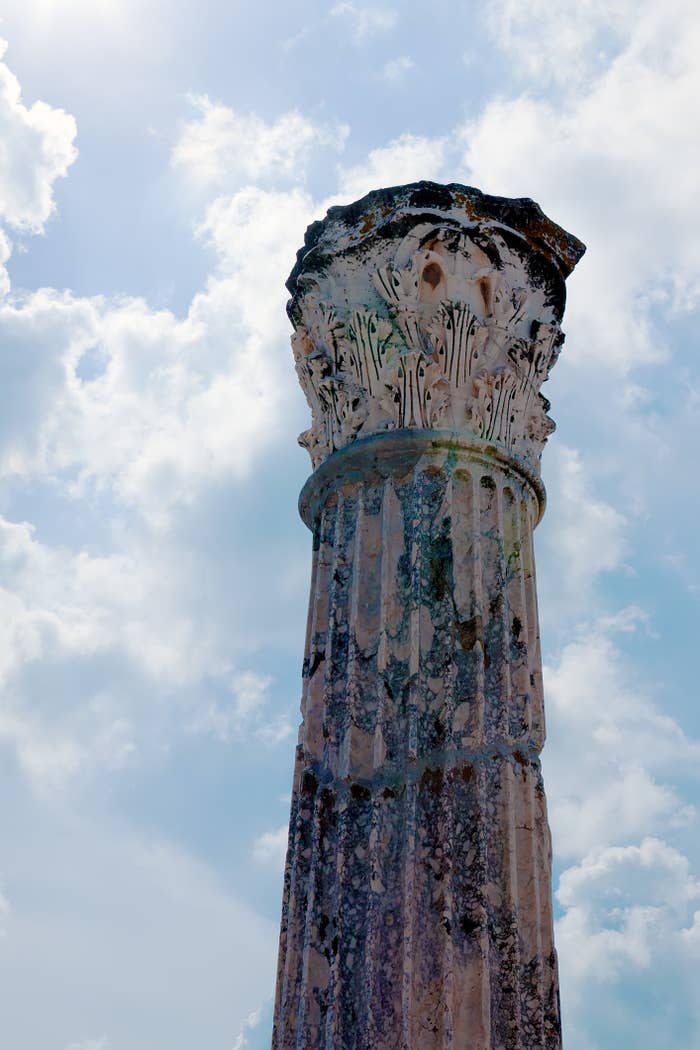 3.
"Did that ball sack just move by itself?"
7.
"I could really, really use a pillow right now."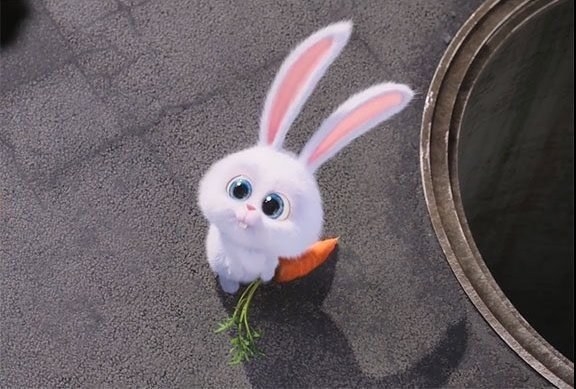 9.
"Pretty sure I'm going to get a cramp if this doesn't end soon..."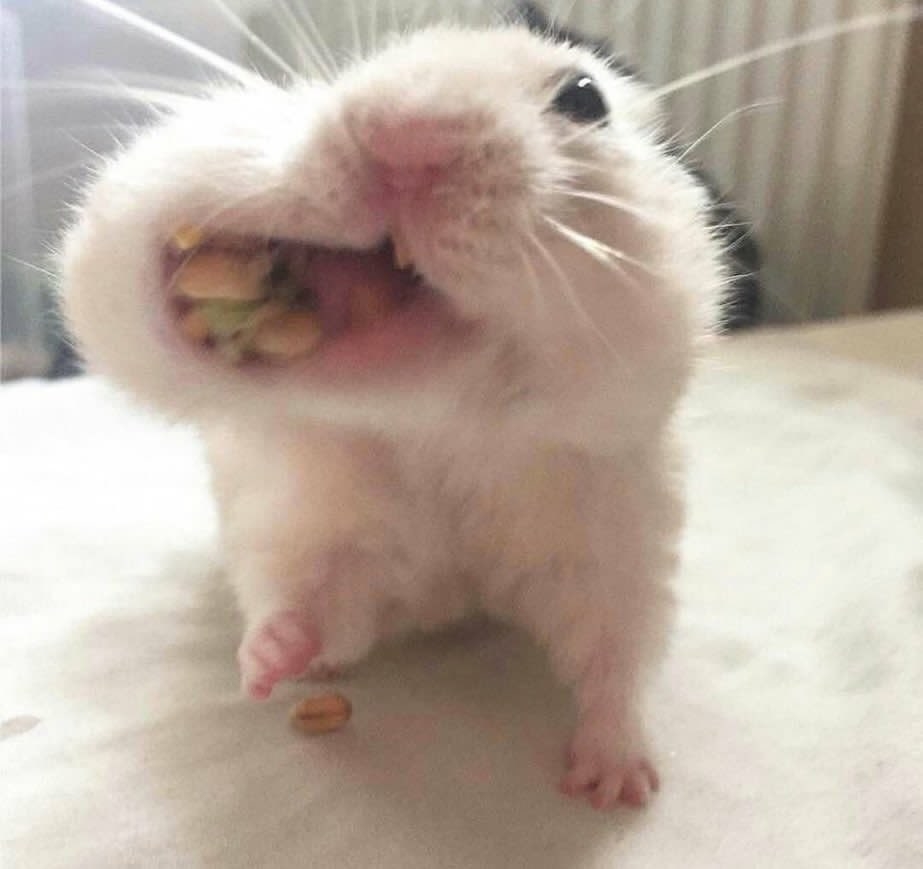 10.
"But there's no way in hell I'm giving up now!"
12.
"Mmmmm yep that's definitely a pube in my mouth."
13.
"Here we go — finally!"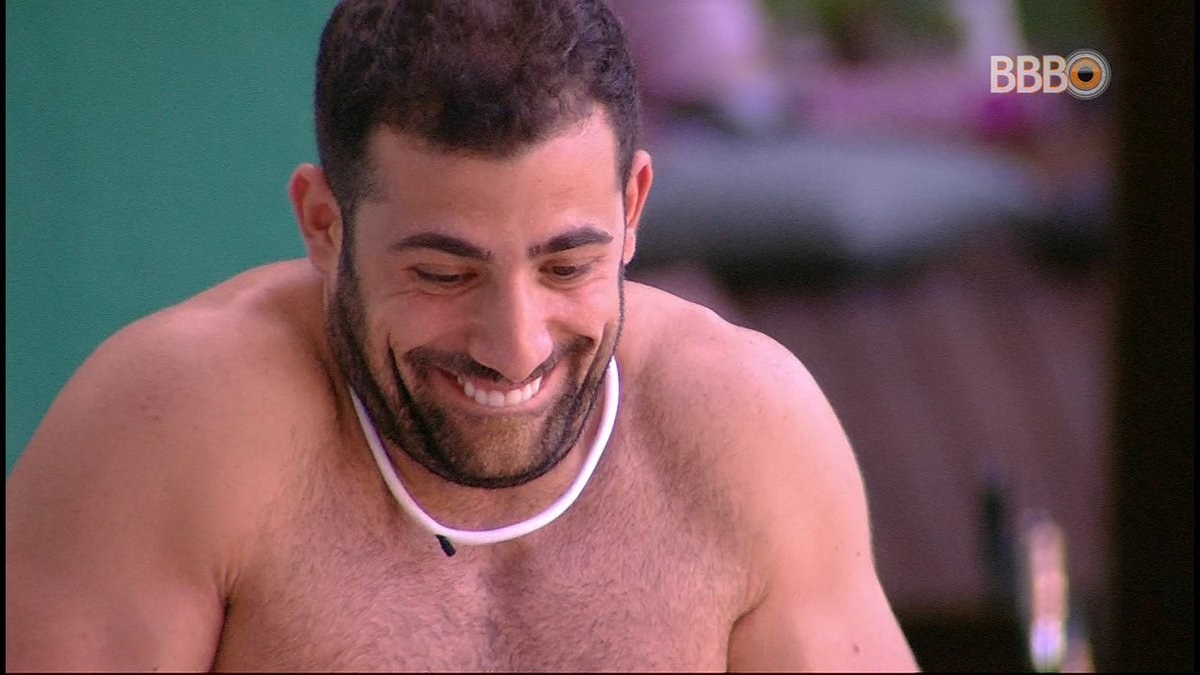 For more translated content and BuzzFeed International goodness, subscribe to Inter Webz: our new bi-weekly newsletter bringing you the best of the 'net from around the world.