1.
"Thank god it's clean."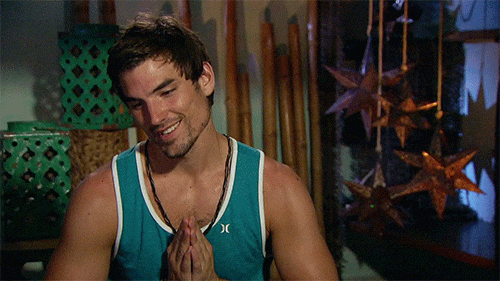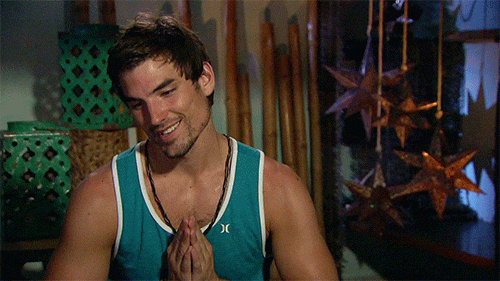 2.
"How does one body part have this many textures?"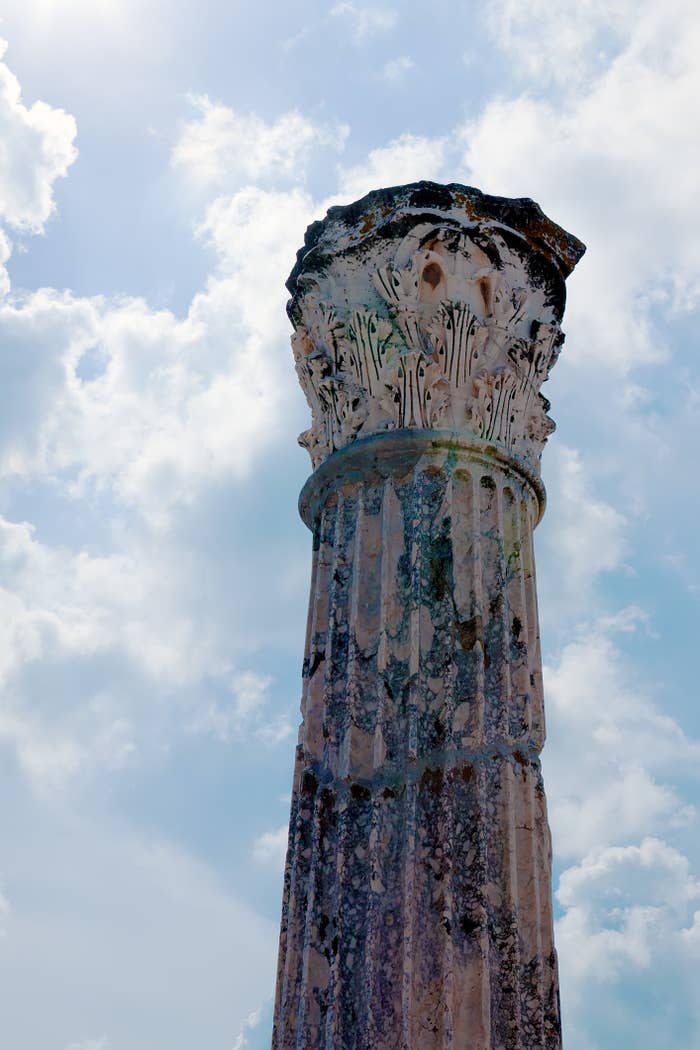 3.
"Did that ball sack just move by itself?"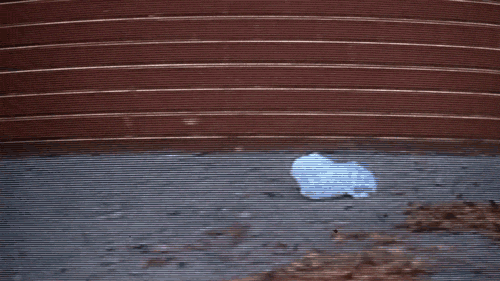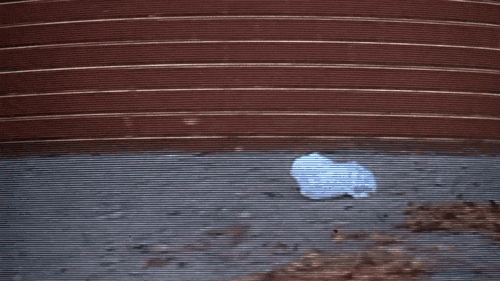 4.
"Wait, it hasn't stopped growing yet?"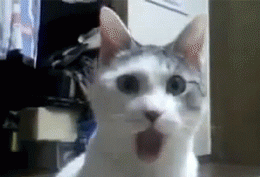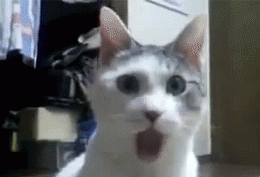 5.
"Oh wait, that's it?"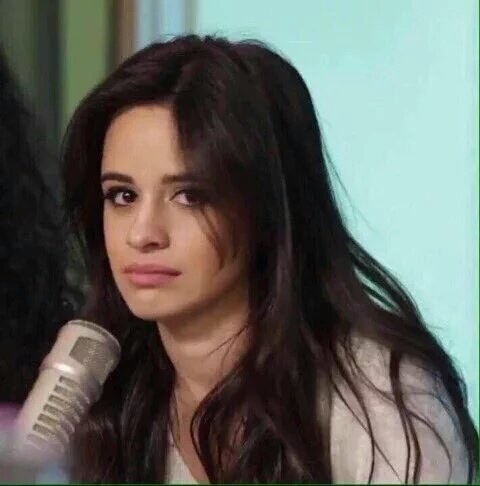 6.
"Watch where you swing that thing, buddy, or you're going to poke an eye out!"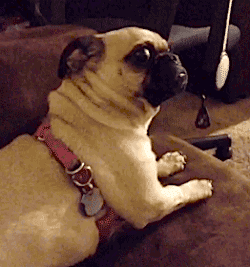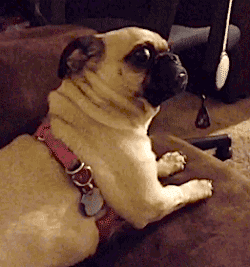 7.
"I could really, really use a pillow right now."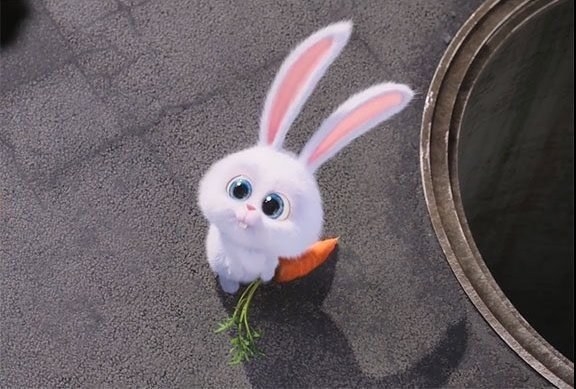 8.
"SHIT am I going to vom?"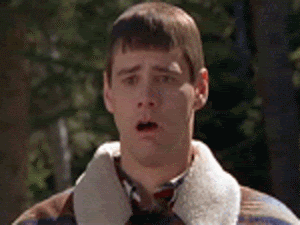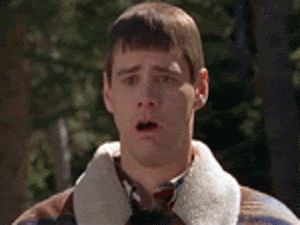 9.
"Pretty sure I'm going to get a cramp if this doesn't end soon..."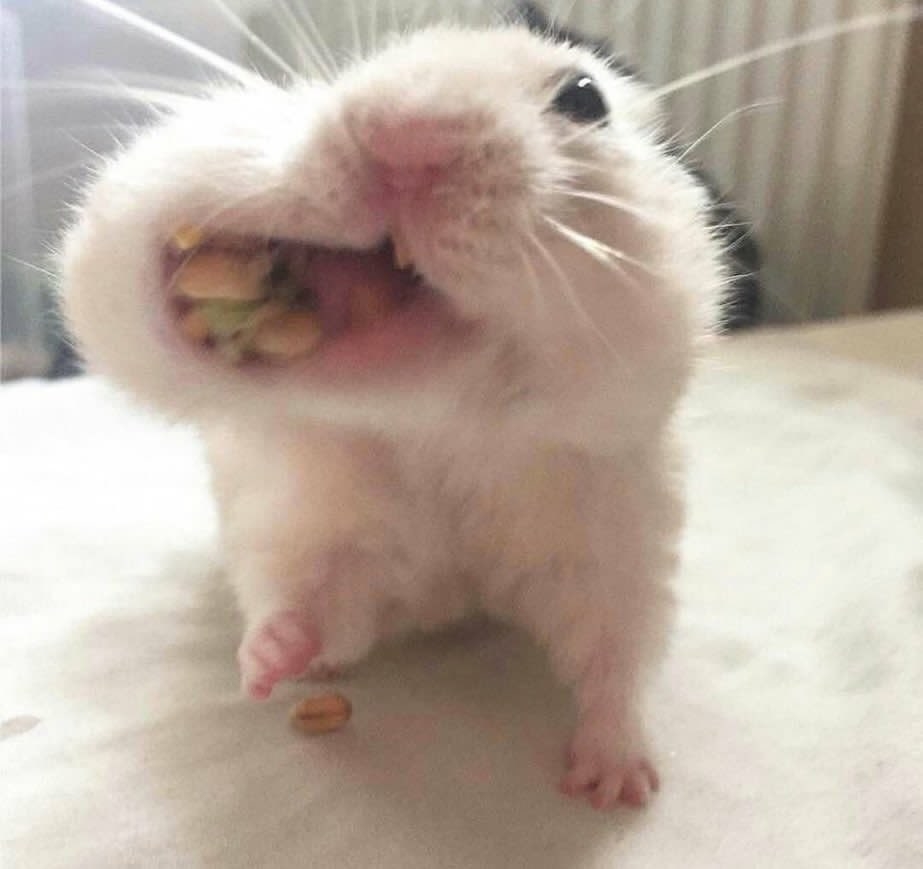 10.
"But there's no way in hell I'm giving up now!"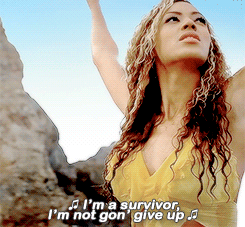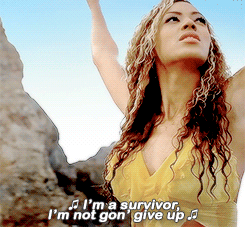 11.
"Please, please let me know when you're close..."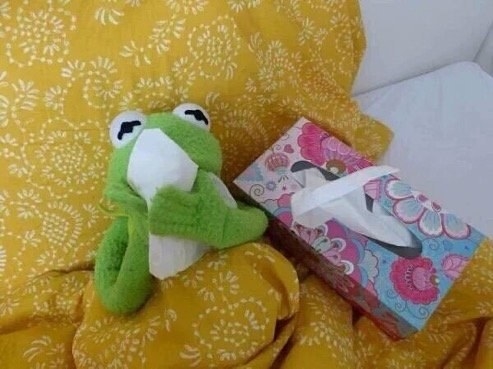 12.
"Mmmmm yep that's definitely a pube in my mouth."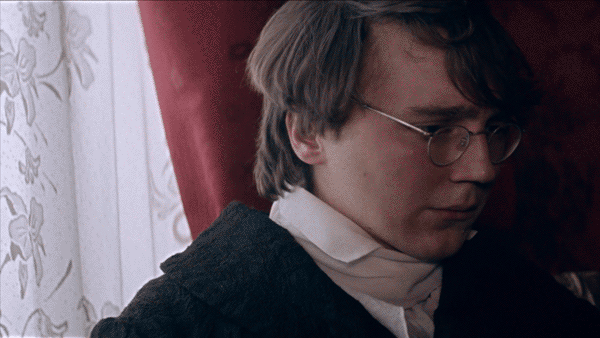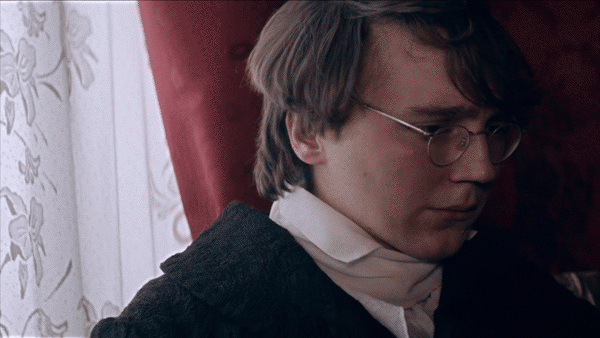 13.
"Here we go — finally!"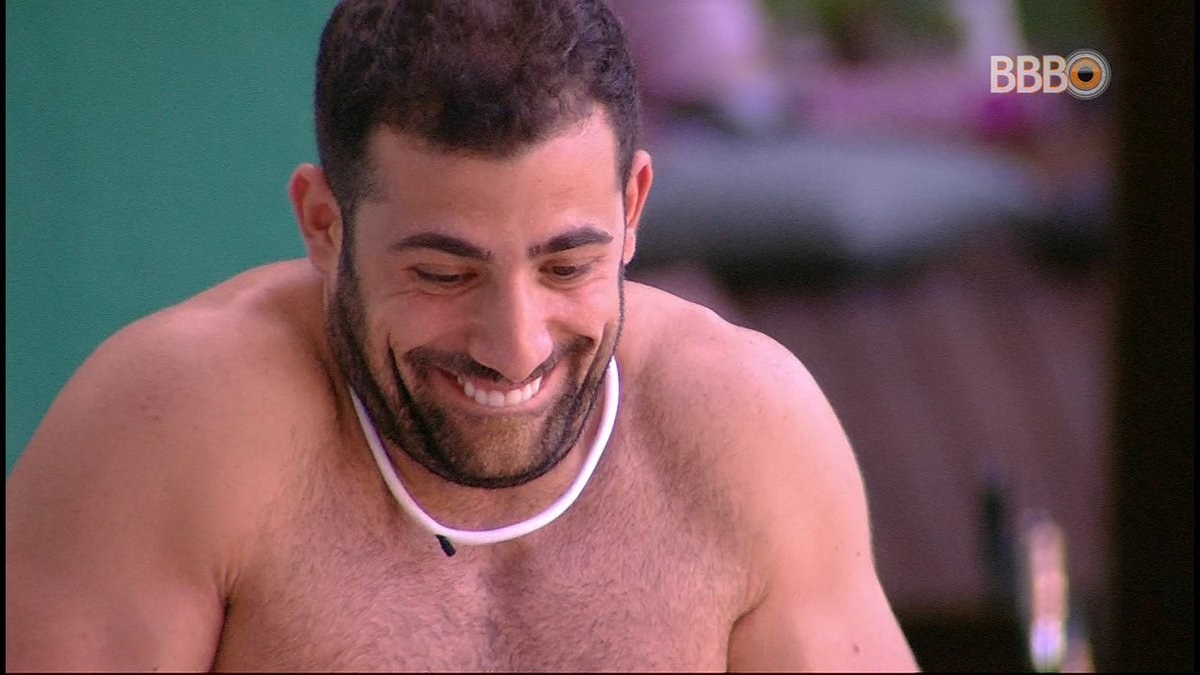 14.
And finally: "Yep, I did that."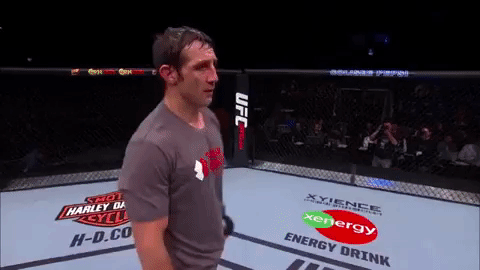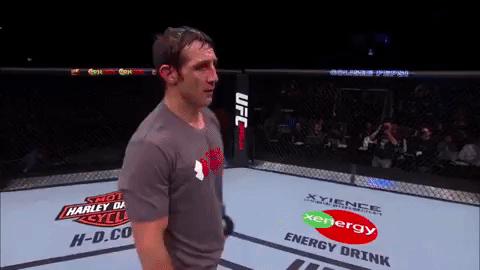 For more translated content and BuzzFeed International goodness, subscribe to Inter Webz: our new bi-weekly newsletter bringing you the best of the 'net from around the world.