1.
This tree is practically begging you to read under it: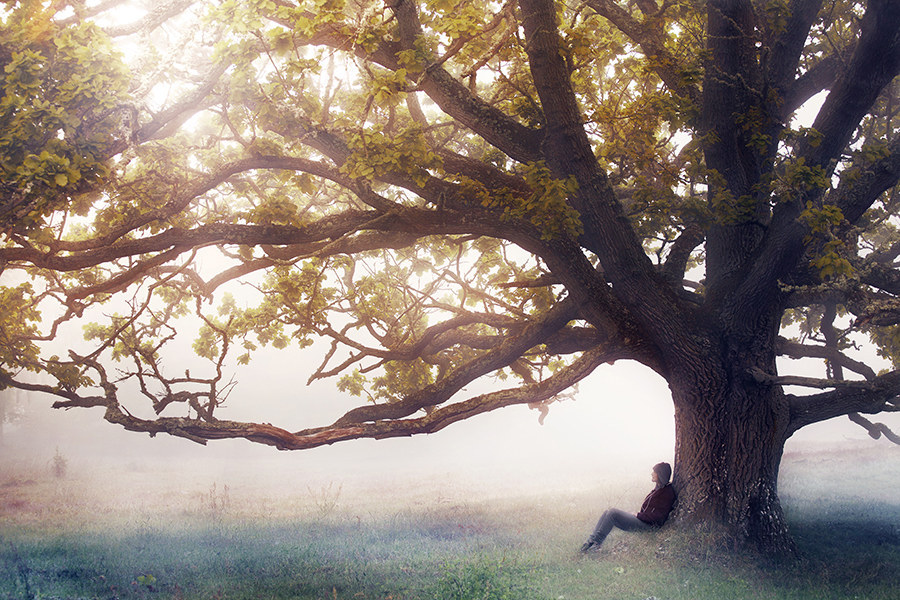 2.
Who wouldn't trade in a library for this majestic lake?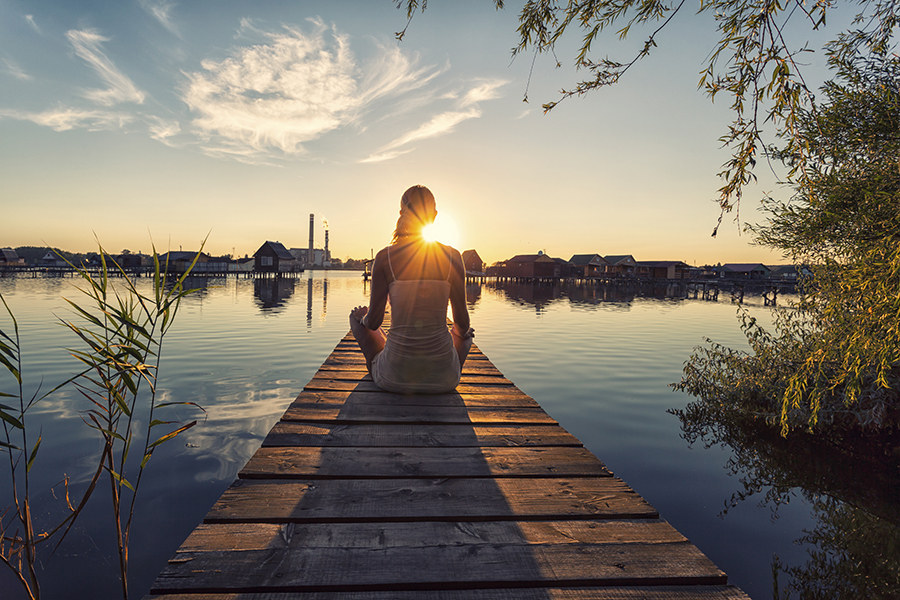 3.
Say good-bye to desk-chair-induced backaches.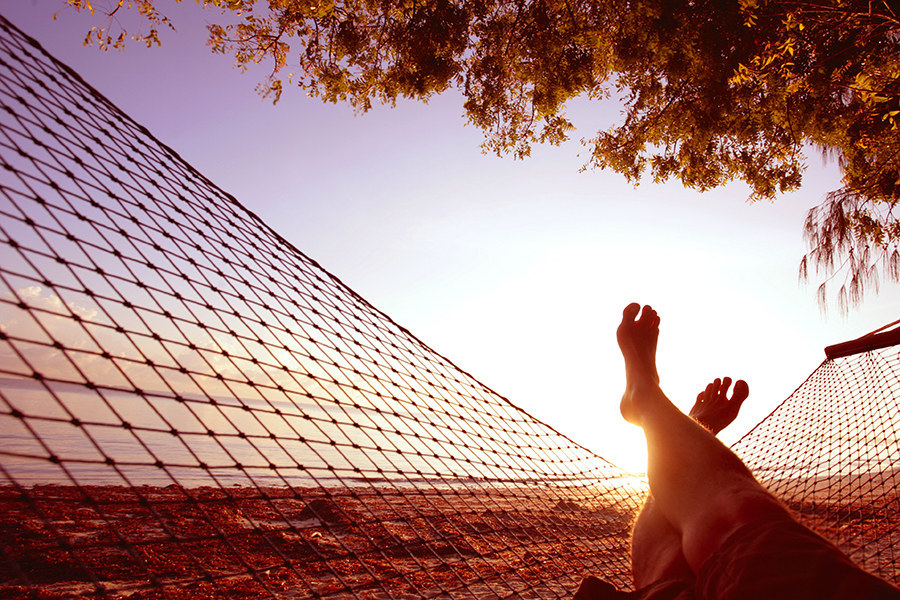 4.
Your wilderness desktop background ain't got nothing on this: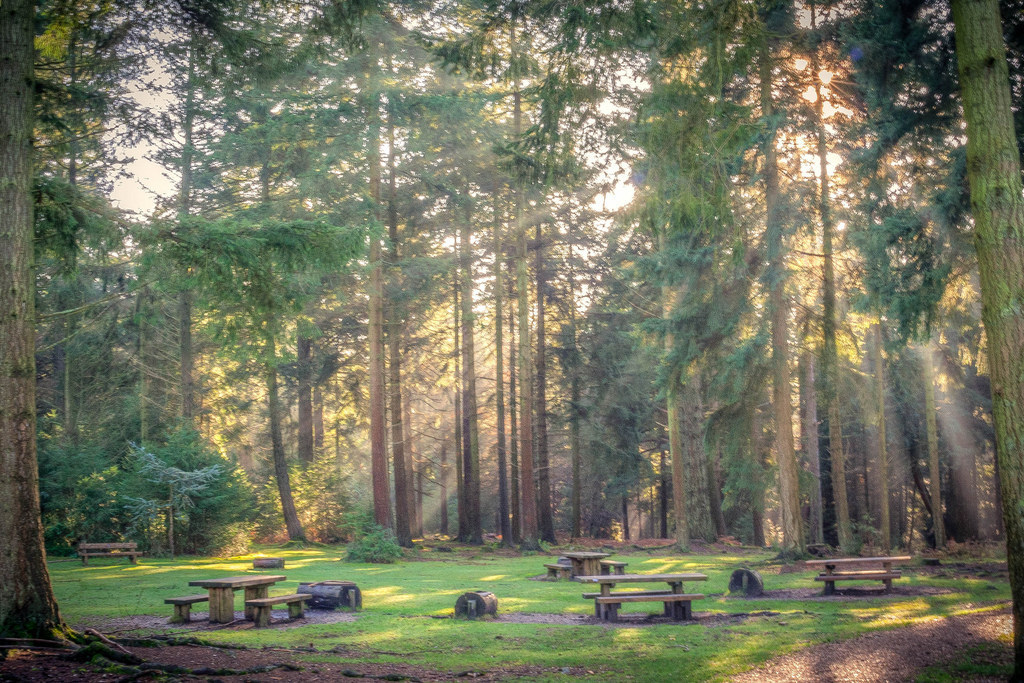 5.
Might working from a seaside beanbag interest you?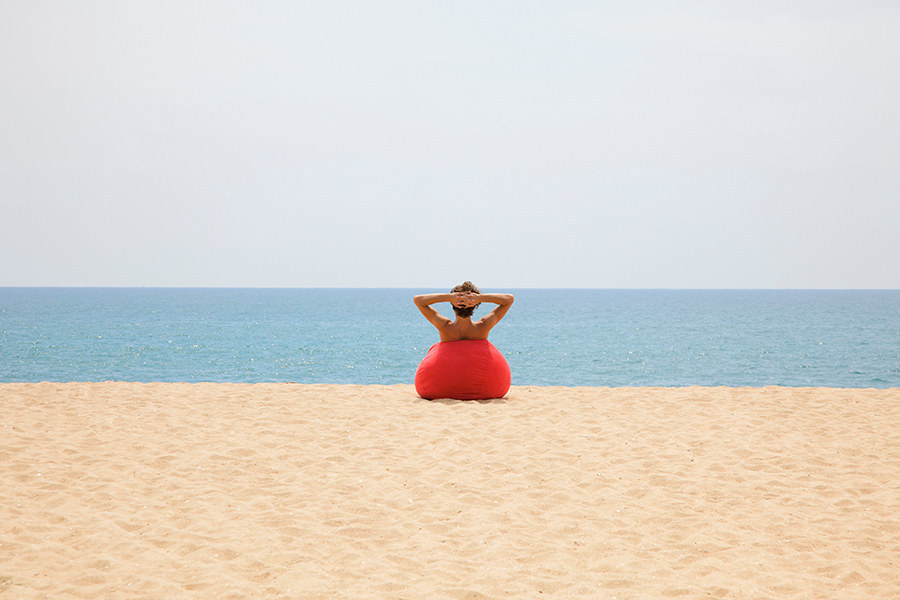 6.
An outlook like this is pretty much guaranteed to reduce stress.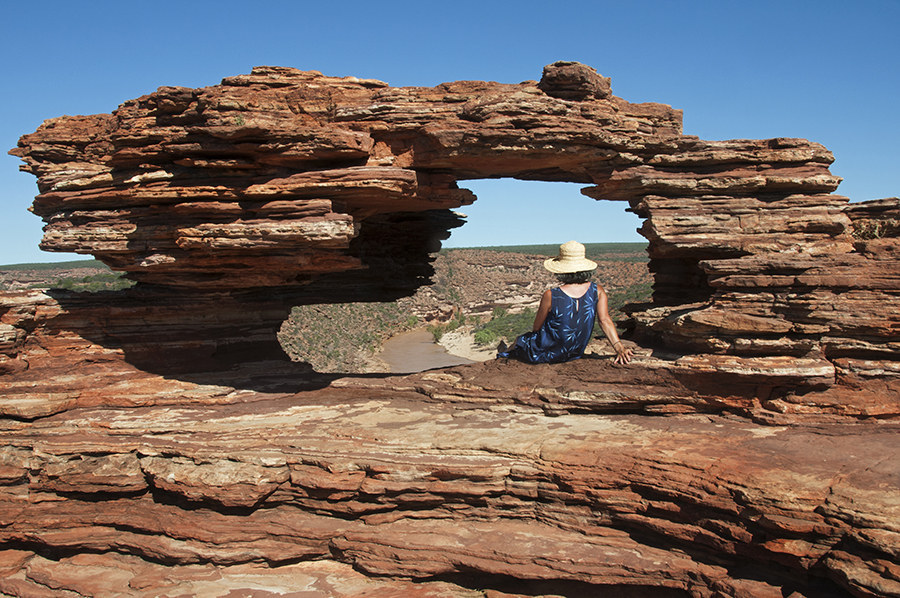 7.
This palm tree nook was made to be sat in: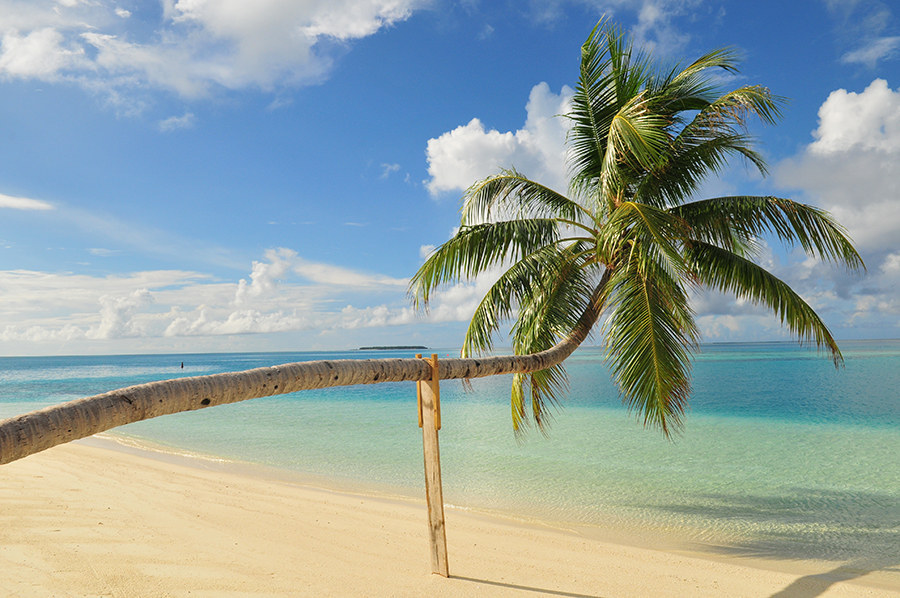 8.
You might actually want to do your assignment if you could do it in this hidden garden.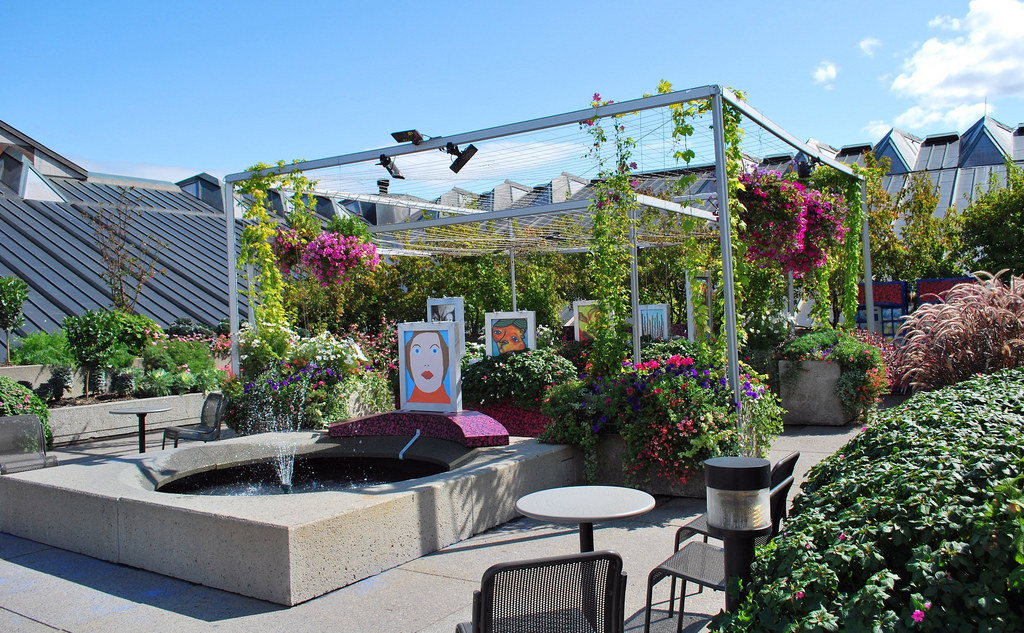 9.
This could be you! Sitting! Looking!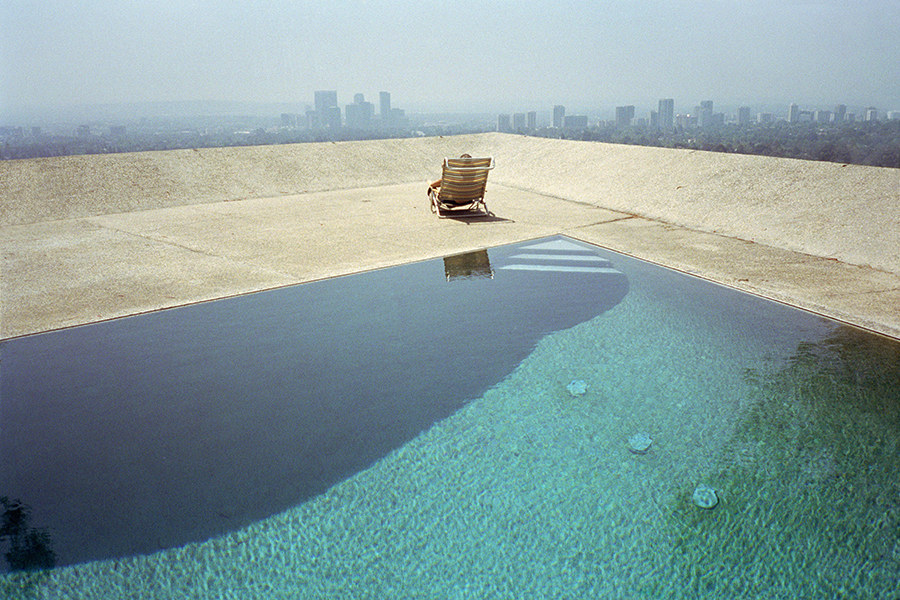 10.
Even if you're stuck in the city, you could still escape to a rooftop like this: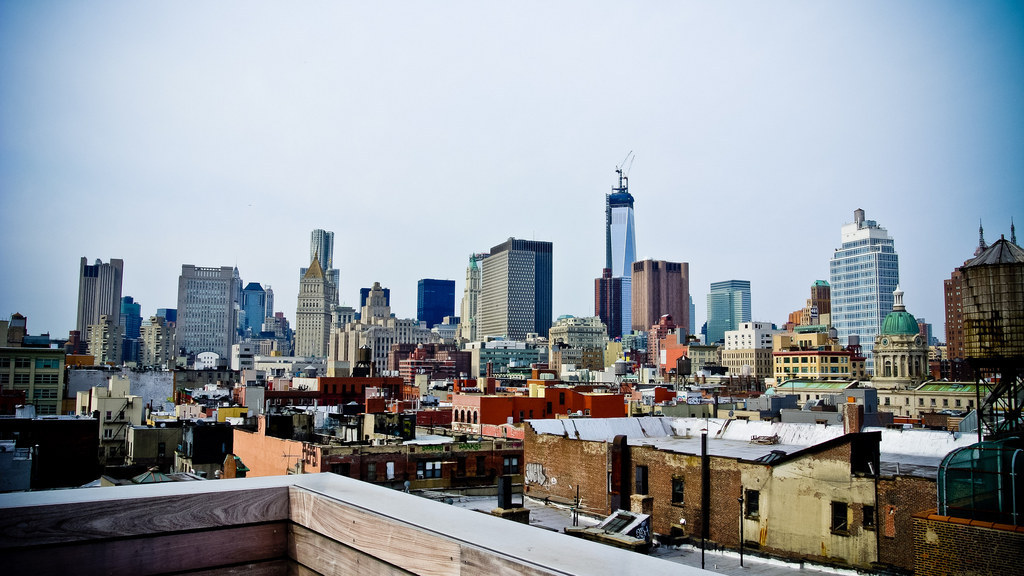 11.
Seriously, what are you still doing sitting at your desk?