1.
When your public schooled friends crack an innuendo, and it takes you several minutes to get it, then you're just like: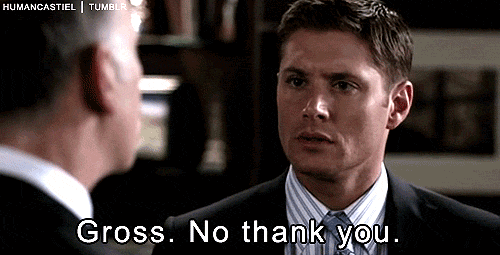 2.
When you tell someone you have 4+ siblings and they ask if your parents never heard of birth control: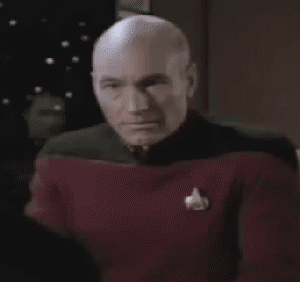 3.
When people ask if you even do school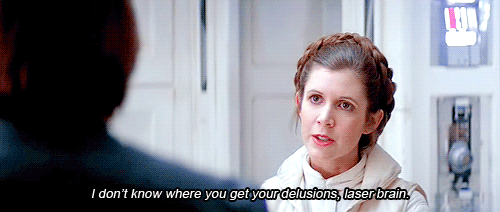 4.
When your mom taught you never to exaggerate, so when your friends say they're "literally" going to die, you're like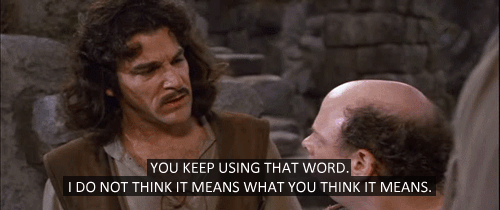 5.
When your friends decide to tell you where babies come from...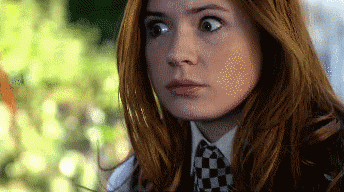 6.
Finding out some people choose to public school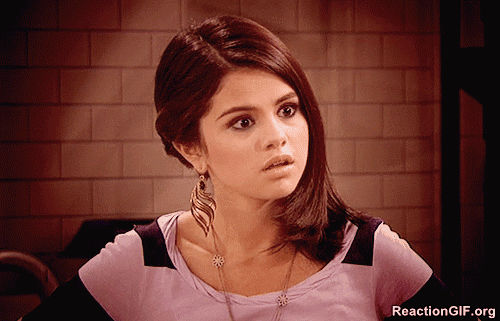 7.
When trying to act like a normal human being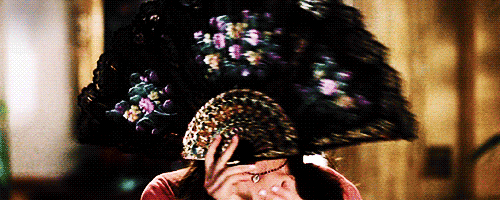 8.
And when people think you're all holier-than-thou because they don't homeschool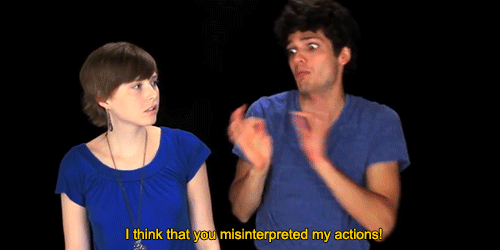 9.
When someone cute talks to you. Or looks at you. Or just acknowledges your existence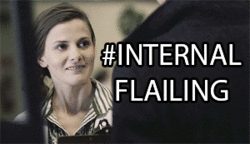 10.
When you know your awkward klutziness would totally get you in trouble if your parents saw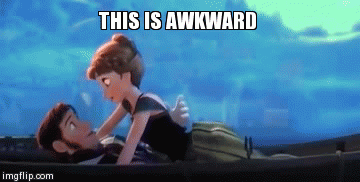 11.
When you're forced to be around people. Whom you don't know: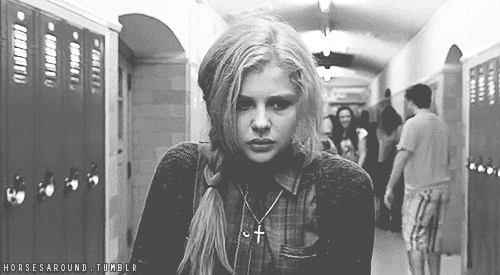 12.
When that cute guy/girl just needs to be direct already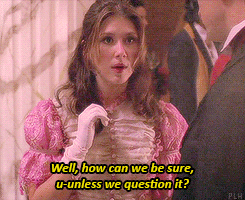 13.
And the worthless efforts of insulting
14.
And when your friends expose you to something you know your parents would never approve of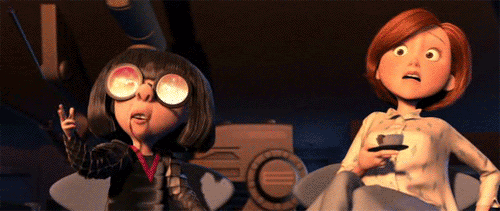 15.
And the heartbreak of finding out your friend does drugs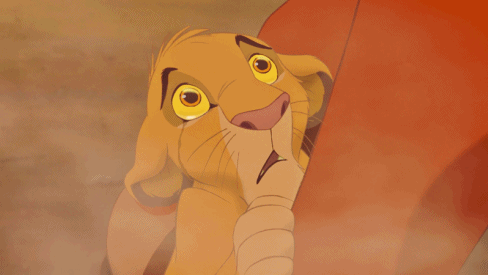 16.
And then you find out a homeschooled friend has done drugs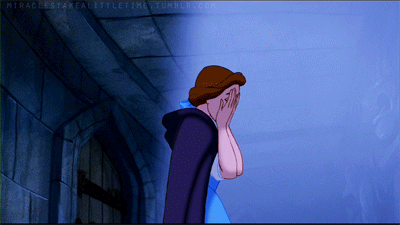 17.
Your genuine apathy when public schoolers brag about being in eight AP honours classes with a perfect attendance record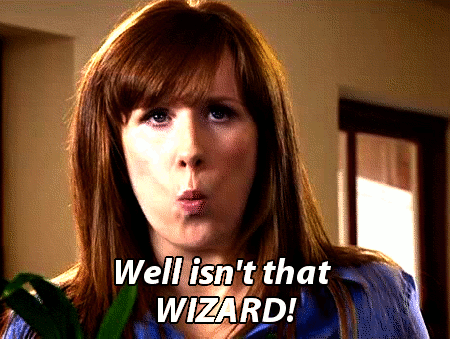 18.
And of course, this wouldn't be a homeschool post without the "Do you get to wear your pajama's all day?" question