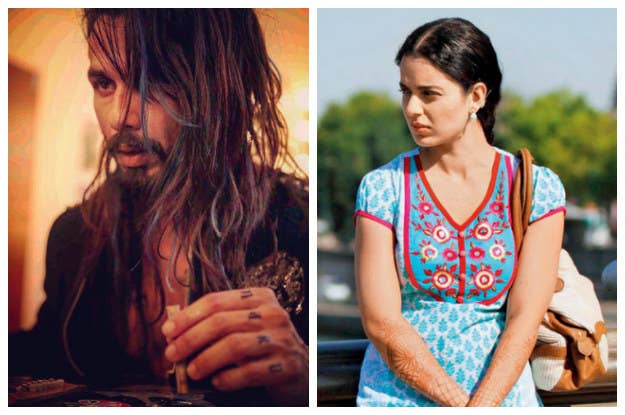 1.
Stop conflating "masala" movies with "anything goes".
2.
Work harder on plot, characterisation and internal logic.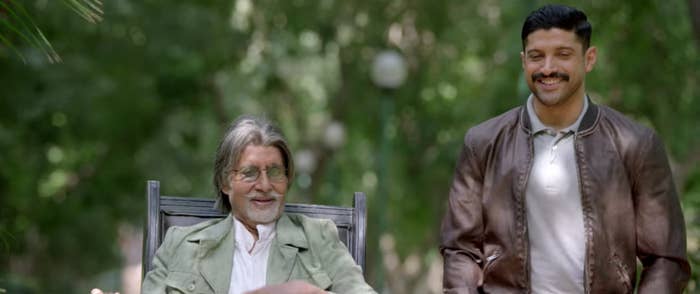 3.
It's 2017. Treat female characters like actual people or go home.
4.
Stop. Plagiarising. Already. My. God.
5.
There's a fine line between cultural pride and xenophobia – stop crossing it.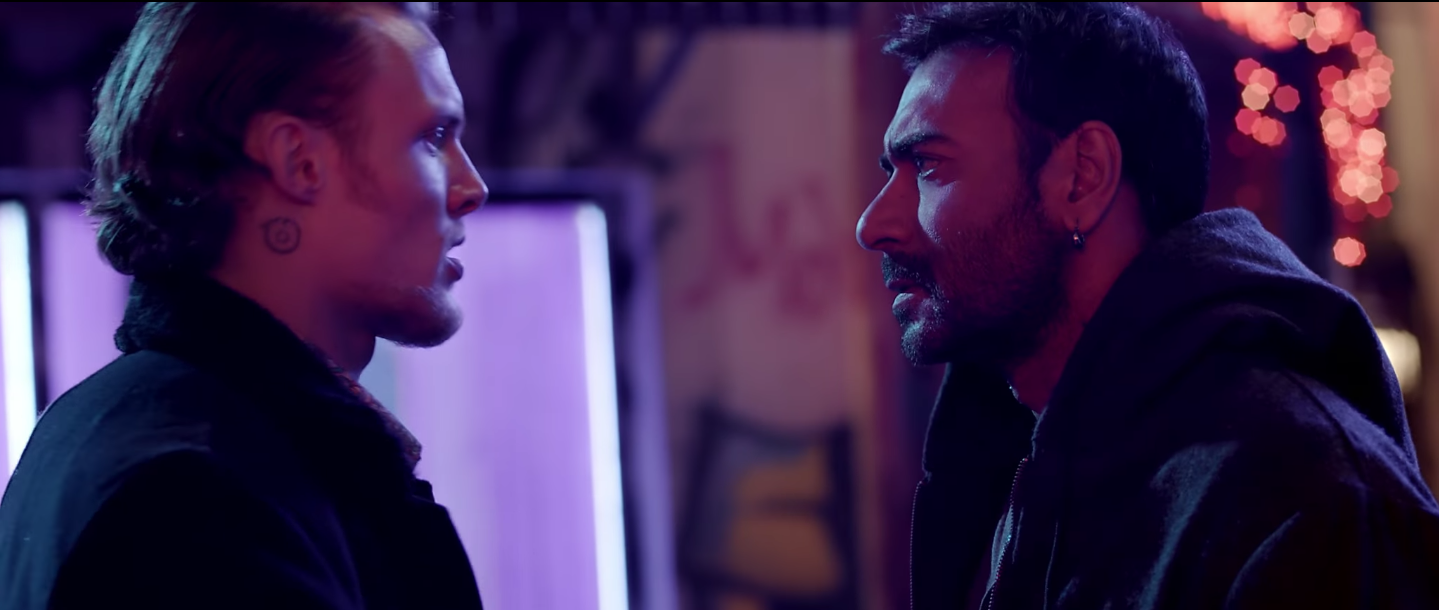 6.
Let's portray ourselves more accurately.