1.
You are so great, why are you still single?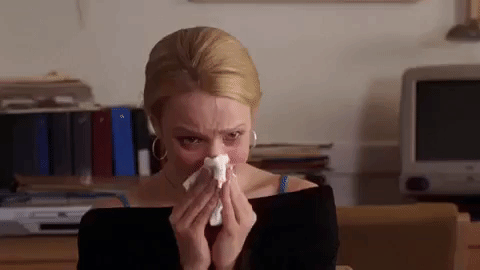 2.
You just haven't found the right person yet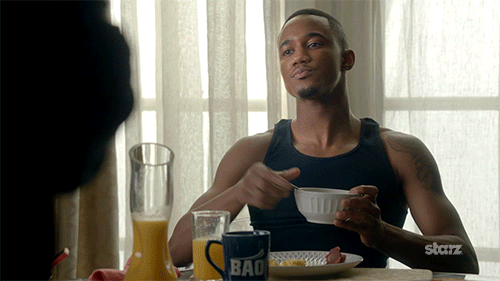 3.
You should let me set you up. I know the PERFECT person for you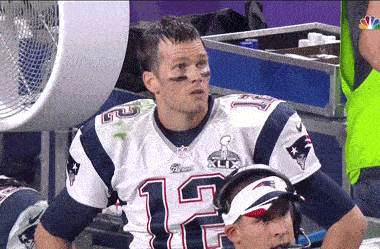 4.
There are plenty of fish in the sea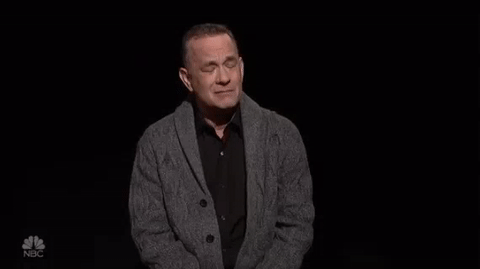 5.
You will find someone eventually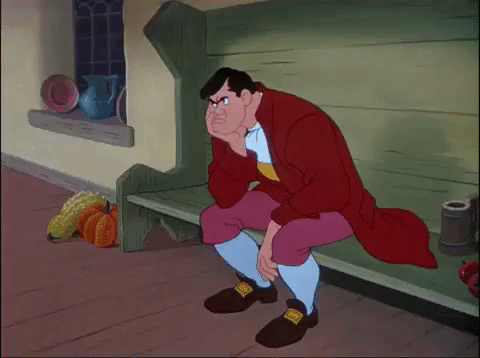 6.
You should try tinder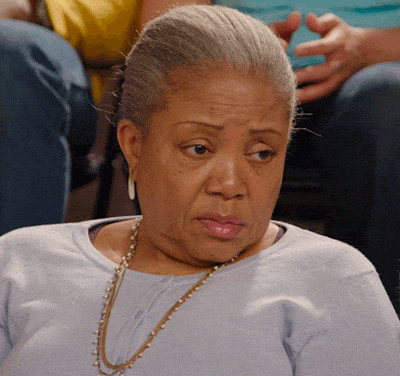 7.
Okay, enough about my boyfriend. What about you, are you seeing anyone?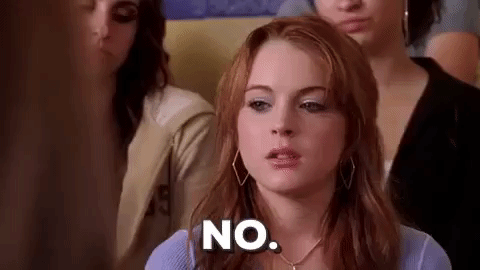 8.
Don't worry about it so much. You will find someone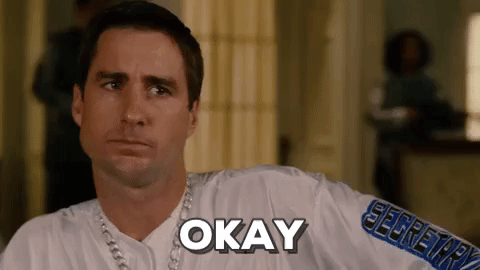 9.
I would totally date you if we weren't friends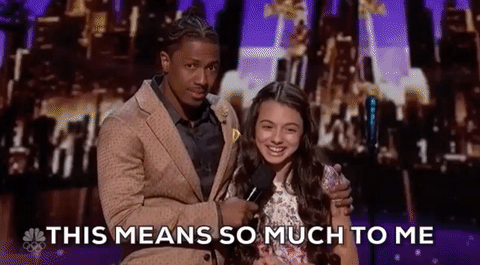 10.
You have to love yourself first, before you can love anyone else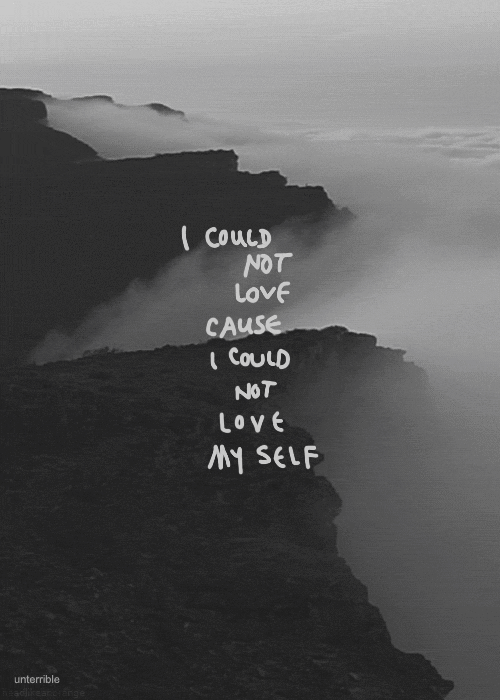 11.
I am so jealous of you. Dating is a lot of work! Being single is so much better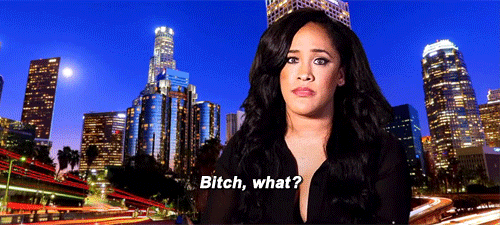 12.
He/she doesn't deserve you. You deserve better
If a really attractive person, with 4.0 GPA, and with awesome social skills doesn't deserve me, then who deserves me? Like Emma Watson?
13.
It will happen when you least expect it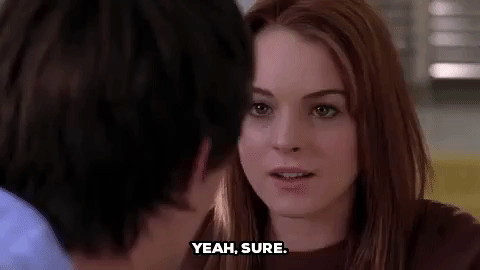 14.
He/she is just not ready for serious commitment yet
So, I am basically still single.
15.
You are just too busy right now. You don't need anyone
Busy looking for bae
16.
You have to focus on yourself. You can't depend on someone else to be happy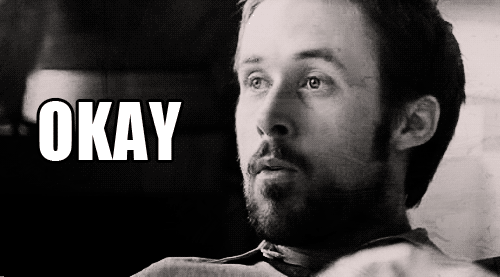 17.
Don't you ever get lonely?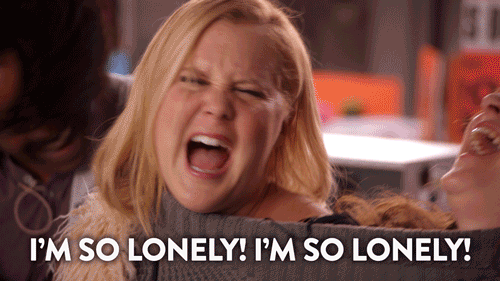 18.
You don't need anyone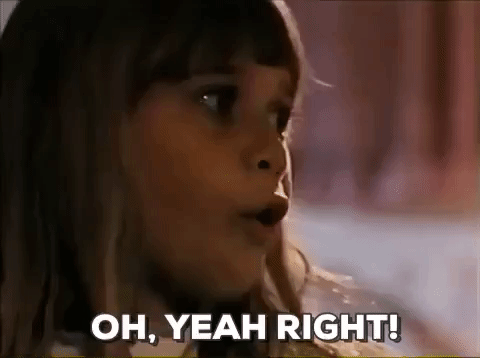 This post was created by a member of BuzzFeed Community, where anyone can post awesome lists and creations.
Learn more
or
post your buzz!
Looks like there are no comments yet.
Be the first to comment!