1.
Your definition of "good grade" probably changed a lot, I mean A LOT
2.
You realized that your GPA isn't just the same anymore. It dropped like crazy.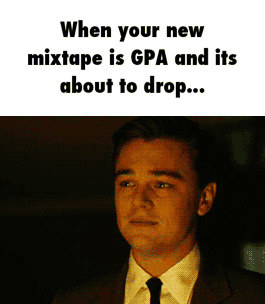 3.
You can draw that hexagon so beautifully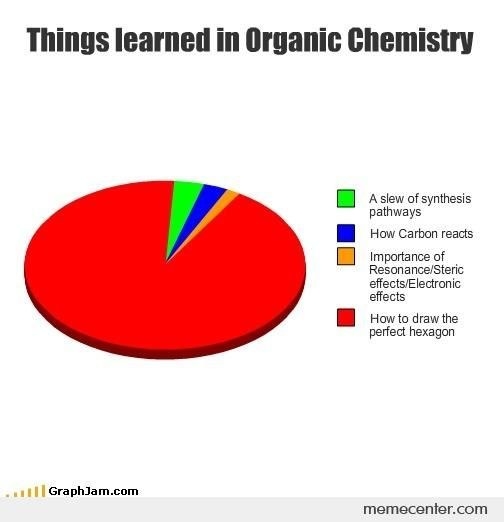 4.
You just somehow find SN2 reaction really funny...
mmhmmm, I know what you are thinking
5.
You have contemplated if you just want to drop the class and take some easy class, like idk, Sociology 1101?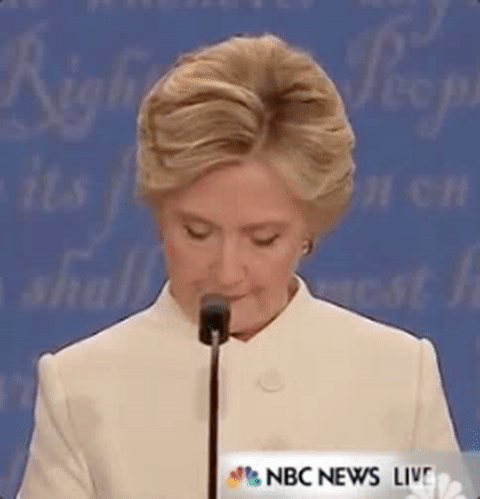 6.
But then again, you've already come this far, and it's almost over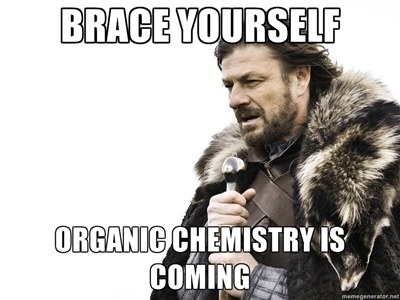 7.
So you feel motivated and starts studying so hard, but your exam grade stays the same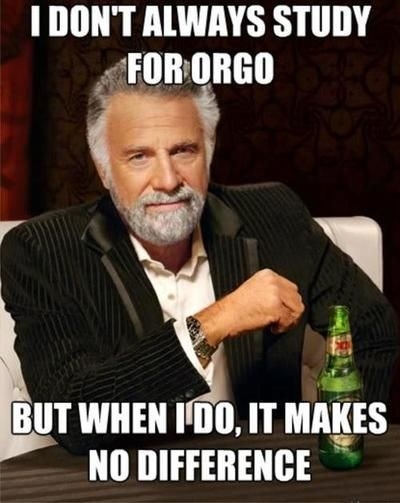 8.
You relate everything to orgo, because it can be so cool; you just don't understand it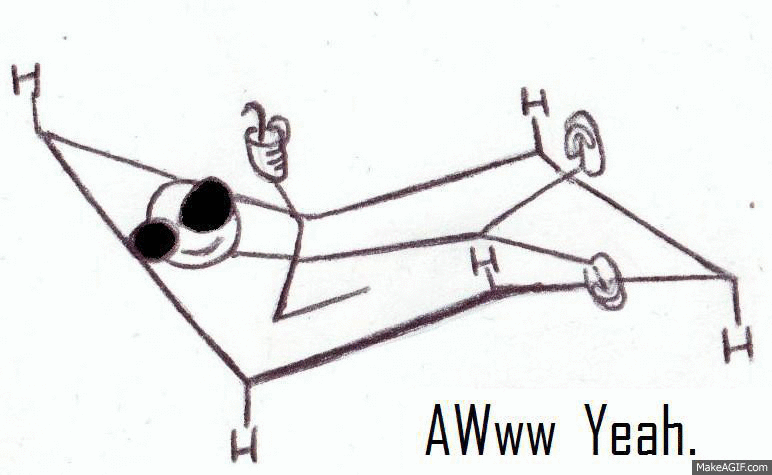 9.
But you ended up surviving a whole semester of orgo without diene! That is alkyne of big accomplishments! Congrats, you are a nerd now
If you low-key laughed at this, you are a nerd
10.
Thank god orgo is over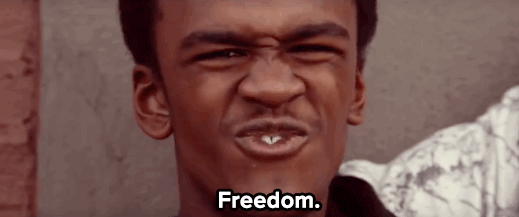 11.
oh wait...I am pre-med...fml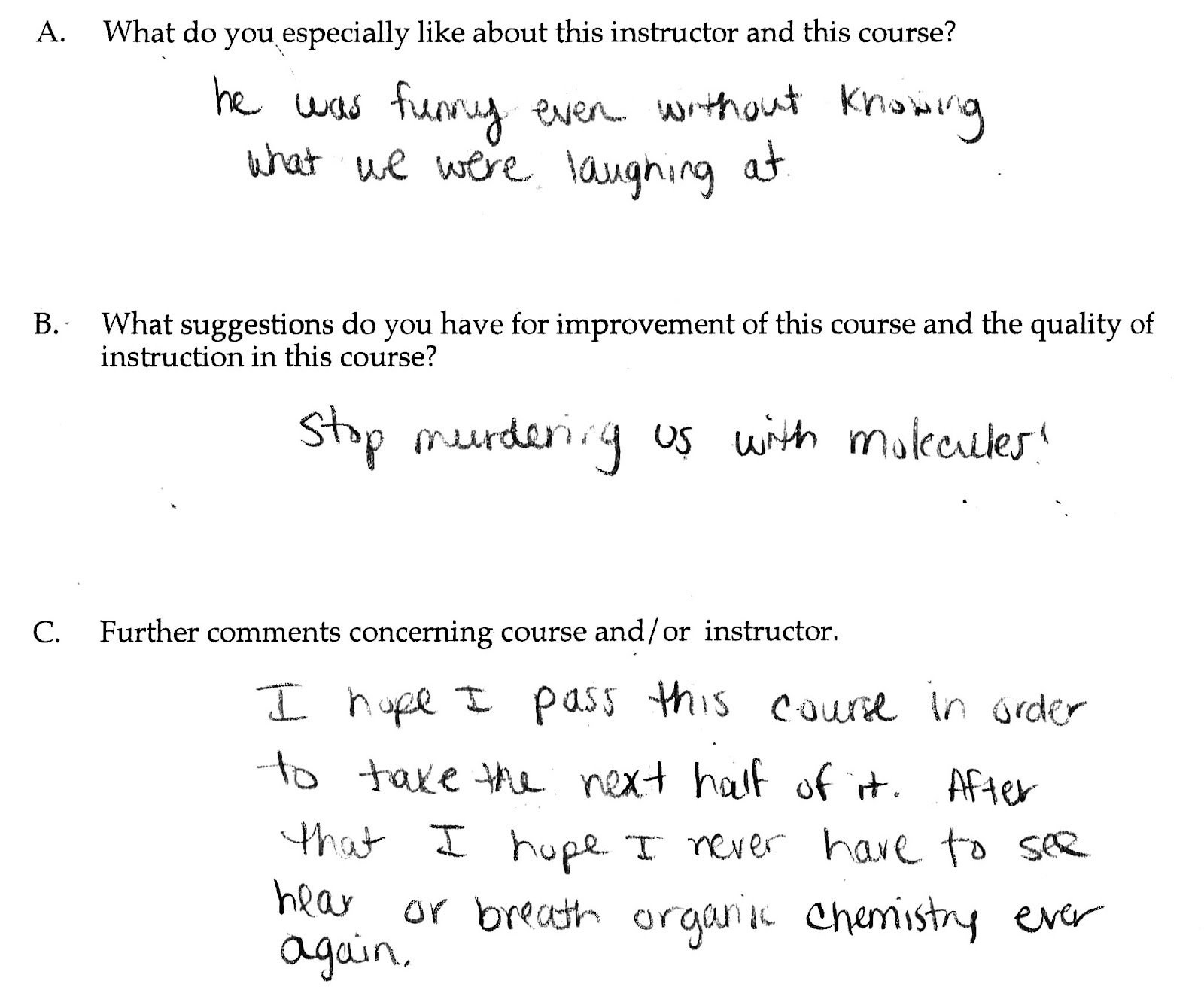 This post was created by a member of BuzzFeed Community, where anyone can post awesome lists and creations.
Learn more
or
post your buzz!