Brain stimulation therapies such as TMS, Deep Brain Stimulation or PEMF therapy can play a role in treating certain mental disorders. Brain stimulation therapies involve activating or inhibiting the brain directly with microcurrents or magnetic fields. The electric or magnetic stimulation can be given directly by electrodes implanted in the brain (DBS), or noninvasively through electrodes placed on the scalp (TMS) or even remotely with electromagnetic coils placed at a distance from the body (PEMF).
TMS Therapy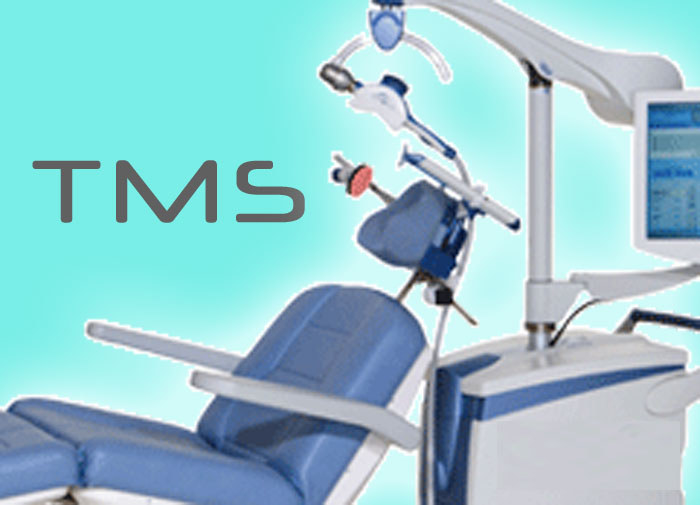 TMS therapy sessions cost anywhere between a hundred to even thousands of dollars depending on the TMS clinic. The cost of TMS therapy depends on the cost of the professional, doctor or clinic administering it and also on the cost and type of TMS therapy device they use.
Deep Brain Stimulation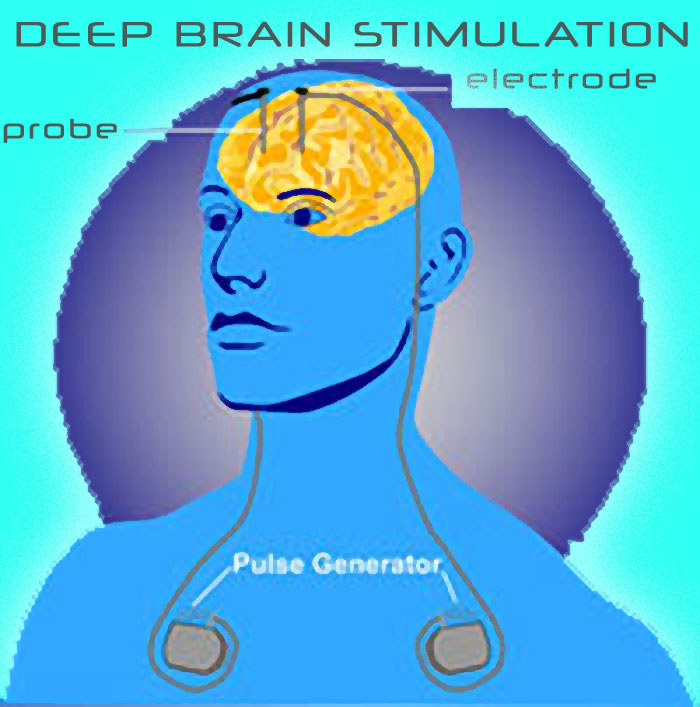 PEMF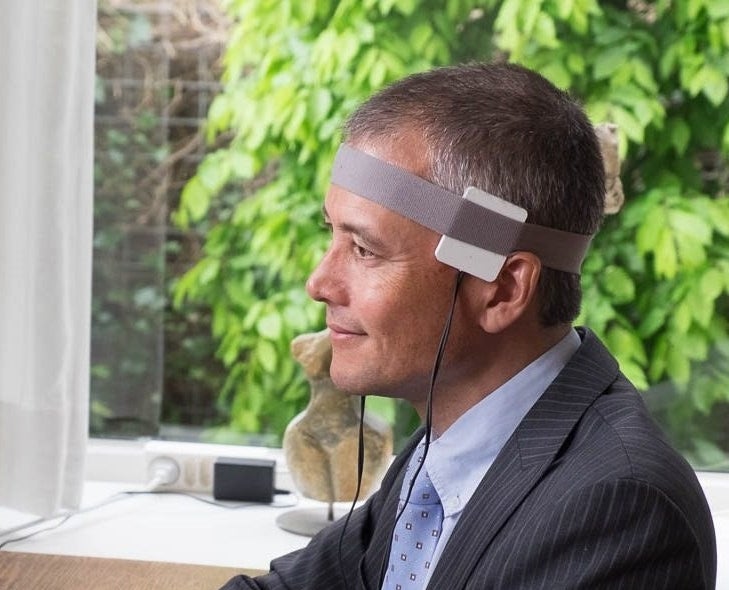 Choosing between TMS, DBS or PEMF?
With the wide-range of brain stimulation options out there now, it can be difficult to choose or know in advance what will work best for you. Hopefully this article helped you understand the main differences between them.
PEMF is a clear winner here if you compare with TMS and DBS due it's ease of use, cost and effectiveness.
We recommend using PubMed to learn about benefits or effects of TMS, DBS and PEMF for individual conditions. EarthPulse maintains a PEMF & rTMS research bibliography as well.
How to get started with PEMF Therapy?
You're lucky if you have access to a doctor in your area who has any experience or even knowledge of PEMF. The science behind this healing modality is also different, it works on principles of electromagnetism and studying the electromagnetic behavior of cells. Needless to say, there is nothing stopping that from happening, specially now in the digital age, where up-skilling is the new mantra.
You have the opportunity now, to be able to consult doctors such as Dr. Sircus online who specialize in PEMF. These consultations will cost nothing or at the very most, less than a session at a local clinic and can help you understand what to expect for your condition when it comes to PEMF therapy and how it can be used effectively to get required results.
Consumer PEMF therapy devices
There are many PEMF therapy systems out there that are effective for different requirements, there is no one PEMF device that works for everyone, simply because individuals have varied use cases such as for sleep, performance enhancement, mental health, senior health and so on. Also each brand has it's unique patent and studies that their devices are based on.
Here we share two of the most successful PEMF brands available today which have substantial reputation and positive feedback from users.
EarthPulse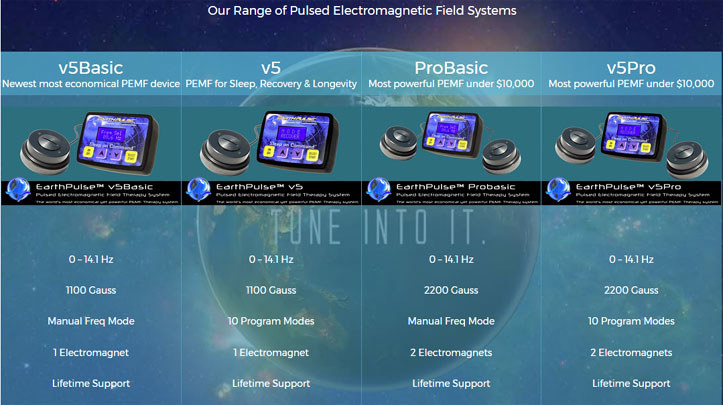 FlexPulse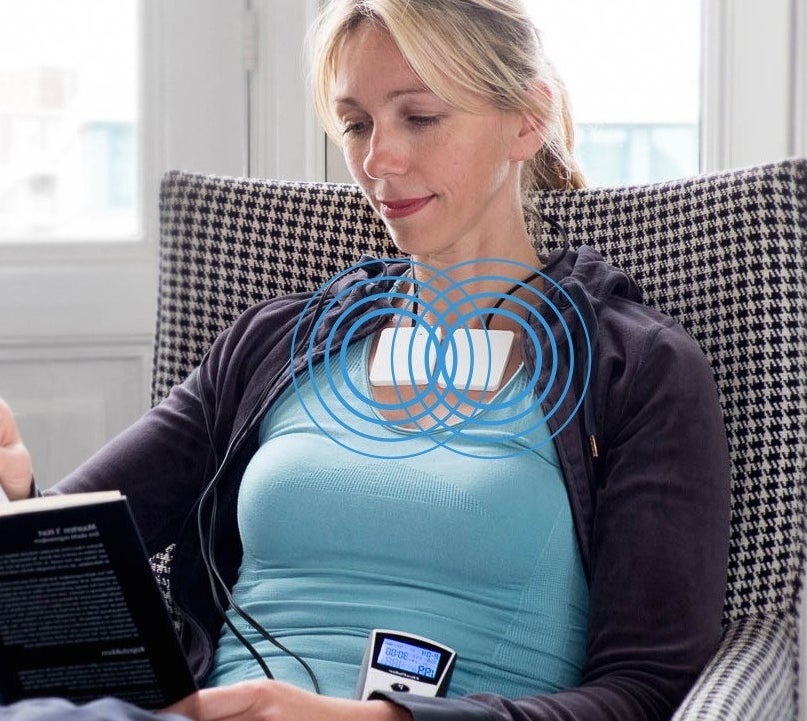 This post was created by a member of BuzzFeed Community, where anyone can post awesome lists and creations.
Learn more
or
post your buzz!