All Your Favorite Bands Have 20th Century Masters CDs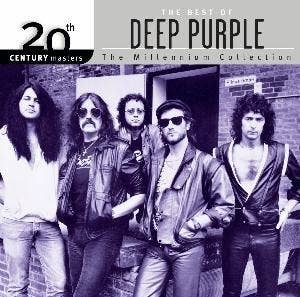 Pearl Jam Was The Last "New" Band You Got Into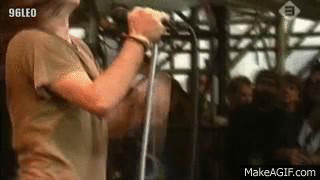 You Threw Up a Little in Your Mouth When You Found Out Mick Jagger Was Going to be a Great-Grandfather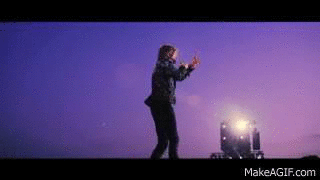 All Your Concert T-Shirts Are Too Small or Falling Apart...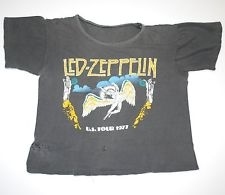 But It Pisses You Off To See Them For Sale in Target Because You Were There, Man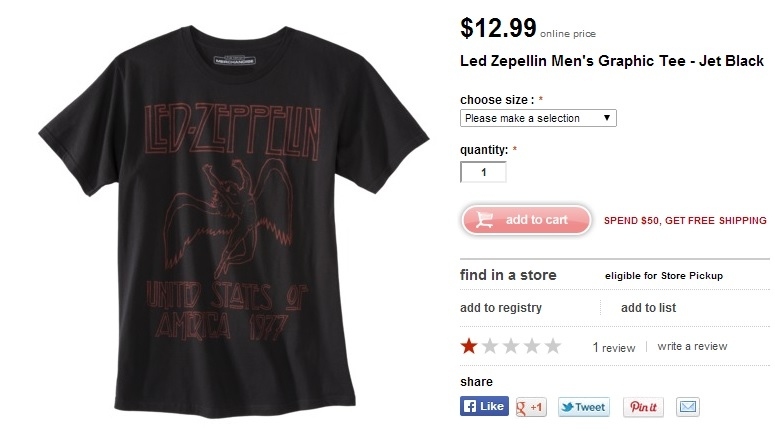 You Take Lawn Chairs Instead of Blankets to Outdoor Concerts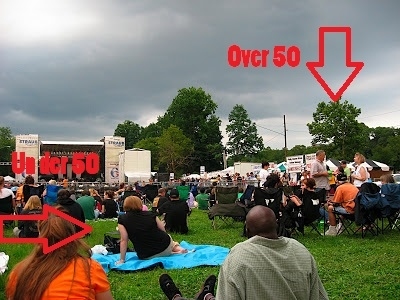 You Miss Doing This...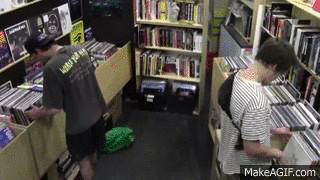 It Bothers You When Important Songs From Your Youth Are Used to Sell Stuff
You Don't Care What Everyone Thinks of Your Dancing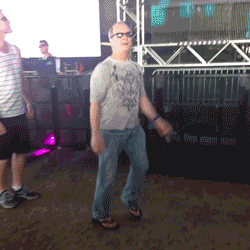 For you, rock 'n' roll is a lifestyle not an iTunes category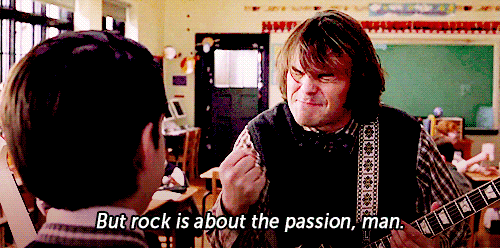 You're Sure This is a Misprint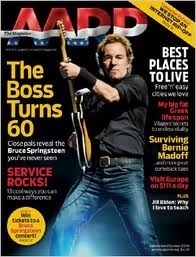 This post was created by a member of BuzzFeed Community, where anyone can post awesome lists and creations.
Learn more
or
post your buzz!